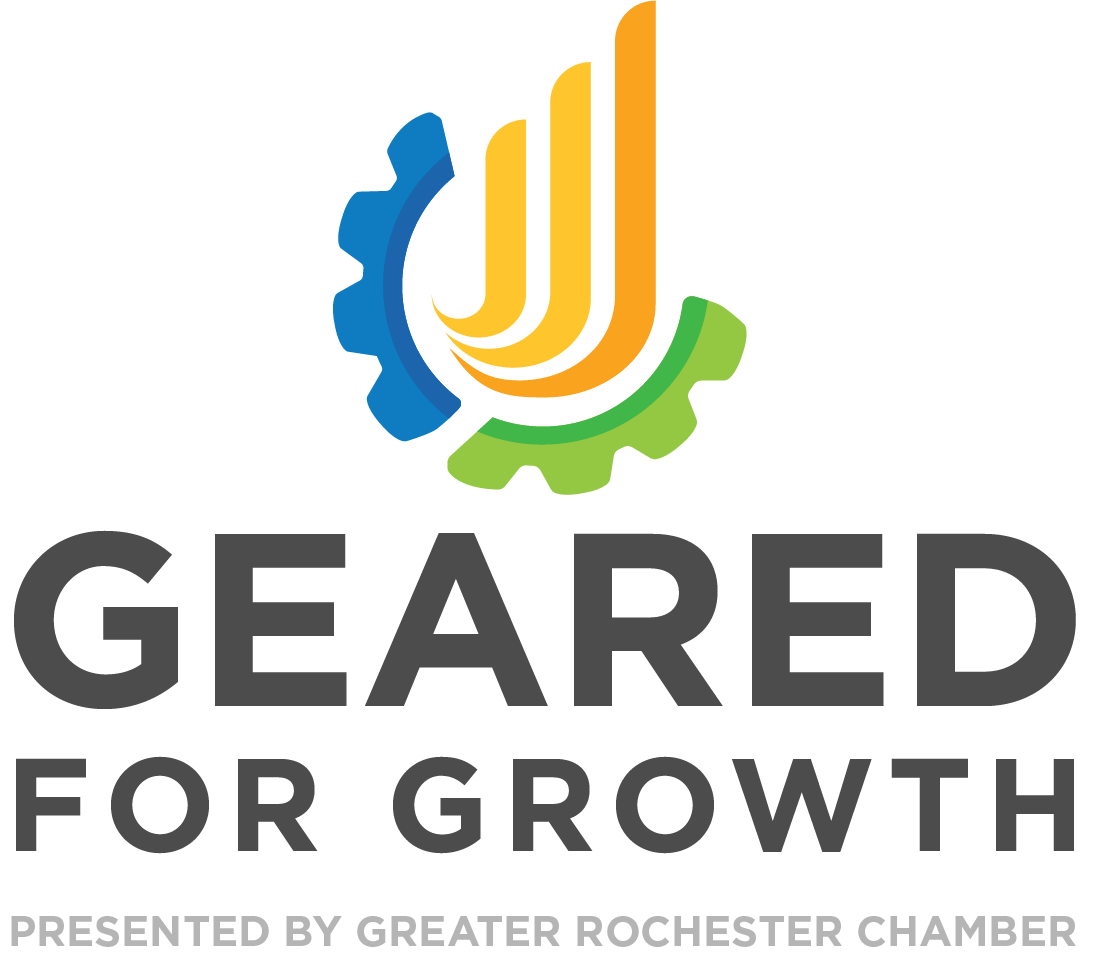 "Geared for Growth" presented by Greater Rochester Chamber is a weekly interview segment that explores the businesses and people driving economic growth and innovation in our community. Each Wednesday at 8:45 AM, 13WHAM/Fox Rochester's "Good Day Rochester" morning anchor Dan Schrack sits down with local business owners, entrepreneurs, and community leaders to discuss their experience and insights into what makes their business successful in Greater Rochester and beyond.
We'll delve into topics such as marketing, management, finance, and entrepreneurship, providing our viewers with valuable tips and strategies for achieving their own business goals, as well as insight into the hottest businesses in the Greater Rochester/Finger Lakes region.
From the latest startups to established businesses, "Geared for Growth" will showcase a diverse range of industries, business sizes, and perspectives. We'll also examine the local economic landscape, discussing trends and developments that affect the business community as a whole.
Join us as we explore the exciting world of business and entrepreneurship in our community. "Geared for Growth" is your source for inspiration, knowledge, and opportunities to power your own personal and business success.
Check out our latest "Geared for Growth":
Watch other previous segments: