Latest Greater Rochester Chamber News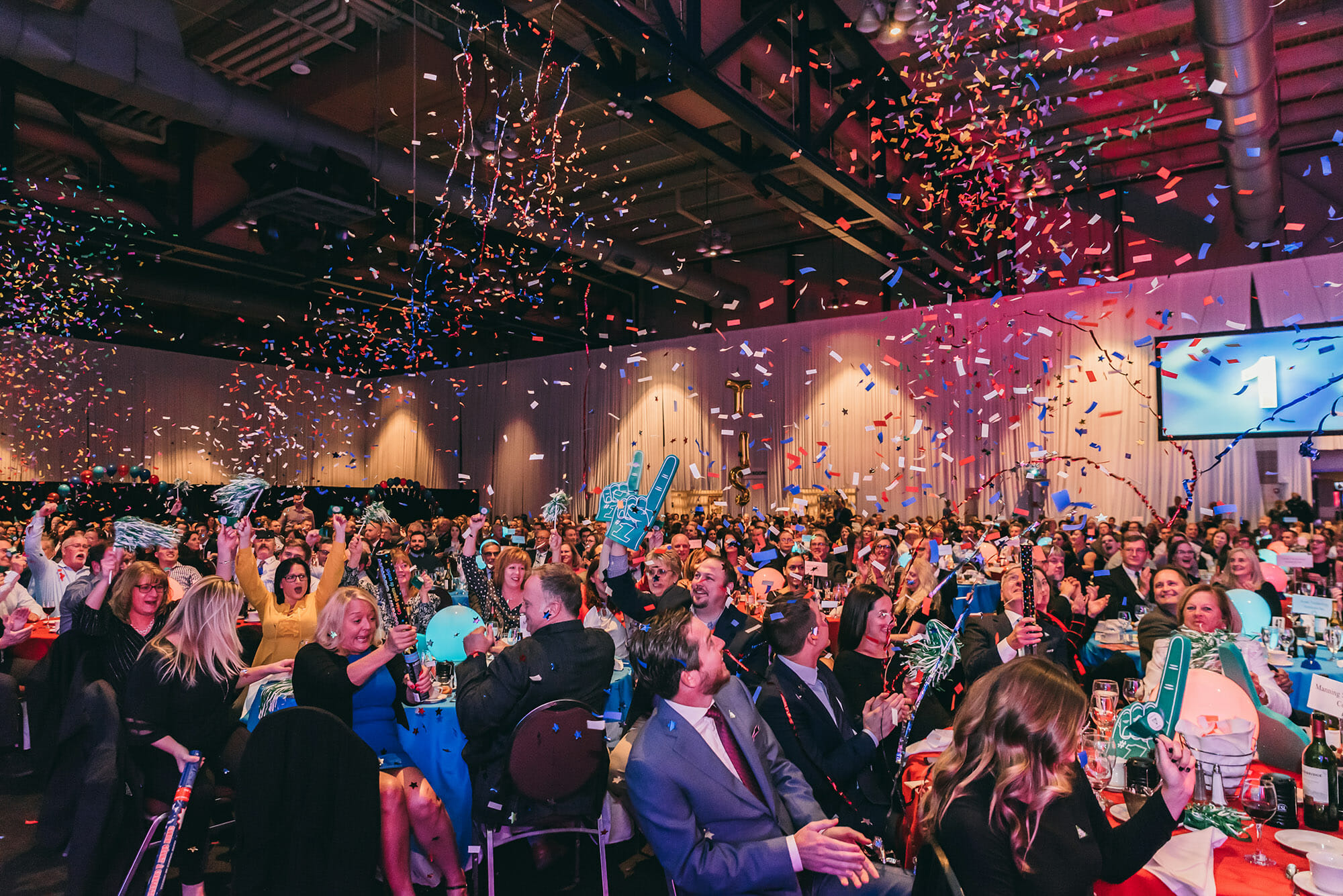 2022 Top 100
Rochester has always been a region of innovation spurred by a strong entrepreneurial spirit. Greater Rochester Chamber is pleased to present its annual Top 100, a program that recognizes the fastest-growing privately owned companies in the Greater Rochester region.
Learn More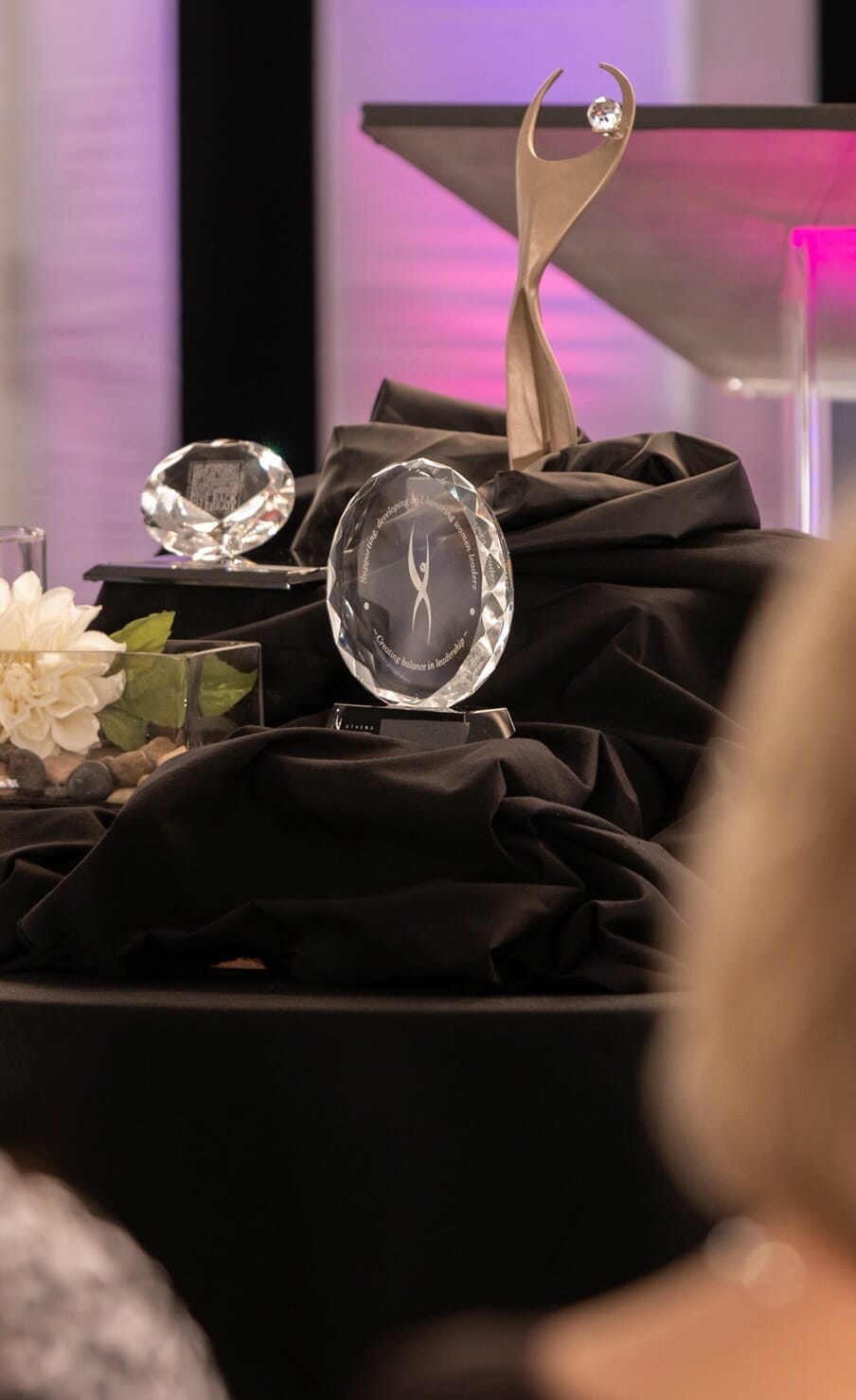 2023 ATHENA Awards
Join us to celebrate outstanding women leaders recognized with the ATHENA International Award, the ATHENA International Young Professional Award, and the ATHENA International Organizational Award.
Learn More
Greater Rochester Chamber of Commerce stays on the cutting edge of information that affects your business.
Voice of Business Blog New York Governor Kathy Hochul recently relinquished her executive powers for COVID-19, and President Biden recently…
Read More
Greater Rochester Chamber of Commerce is proud to have been recognized with 5-Star Accreditation from the U.S. Chamber of Commerce. Accreditation defines excellence in chamber planning and recognizes chambers for outstanding contributions toward positive change in their communities. Local chambers are rated Accredited, 3-Stars, 4-Stars, or 5-Stars. Currently, 194 chambers carry this distinction. With approximately 7,000 chambers in the United States, Accreditation with the U.S. Chamber of Commerce is a prestigious honor that distinguishes the high quality, expertise, and strong leadership displayed by Accredited state and local chambers of commerce. There are only 2 other 5-Star Accredited Chambers in New York State.