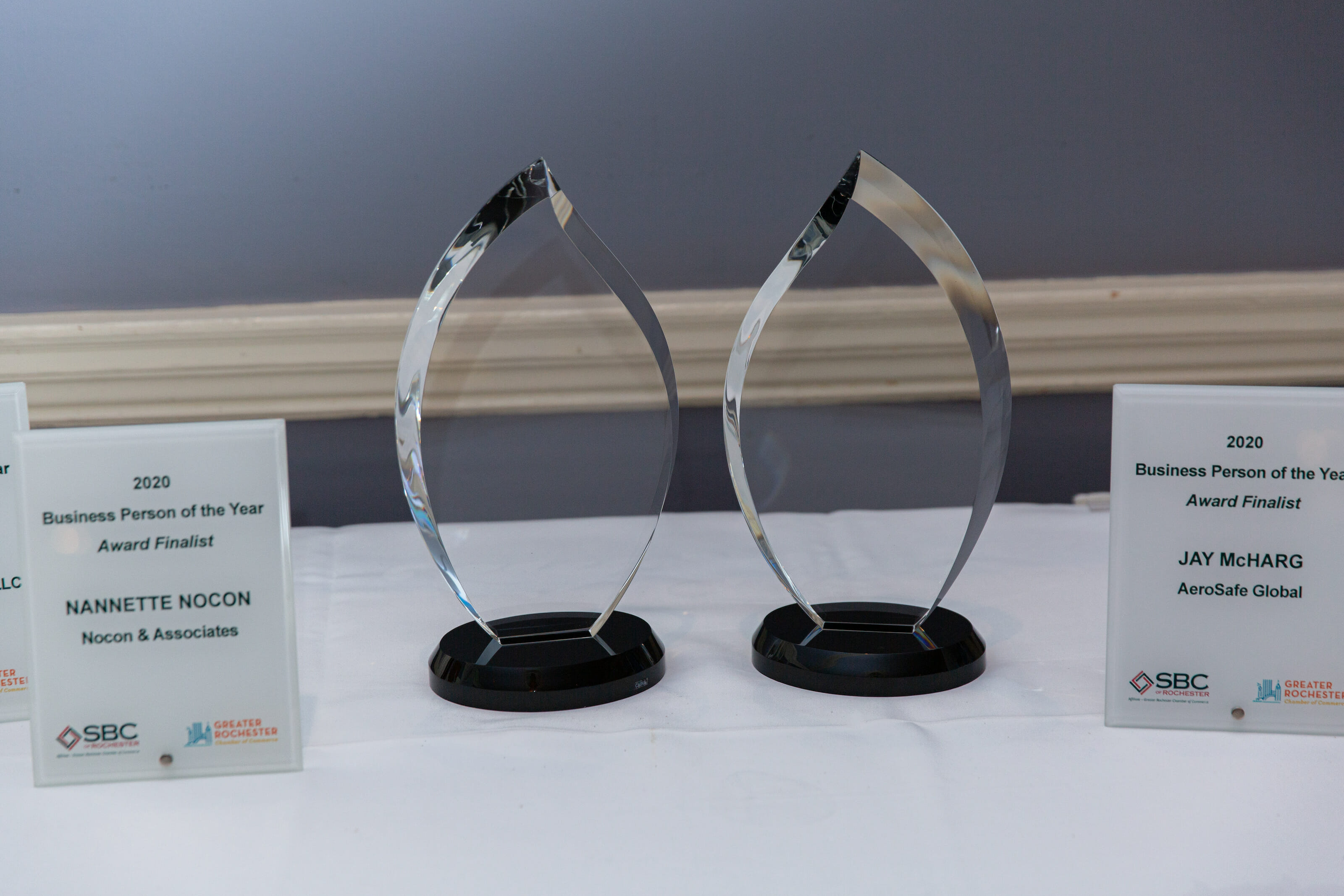 2022 Business Person of the Year
Greater Rochester Chamber and its Small Business Council affiliate host the Business Person of the Year Awards annually to recognize top business leaders in Rochester.
Learn More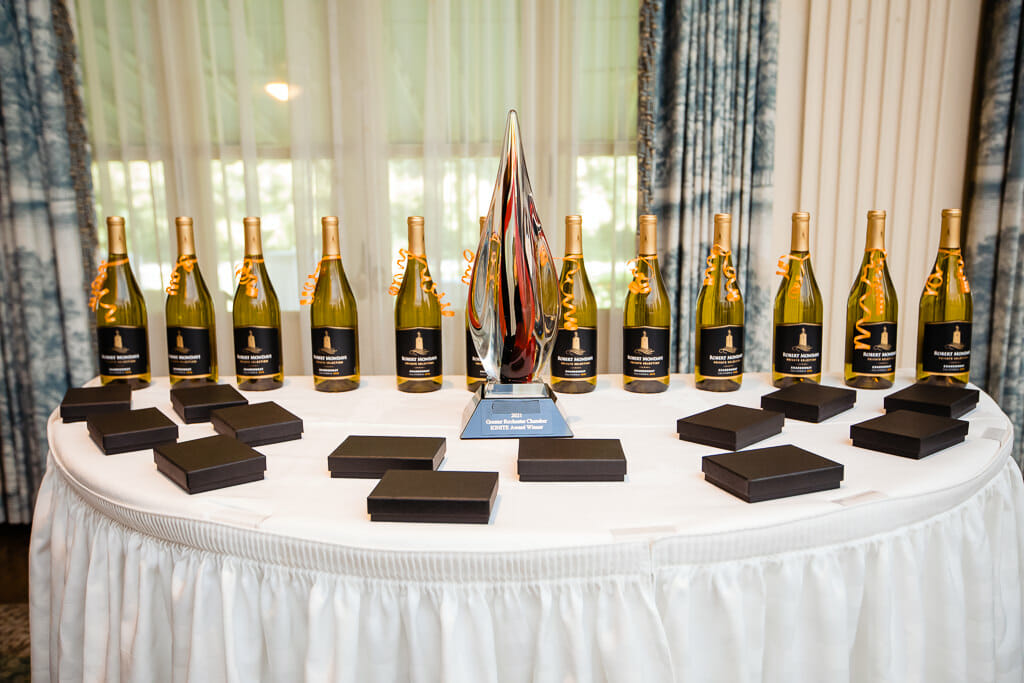 2022 IGNITE Award
This award honors young professionals who strive toward the highest levels of personal and professional accomplishment, devote time and energy to their community, and forge paths of leadership for others to follow.
Learn More
Greater Rochester Chamber of Commerce stays on the cutting edge of information that affects your business.
Voice of Business Blog Don't miss the opportunity to receive complimentary pay increase, holiday, health benefits, and policies & benefits…
Read More
Greater Rochester Chamber of Commerce is proud to have been recognized with 5-Star Accreditation from the U.S. Chamber of Commerce. Accreditation defines excellence in chamber planning and recognizes chambers for outstanding contributions toward positive change in their communities. Local chambers are rated Accredited, 3-Stars, 4-Stars, or 5-Stars. Currently, 194 chambers carry this distinction. With approximately 7,000 chambers in the United States, Accreditation with the U.S. Chamber of Commerce is a prestigious honor that distinguishes the high quality, expertise, and strong leadership displayed by Accredited state and local chambers of commerce. There are only 2 other 5-Star Accredited Chambers in New York State.