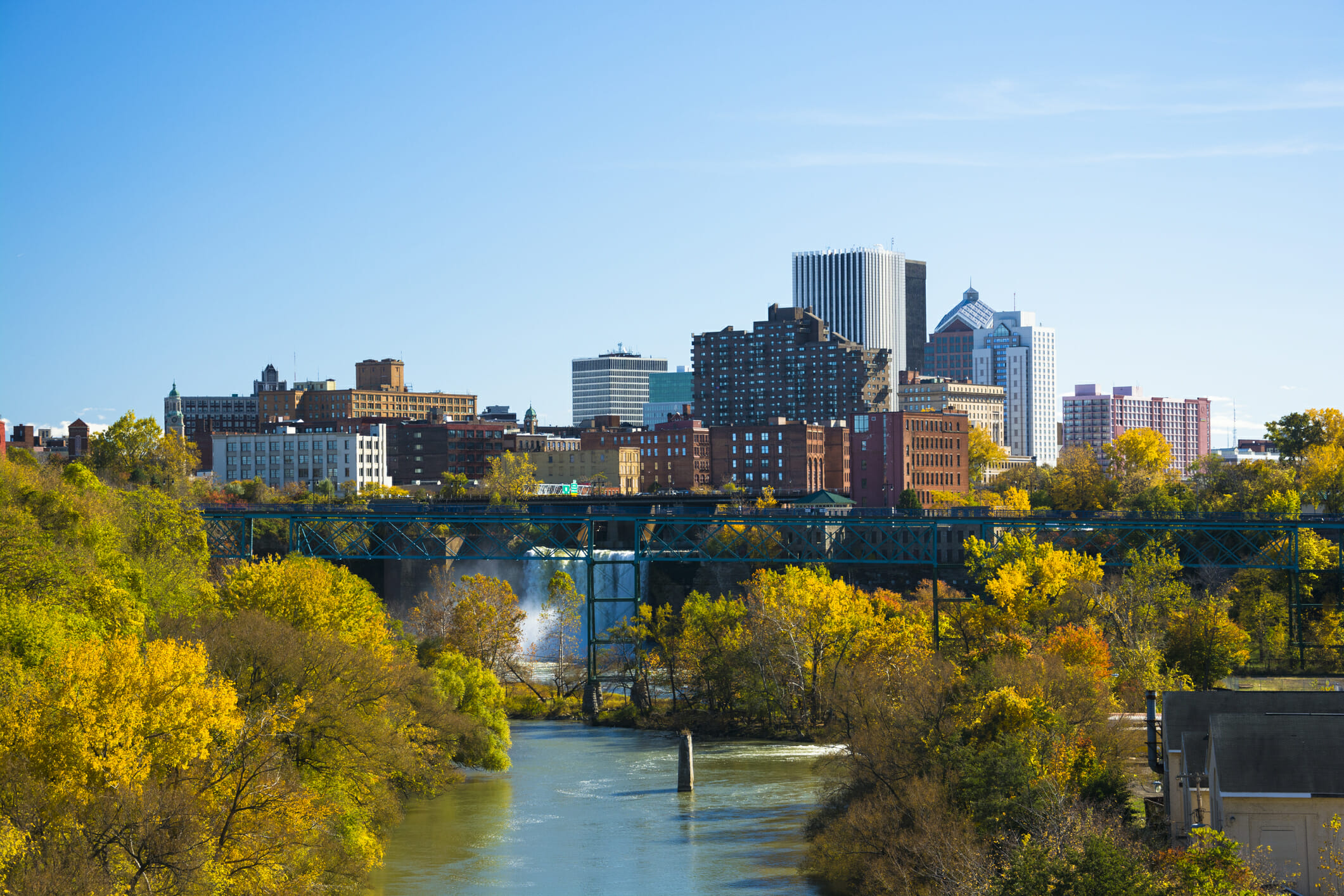 OUR MISSION
Greater Rochester Chamber of Commerce is the trusted partner, resource, and advocate for businesses and non-profits in Greater Rochester, NY. Together, we help the region grow and thrive.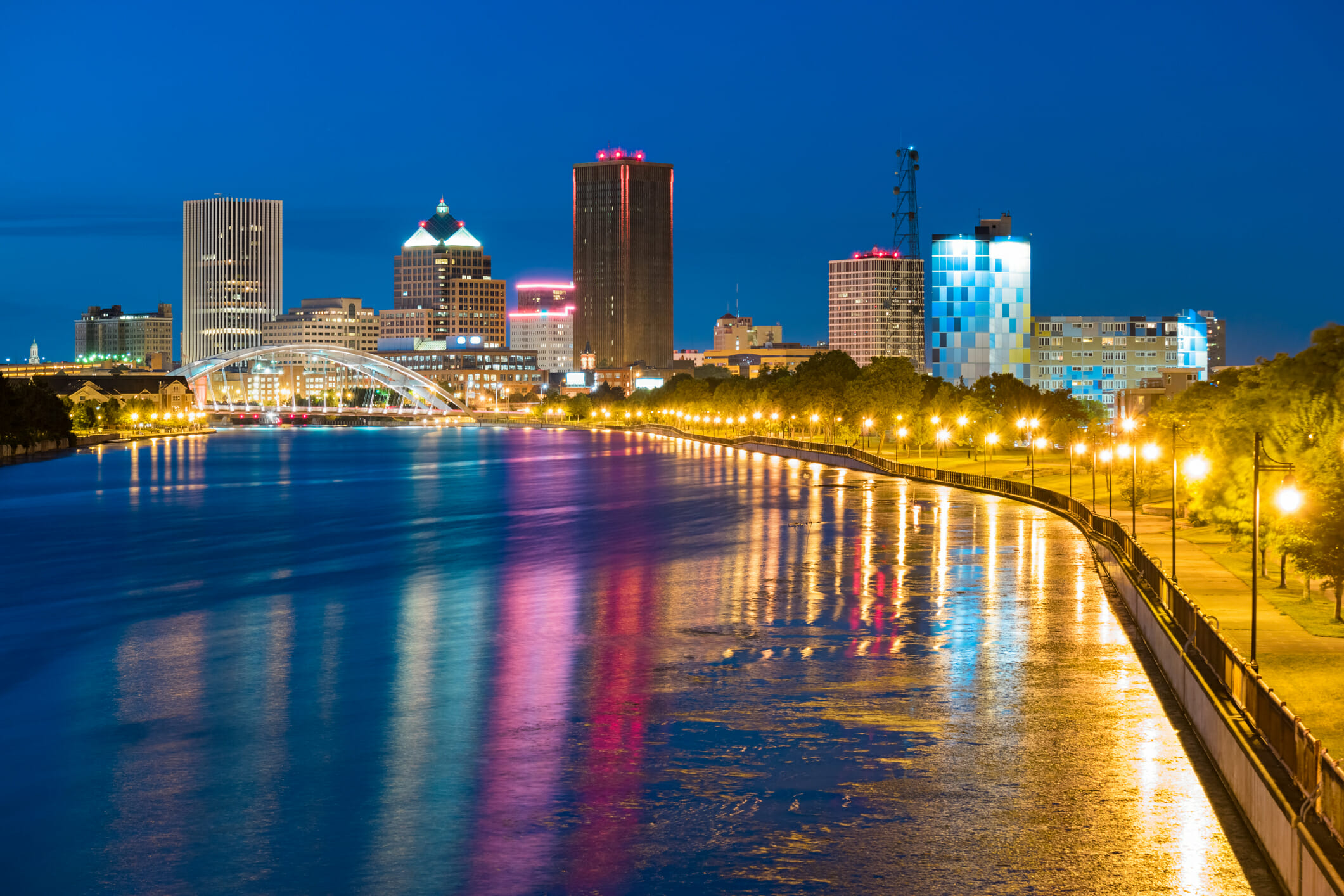 GRANTS, INCENTIVES, & FUNDING
Greater Rochester Chamber supports business growth and expansion in the Greater Rochester region and has resources to assist members in securing grants, funding opportunities, & incentives.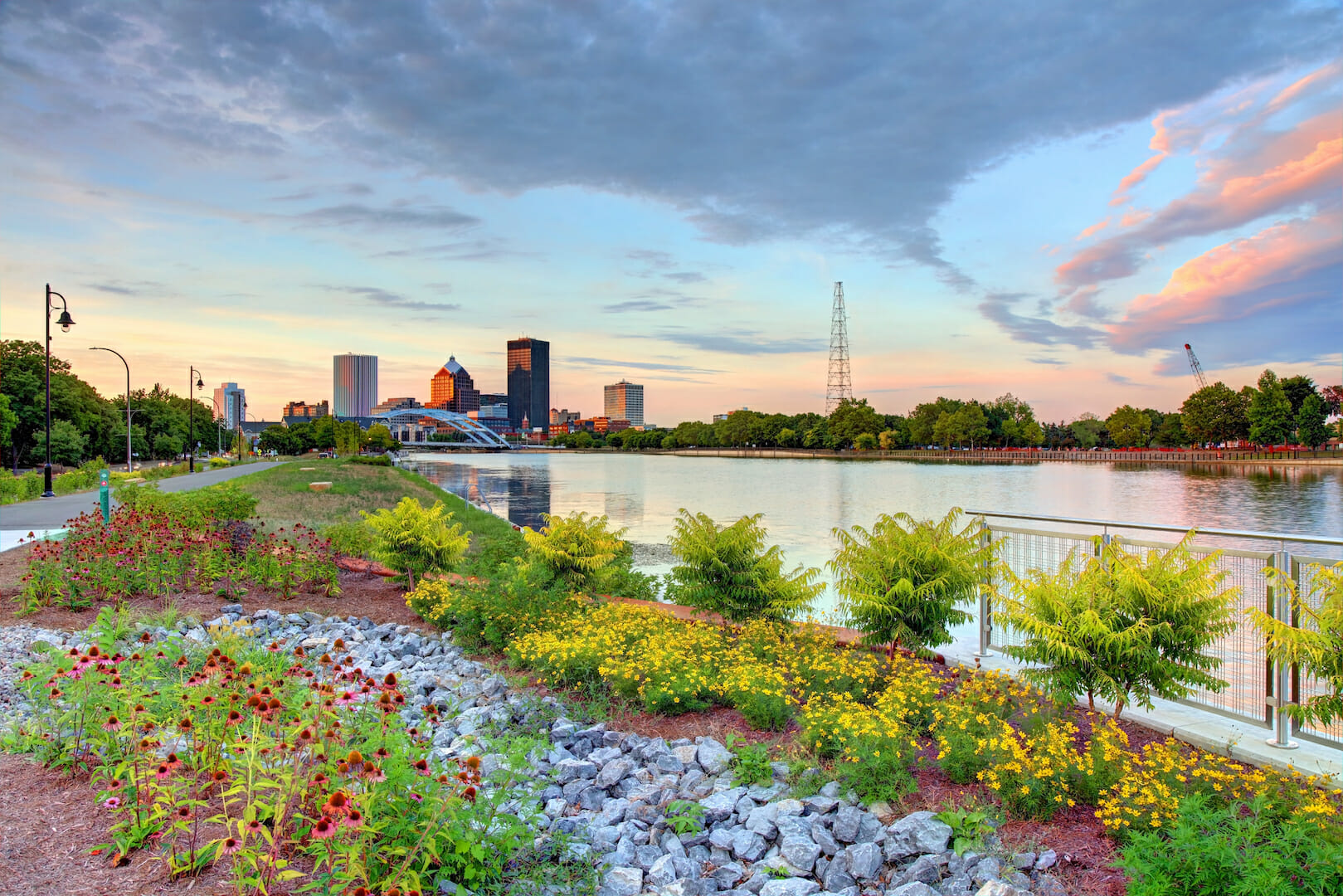 FIVE-STAR DISTINCTION ☆☆☆☆☆
Greater Rochester Chamber is proud to announce continuing five-star
accreditation from the U.S. Chamber of Commerce.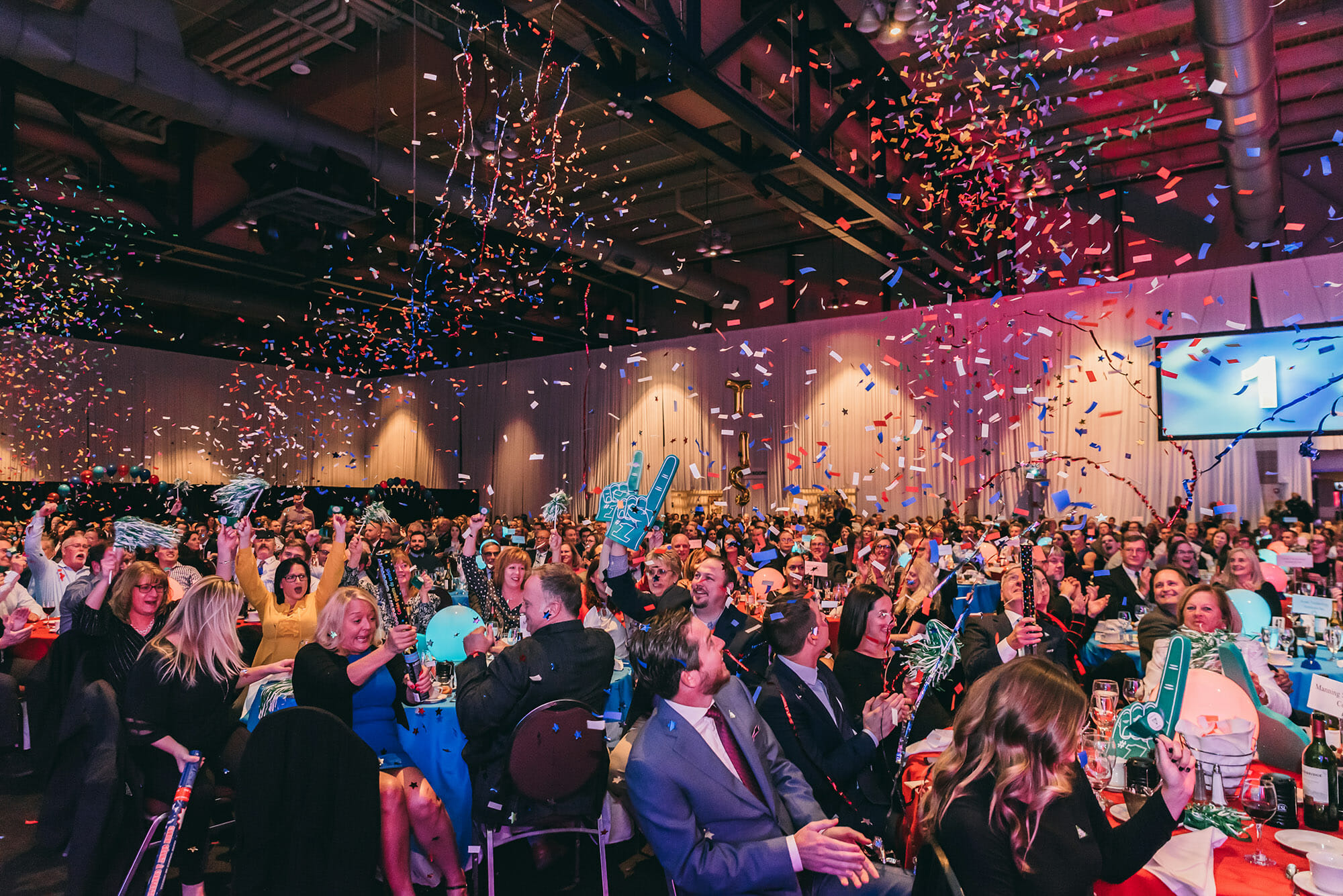 2024 EVENTS SPONSORSHIP
Greater Rochester Chamber's 2024 Events Sponsorship Guide offers members a chance to identify sponsorship opportunities that align with audiences that matter to them.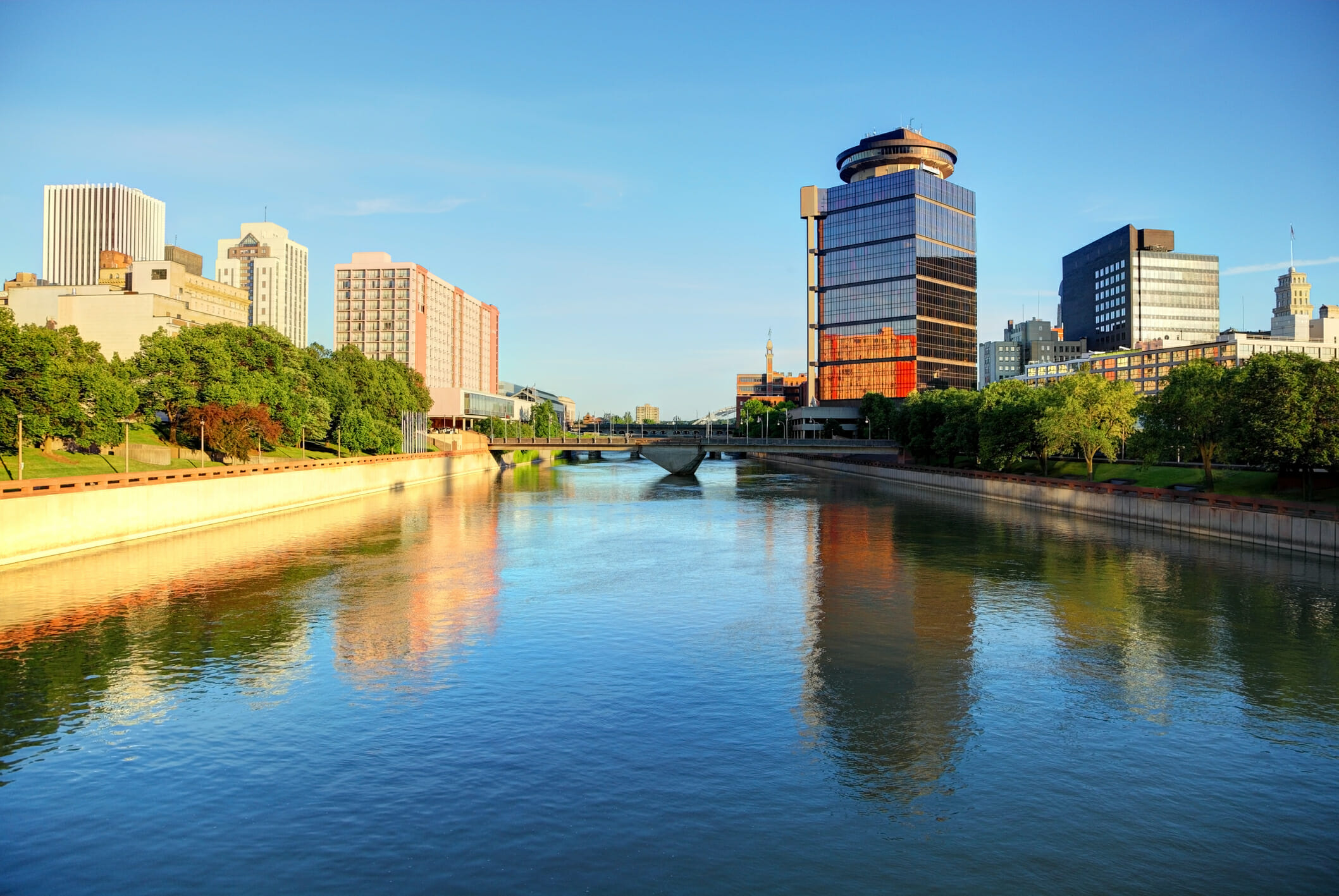 CONNECT TO SUCCESS
Greater Rochester Chamber membership is an investment into many facets of your business. Ready to learn what we can do for you?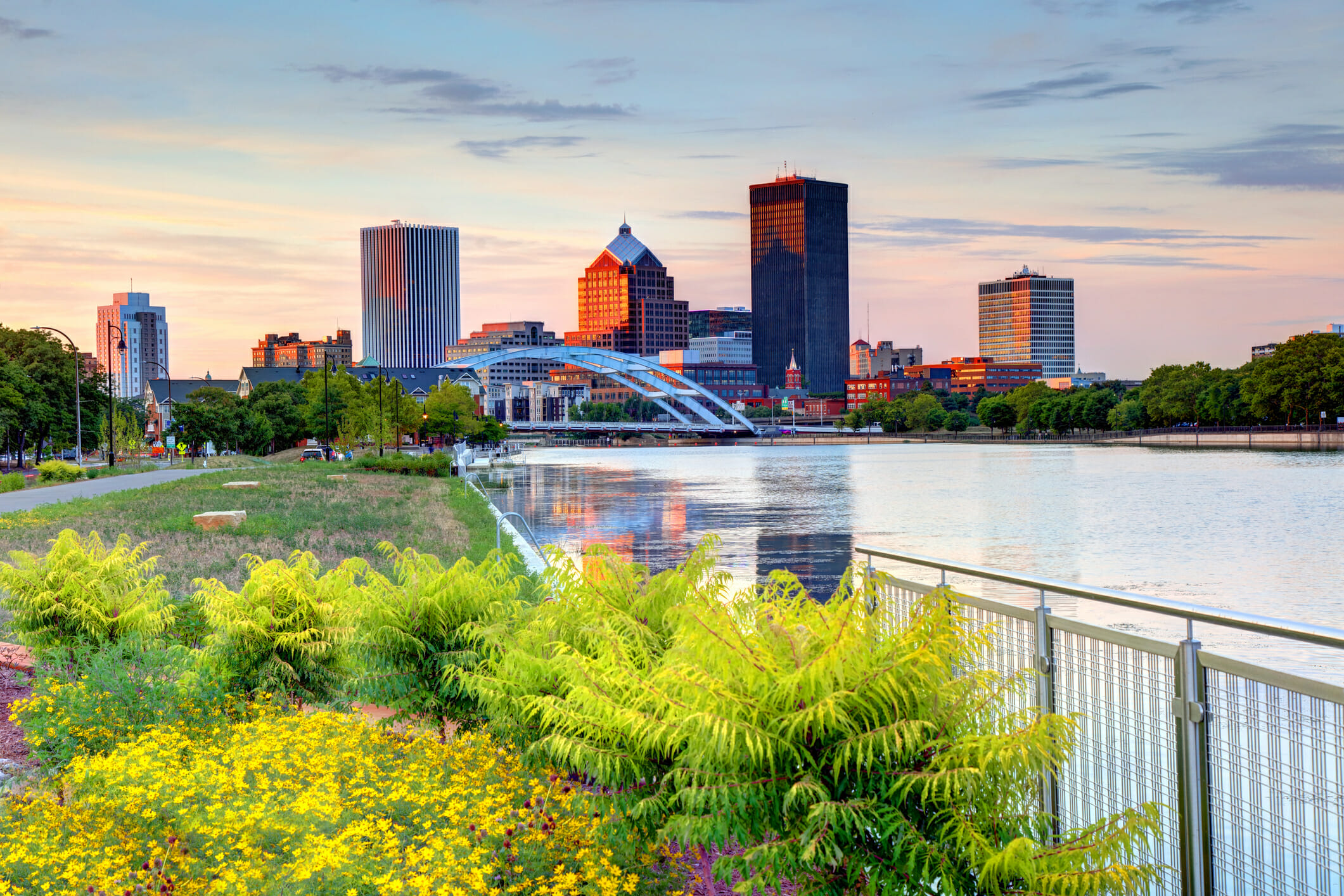 DIVERSITY IS OUR STRENGTH
Our region is made up of many diverse industries, businesses, and people. Greater Rochester Chamber is working to ensure great opportunities for all.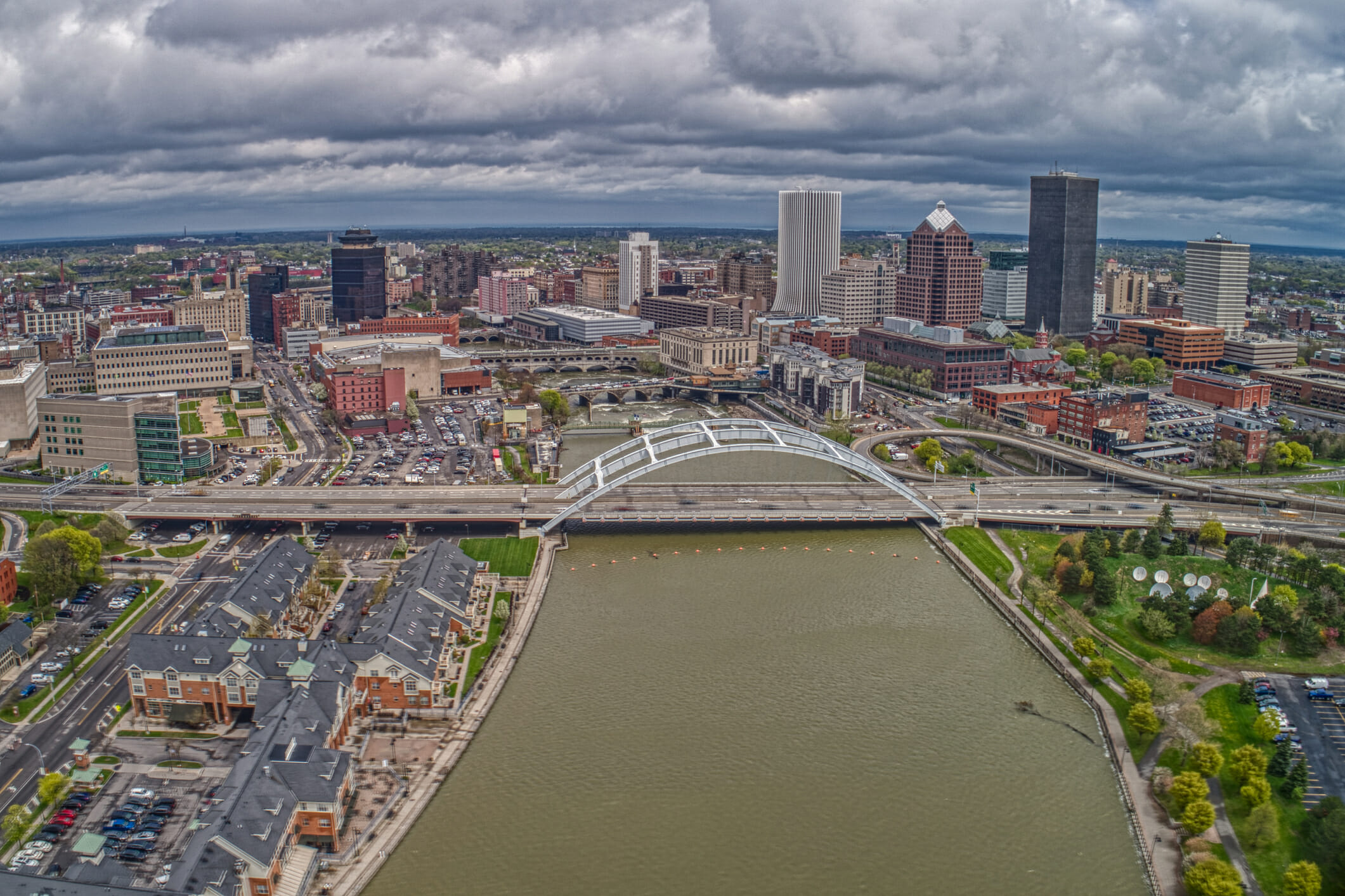 TALENT STRATEGY
As the regional lead for talent, Greater Rochester Chamber works to address workforce needs for local employers, strengthen the workforce pipeline, and provide career opportunities.
Greater Rochester Chamber News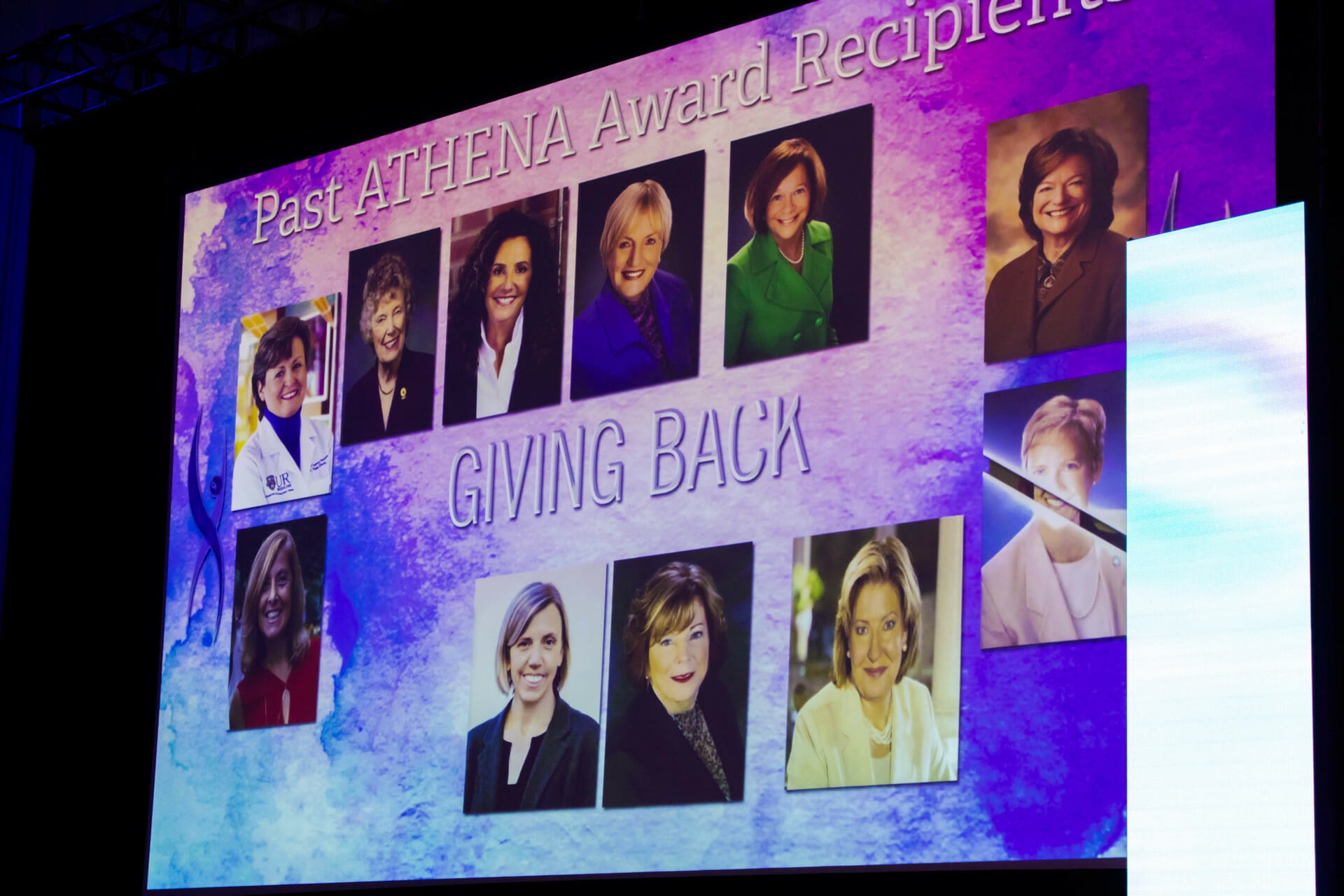 2024 ATHENA International Awards
The internationally-recognized ATHENA Award® Program was founded in 1982 in to honor the achievements of exceptional women leaders. More importantly, it was established to inspire others to achieve excellence in their professional and business lives.
Learn More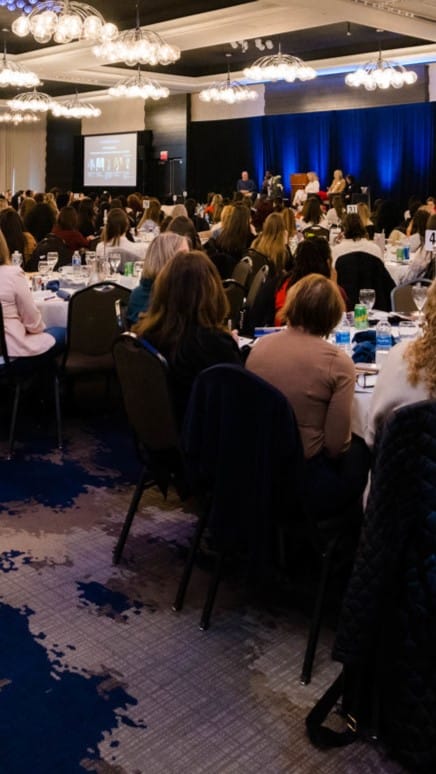 Women Empowering Women Conference
Offering some honest answers (and solutions) about what's facing professional women today. Attendees will walk away with key strategies and tangible takeaways designed to help them grow personally and professionally at whatever stage of career they are in or aspiring to be.
Learn More
Greater Rochester Chamber stays on the cutting edge of information that affects your business.
Voice of Business Blog 2023 was a banner year for Greater Rochester Chamber. Across all of our departments, we expanded…
Read More
Voice of Business Blog Watch The Well Dressed Brand's"Geared for Growth" Interview Toi Sweeney and The Well Dressed Brand are…
Read More
Voice of Business Blog Greater Rochester Chamber is excited to partner with the Monroe County/Finger Lakes APEX Accelerator, Monroe County,…
Read More
Greater Rochester Chamber of Commerce is proud to have been recognized with 5-Star Accreditation from the U.S. Chamber of Commerce. Accreditation defines excellence in chamber planning and recognizes chambers for outstanding contributions toward positive change in their communities. Accreditation with the U.S. Chamber of Commerce is a prestigious honor that distinguishes high quality, expertise, and strong leadership.