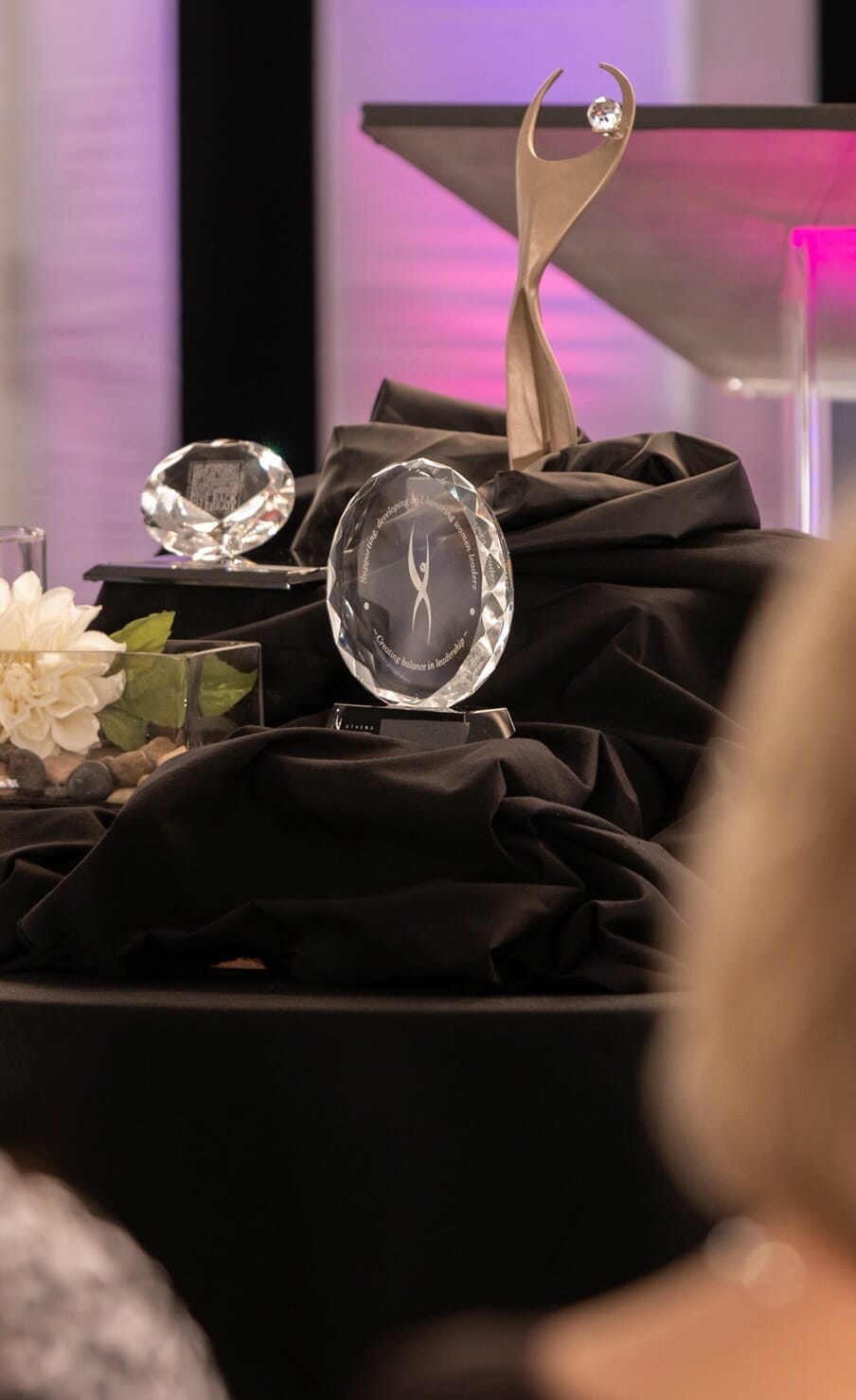 ATHENA Awards
ATHENA International Awards® honor women leaders who strive toward the highest levels of accomplishments, devote time to their community, and forge paths of leadership for other women.
Learn More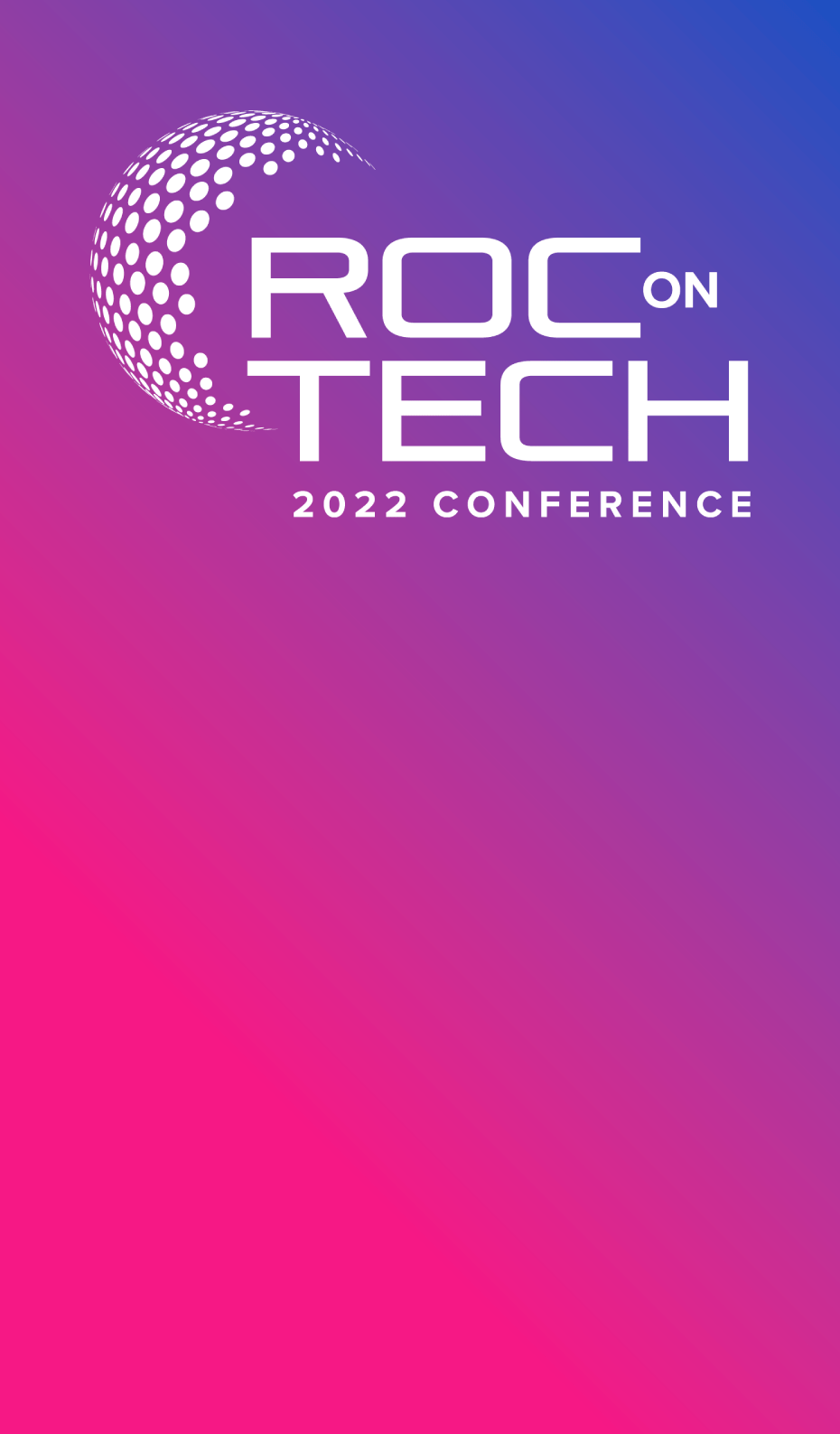 ROC on Tech Conference
We are proud to launch our brand new ROC on Tech 2022 full-day conference in partnership with our member technology companies, featuring keynote speaker Steve Wozniak.
Learn More
Greater Rochester Chamber of Commerce stays on the cutting edge of information that affects your business.
Voice of Business Blog Whether you manage HR full-time or as part of your overall job duties, you need access…
Read More
Greater Rochester Chamber of Commerce is proud to have been recognized with 5-Star Accreditation from the U.S. Chamber of Commerce. Accreditation defines excellence in chamber planning and recognizes chambers for outstanding contributions toward positive change in their communities. Local chambers are rated Accredited, 3-Stars, 4-Stars, or 5-Stars. Currently, 194 chambers carry this distinction. With approximately 7,000 chambers in the United States, Accreditation with the U.S. Chamber of Commerce is a prestigious honor that distinguishes the high quality, expertise, and strong leadership displayed by Accredited state and local chambers of commerce. There are only 2 other 5-Star Accredited Chambers in New York State.