Join us as one of our sponsors to promote your organization and show your support among your peers in the greater Rochester and finger lakes region!
Greater Rochester Chamber is pleased to offer special sponsorship pricing options for our members to showcase your company's brand on our coveted platform.
Sponsoring these events gives you the platform to position your company in front of leading business executives and is an ideal environment to network and build relationships with those leaders.
We have set up several sponsorship opportunities to choose from.  Don't miss out on a chance to showcase your brand to our 1200+ member organizations and their 150,000+ employees.  Sponsor a series, or just one event, or any signature event of your choice.  We will work with your budget, and ensure your brand gets premium coverage on all our social channels and our website.
For more information, or to find out how you can sponsor Greater Rochester Chamber event series, signature events, or be a presenter on our platform, please contact Events Director Susan George at Susan.George@GreaterRochesterChamber.com.
The All-Access Event Series Sponsorship Opportunities
Network, build relationships, and showcase your company brand to other businesses in Rochester across industries and topics by being our All-Access Event Series sponsor, which will directly associate yourself with the supporting economic growth and prosperity in our region. With over 65 events a year, your organization will be branded across all our social channels, in-person and virtual events, and will receive preferred online presence.
Experts & Thought Leaders Sponsorship Opportunity
Greater Rochester Chamber invites our Experts & Thought Leaders to use our virtual platform to connect and share their professional expertise, insights, and knowledge to help our membership of 1200+ be informed, grow, and develop skills in the workplace.
Greater Rochester Chamber Member Showcase - A Video Promotional Opportunity
Connect to Greater Rochester Chamber Members by showcasing your products and services in a promo video produced and directed by you, and shared by us to our 1,200+ member organizations with over 150,000 employees, as well as on all our social channels.
Greater Rochester Chamber Top 100 Sponsorship Opportunities
Showcase your support and brand at our biggest coveted signature event in the Rochester and the Finger Lakes region with close to 1800 Top 100 Executives, and their team, in attendance.  Earn the eyes of these fastest-growing Top 100 companies in our community.  The Greater Rochester Chamber Top 100 Awards celebrates the unique innovative spirit present in our region's nine-county area.  Your support will help us recognize and honor these companies who help us enrich our community by being economically strong.
ATHENA International Award Sponsorship Opportunities
Greater Rochester Chamber, and its Women's Council affiliate, are proud to recognize the achievements of exceptional women leaders and inspire others to achieve excellence in their professional and business lives, which would not be possible without the support of our sponsors.  The internationally recognized ATHENA International Awards was founded in 1982 and has recognized over 8,000 top leaders in over 500 communities around the world.  Join us as one of our sponsors and showcase your brand and support at the ATHENA International Awards ceremony held annually.
Greater Rochester Chamber IGNITE Award Sponsorship Opportunities
Put your brand in front of the newest up-and-coming leaders in the Greater Rochester/Finger Lakes region by sponsoring the Greater Rochester Chamber IGNITE Award that recognizes young professionals in our region.  Our future leaders will shape our tomorrow, so we invite you to be a part of that change by supporting these young professionals who strive toward the higest levels of personal and professional achievements, and excel in their respective fileds by devoting time and energy to our community and beyond.
Colors of Success DEI Leadership Award Sponsorship Opportunities
Align your brand with the ideals of progress and equity by sponsoring our annual Colors of Success DEI Leadership Award. Showcase your support by encouraging our DEI Champions to continue this important work in our community, and help us shine a spotlight on these courageous leaders recognized at this signature event.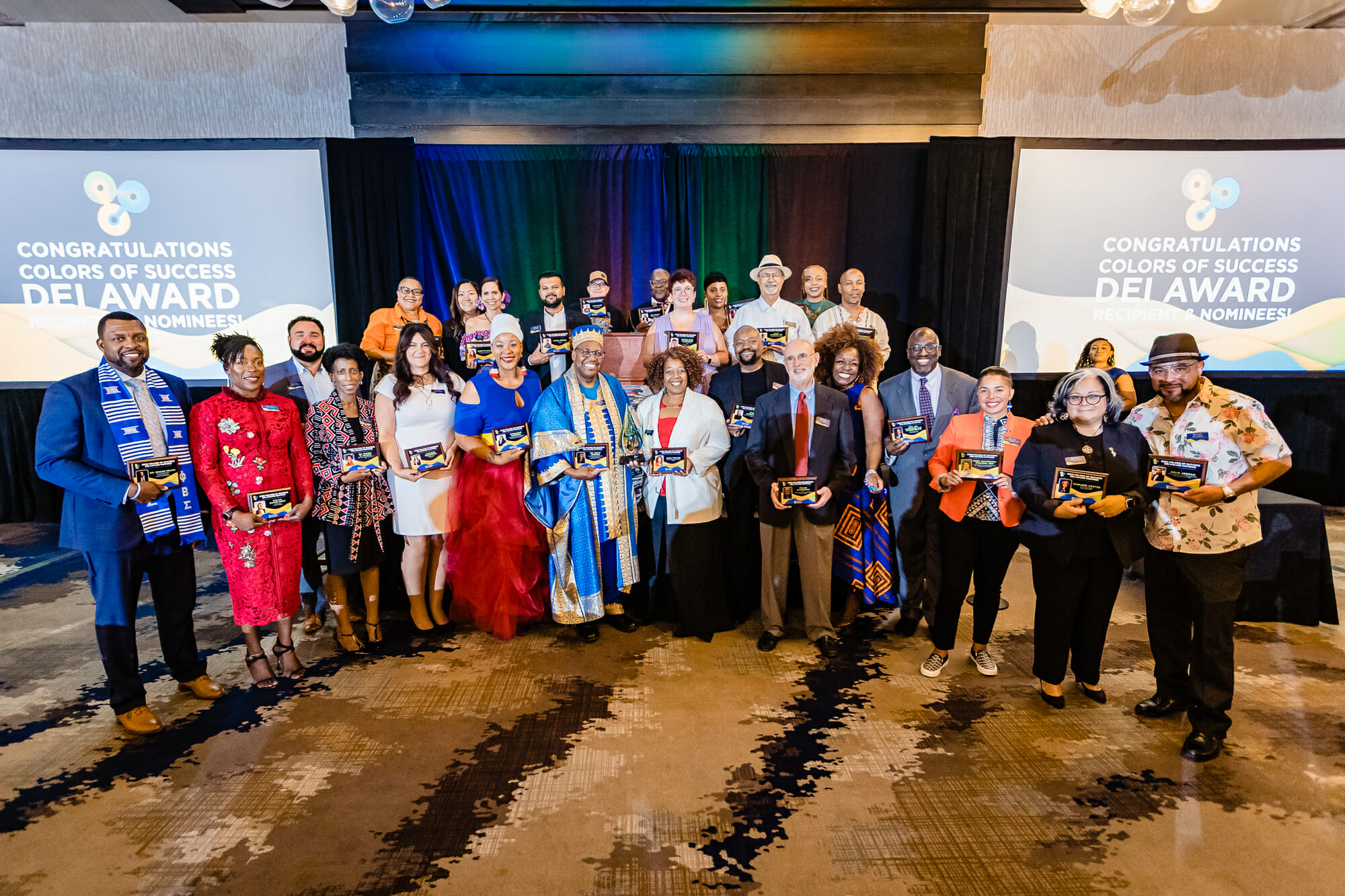 ROC on Tech Conference Sponsorship Opportunities
Our 2nd Annual ROC on Tech conference creates amazing connections with businesses and leaders from all around the NYS looking to elevate their technology and operations.  Your sponsorship support will help us deliver thought-provoking tracks, and informative sessions to over 500 attendees.  We invite you to sponsor this full-day conference and help us inspire and challenge our community to see how the latest technology can eleveate all of us and our organizations.
Women Empowering Women Half-Day Conference Sponsorship Opportunities
Sponsor this fun, interactive, and impactful Women Empowering Women half-day conference presented by Greater Rochester Chamber and its Womens Counil affiliate with over 200 (and climbing) in attendance and help us foster renewed success among our leading women to help them refocus, redesign, and renew.
Young Women of Distinction Scholarship Award Sponsorship Opportunities
Support our Young Women of Distinction Scholarship Awards presented to high school senior girls who have demonstrated leadership and commitment to community service while letting their creativity shine through their individual submissions. This scholarship program is hosted in partnership with our Women's Council affiliate.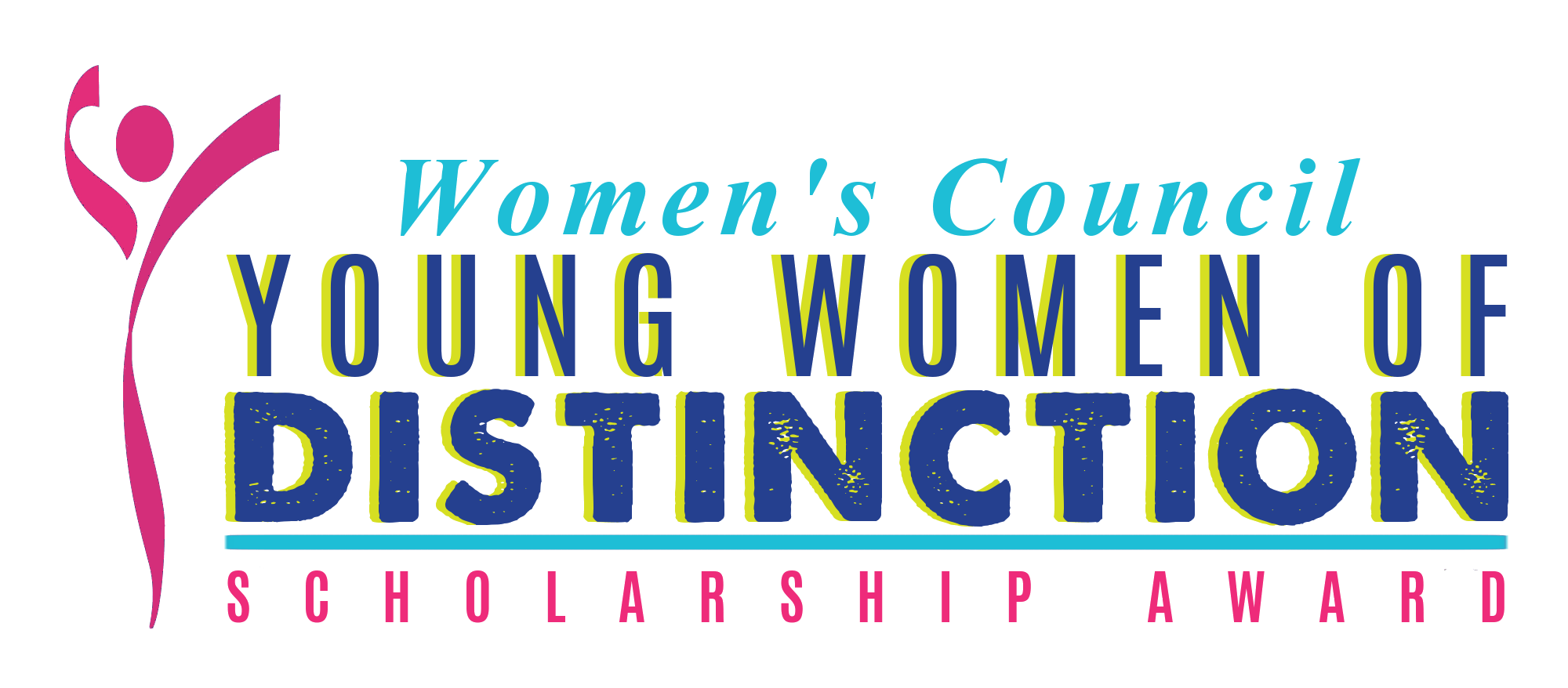 Business Person of the Year Sponsorship Opportunities
Connect with the best of the best business leaders in the Greater Rochester region by sponsoring our Business Person of the Year Award held in partnership with our Small Business Council affiliate. The award recognizes outstanding leadership and growth in the Greater Rochester region. Your support will help us celebrate the vision, leadership, and success of our small business leaders.
Performance Excellence Awards Sponsorship Opportunities
Every year, Greater Rochester Chamber and its Greater Rochester Quality Council (GRQC) affiliate presents the Performance Excellence Awards. Through this awards program, we seek to discover, recognize and learn from high-performing organizations in the Greater Rochester area. Support our event and align your brand with the standard for high quality.