Greater Rochester Chamber of Commerce offers several training opportunities, presented by knowledgeable and experienced training consultants, to give your employees practical skills and knowledge they can immediately put to use in their job. These training opportunities are available to both members and non-members, though members get a substantial discount on the cost. To view and register for any of these training opportunities, please visit our Upcoming Events calendar.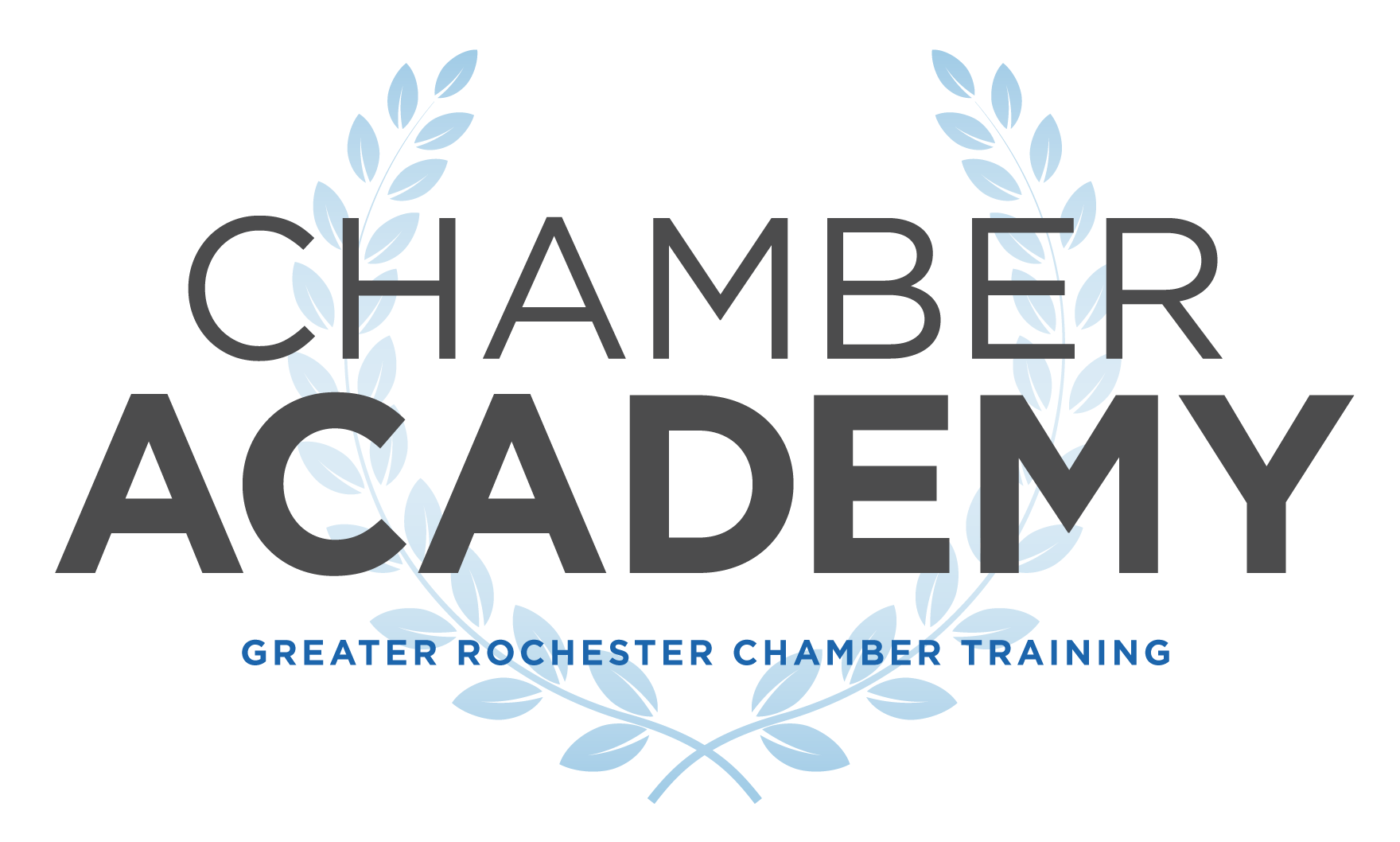 Training Certificate Programs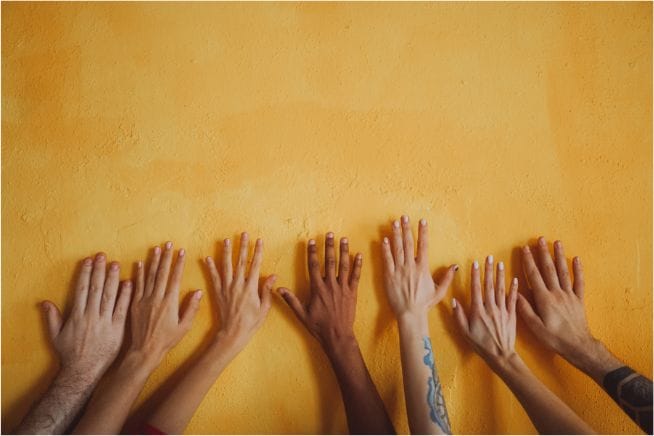 Diversity, Equity, & Inclusion Training
Back with a new and improved curriculum for 2024, our Diversity, Equity, and Inclusion (DEI) training titled Building Bridges: The What, the Why, and the How of DEI will build knowledge and skills for all employees looking to make a difference in the DEI space. Topics covered include what the DEI movement is about, why DEI is important, how to implement a robust DEI strategy in an organization, and more.
See the Curriculum & Meet the Trainers »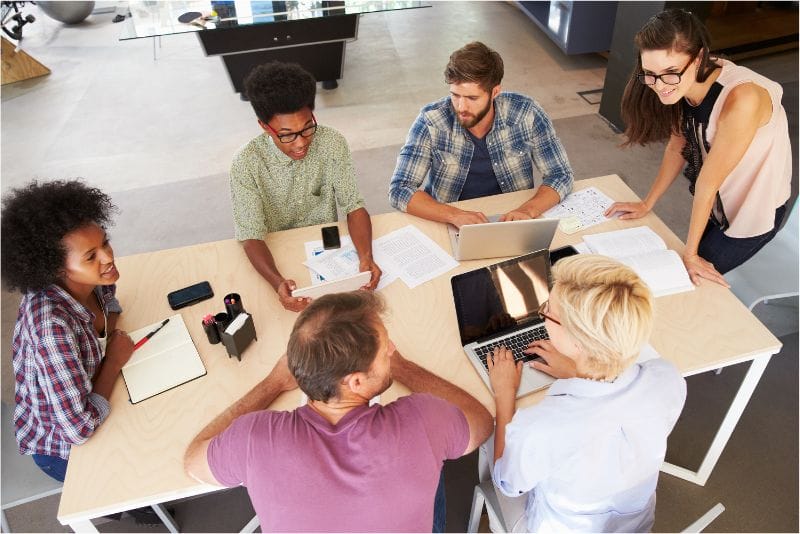 Leadership for Managers Training
With an updated curriculum for 2024, this is a broad-spectrum leadership course for senior leaders, managers, supervisors, group leaders, and high potential professionals. The course contains content not normally found in other leadership courses, such as body language or having principled accountability discussions. The course is experiential, lively, and hands-on to make the information memorable for participants.
See the Curriculum & Meet the Trainer »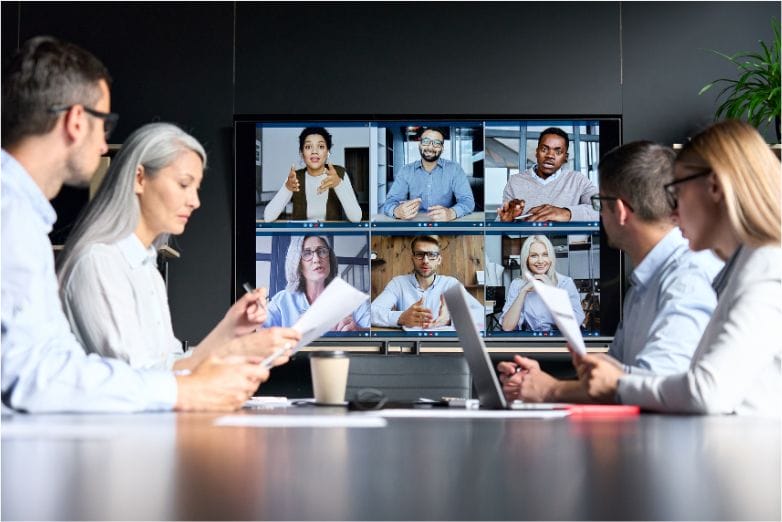 Successful Supervision Training
Supervisory success is made possible by understanding the options and tools available to you as a supervisor or manager. Successful Supervision is a function of role clarity, the achievement of goals, the development of people, decision-making skills, successful delegation, effective communication, and the selection and retention of talent. Successful Supervisors know how to create self-fulfilling prophecies of success…through people.
See the Curriculum & Meet the Trainer »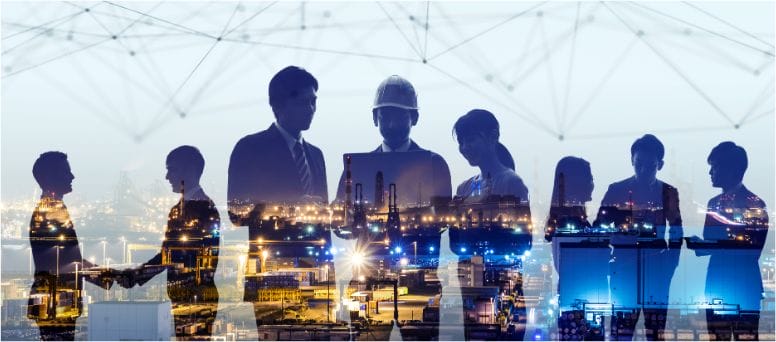 Human Resources Management Training
A comprehensive, hands-on series or six half-day courses to refresh skills for long-time HR professionals or give an overview of best practices and policies for those new to the field. Topics covered include recruiting/retention, development, employee relations, benefits, compensation plan design, and more.
See the Curriculum & Meet the Trainer »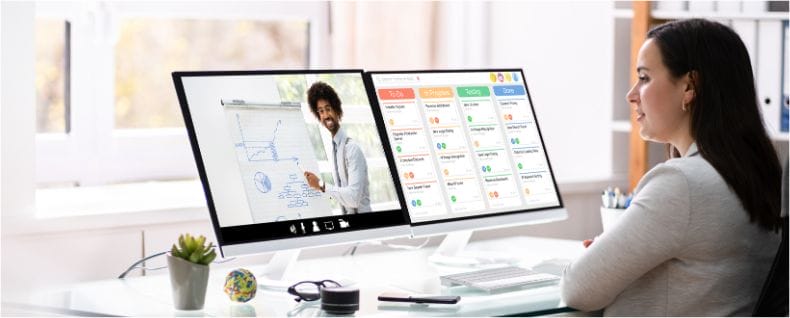 Custom Training Opportunities
Greater Rochester Chamber of Commerce has connections with different member trainers to assist your organization with a wide range of training topics beyond our popular Human Resources, Successful Supervision, and Leadership for Managers offerings. Courses may include, but are not limited to customer service, public speaking, communication skills, and more. The above trainings can also be customized to be offered to your company and tailored to your organizational needs. Contact us to learn more about this opportunity!
Contact us »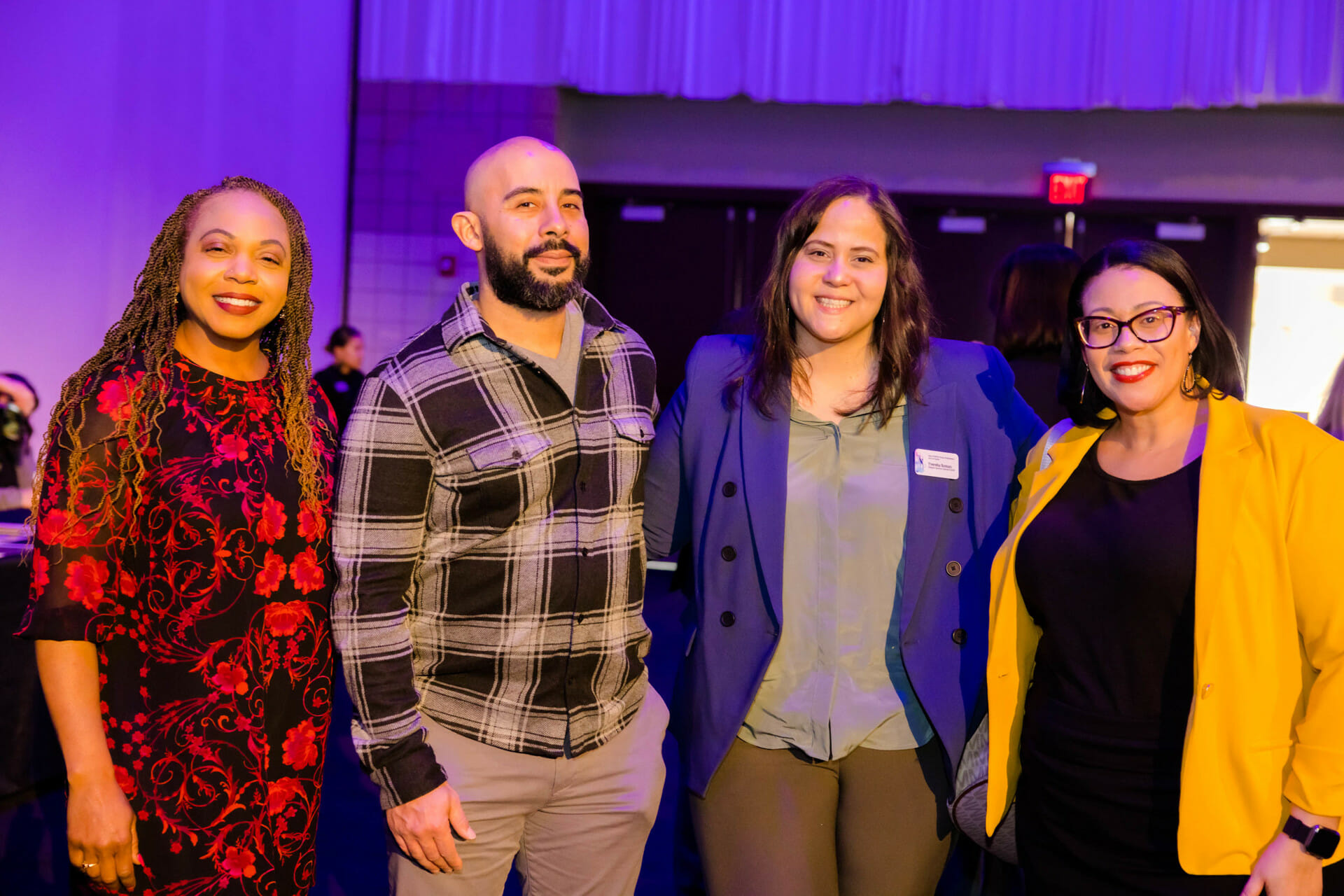 ATHENA International Leadership Institute for Men & Women
Launching in 2024 in a virtual format, the ATHENA Leadership Institute offers inspiring, educational programs to meet individuals where they are along their leadership journey and usher them into a whole new paradigm of self-discovery through with a year-long guided cohort program. More information coming soon »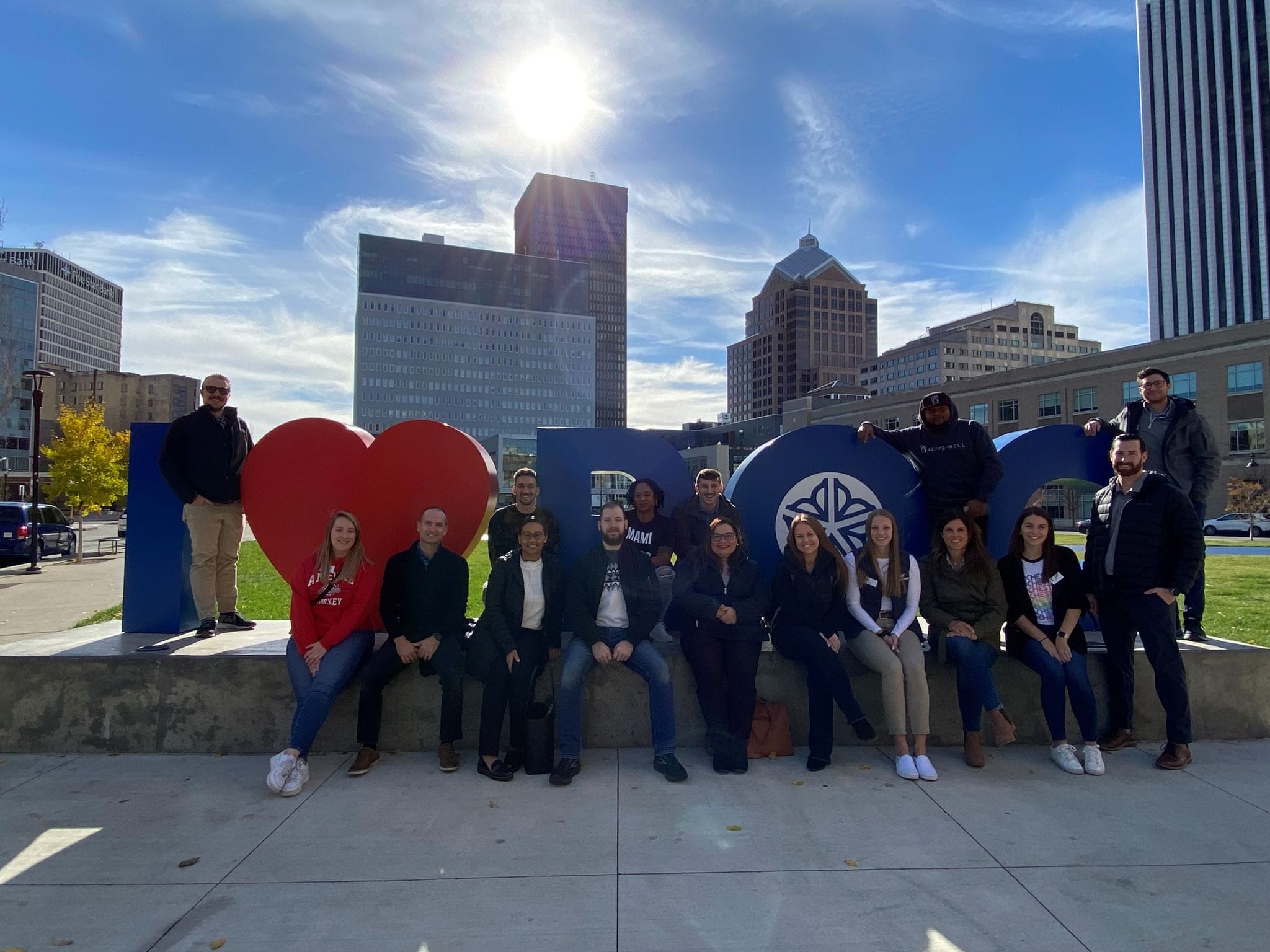 CLIMB
CLIMB (Chamber Leadership Initiative: Mentoring for Business) is an in-person nine-month program that brings together the most talented young members of the Rochester/Finger Lakes business community to learn and grow together, making connections and acquiring insight that will help them ascend to new heights of leadership and success within their organizations and community.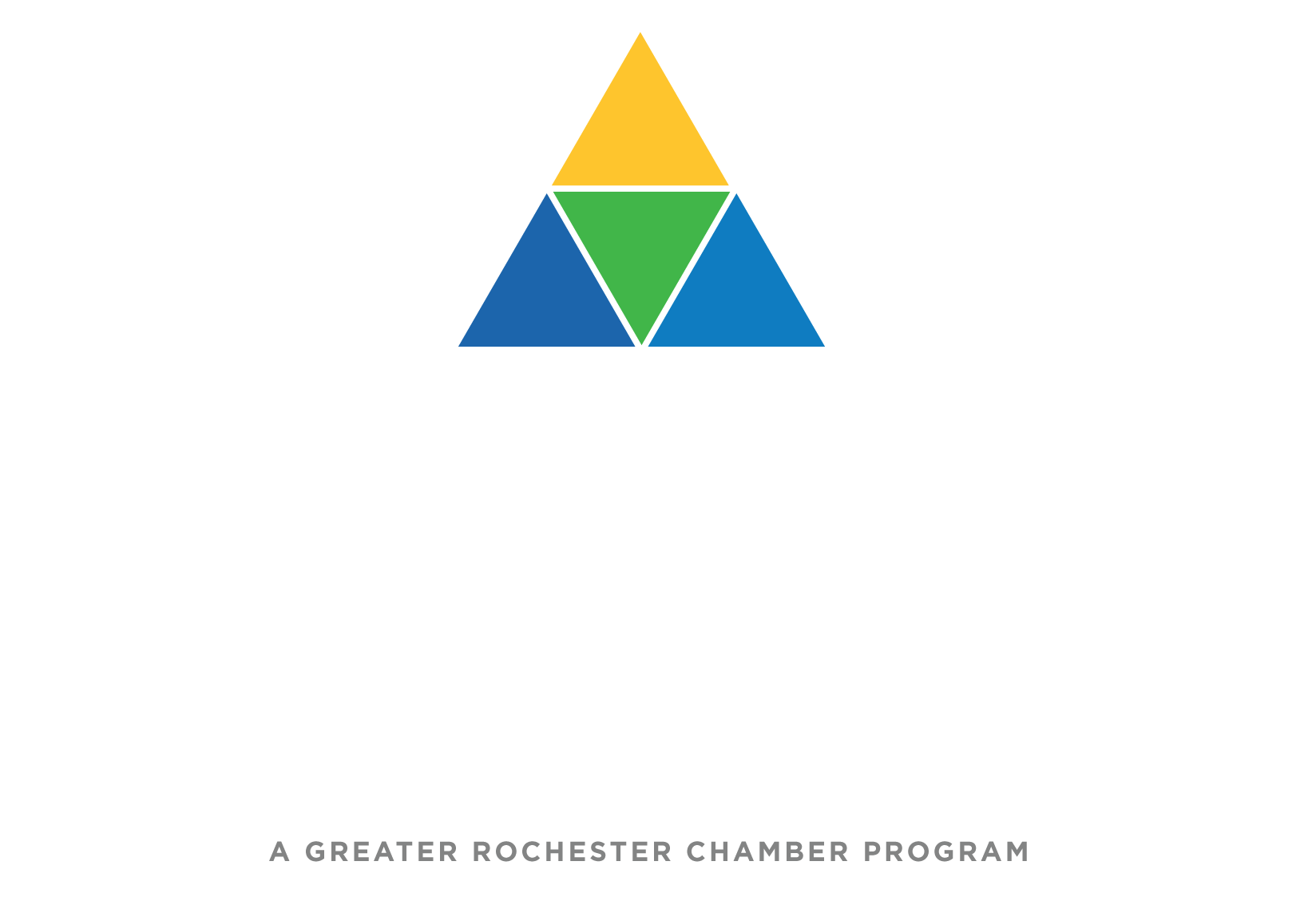 Learn more about the program »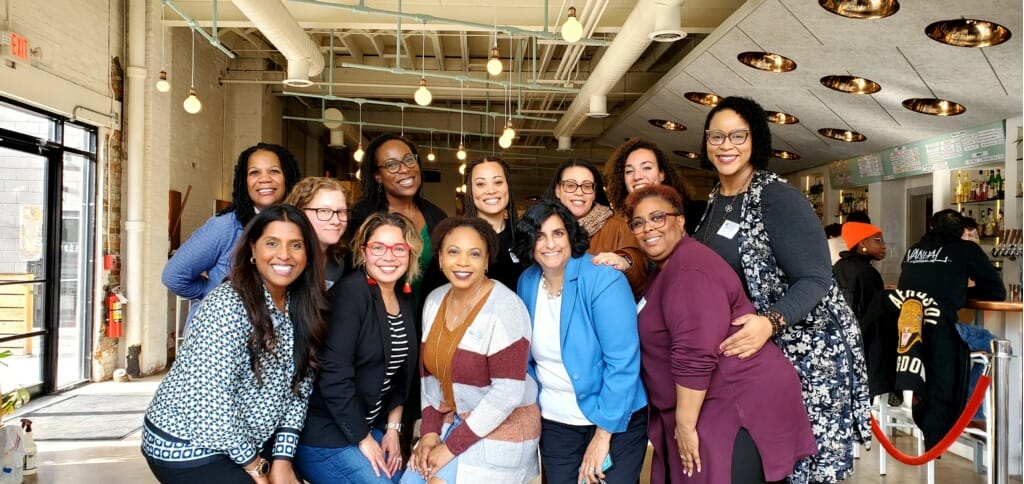 DEI Leadership Exchange Program
The virtual DEI Leadership Exchange Program provides an exclusive space for top diversity leaders in the Greater Rochester community to share ideas, skills, and strategies to shape business practices and create meaningful differences in their organizations and community. This unique program creates a meaningful conversation about DEI in today's workforce among top leaders who can implement initiatives.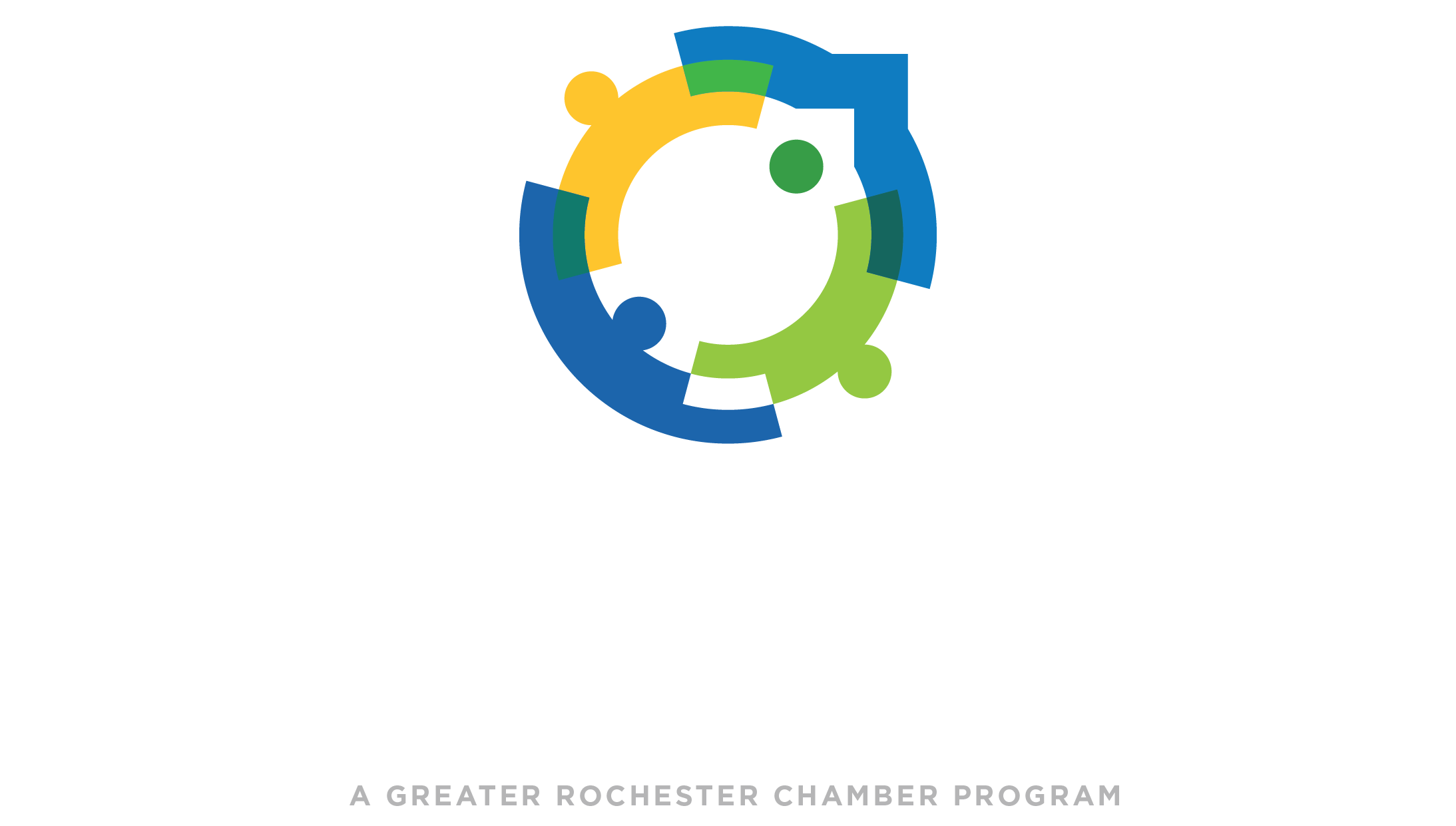 Learn more about the program »
Greater Rochester Chamber of Commerce's Chamber Academy is supported in part by the Greater Rochester Chamber Foundation.