Greater Rochester Chamber of Commerce offers several training opportunities, presented by knowledgeable and experienced training consultants, to give your employees practical skills and knowledge they can immediately put to use in their job. These training opportunities are available to both members and non-members, though members get a substantial discount on the cost. To view and register for any of these training opportunities, please visit our Upcoming Events calendar.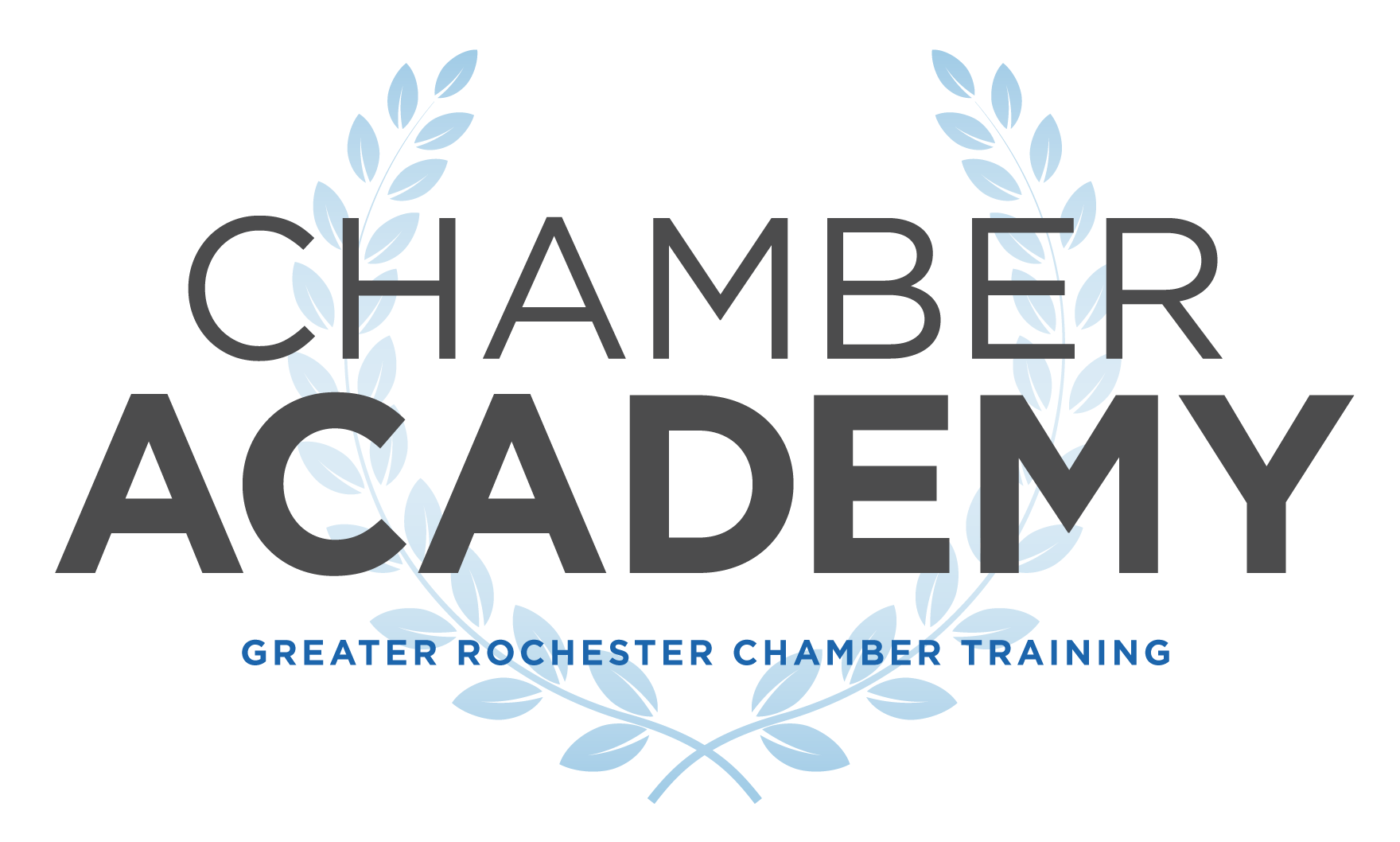 Each of the training opportunities above can also be offered to your company as custom training tailored to meet your organization's needs.
Greater Rochester Chamber Workforce Training is offered to members through the Greater Rochester Chamber Foundation.
Click here to learn more about ThinkHR LEARN and sexual harassment prevention training (employee and manager) available at competitive rates. (Greater Rochester Chamber Members Only)
Email Susan George for more information on any of our training programs or call (585) 256-4612.
Peer-to-Peer Learning Groups
CLIMB (Chamber Leadership Initiative: Mentoring For Business)
Designed for outstanding young leaders to take their success to the next level.
CLIMB is a nine-month program that brings together the most talented young members of the Rochester/Finger Lakes business community to learn and grow together, making connections and acquiring insight that will help them ascend to new heights of leadership and success within their organizations and community. CLIMB applications for the 2021-2022 year are now closed, but stay tuned for more information in the coming months!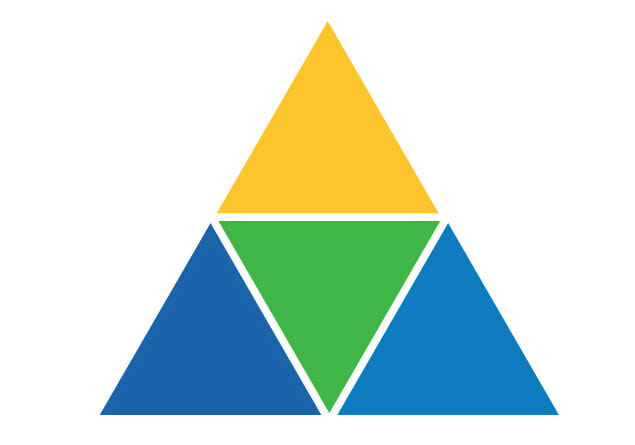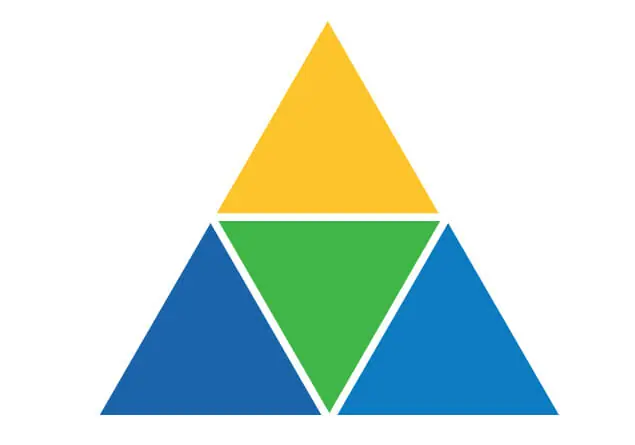 DEI Leadership Exchange Program
Learn from other people making a difference in Greater Rochester.
Newly created to launch in 2023, the virtual Diversity, Equity, and Inclusion (DEI) Leadership Exchange Program provides an exclusive space for top diversity leaders in the Greater Rochester community to share ideas, skills, and strategies to shape business practices and create meaningful differences in their organizations and community. This unique program creates a meaningful conversation about DEI in today's workforce among top leaders who can implement initiatives.