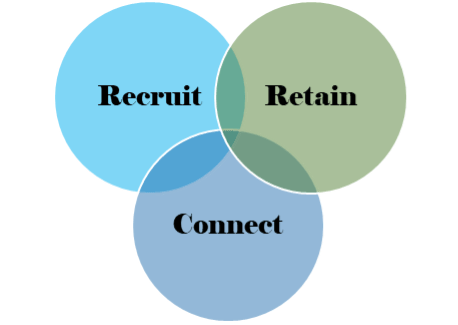 As the regional lead for talent, Greater Rochester Chamber of Commerce works to address talent needs for local employers, strengthen the workforce pipeline, and help provide career opportunities. Talent is one of the top challenges for our members and businesses looking to potentially locate within the Greater Rochester, NY region.
In 2021, we surveyed our members and other local businesses in order to better understand talent needs and challenges in the region. The results have been used to help craft a comprehensive strategy to address today's unique workforce challenges.
Preparing for the jobs of the future
Greater Rochester Chamber is working to leverage the region's assets to make the Greater Rochester/Finger Lakes region a place to learn, work, and create the jobs of the future. We are doing this through initiatives that break down barriers and create clear pathways for workers on every part of the career continuum.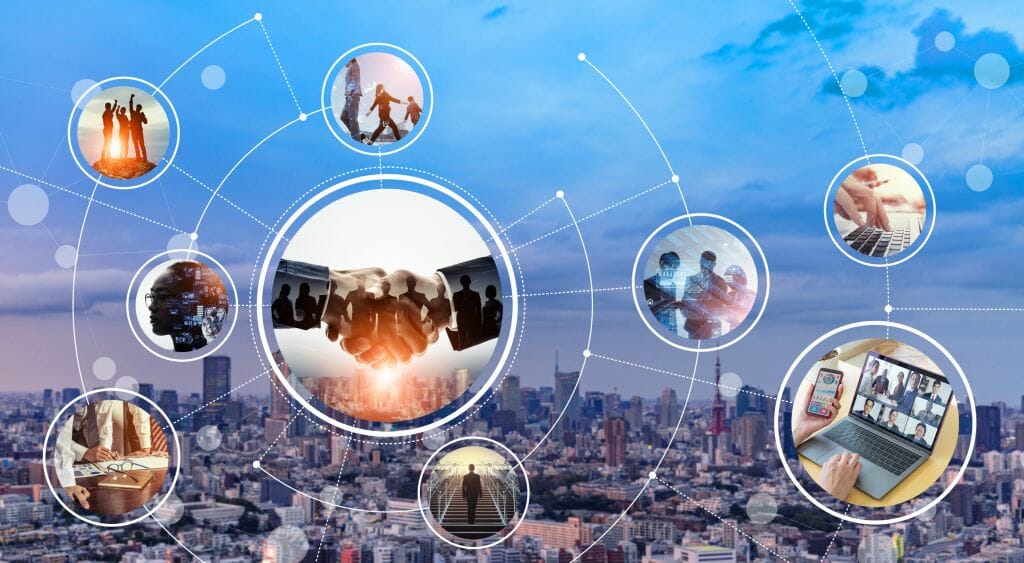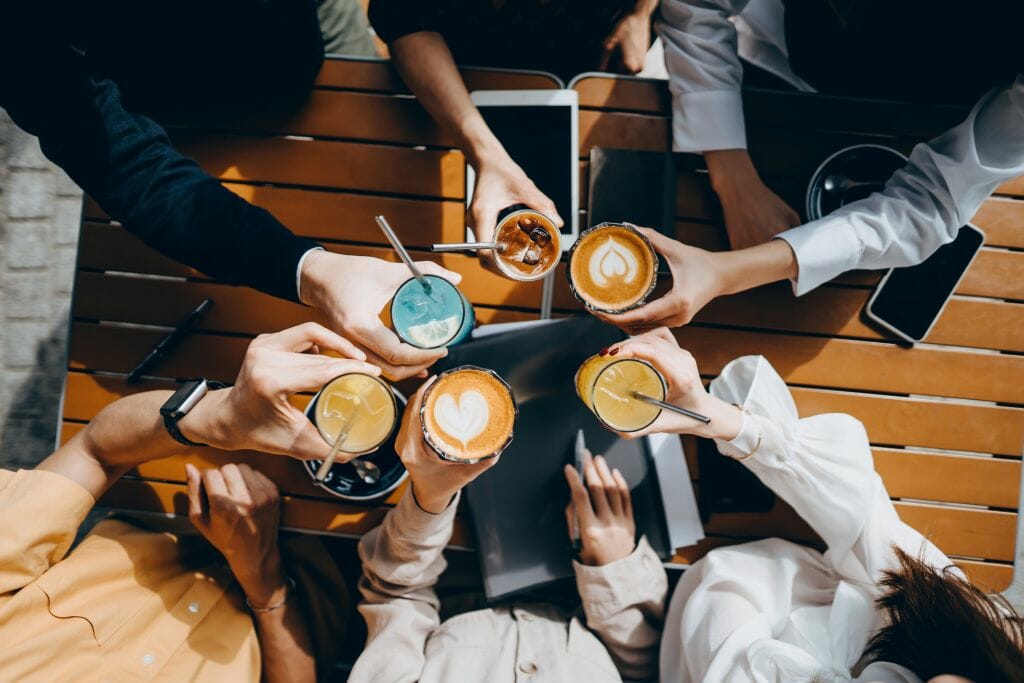 Attracting world-class talent
Businesses and organizations in Greater Rochester need top talent to achieve their full potential. Through targeted initiatives, we are proving to workers across the state, nation and world that Greater Rochester is the best place to live, work, and raise a family. Whether working at a local company or remotely, their dollar can go further and their quality of life can be greater here.
Our local workforce is one of the most skilled in the nation, thanks to our local colleges, universities and trade schools. Through upskilling, reskilling, policy changes, and synergy among organizations, we can fill gaps in the workforce pipeline and fill in-demand jobs at local employers.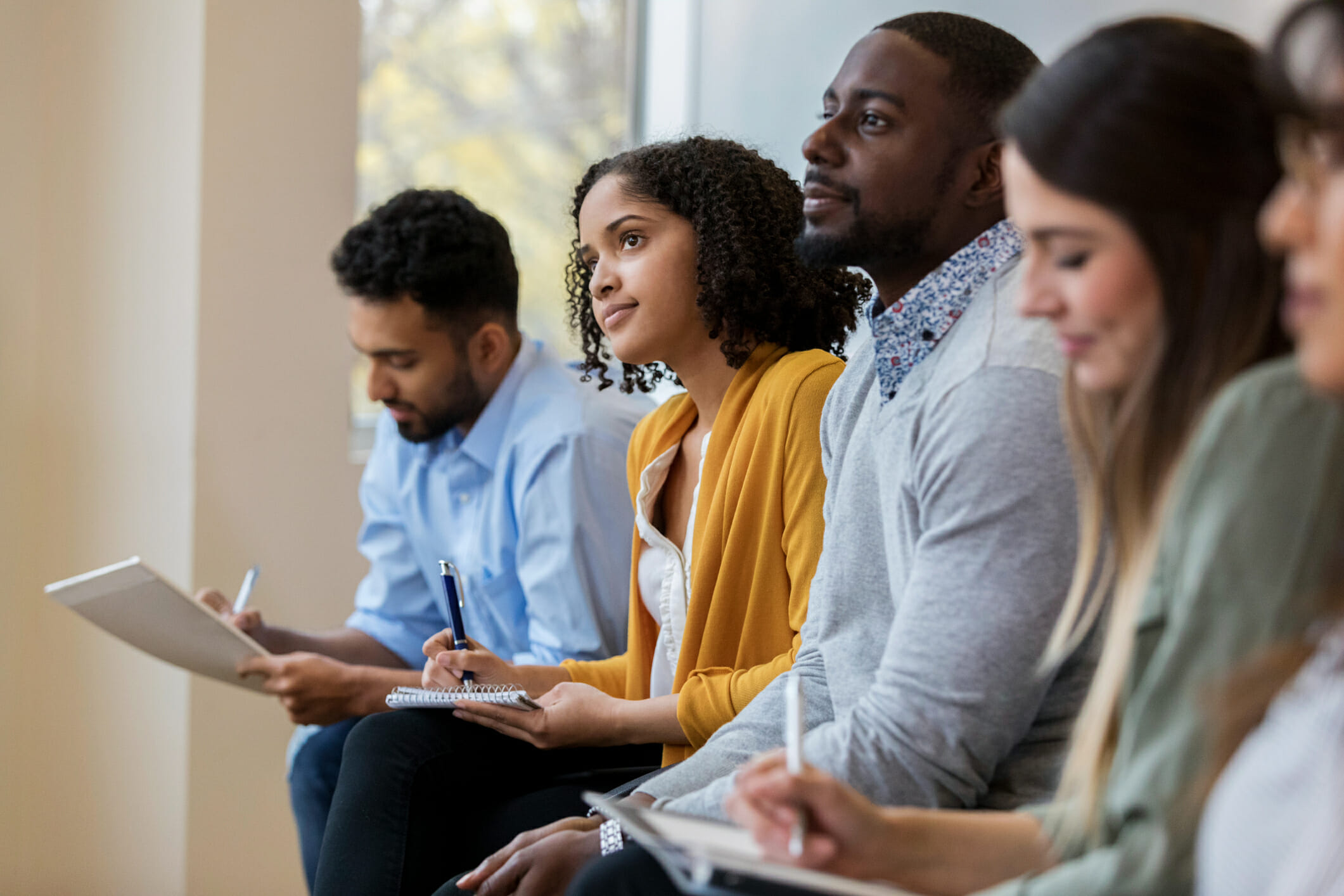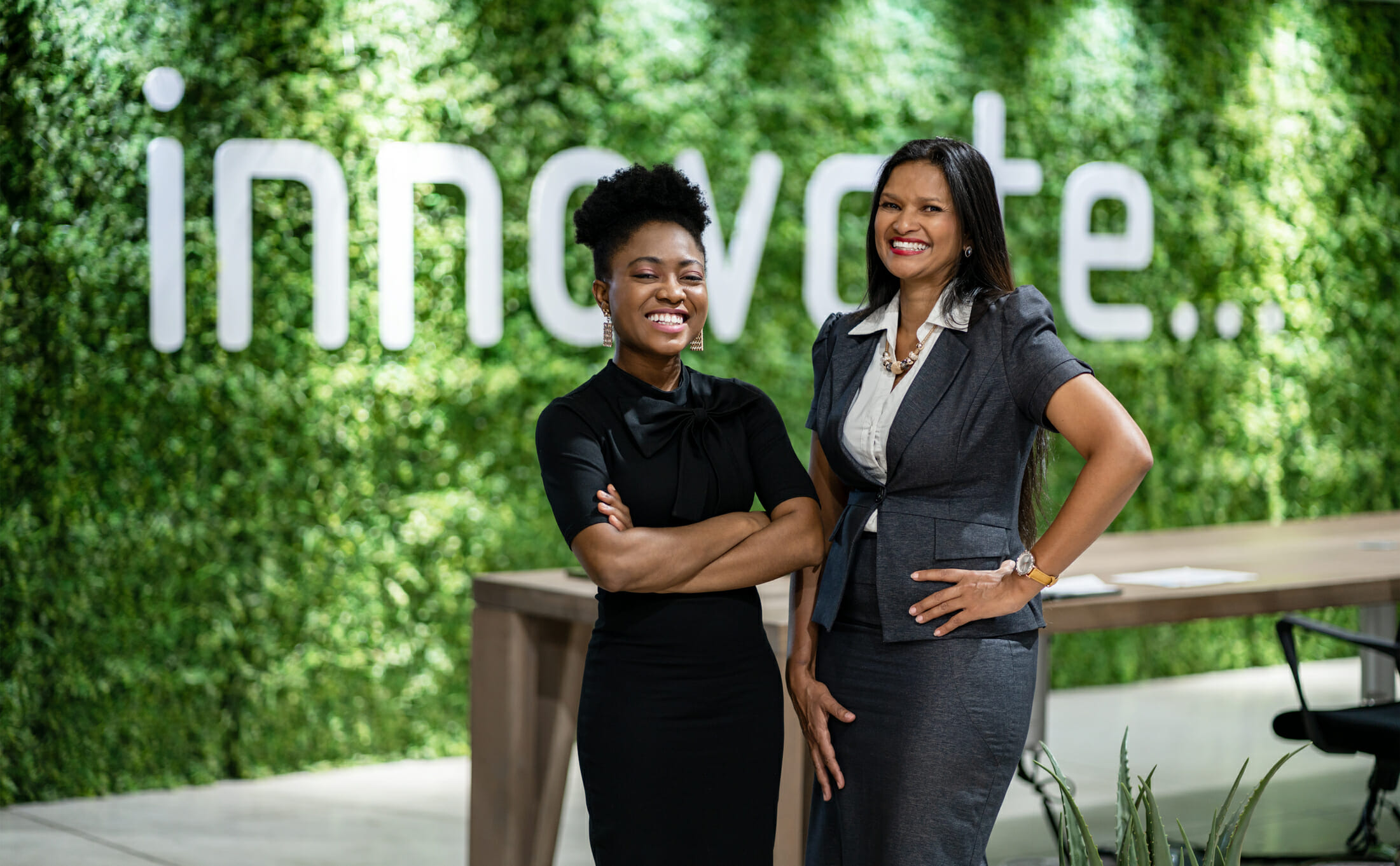 Retaining entrepreneurs and top talent
Through best-in-class programs and collaboration with our economic development partners, we make sure that growing your career or business in Greater Rochester and the Finger Lakes region is a winning proposal.
Addressing poverty and inequity
Rochester has one of the highest poverty rates in the nation - and it also has thousands of unfilled positions that can lead to high-paying, satisfying careers. We are working to solve this disconnect and provide opportunities for many unemployed and underserved individuals in our community.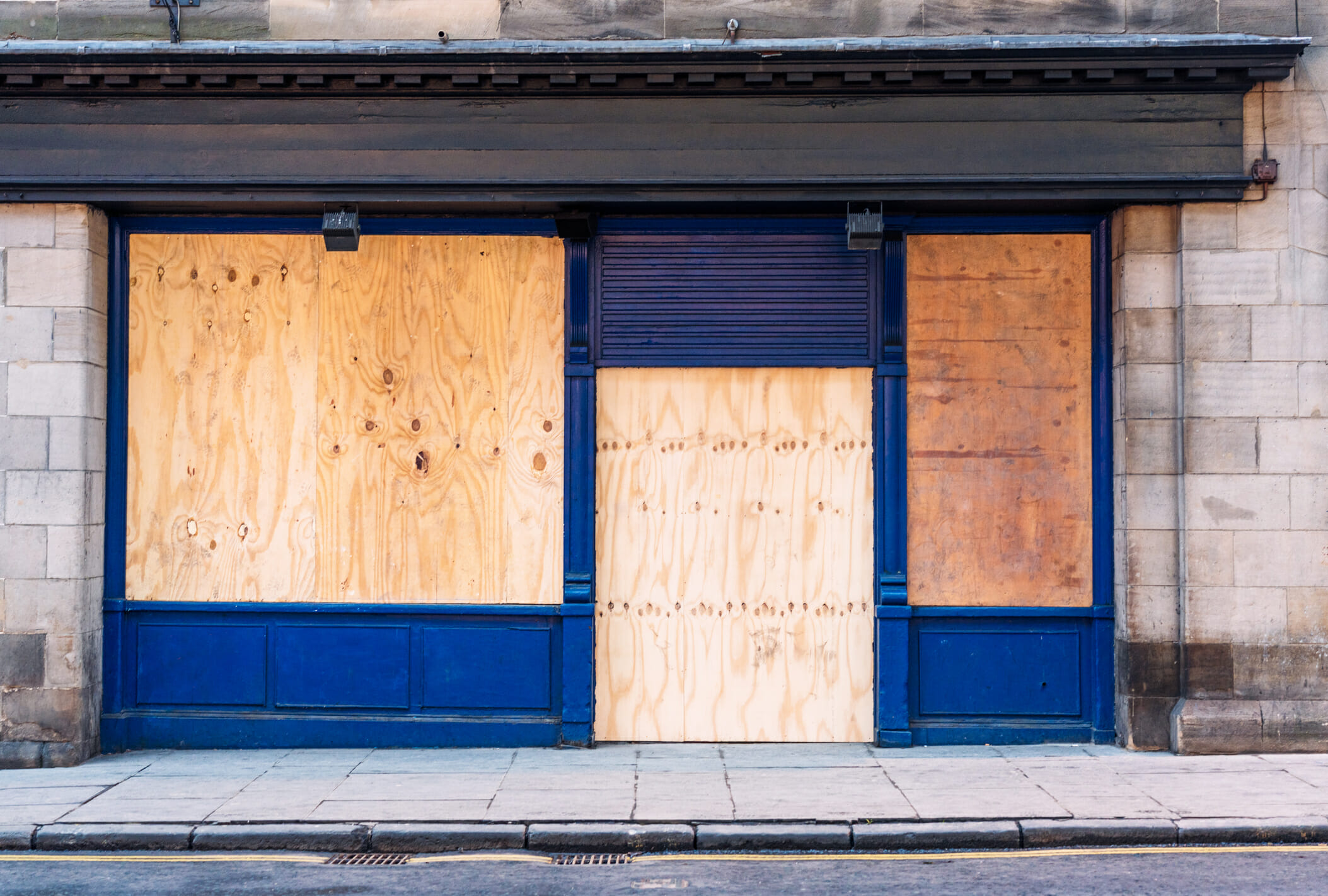 Click the images below to learn more about our Talent Strategy initiatives.
Greater Rochester Chamber invites the input of our regional employers to help hone strategy and partnerships for growing the workforce. We can also help you address specific hiring, development, and retention challenges.
For assistance with your talent needs or to get involved with talent initiatives, please click the button below or email us at Chamber@GreaterRochesterChamber.com.