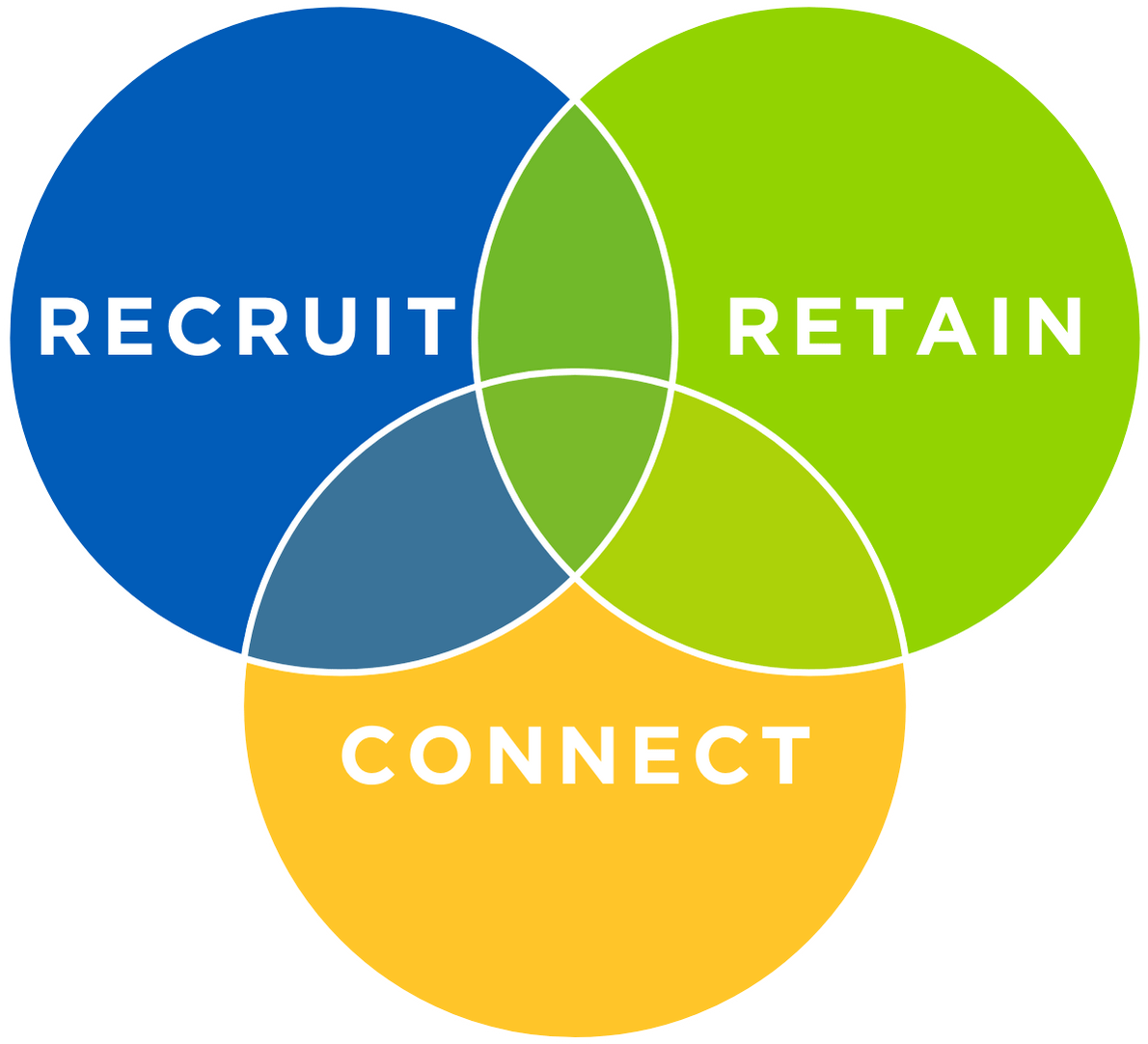 Greater Rochester Chamber of Commerce
is the regional lead for talent strategy.
We take this responsibility seriously and are always working to address talent needs for local employers, strengthen the workforce pipeline, and help provide career opportunities. Talent is one of the top challenges for our members and businesses looking to potentially locate within the Greater Rochester, NY region.
Our work is guided by three main pillars:
Recruit skilled workers to the Greater Rochester region to fill employment gaps
Retain talented individuals within companies and keep talent in the nine-county region
Connect talent and employers with each other to make hiring and job searching easier
Businesses and organizations in Greater Rochester need top talent to achieve their full potential. Through targeted initiatives, we are proving to workers across the state, nation and world that Greater Rochester is the best place to live, work, and raise a family. Whether working at a local company or remotely, their dollar can go further and their quality of life can be greater here.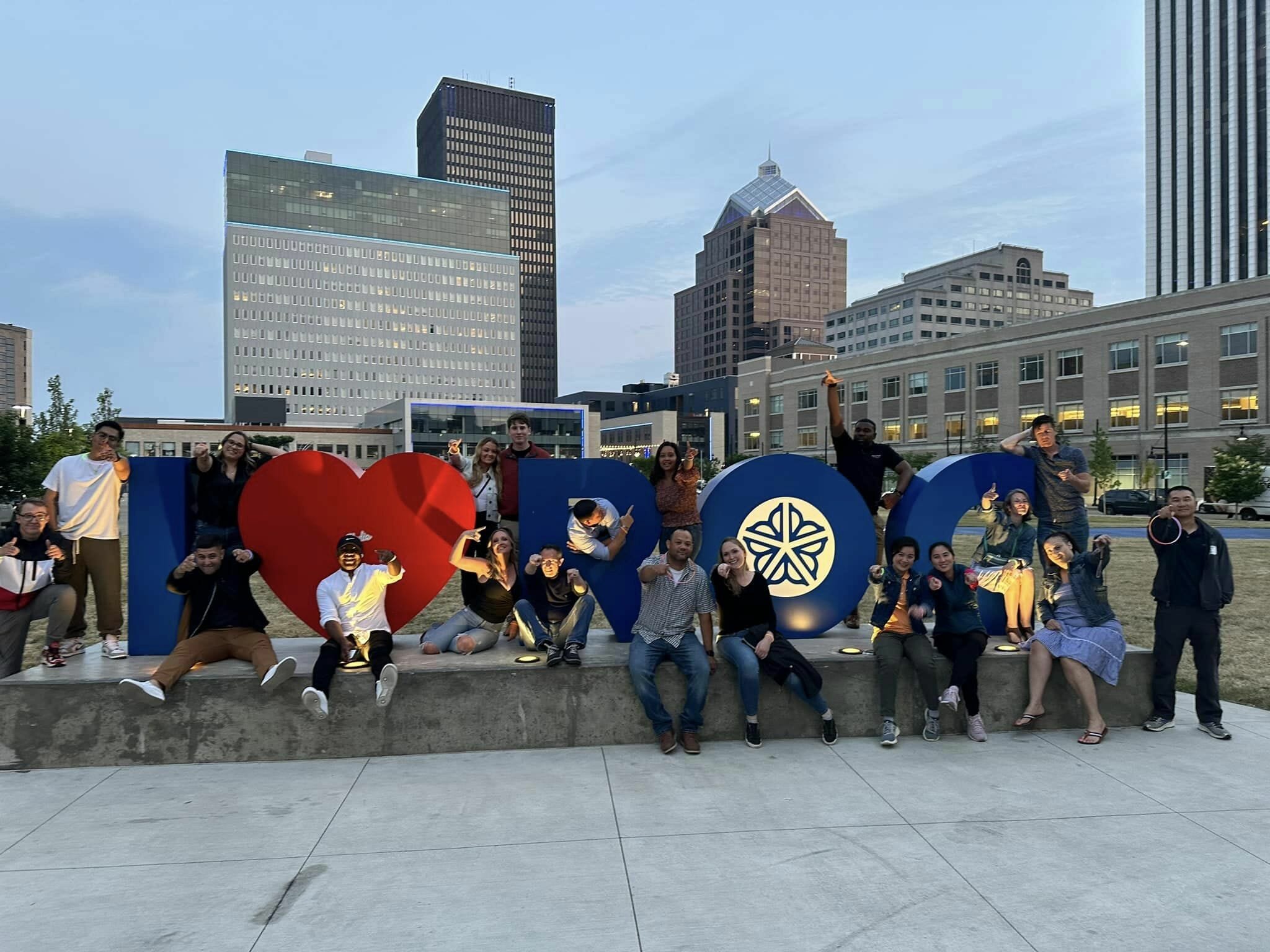 Veterans Connect
Veterans offer our labor market not only a plethora of skills and competencies, but they also bring with them various federal benefits that offer a residual boost to the community, such as education benefits, housing, stipends, health benefits, and various others. Greater Rochester Chamber's Veterans Connect program partners with nearby Fort Drum in Watertown, NY to attract transitioning soldiers to move Greater Rochester by sourcing career opportunities suited to their unique qualifications.
Learn More »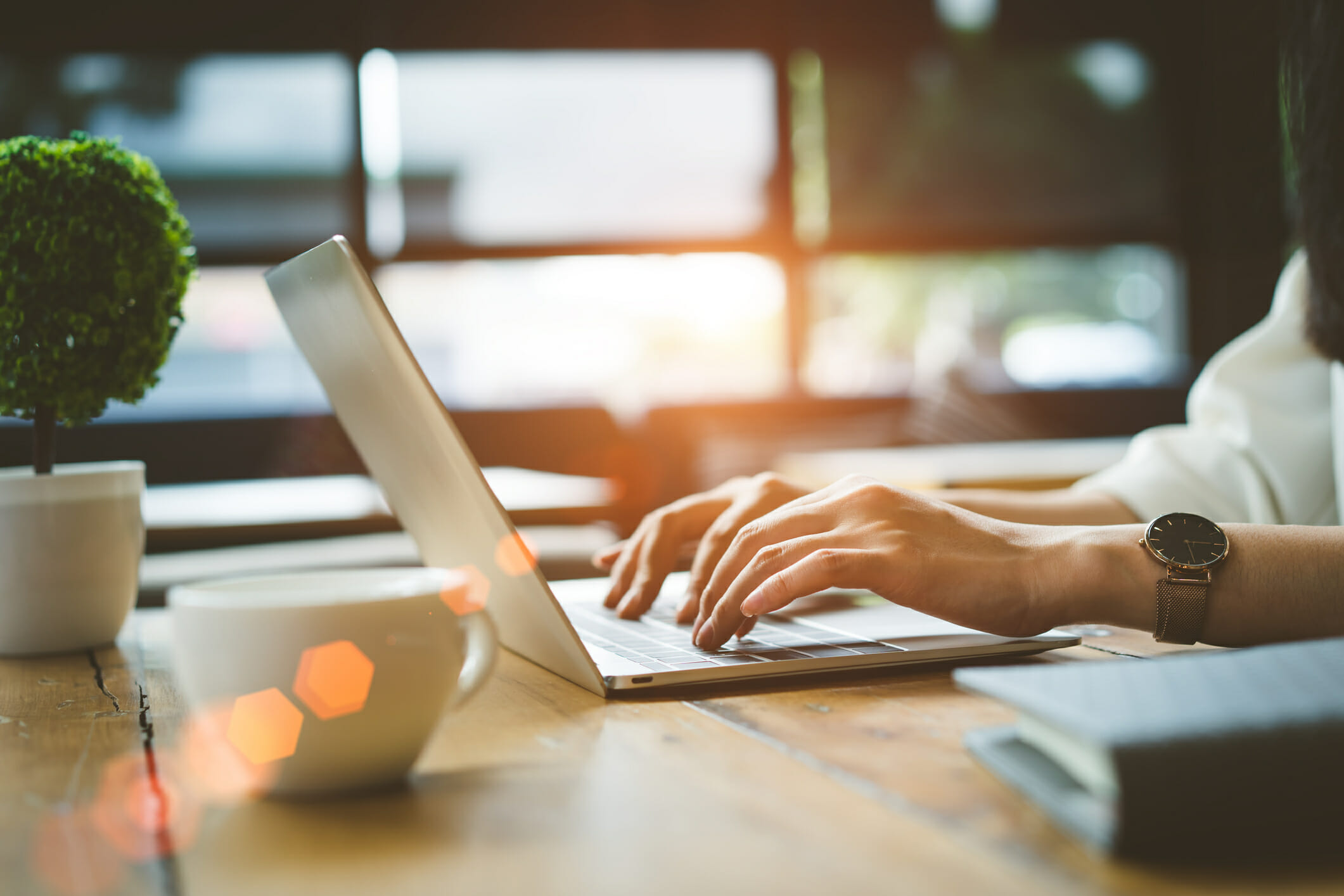 Greater ROC Remote
Greater ROC Remote is an incentive-based program that seeks to attract remote workers to the Greater Rochester region. Since launching in 2019, it has received national attention and over 3,000 applications from all 50 states from people interested in moving to Greater Rochester. To date, 32 remote workers have relocated to the nine-county region and have brought 71 total jobs to the region.
Learn More »
Our local workforce is one of the most skilled in the nation, thanks to our local colleges, universities, and trade schools. We're working to keep students and workers in Greater Rochester. Through best-in-class programs and collaboration with our economic development partners, we make sure that growing your career or business in Greater Rochester and the Finger Lakes region is a winning proposal.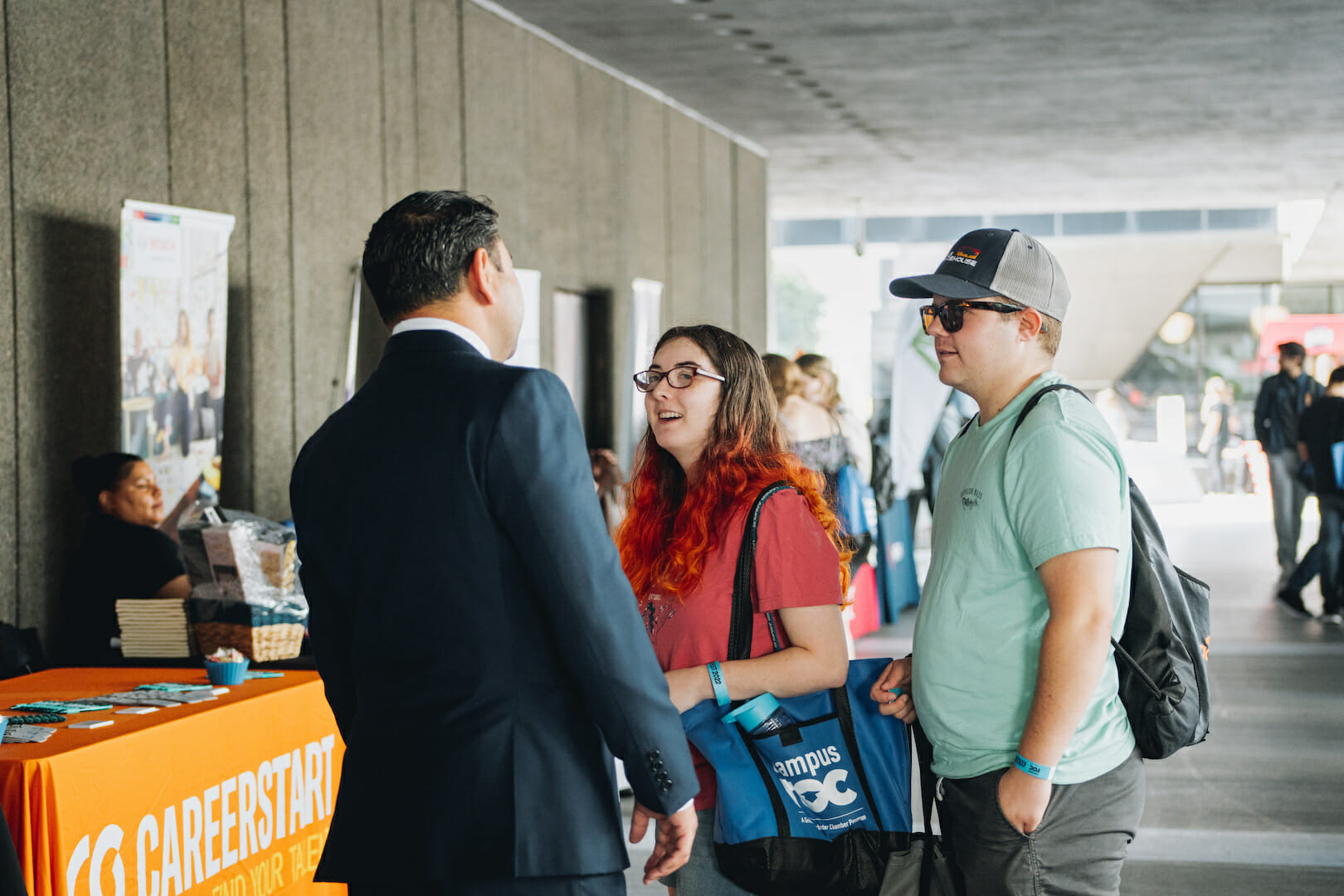 CampusROC
Nineteen colleges and universities call the Greater Rochester region home with over 75,000 students in total. These world-class programs are generating highly-skilled and technically-adept young professionals who can innovate and play a vital role in keeping Greater Rochester as a regional hub. CampusROC designed to promote Rochester both as an attractive destination for students to attend college and as a desirable community for them to live and work after graduation. CampusROC also helps connect students to employers to fill talent gaps in their organizations.
Learn More »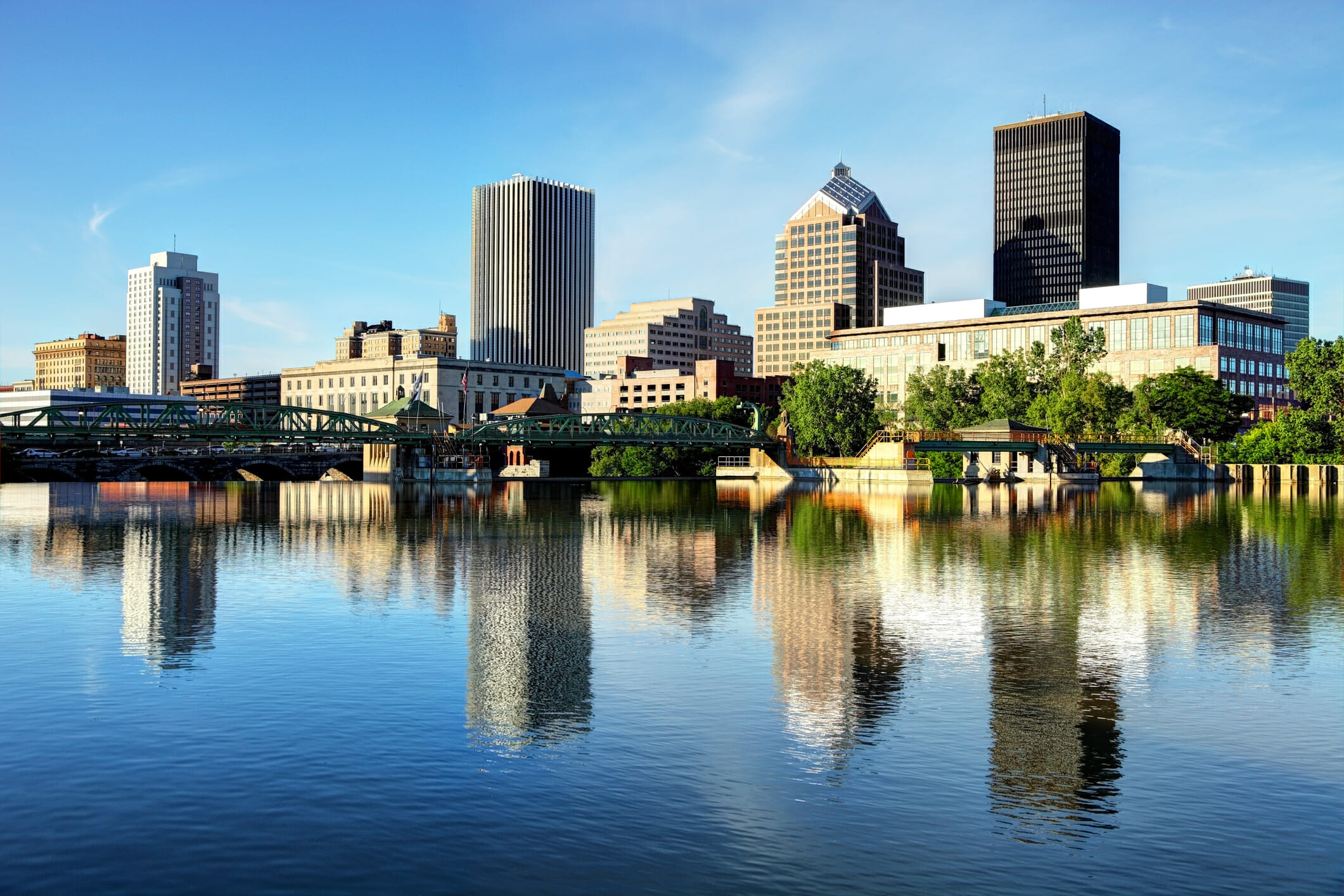 CLIMB & FLAC
CLIMB (Chamber Leadership Initiative: Mentoring for Business) is a 10-month program that brings together the most talented young members of the Greater Rochester/Finger Lakes business community to learn and grow together, making connections and acquiring insight that will help them ascend to new heights of leadership and success within their organizations and our community. Upon successful completion of the program, CLIMB graduates are asked to join the Future Leaders' Advisory Council to keep them plugged into the Greater Rochester region and to amplify their voices.
Learn More »
We're preparing for the jobs of the future and breaking down barriers to create clear pathways for workers on every part of the career continuum. Through upskilling, reskilling, policy changes, and synergy among organizations, we can fill gaps in the workforce pipeline and fill in-demand jobs at local employers through our various programs and initiatives.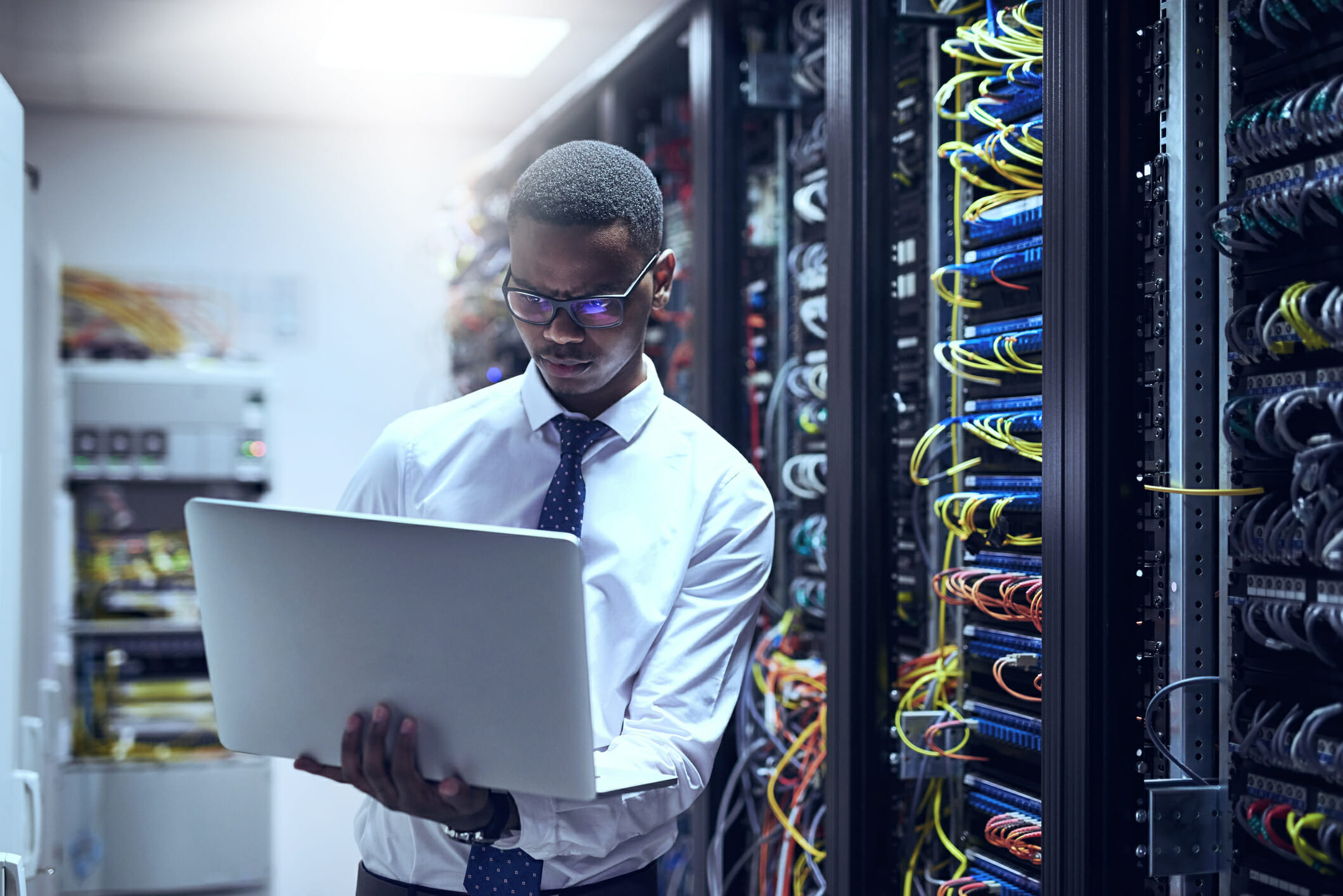 Work Together ROC
WORK Together ROC is a Greater Rochester Chamber of Commerce talent strategy initiative dedicated to strengthening the local talent pipeline. We serve as a convener to assess existing workforce development offerings and see where the gaps are in hiring and retaining talent. An area of focus involves responding to and anticipating current and future employer needs. We do this by linking businesses with community organizations to help talent with career education and exploration, and the creation of employment opportunities.
Learn More »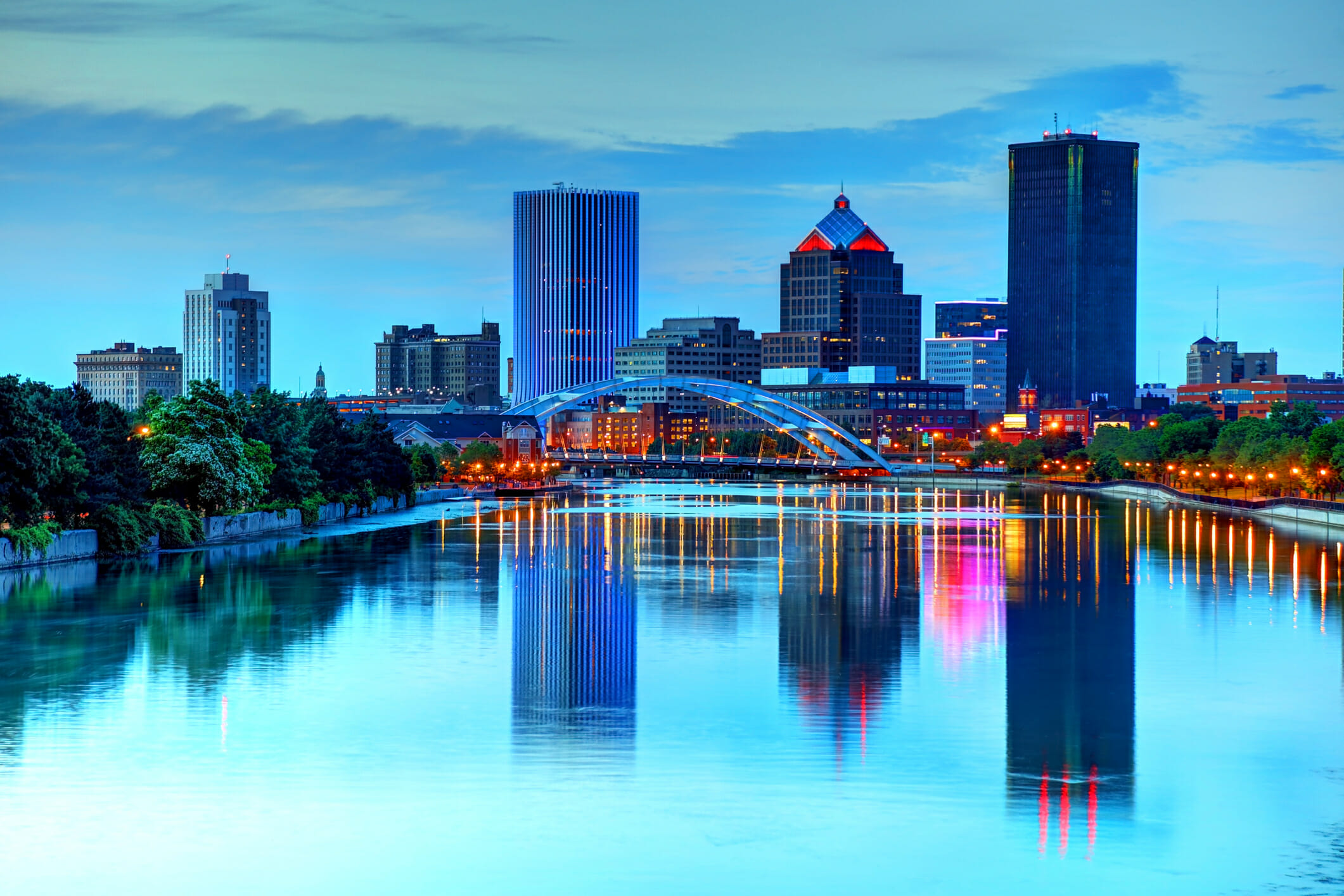 Greater ROC Careers
Greater ROC Careers is a job board from Greater Rochester Chamber for job seekers and employers in the Greater Rochester, NY area. Greater ROC Careers has the technology and sophistication of a national job board, but focuses solely on jobs in Greater Rochester. The site is full-service and provides job seekers and employers a new and easy way to connect with one another. To date, over 400 employers have registered, posting over 32,000 jobs, and receiving over 153,000 views converting to over 3,300 applications.
Learn More »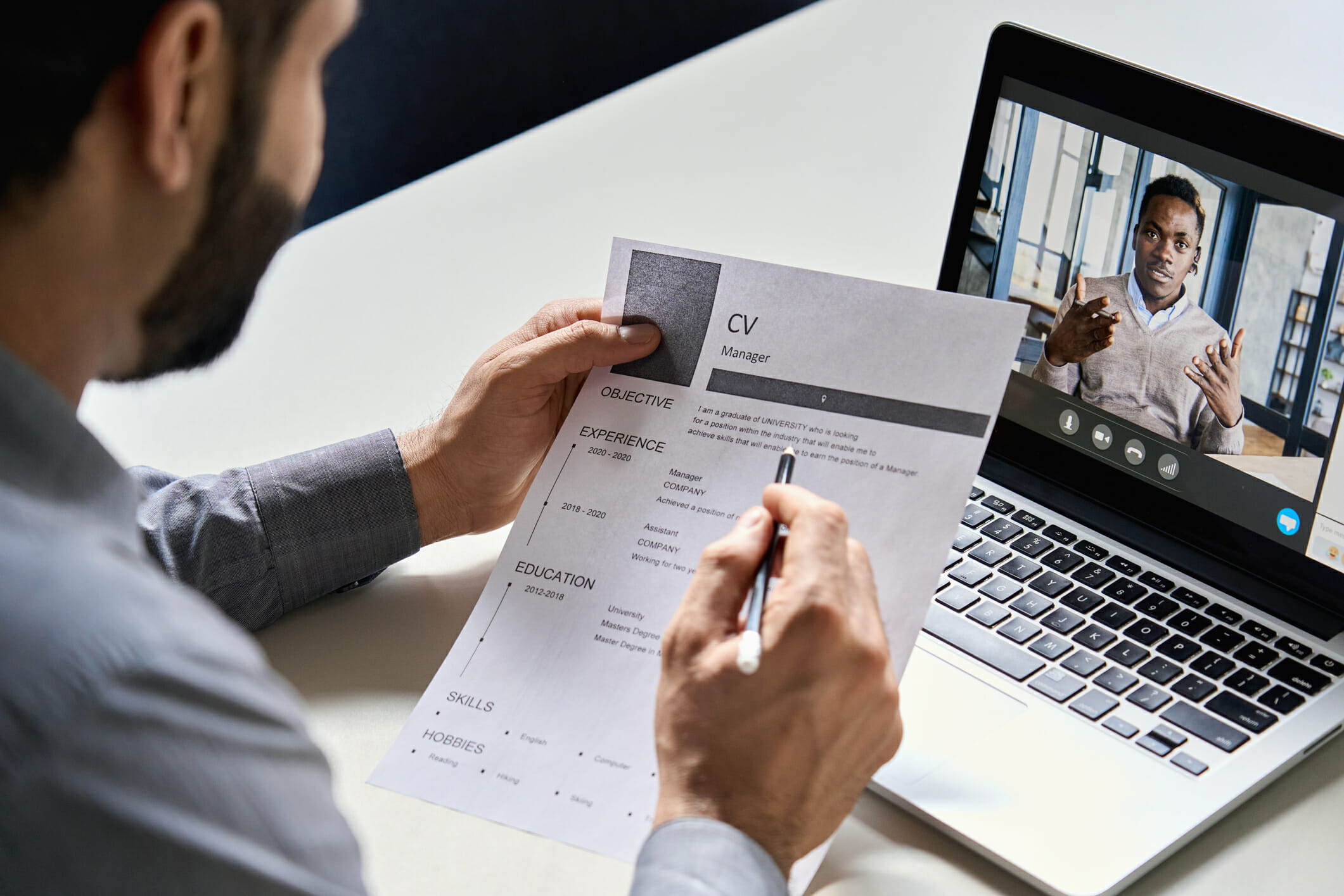 TalentEdge
TalentEdge was formed over 40 years by Greater Rochester Chamber of Commerce in response to a need for skilled labor for its member companies. Indeed, our region could not exist as it does today without the talented individuals that keep our local organizations running every day. They are the backbone of our economy. Today, TalentEdge is a full-service hiring agency that can handle the process from recruitment to onboarding. Our team is skilled, dedicated, and committed to providing you with exacting expertise and stellar customer service.
Learn More »
To us, addressing diversity, inequity, and poverty
isn't just a footnote. It's in everything we do.
We understand the complex relationship between poverty, racism, and other forms of bigotry that have created inequitable systems. We are working to break down walls and advocate for hidden talent pools of all kinds that have been pushed to the side for too long, including racial diversity, gender equality, sexual orientation, neurodiversity, and more.
Rochester has one of the highest poverty rates in the nation, and despite this, has thousands of unfilled positions that can lead to high-paying, satisfying careers. We are working to solve this disconnect and provide opportunities to uplift many unemployed and underserved individuals in our community.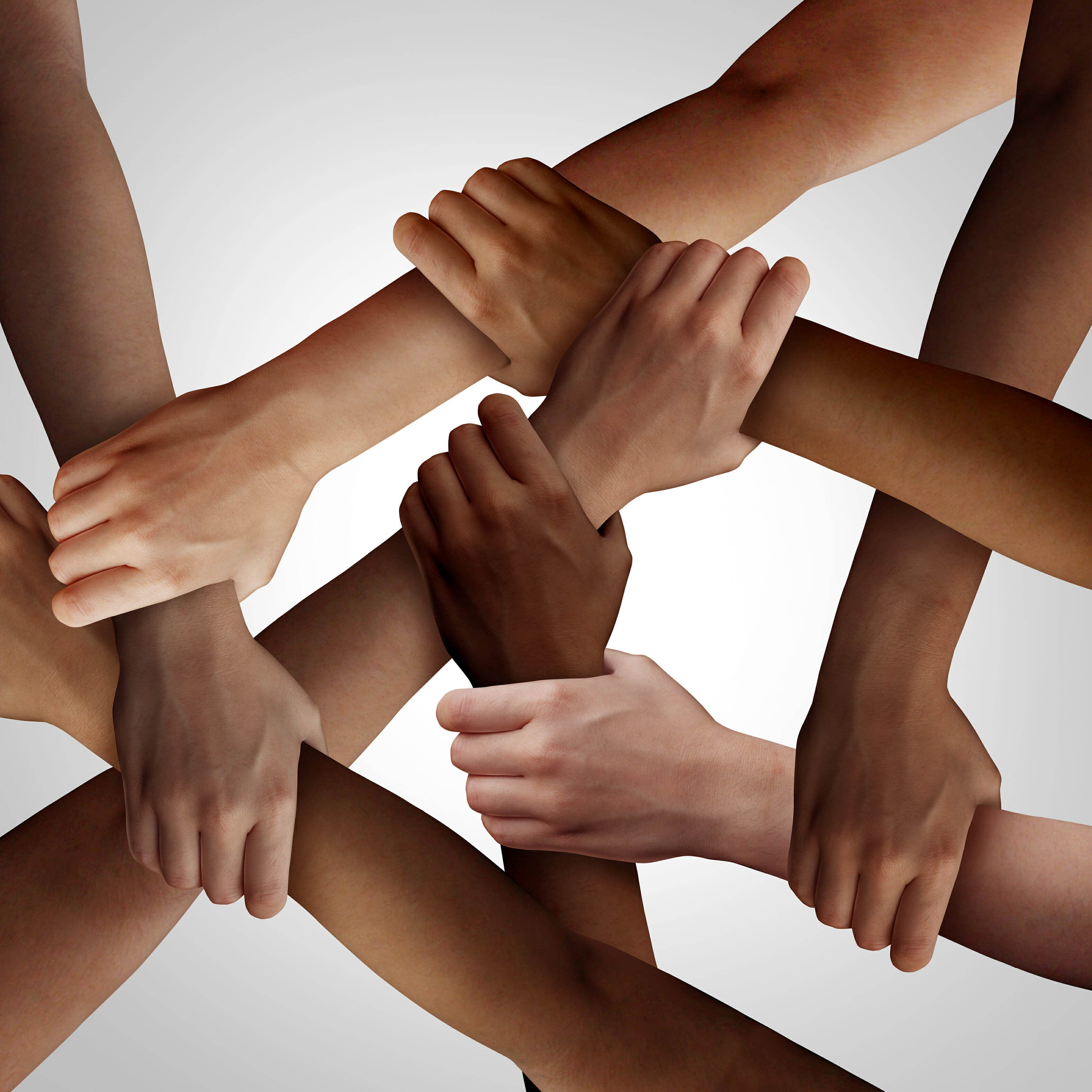 Greater Rochester Chamber
DEI Efforts:
Greater Rochester Chamber invites the input of our regional employers to help hone strategy and partnerships for growing the workforce. We can also help you address specific hiring, development, and retention challenges.
For assistance with your talent needs or to get involved with talent initiatives, please click the button below or email us at Chamber@GreaterRochesterChamber.com.