CampusROC is an initiative of the Greater Rochester Chamber of Commerce, designed to promote Rochester both as an attractive destination for students to attend college and as a desirable community for them to live and work after graduation. Our vision is that the Rochester region will be known throughout the country and world as a center for college students.
CampusROC.org was launched in 2020 as a one-stop hub for college students to connect with others, explore our region, and learn about what's happening out and about in Rochester, NY.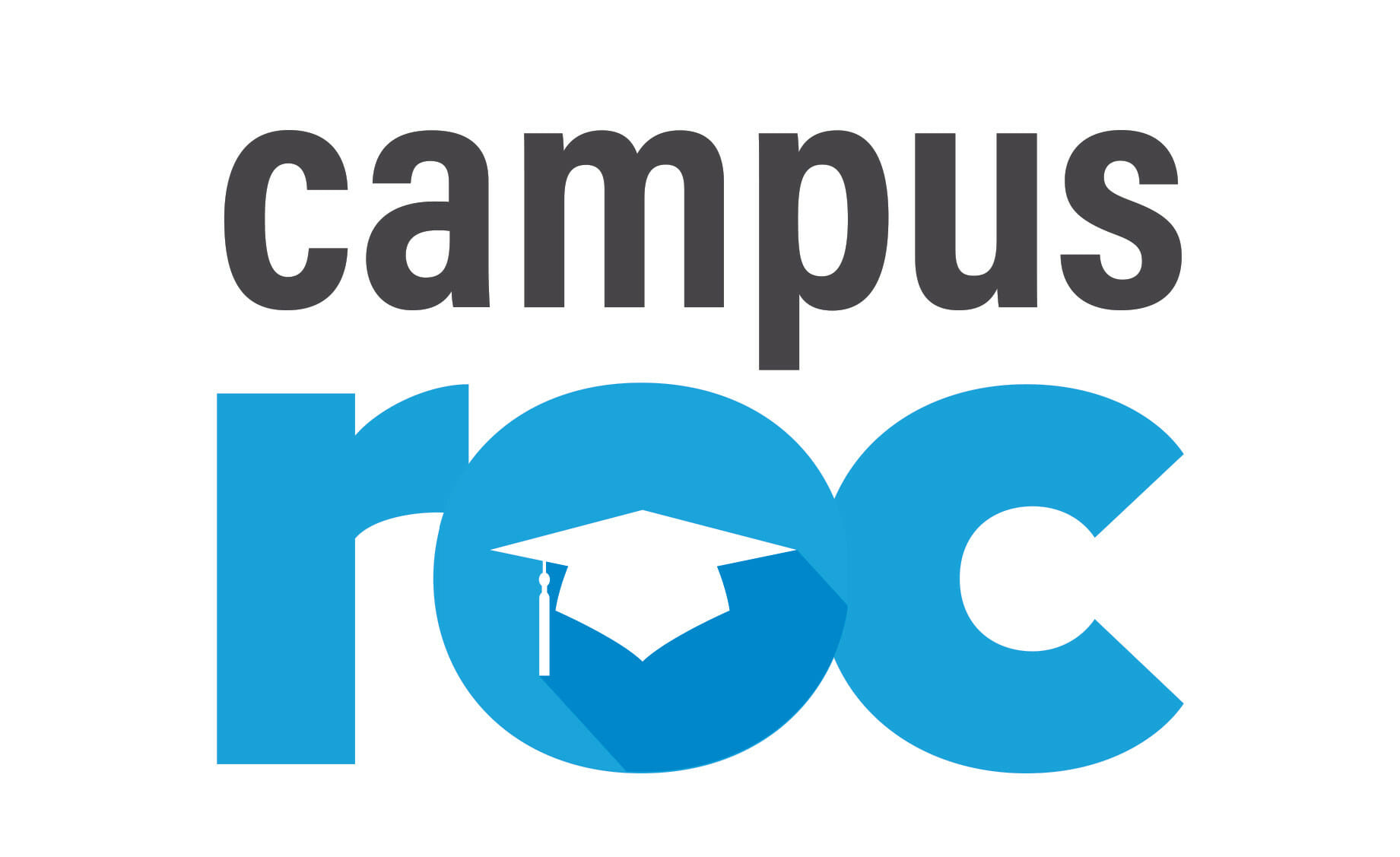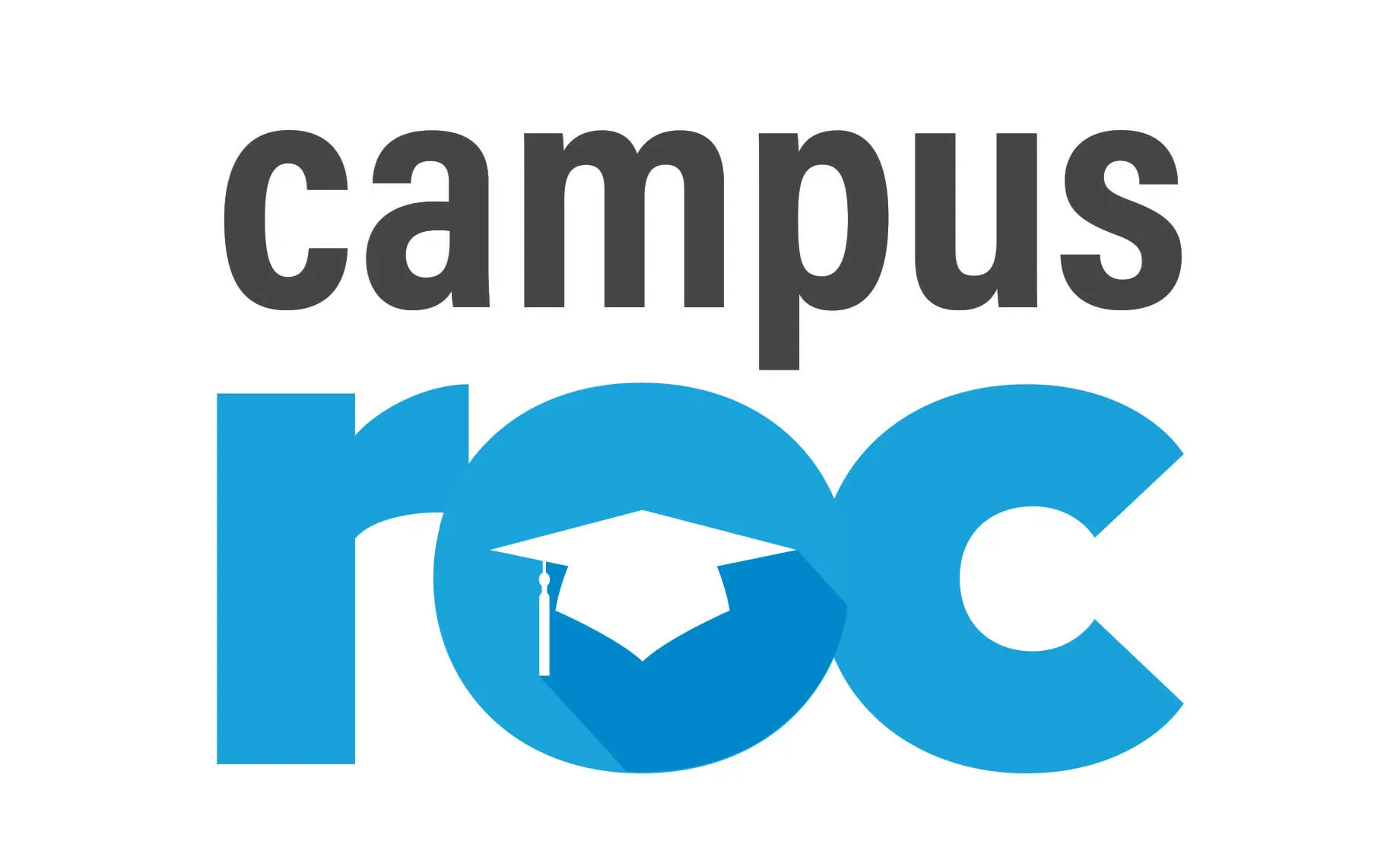 We also developed the Internship In A Box guide, designed for employers who want to revamp their internship program or build one from scratch.
We know the idea of hosting an internship program can seem daunting, especially when resources are scarce. But a successful one can add value to your organization, help build your talent pipeline, promote and actively encourage diversity and inclusion in your organization, and improve your brand as an employer of choice.
This guide presents clear, actionable steps to help you operate a successful internship program. It can be found on the Employer Page on the newly launched CampusROC.org website. The mission of CampusROC is to promote Rochester as an attractive destination for students and as a desirable community for them to live and work after graduation.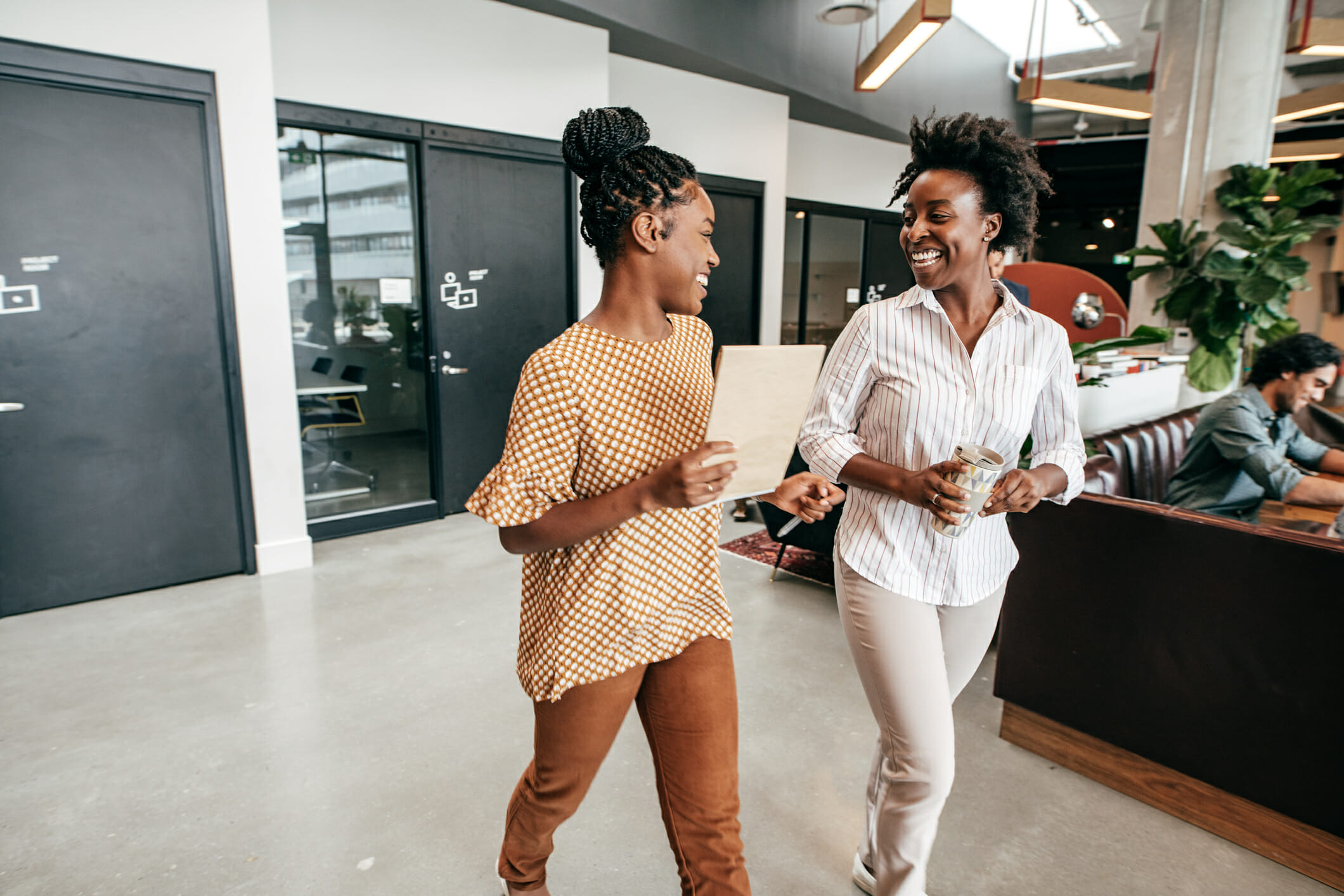 We believe there are many reasons to host an intern – here's our top ten!
Build strong relationships with upcoming talent.
Develop positive connections with students as they return to campus.
Get feedback on work and projects from a new audience.
Test the potential of a new position.
Actively promote and encourage diversity in your organization.
Complete more projects.
Help employees develop management skills as intern supervisors.
Bring fresh eyes and ideas to long-standing challenges.
Get the latest industry information directly from the classroom.
Treat the internship as a job interview for a full-time position.