Rochester has struggled with issues of racial and social injustice and inequity for many decades. Greater Rochester Chamber, as a voice and representative for the business community, has a role to play in ensuring safety, prosperity, and a more level playing field for all of our citizens.
Rochester is the home of Frederick Douglass, Susan B. Anthony, and so many other voices of progress and change. We must follow in their footsteps to address the broken systems and choices that have led us to where we are today. We must forge a new normal that uplifts all of our citizens and the Greater Rochester region as a whole.
Greater Rochester is a diverse community, and that diversity is our strength.
Greater Rochester Chamber of Commerce is committed to creating an economy that is built on the ingenuity, intelligence, and involvement of all of its residents – not just some.
In order to reach our maximum potential, we must ensure that every person in our community has unimpeded access to economic opportunities.
Through the adoption of inclusive practices and equitable policies, we can establish a 21st century economy where organizational equity produces diversity at every level, and equality of opportunity for all is a defining feature.
Colors of Success Event Series
Workplace equity and diversity in all its forms, (including race, gender, ability (physical, psychological), sexual orientation, religion, and others,) is a defining feature of a successful organization. Diversity, equity, and inclusion in the workplace is shown to improve productivity, creativity, employee engagement and retention, company reputation, plus add skills and cultural insights that can prove a strategic advantage. In short, DEI can and does positively impact the bottom line.
With this event series, we seek to inform, inspire, and encourage organizations to improve workplace equity in the Greater Rochester area and beyond.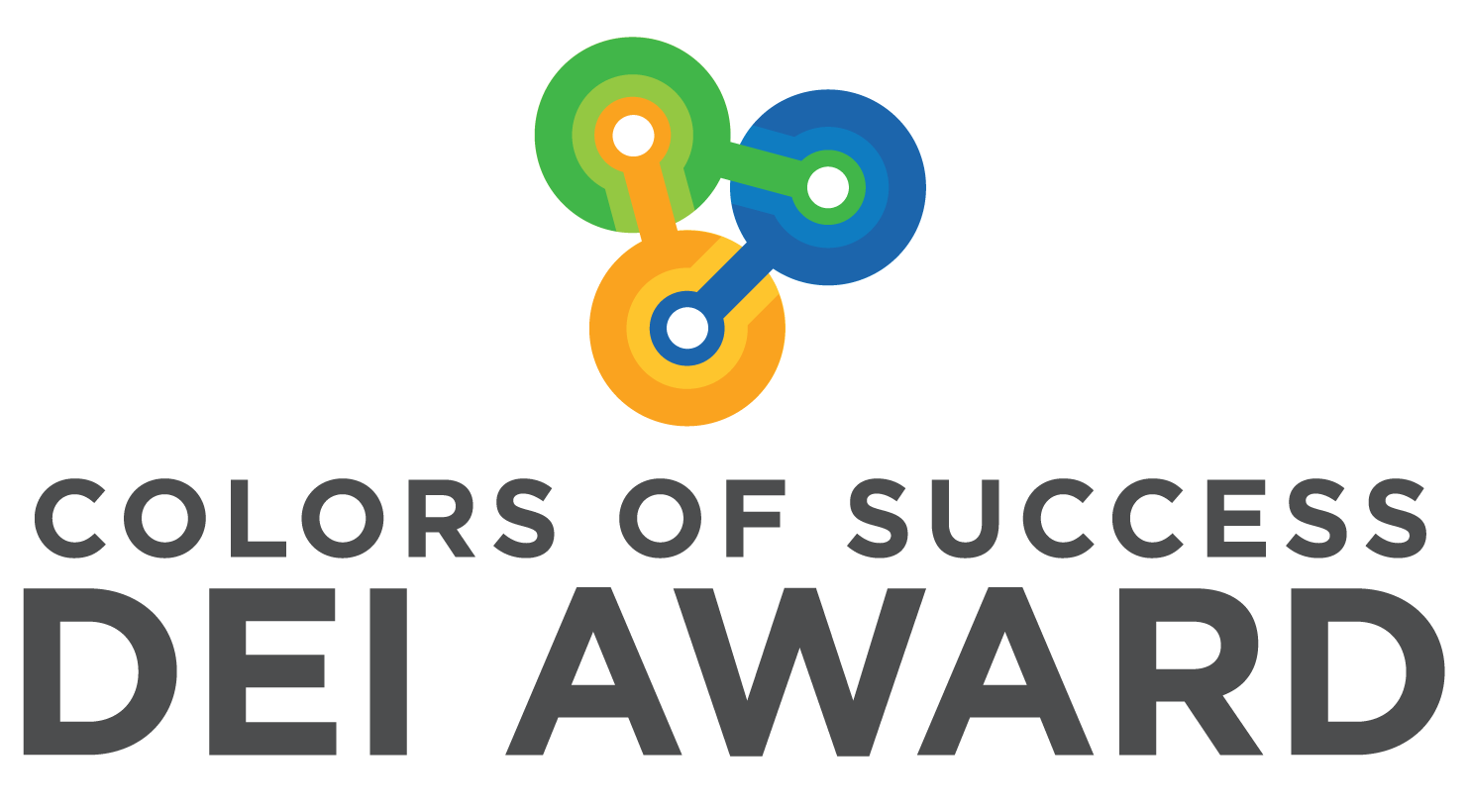 2022 Colors of Success DEI Award
The Colors of Success DEI Award is presented to an individual who has demonstrated exemplary leadership in advancing diversity, equity, and inclusion in the greater Rochester community with clear positive impacts as a result of these efforts. This award is our highest recognition for individual achievement related to DEI and is awarded annually.