This program consists of five half-day sessions that include the practical concepts, strategies, and skills needed to enhance a leader's performance.
Learn to create a culture of higher trust where people are happier, more engaged, and much more productive.
Integrate generational differences into leadership mindset.
Improve interpersonal skills and build emotional intelligence.
Improve teamwork and motivation.
Understand TQM and lean thinking in the modern organization.
Master all forms of communication to reduce stress and conflict.
The program is experiential and entertaining, and can be customized in terms of content to stress certain areas important to a particular group. The materials can also be customized to a particular industry. Training for a medical facility will be different from a legal firm or a manufacturing organization.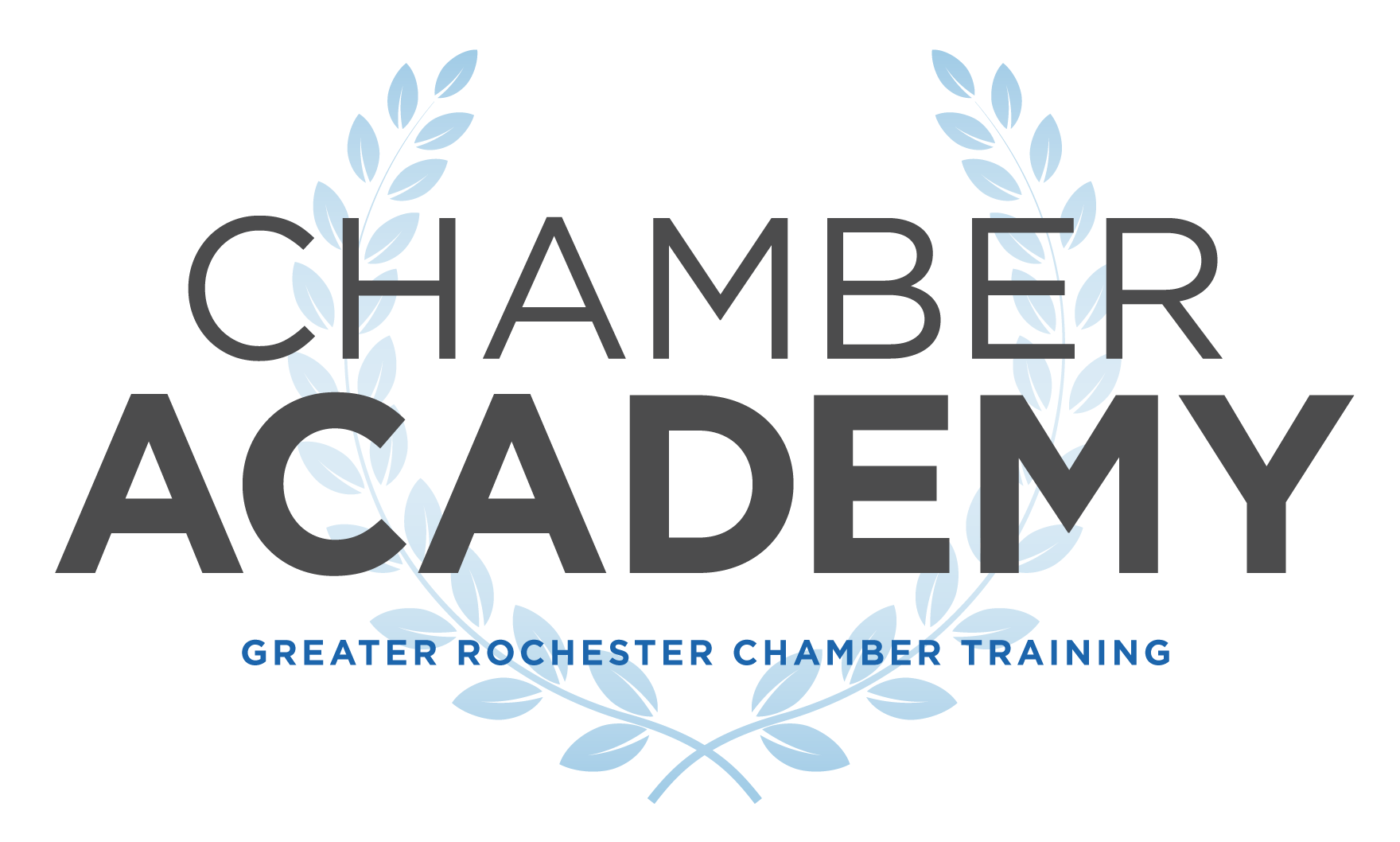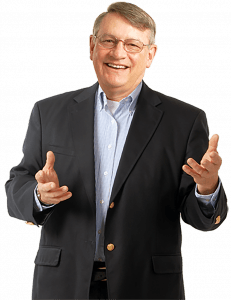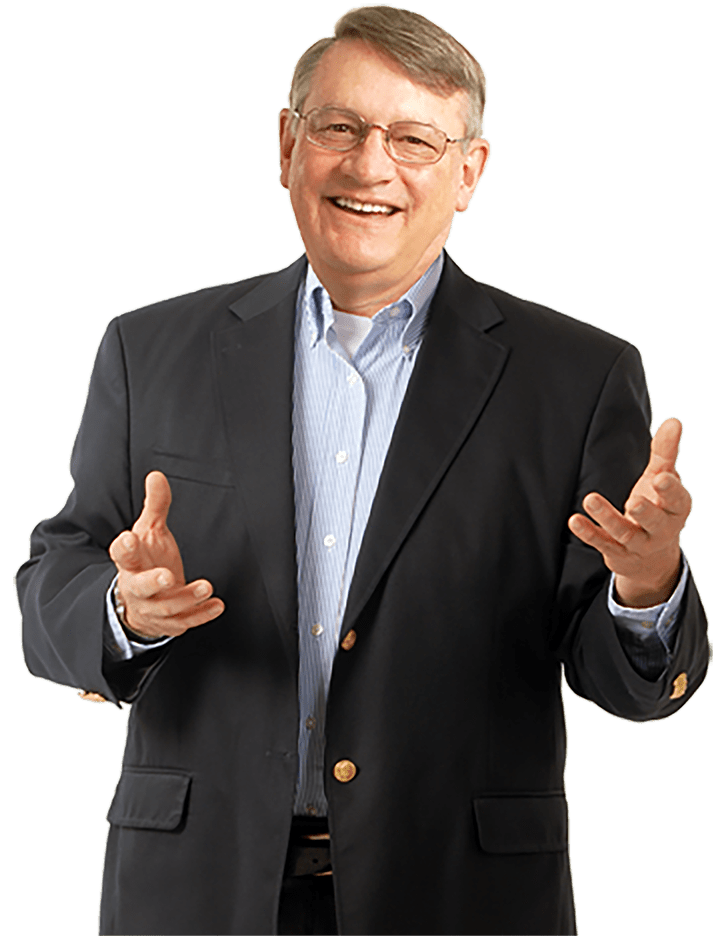 Meet the Trainer: Bob Whipple, Leadergrow Inc.
Bob Whipple is CEO of Leadergrow, Inc., an organization dedicated to development of leaders. He speaks on leadership topics and the development of trust in numerous venues. He also has taught leadership and business classes at graduate universities. As a leadership coach and business consultant, he works with individual clients as well as large organizations such as government agencies, corporations, and the Greater Rochester Chamber of Commerce. A highly successful leader at a Fortune 500 company for over 30 years, Mr. Whipple accomplished revolutionary change while leading a division of over 2000 people through the application of outstanding "people" skills. Mr. Whipple is a student of the leadership process and has developed unique approaches to achieving excellent results through full engagement of people. Read Bob's full bio here.
Leadership for Managers Facilitator Bob Whipple receives CNY BEST Talent Development Consultant Award