Greater Rochester's diversity is our strength.
Greater Rochester Chamber of Commerce is committed to creating an economy that is built on the ingenuity, intelligence, and involvement of all of its residents – not just some. In order to reach our maximum potential, we must ensure that every person in our community has unimpeded access to economic opportunities.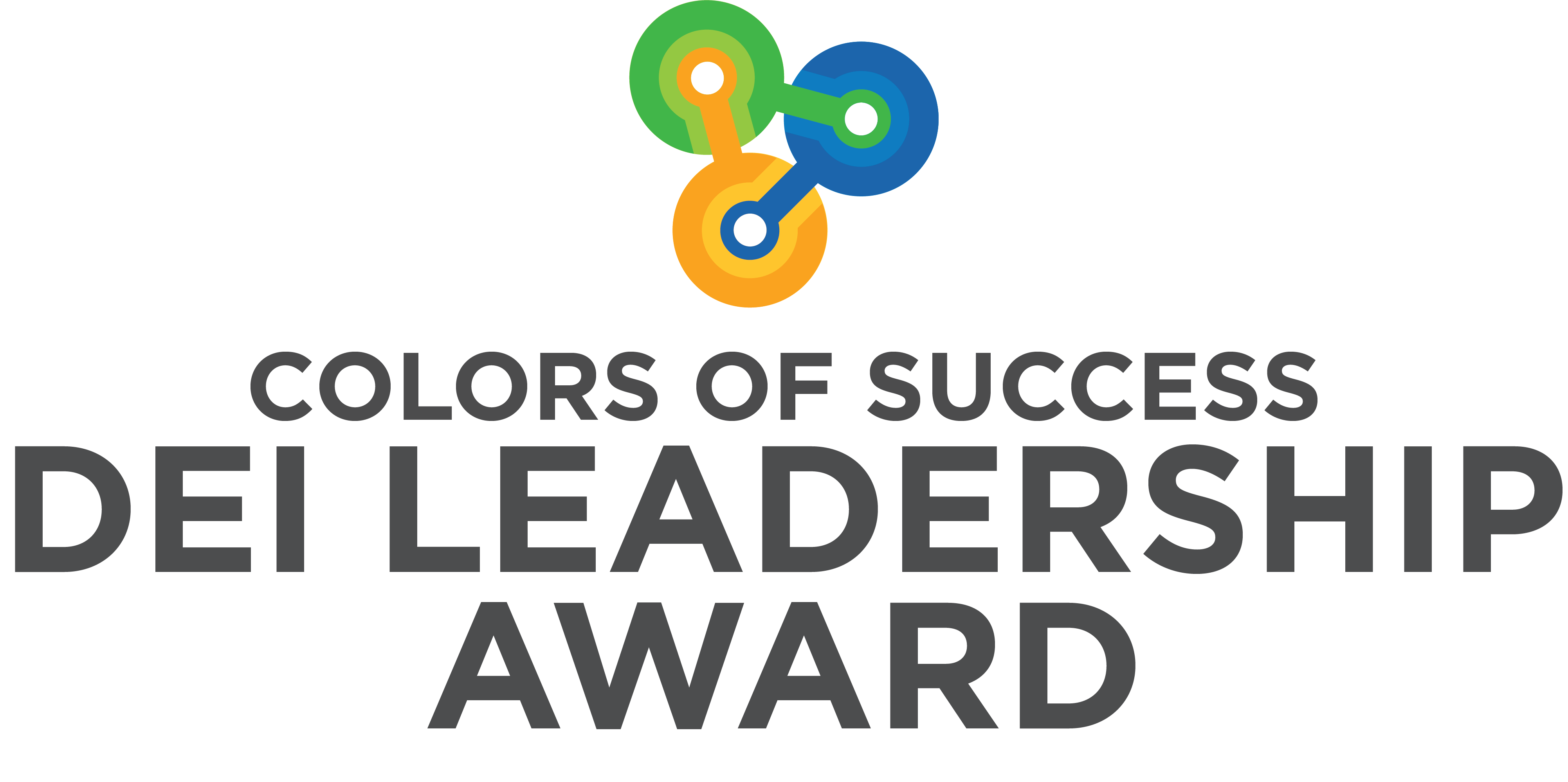 The Colors of Success DEI Leadership Award is presented to an individual who has demonstrated exemplary leadership in advancing diversity, equity, and inclusion in the greater Rochester community with clear positive impacts as a result of these efforts. This award is our highest recognition for individual achievement related to DEI and is awarded annually.
Award Criteria:
The Colors of Success DEI Leadership Award, being introduced to our community by Greater Rochester Chamber, recognizes individuals who: 
Demonstrates excellence in sustained efforts toward advancing diversity, equity, and inclusion (DEI) in the workplace.
Directly contributes to DEI related programs, policies, or initiatives that positively impacts the status of a community issue/initiative.
Demonstrates commitment to coaching and/or mentoring others in the workplace, or in the community, as it relates to DEI.
Save the Date for our 2024 Awards Ceremony:
Thursday, October 3, 2024
Sponsorship opportunities and nomination information coming soon.
See Photos from the 2023 Awards Ceremony: