Sady Alvarado-Fischer Receives 2nd Annual Colors of Success DEI Leadership Award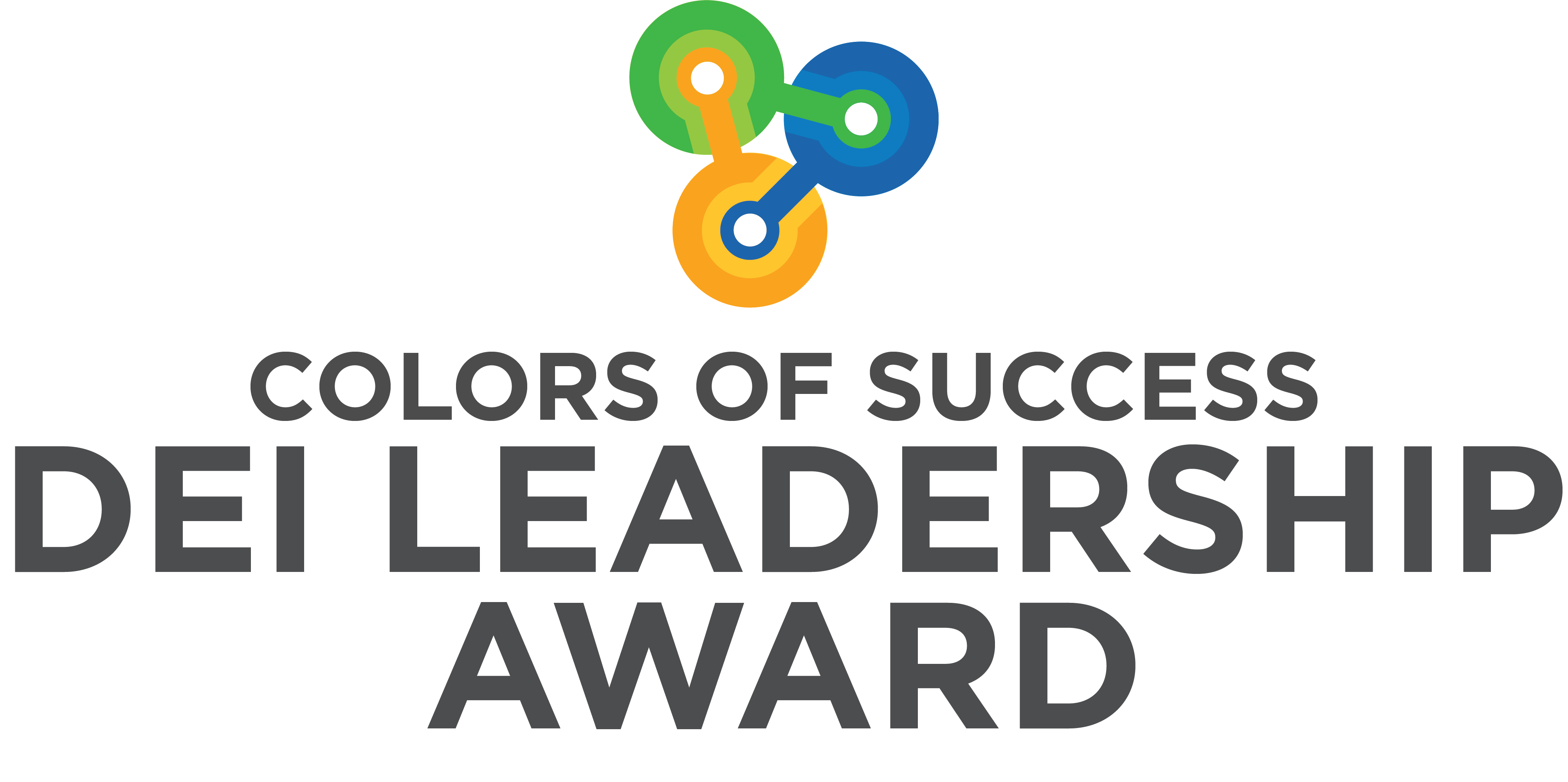 ROCHESTER, NY (September 14, 2023) – Greater Rochester Chamber of Commerce presented Sady Alvarado-Fischer with its second annual Colors of Success DEI Leadership Award at a ceremony on Thursday, September 14, 2023. The Colors of Success DEI Leadership Award is presented to an individual who has demonstrated exemplary leadership in advancing diversity, equity, and inclusion in the greater Rochester community with clear positive impacts as a result of these efforts.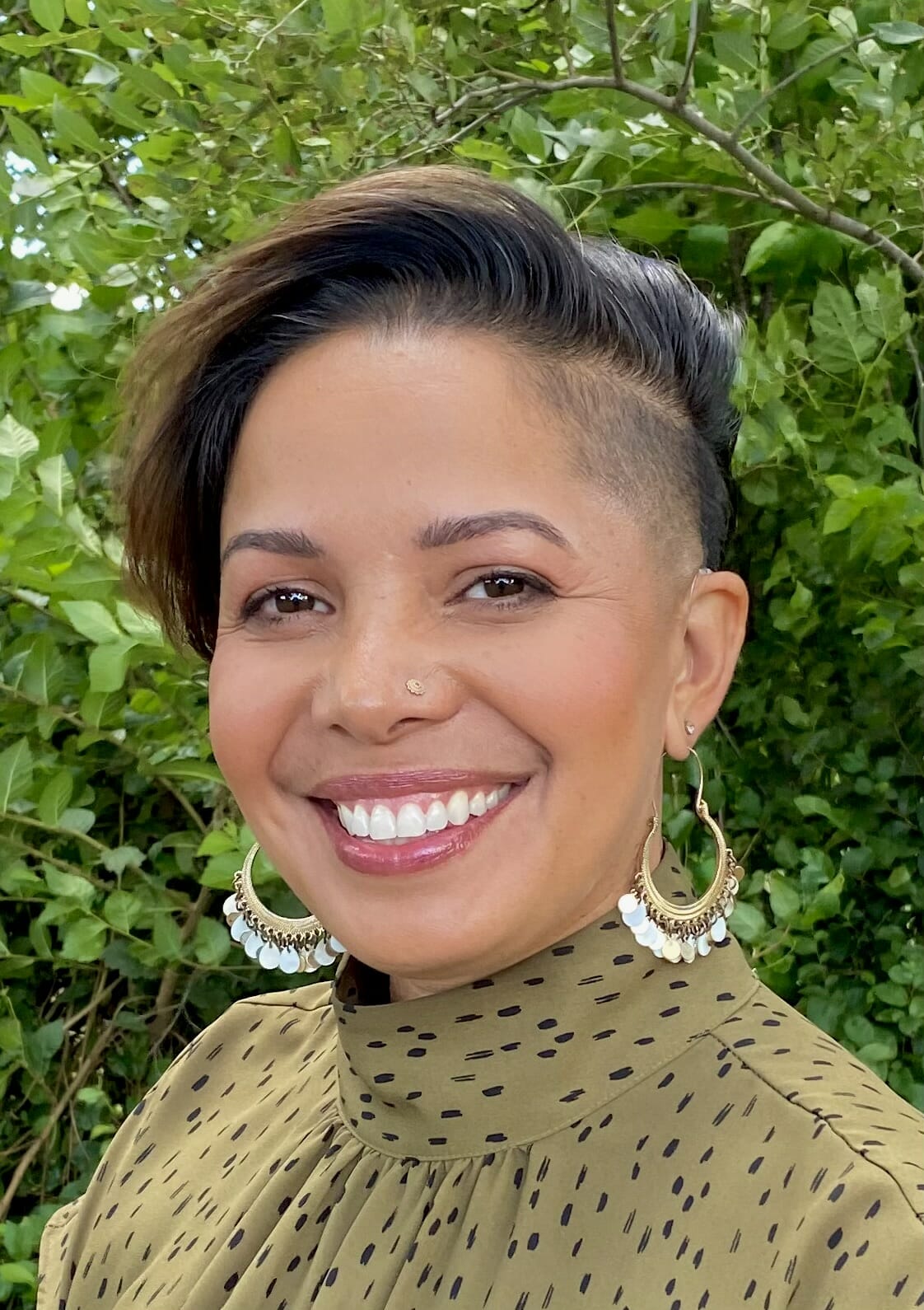 Alvarado-Fischer is the Vice President, Diversity, Equity and Inclusion Officer at Excellus BlueCross BlueShield. An award-winning, Queer Latina changemaker with roots in HIV prevention and a passion for social justice, Sady leads the company's DEI strategy and has helped lead the company to earn several recognitions for workplace inclusion. Sady volunteers with several organizations in Greater Rochester, including Rochester Latinx Roundtable and United Way's Leadership Development Programs and serves on several boards, including the Women's Council (a Greater Rochester Chamber affiliate), Greater Rochester Health Foundation, and Causewave Community Partners.
Bob Duffy, President & CEO, Greater Rochester Chamber said, "Congratulations to Sady and to all of the finalists for our second annual Colors of Success DEI Leadership award! Greater Rochester is better off as a region thanks to all of their work, and we thank them all for their contributions to our community. Additional thanks to the sponsors, partners, and attendees of tonight's event who made it possible to uplift and celebrate diversity."
A complete list of finalists for the 2023 Colors of Success DEI Leadership award is as follows:
Sady Alvarado-Fischer, Vice President, Diversity, Equity & Inclusion Officer, Excellus BCBS
Alana Barend, Talent + DEI Manager, Partners + Napier
Darrell Bell, Vice President, Advancement, Nazareth University
Sydney Bell, Manager, Diversity, Equity, & Inclusion, ESL
Kesha Carter, Chief Diversity Officer, Coordinated Care Services Inc. (CCSI)
Jahmar Elliott, Director, Staff DEI and Engagement, University of Rochester
Denise G. Herrera, Founder, Program Lead Preceptor, Randleman Program at RIT/NTID
Cynthia Herriott, Deputy Executive Director, Rochester Housing Authority
Jazzmyn Ivery-Robinson, Assistant Director, Community & Belonging, Rochester Institute of Technology
Melissa James-Geska, President, US Ceiling Corp
Celia McIntosh, Nurse Practitioner, Owner, Chief Advocacy Officer (CAO), McIntosh Advocacy and Consulting
Evelyn Parker, Head of Diversity and Inclusion, Stride/K12
Stephanie Pennington, Director of DEI & Supplier Diversity, LeChase Construction Services, LLC
Candyce Singletary, Mission Advancement Coordinator, YWCA of Rochester & Monroe County
Sheila Strong, Director of Leadership Development & Equity, United Way of Greater Rochester and the Finger Lakes
Sesha Yalamanchili, President, On the Mark Consulting, LLC
For more information on our finalists, please read our 2023 Colors of Success DEI Leadership Award Event Magazine. A selection committee consisting of a diverse group of professional leaders from the Rochester and Finger Lakes business community determined the recipient based upon submitted nominations.