We are laser-focused on delivering the relief our businesses so desperately need and deserve, while remaining on the forefront of policies relating to economic and workforce development, tax/mandate relief, education, transportation, infrastructure, and health care.
Each day our staff is connecting with leaders at every level of government to ensure your voices are heard and our priorities are reinforced.



Robert J. Duffy
President & CEO
Greater Rochester Chamber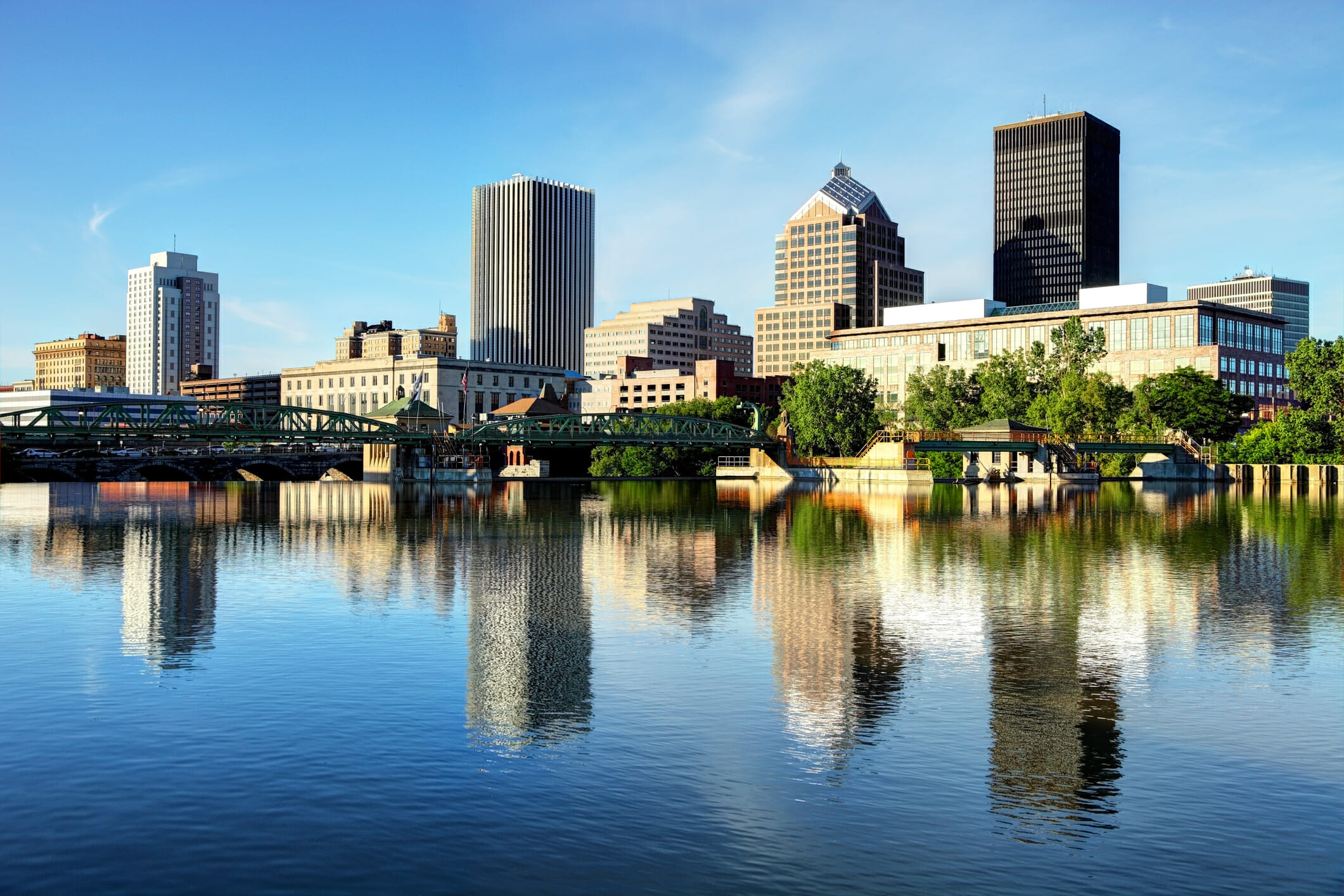 At the local level, Greater Rochester Chamber advocates for policies that serve to make doing business easier for our members. We also work to connect our members with resources, financial and otherwise, that can help them grow their business, attract/retain talent, and remove obstacles to success. Working with the cities and counties in our footprint, we are a one-stop-shop for advocacy and assistance.
At the state level, Greater Rochester Chamber connects directly with decision makers to advocate against harmful mandates and policies, encourage support for resources and relief, and help to navigate departments like the State Liquor Authority, Minority and Women Owned Business Enterprise (MWBE), Empire State Development, the Department of Labor, the Department of Motor Vehicles, the Department of Health, the thruway Authority, the Office of General Services, the Department of Financial Services, among others.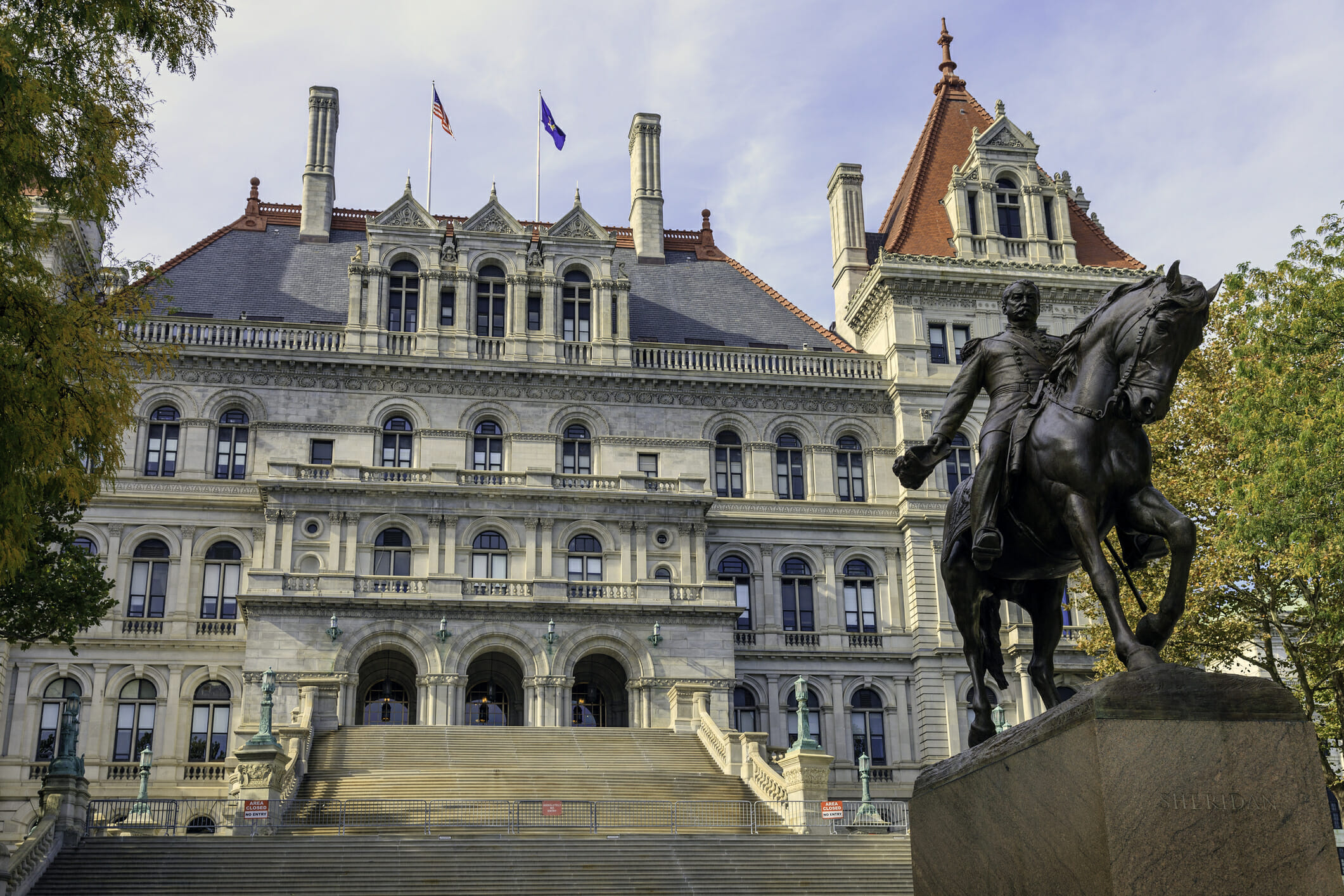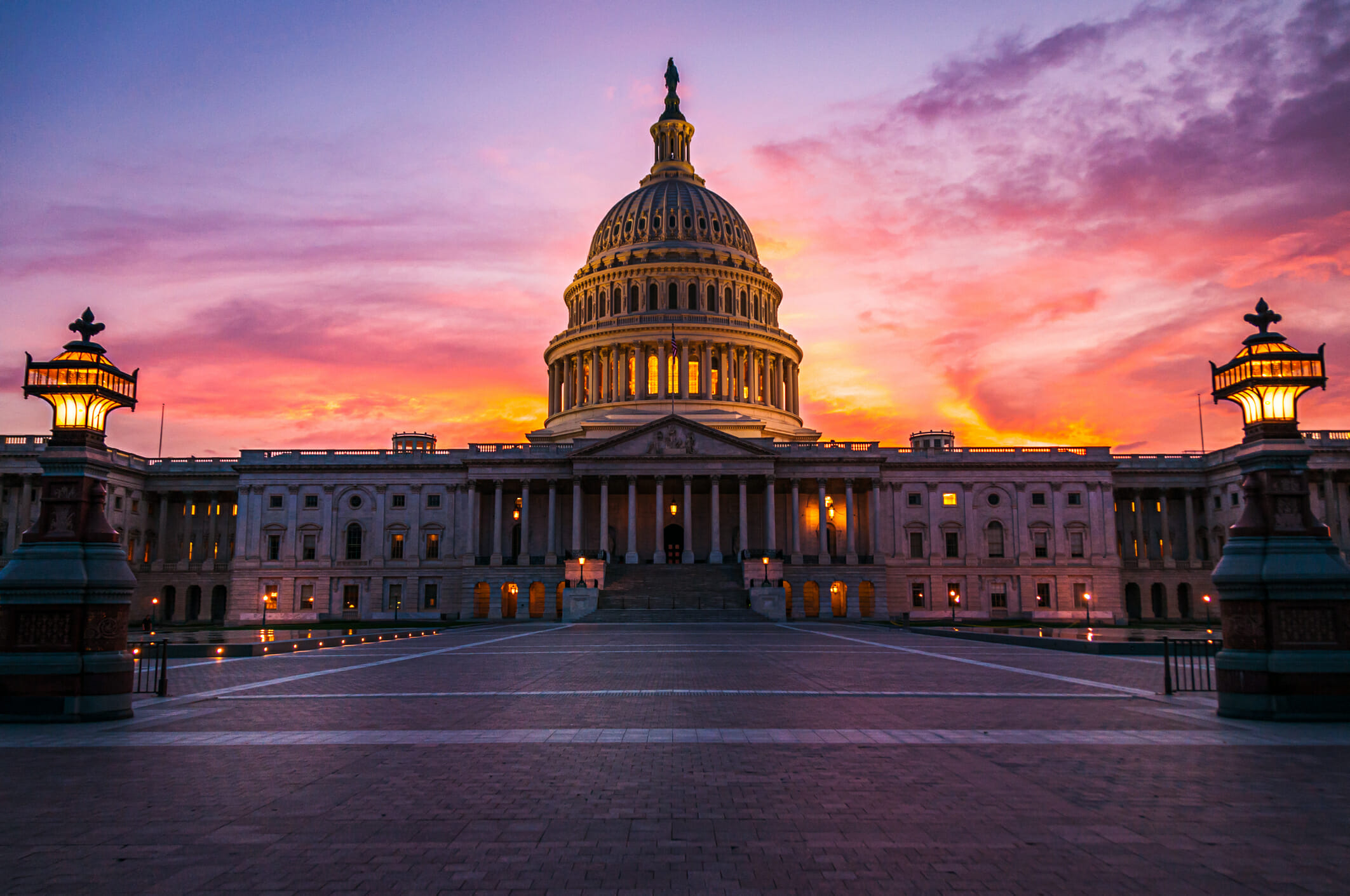 At the federal level, Greater Rochester Chamber has a strong partnership with our Congressional delegation that proves beneficial when it comes to offering input on far-reaching legislation, securing economic investment in the region, and pushing back against harmful taxes and mandates.