Bob Whipple receives CNY BEST Talent Development Consultant Award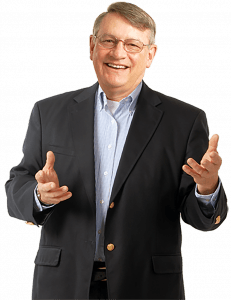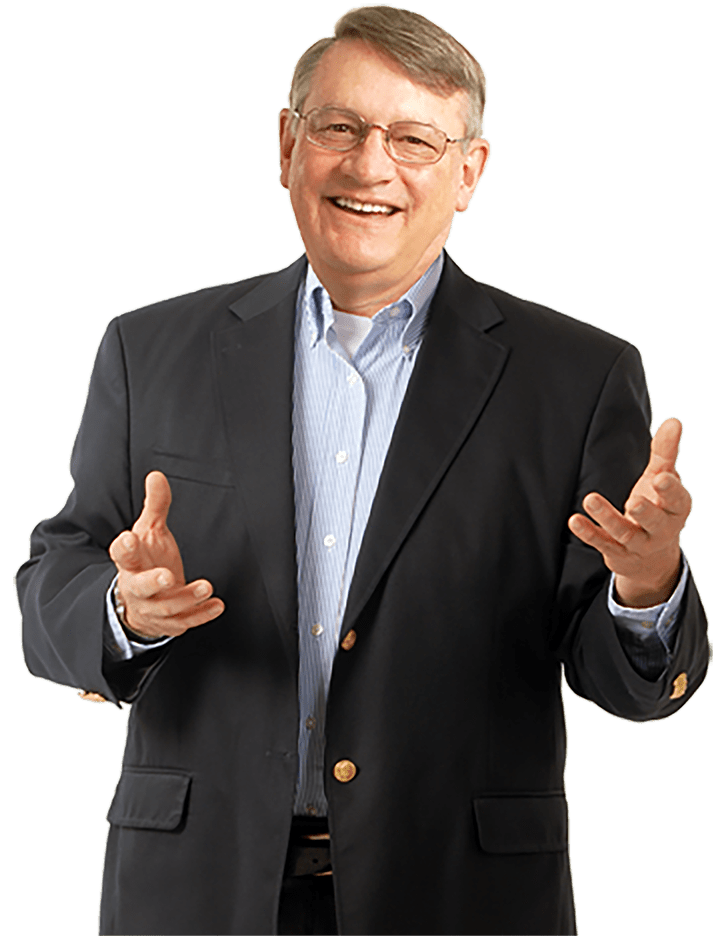 Bob Whipple of Leadergrow Inc. received the CNY BEST Talent Development Consultant Award in November from the Central New York (CNY) Association for Talent Development (ATD), during their annual CNY BEST Talent Development Awards.
CNY ATD annually presents the CNY BEST Talent Development Awards to recognize excellence in talent development in the Central New York area. Organizations that link learning to the strategic growth or success of organizations and individuals are recognized as CNY's BEST in Talent Development.
Leadergrow Inc. received its award for linking talent development to its clients' strategic growth or success with its Leadership for Managers course through Greater Rochester Chamber of Commerce.
The course is aimed at all leader positions from supervisor to C-suite executives, and is a development course for aspiring leaders with the goal of creating high caliber leaders. The course includes leadership, motivation, culture, building trust and much more.
Cited by Leadership Excellence Magazine as a Top Thought Leader on Leadership Development, Bob Whipple leveraged his years of experience to develop a course with the intent to grow leaders, and ultimately organizations.
Greater Rochester Chamber congratulates Bob and thanks him for his outstanding contribution to our programming. Click here to learn more about the Leadership for Managers program.