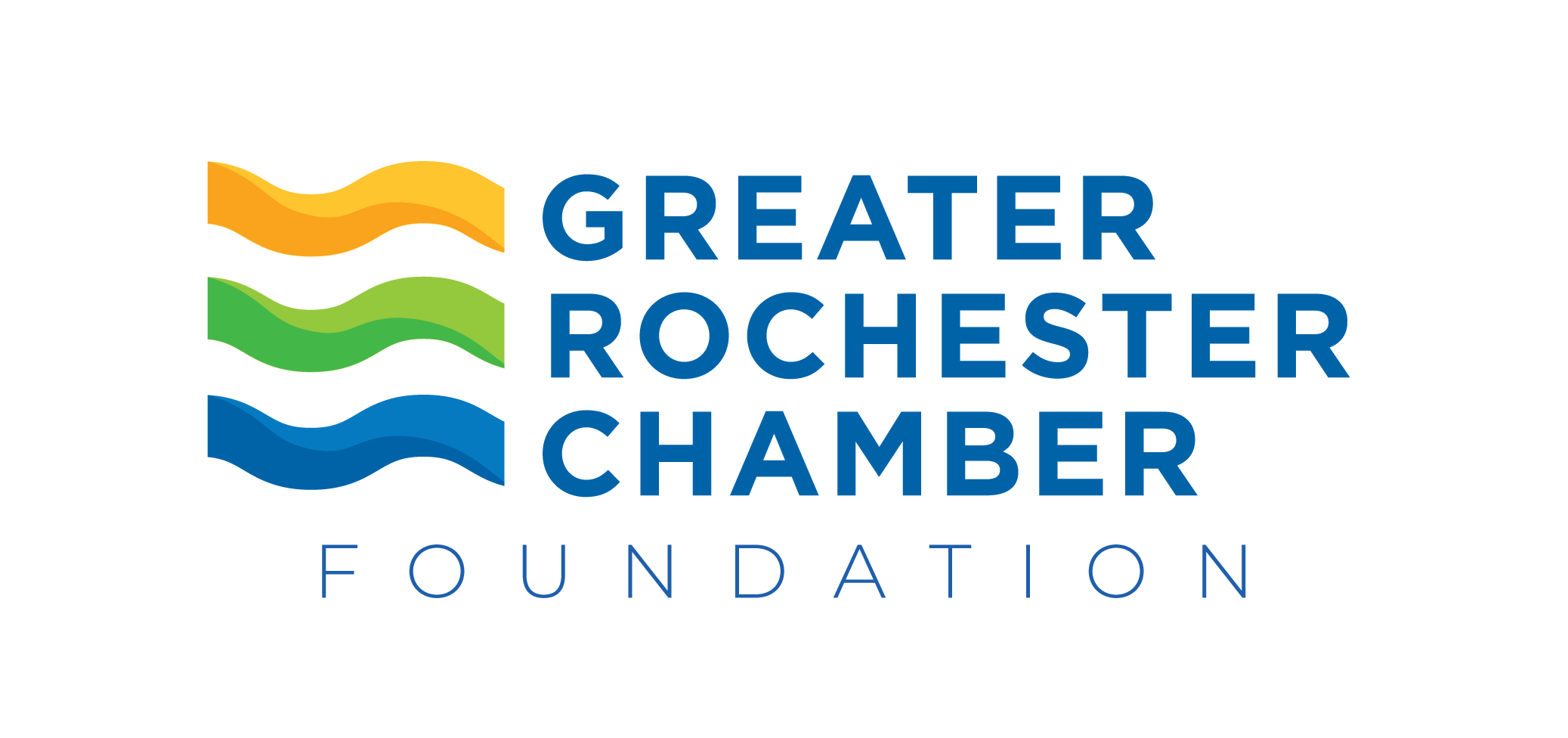 Greater Rochester Chamber Foundation is a 501(c)(3) organization that will enable Greater Rochester Chamber to continue to provide financial support for educational and community development activities and programs; promote and develop economic, civil, cultural and social welfare through educational programs; offer programs to encourage workforce development; and enhance educational opportunities offered by school districts.
Selected Projects the Foundation is Currently Supporting
CampusROC is designed to promote Rochester both as an attractive destination for students to attend college and as a desirable community for them to live and work after graduation.
Sandy Parker Memorial Scholarship
To honor longtime Greater Rochester Chamber CEO and Rochester trailblazer, Greater Rochester Chamber Foundation created the Sandy Parker Memorial Scholarship which is given out annually in November at the Greater Rochester Chamber Top 100 Awards.
Greater Rochester Chamber of Commerce offers several training opportunities, presented by knowledgeable and experienced training consultants, to give your employees practical skills and knowledge they can immediately put to use in their job and continue to develop the Greater Rochester region as a whole.