From innovative start-ups to all-time icons, there's one partner in Greater Rochester that helps businesses reach their full potential.
Greater Rochester Chamber of Commerce powers business through resources, knowledge, problem-solving, and unlocking opportunities. No matter what your business does, Greater Rochester Chamber helps you connect to success.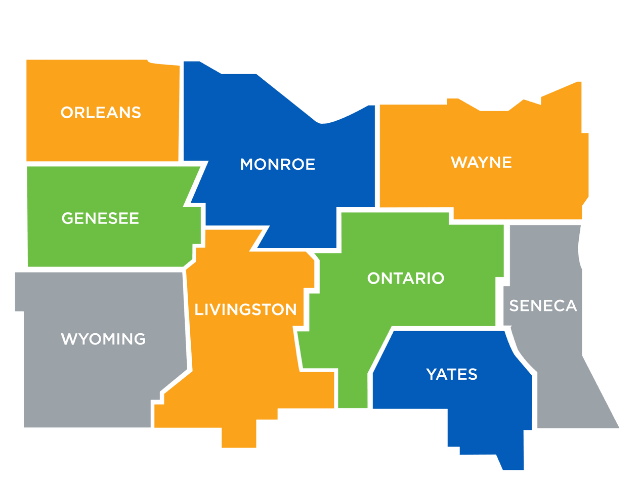 Since 1887, Greater Rochester Chamber of Commerce has been the trusted partner, resource, and advocate helping the nine-county Finger Lakes region grow and thrive. We are proud to serve over 1,300 member organizations across all industries.
Ready to learn more?
Drop us a line to get started today!