#ROCTop100 Stories that Matter: Talent in Greater Rochester
Presented by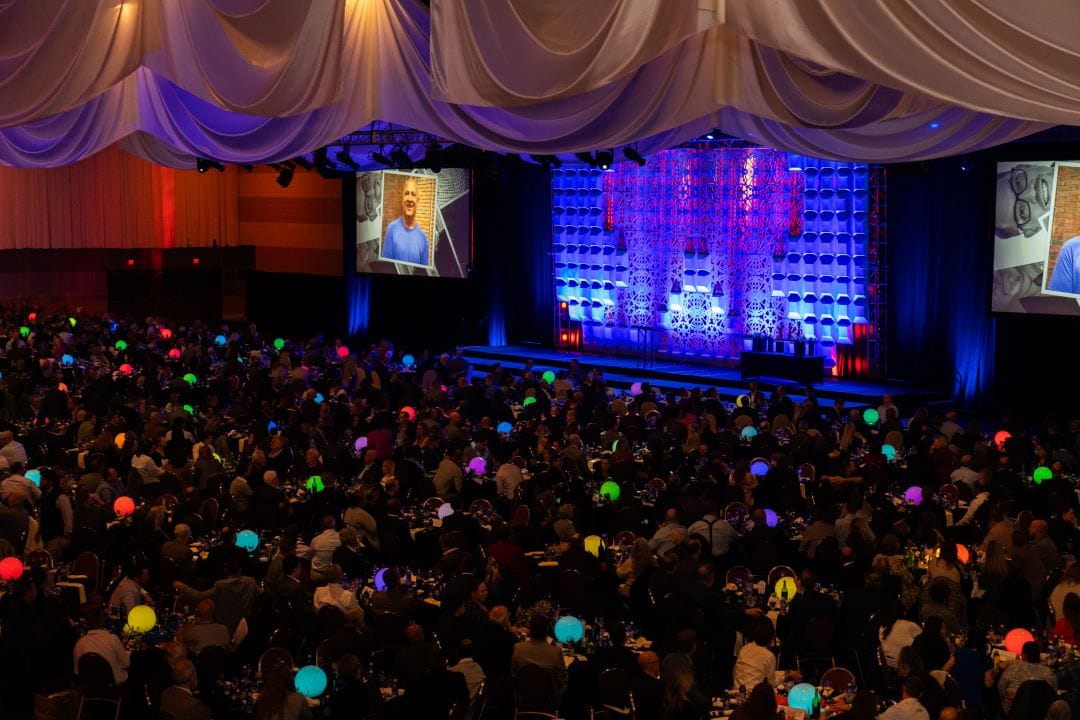 The 2023 Greater Rochester Chamber Top 100 Awards mark the 37th annual celebration of Greater Rochester's fastest-growing, privately-owned companies. The growth we celebrated on November 2nd is made possible by the over 20,000 people that work tirelessly for our Top 100 companies, giving their all to help uplift their companies and in turn, our region as a whole. Each of these individuals has a story that matters, and they deserve to be celebrated for the role they played in shaping the story of our community.
Finding and developing the talent that powers these organizations has never been more critical than it is today. Every day we hear stories of labor shortages from our members. While the Greater Rochester region is not exempt from struggles and broader trends in the economy, this community is also uniquely suited to continue to grow and innovate in spite of them. Our area has long been a hub for innovation across industries. The people who call Greater Rochester a home maintain the entrepreneurial spirit and innovative nature that has been present here since the 1800s.
Our region has the infrastructure in place to continue to develop a new generation of talent. Nineteen colleges and universities call Greater Rochester home, leading efforts on technological breakthroughs and creating civic thought leaders. We are rich in workforce development opportunities to bring new talent into our region, retain what is here, and continue to expand the labor pool and workforce pipeline to better meet the needs of businesses. Investments are being made in our future, and our community is attracting national attention to propel us into a new era of success. Each of the companies that we recognized as part of the 2023 Greater Rochester Chamber Top 100 list is enabled to succeed because they are investing in their talent and developing leaders. 
As we consider our workforce opportunities and challenges, it is important to broaden our view of talent. Our labor force is strengthened by "hidden talent" that has historically been sidelined. Being intentional about an expanded view of diversity and inclusivity of people with all kinds of lived experiences is an important step towards changing the labor shortage we're facing. Celebrating people who make a difference is what the Greater Rochester Chamber Top 100 Awards is all about, and that includes all Rochesterians who have the ability to uplift our region through their unique skills and value.
All 20,000 employees for the 100 companies on our list are people who have challenges that they have overcome, and stories that matter. Their personal and professional growth fuels the growth of their companies and communities. These are the people who are coming together and finding solutions to problems of all sorts. Each individual win contributes to the broader synergies of our region and creates a win for us all. 
Thank you to the talent in our region, past, present, and future, for helping to shape the Greater Rochester region into the hub for business and personal success we all know and love.
---
This column originally appeared in the 2023 Greater Rochester Chamber Top 100 Awards Publication on 11.2.23.