Geared for Growth: Lite Coms Launches New Facility for State-of-the-Art Satellite Communications Production in Greater Rochester, NY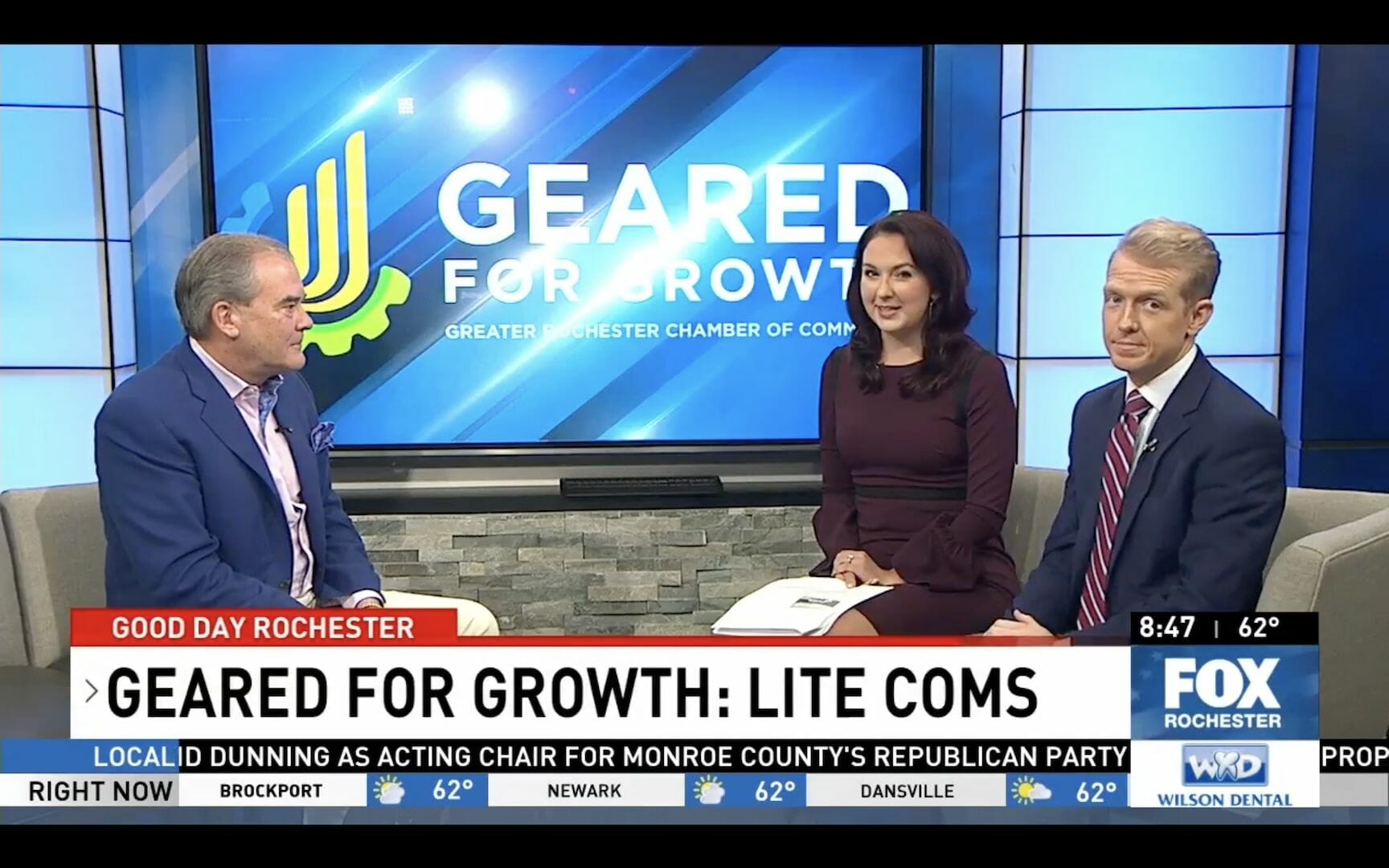 continuous calls from customers wanting us to start a new small business that was very agile and could get products to market quickly." He noted that the customer demand has continued as the organization has grown, and that they work only with inbound customers and do not need a sales team. 
Lite Coms is a recognized world leader in advanced LEO, MEO, and GEO satellite communications products. Jacobson noted that the company produces state of the art technology in their industry following the launch of a colony of low-earth orbiting (LEO) satellites known as Starlink which requires that antennae be able to track the satellites from horizon to horizon. Lite Coms offers a full line of electronically steerable satellite arrays to track LEO and MEO satellites, in addition to their traditional geo-satellite terminals. 
Jacobson also described why Greater Rochester is a great region to operate their business, citing the support he's received from organizations such as Greater Rochester Chamber of Commerce, the DiMarco Group, Monroe Community College, Start-Up NY, and more. He also shared that Rochester is "a great town; the people are great, the work ethic is great. It's just a great community here." He also noted that other organizations and companies in the Rochester region offer great products and help supply them with quality products and talent. Specifically he noted their relationship with the Rochester Institute of Technology, where he said they hire nearly all their engineers from. 
With all of the support in the region, Lite Coms has experienced rapid growth over the past five years. On Thursday, August 31st, the company hosted a ribbon cutting on their new 20,000 square foot facility in Fairport. The new Perinton Integration Center has created over a dozen new engineering, technician, supply chain and assembly positions at Lite Coms. Greater Rochester Chamber President & CEO Bob Duffy said "It's with immense pride that Greater Rochester Chamber of Commerce celebrates this significant milestone for Lite Coms. We extend our gratitude to Lite Coms for their ongoing contributions and for choosing our community as the foundation for their growth. We look forward to supporting the continued success and prosperity that they bring to the Greater Rochester region."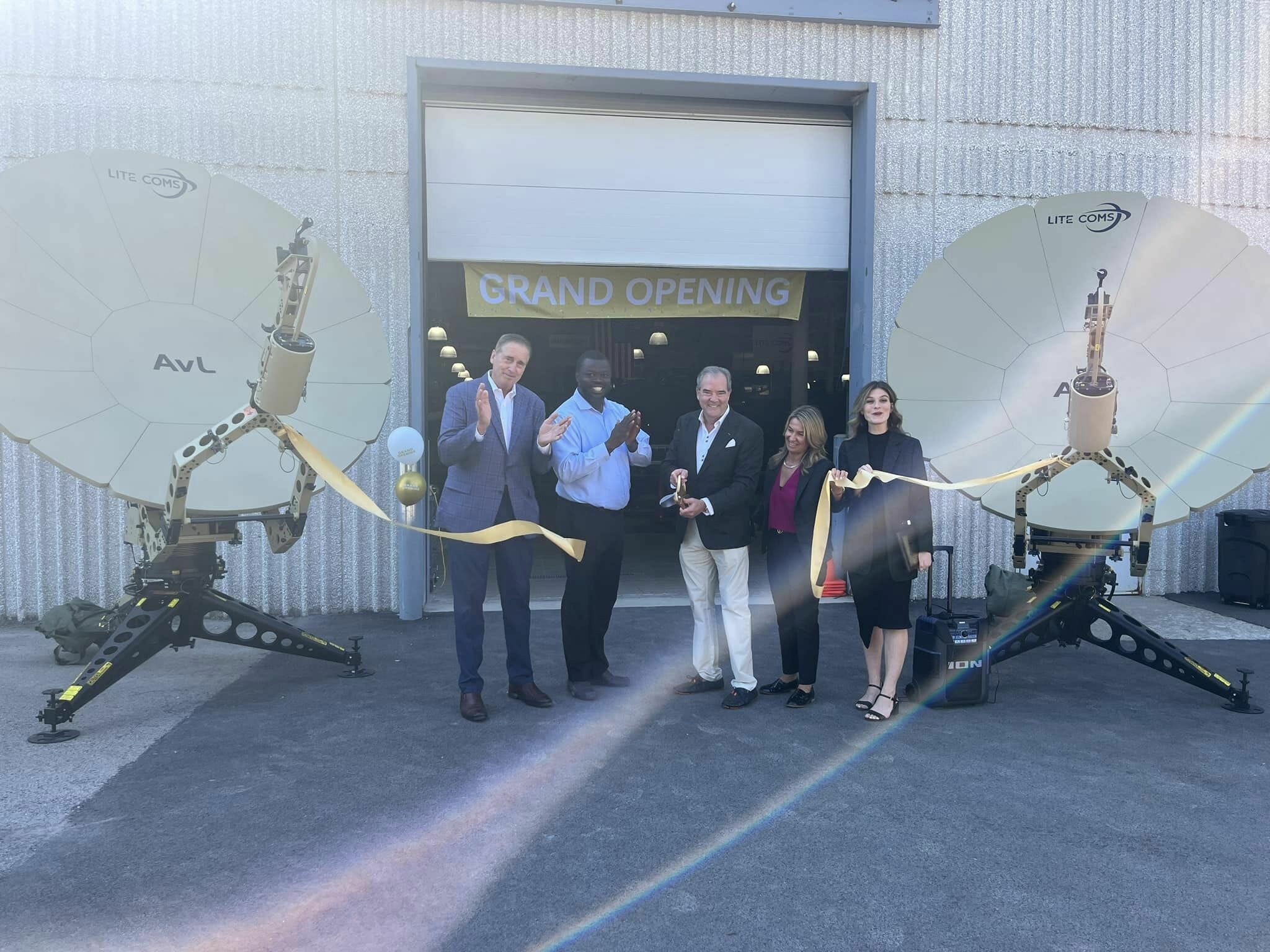 For more information on Lite Coms, visit https://www.litecoms.com. And, be sure to tune into FOX Rochester on Wednesday, September 6th at 8:45 AM to catch our next "Geared for Growth" segment!