Greater Rochester Chamber Members Invited to Attend Resilience Taiwan 2023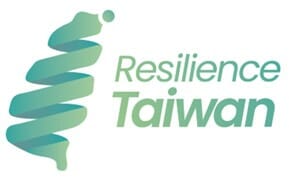 Greater Rochester Chamber members are invited to attend Resilience Taiwan 2023 on November 21, 2023. This event provides global buyers with a platform to connect with potential Taiwanese suppliers from seven major industries, including electronics & ICT, electric vehicles & solutions, bicycle & auto parts, biotech & medical equipment, green energy & energy storage, hardware/fasteners, and hand tools.
Incentives are being offered to visit Taiwan and attend the conference to encourage members. U.S. buyers with sales revenue exceeding $10 million USD in 2022 qualify for the following incentives:
One economy class, round-trip air ticket
One single-room hotel accommodation for three nights
Local transportation service between the airport, hotel, and event venue
Taiwan plays a key role in the global supply chain due to its advanced technology, abundance of talent, and stable investment environment. It also produces essential components and innovative digital technology platforms. In the face of various risks that are outside the business' control, improving the trustworthiness, sustainability, and resilience of the supply chain is an important factor in achieving continued economic success.
The sourcing meeting in November will take place in Taipai, Taiwan and feature opportunities for buyers and suppliers to connect in one-on-one meetings as well as facilitated exchanges. Registration is open now through September 8, 2023.
Download the Resilience Taiwan 2023 Flyer to learn more, and for questions, please contact Scott S.C. Yeh at scottyeh@twinvestandtrade.org.