Greater Rochester Quality Council, a Greater Rochester Chamber affiliate, Completes 10th Annual Day of Quality Program Benefitting Local Non-Profits
ROCHESTER, NY (July 5, 2023) – The Greater Rochester Quality Council (GRQC), a Greater Rochester Chamber of Commerce affiliate, completed its tenth annual Day of Quality in June benefitting local non-profits including the American Cancer Society, JustCause, Villa of Hope, and Willow Domestic Violence Center. Modeled after the United Way Day of Caring, GRQC's Day of Quality involves the deployment of teams of quality experts across the community for one-day engagements to help local organizations improve work processes of their own choosing.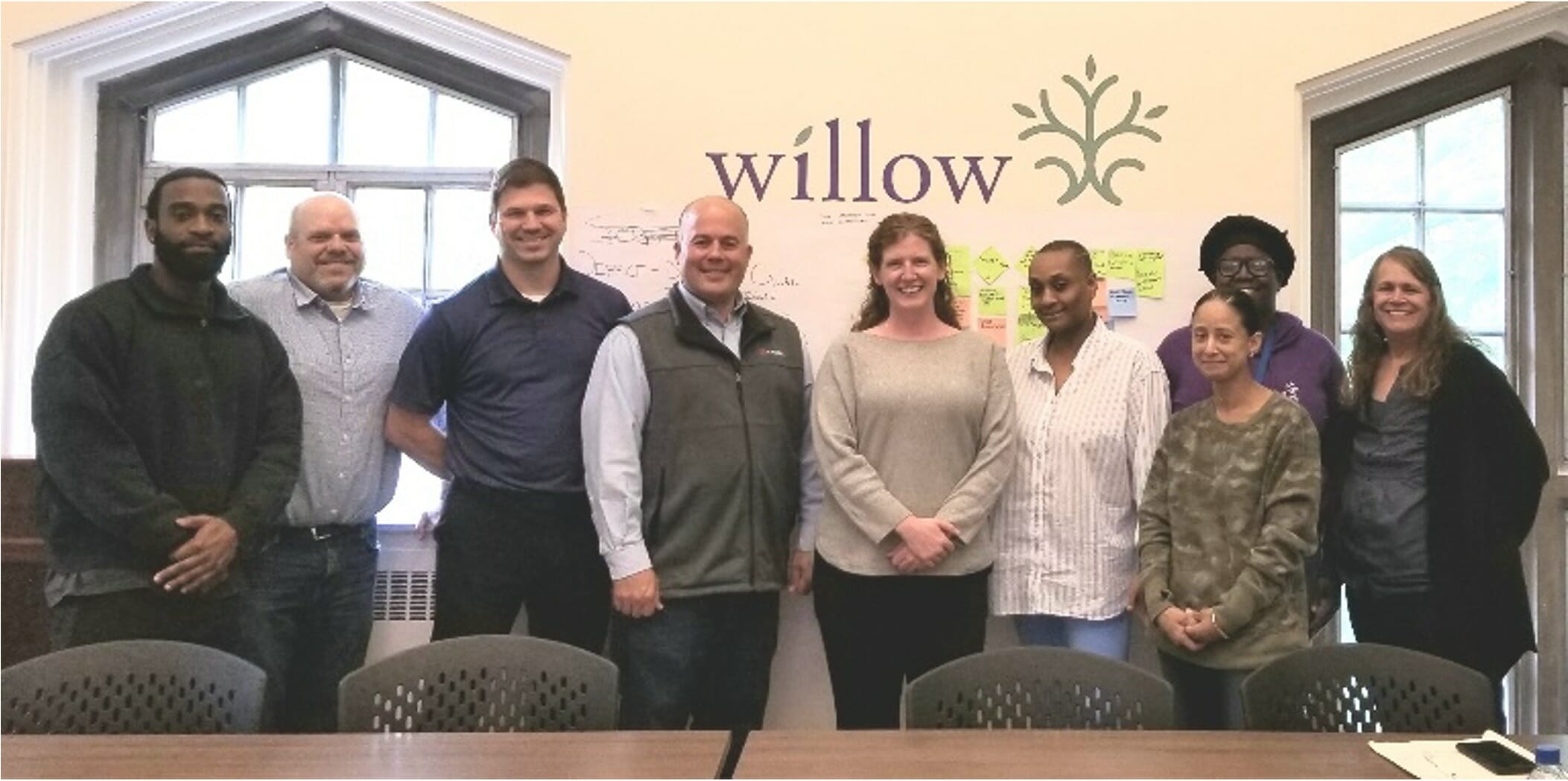 First held in 2014, the program has in total helped 47 organizations in the non-profit, government, education, and healthcare sectors. Over 70% of projects worked with not-for-profit community initiatives in Greater Rochester. The projects completed over the past 10 years have had objectives ranging from reducing wait times in a community pharmacy to improving the efficiency of the intake process for an animal shelter. In addition to the targeted process improvements, participating organizations frequently gain insights into additional strategic improvement opportunities and a better understanding of their own operations.
This year, projects were completed on June 8 and June 15. GRQC's impact this year focused on the following areas:
Improving volunteer recruiting and retention at the American Cancer Society's Hope Lodge
Streamlining the client intake process for JustCause
Documenting and optimizing the Client Incident Response Process for Villa of Hope
Improving the quality of the hotline call center at Willow Domestic Violence Center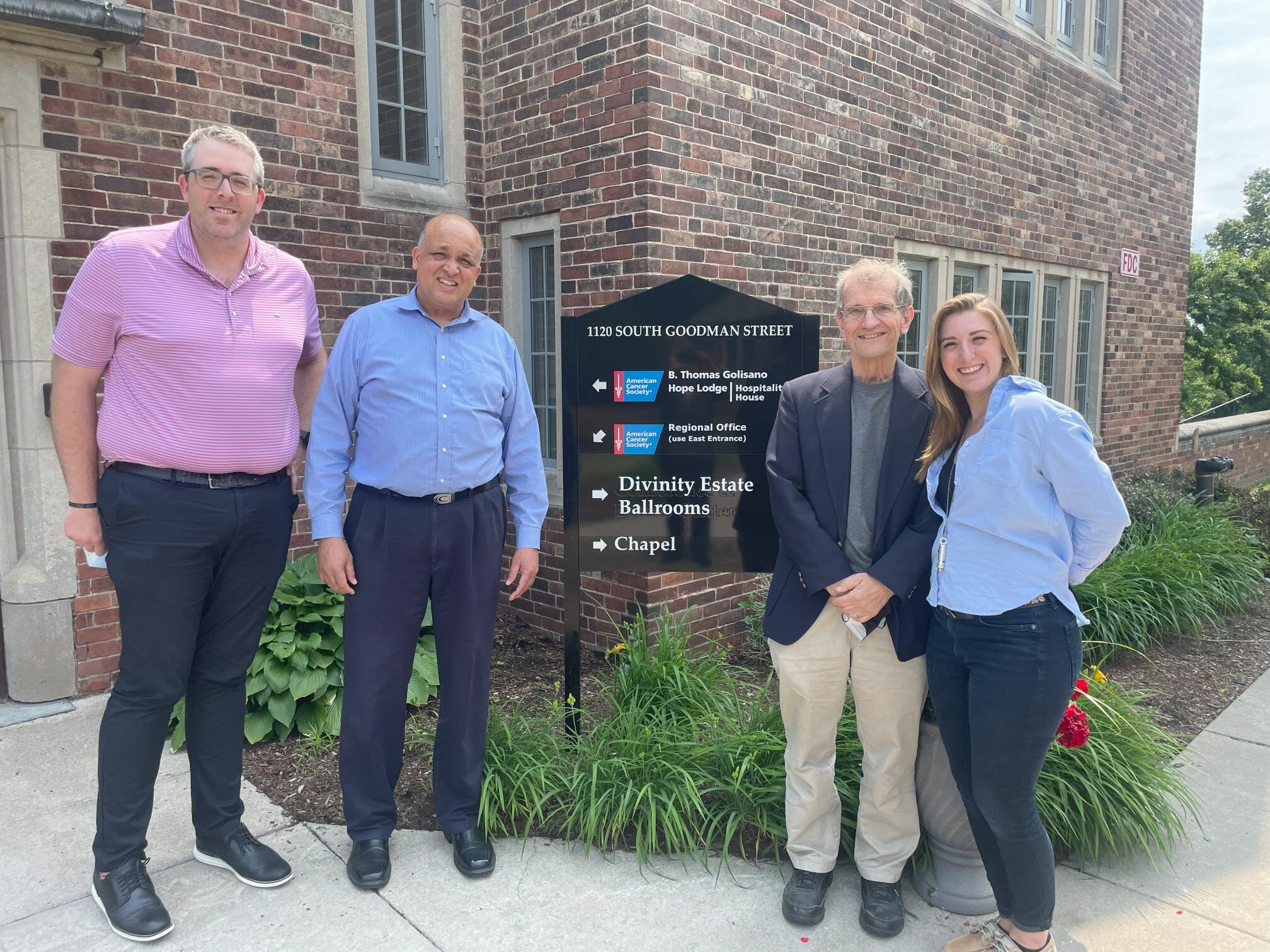 Carrie Carl, Chief Operating and Compliance Officer, Villa of Hope said, "Our Day of Quality volunteer facilitators helped us to create a process workflow map, and this was instrumental in project team members finally and fully understanding the "big picture" of the process – including pain points which were opportunities for improvement. We left the day with tangible improvements already in place and follow-up action items to systematize those improvements with supporting documents (policies, procedures, checklists, etc.). Every single team member said that the Day of Quality was a productive and positive experience!"
Neil Monteiro, Assistant Manager, ACS Hope Lodge said, "It was a memorable day getting to work with such a talented group of individuals who are focused on quality improvements. They gave us valuable insights, guidance, and feedback, and certainly make a difference by sharing their wealth of knowledge and experiences."
Michael Lookup, Member, GRQC Board of Directors and Day of Quality Coordinator said, "I am humbled to witness the profound impact the Day of Quality has had on our community over the past decade. This event serves as a testament to the remarkable dedication and skill of our members and volunteers. It is always exciting to see GRQC get out in the community and share our expertise with those who need it most. I look forward to seeing the continued growth of this program and its impact in the future."
Day of Quality volunteer teams will also host follow-up meetings with project teams in 30-60 days to help with any questions or concerns that arose during implementation. To learn more about Day of Quality and GRQC membership for those interested in participating in the future, please visit https://www.GRQC.org/
About Greater Rochester Quality Council (GRQC)
GRQC is a collaborative network of organizations and individuals. Our purpose is to stimulate and foster excellence in the products, services, and processes of all organizations and businesses in the community. We promote sharing of resources, learning, and expertise in quality principles and practices. GRQC promotes performance excellence in businesses and organizations across Greater Rochester. We deliver value to members through collaboration and demonstration of proven quality improvement methods.
About Greater Rochester Chamber of Commerce
Greater Rochester Chamber of Commerce is the leading voice of business in the Greater Rochester, NY region, dedicated to promoting the interests of our members and advocating for policies that support economic growth and prosperity. We are the number one resource for information, connections, and support that businesses need to succeed in a rapidly changing business environment. We strive to create a culture of innovation, entrepreneurship, and collaboration that encourages businesses to take risks, explore new opportunities, and grow.