The Arc Foundation of Monroe Welcomes New Director of Development and Special Events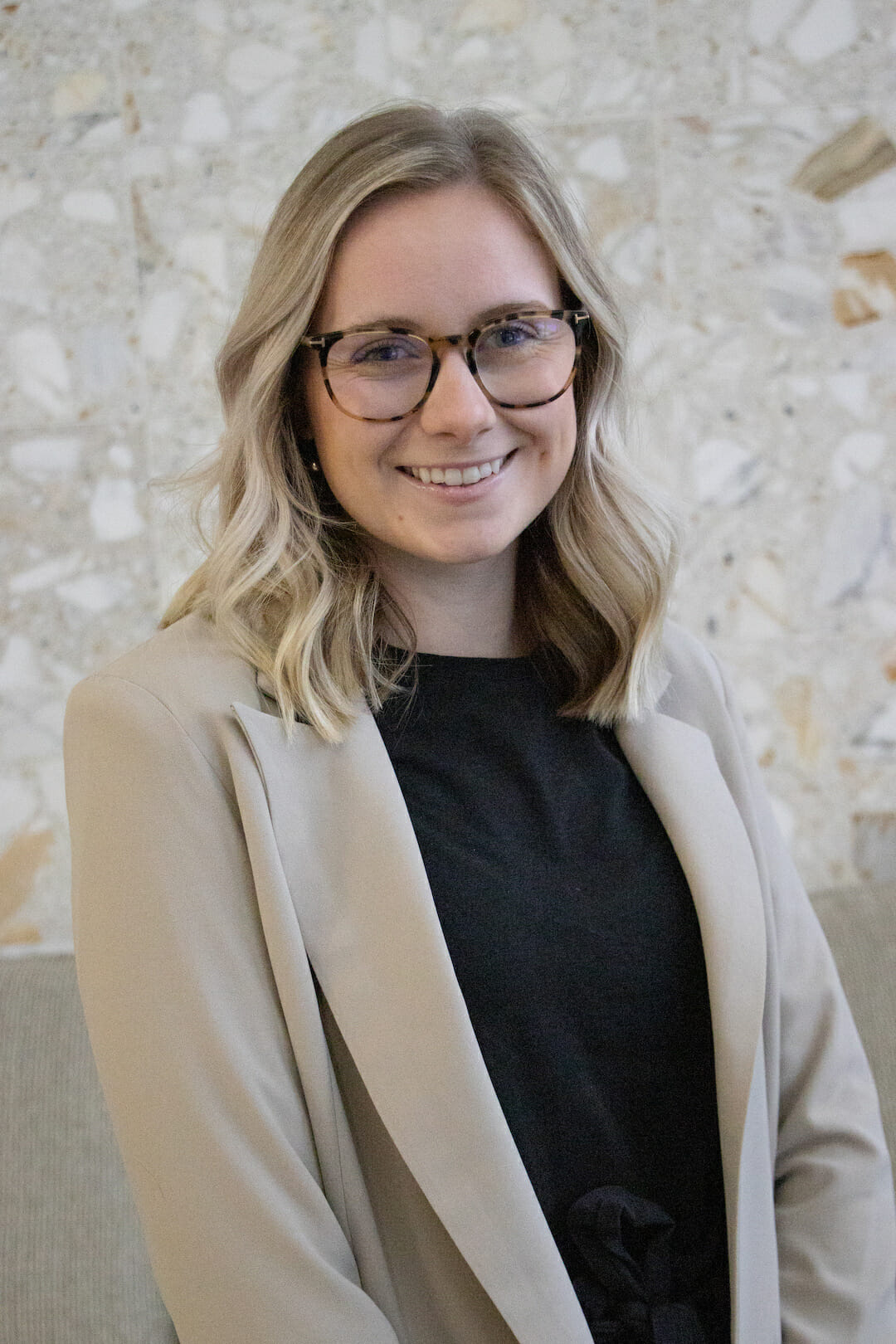 The Arc Foundation of Monroe recently hired Sydney Lautenslager in the role of Director of Development and Special Events.
Lautenslager received a bachelor's degree in international business and leadership from Siena College. After graduation, she began her career in development at Rochester Regional Health Foundation where she was a development associate for almost two years.
"In this new role, I am excited to work in the community and advocate for the people The Arc supports, as well as bring in new donors to support The Arc's mission," Lautenslager said.
"After a diligent search to find the right fit, we are thrilled to welcome Sydney as the new Director of Development and Special Events at The Arc Foundation of Monroe," Tracy Crosby, executive director of The Arc Foundation, said. "We are confident that Sydney's skills, experience and heart for the work we do will help the Foundation continue to foster community partnerships and develop resources that will be instrumental in empowering people with disabilities and the staff who support them every day across Monroe County."
About The Arc of Monroe
The Arc of Monroe has been working passionately for more than 65 years to enhance the quality of life for people with intellectual and developmental disabilities. The Arc shines a light on the abilities of the people it supports – more than 1,500 people in 40 locations with 800 employees throughout Monroe County. The Arc of Monroe is one of the largest Arc chapters in New York State, serving adults with a range of disabilities, including autism, Down Syndrome, cerebral palsy, gait abnormalities, blindness, hearing loss, dementia, and Alzheimer's disease. Learn more at ArcMonroe.org.