Bond Elects Two New Members from its Rochester Office
(Rochester, NY): Bond, Schoeneck & King is pleased to announce that effective January 1, 2023, two attorneys have been elected members (partners) of the firm from its Rochester office. According to Kevin Bernstein, chair of the firm's management committee, "This year's member class is one of our most diverse classes ever, representing multiple practices from seven of our offices. These attorneys have demonstrated the highest level of legal experience and client service. I congratulate each one of them on reaching this level in their profession and look forward to all the contributions they will continue to bring to their clients and to the firm."
The new members from Rochester are: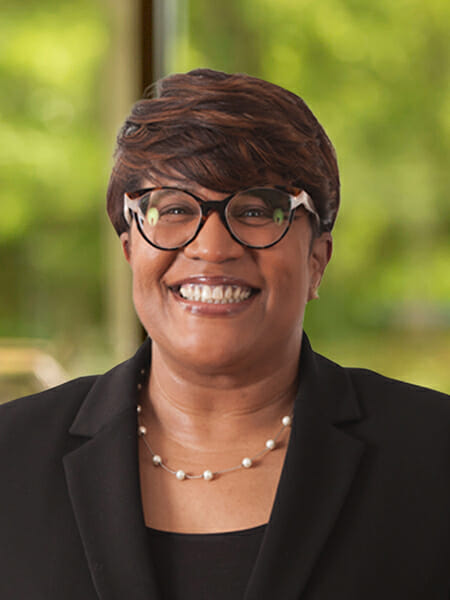 Terria P. Jenkins (Rochester) is a seasoned trademark and copyright intellectual property attorney who works closely with her clients to optimize, protect and leverage their brands and expand their impact in the market. Jenkins has an exceptional range and wealth of knowledge in trademark portfolio development, strategic brand management, brand counseling and brand licensing, having overseen large multinational trademark and copyright portfolios.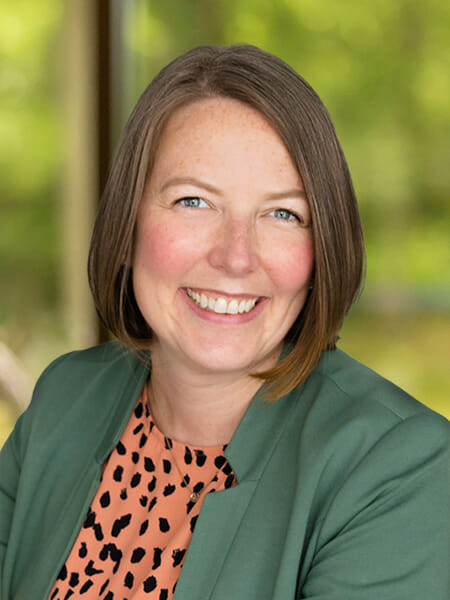 Mary P. Moore (Rochester) enjoys working with regional business owners, leaders, and entrepreneurs to accomplish their business goals. She advises her clients on various matters, including business structure and corporate governance, mergers and acquisitions, and business succession. She is experienced in drafting and negotiating a wide variety of commercial agreements, as well as advising clients on regulatory and compliance issues and commercial disputes.
Bond, Schoeneck & King PLLC is a law firm with 285 lawyers serving individuals, companies, nonprofits and public sector entities in a broad range of practice areas. Bond has 10 offices across New York as well as offices in Florida, Kansas, Massachusetts and New Jersey. For more information, visit bsk.com.