Holiday Non-Profit Spotlight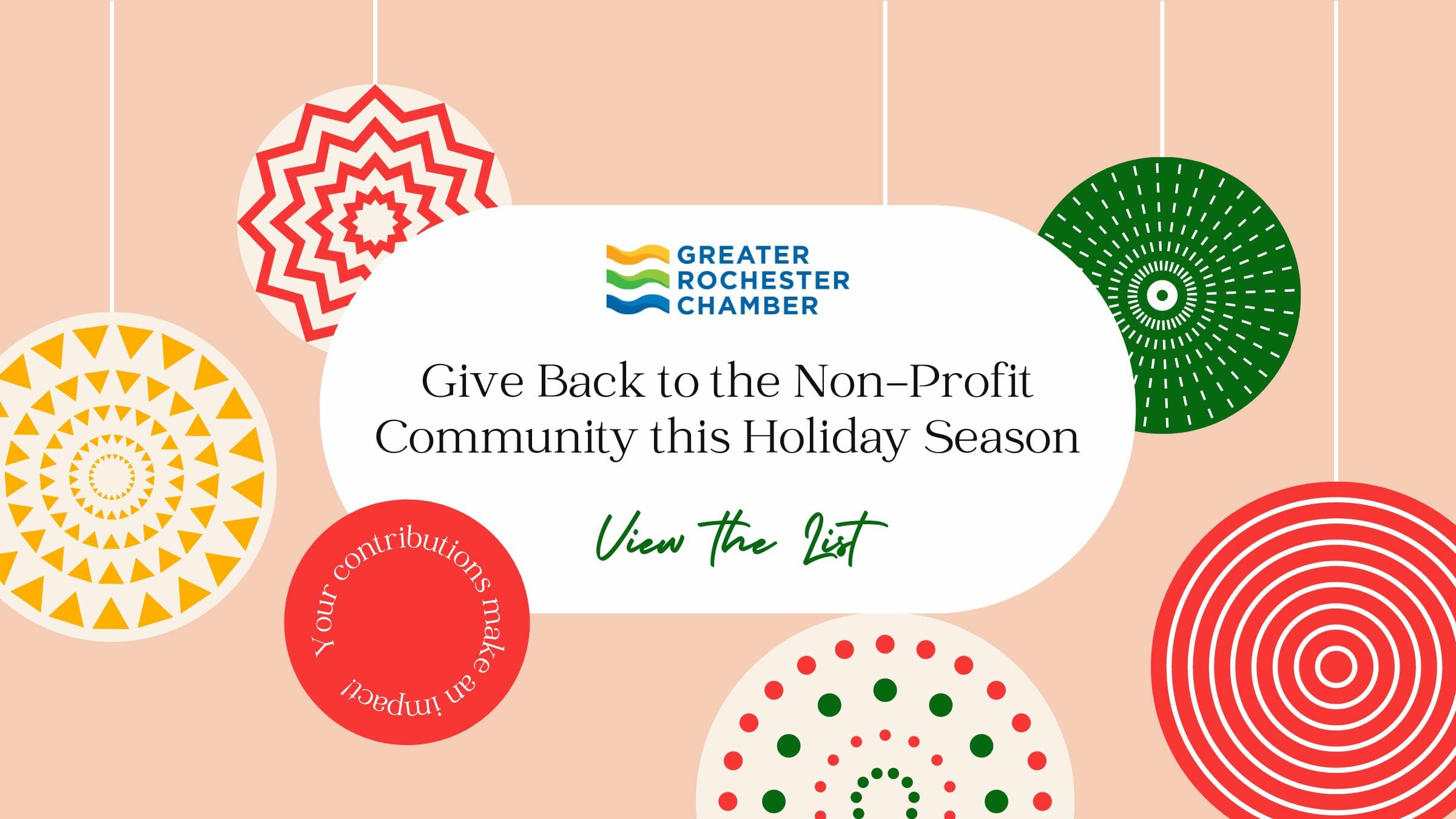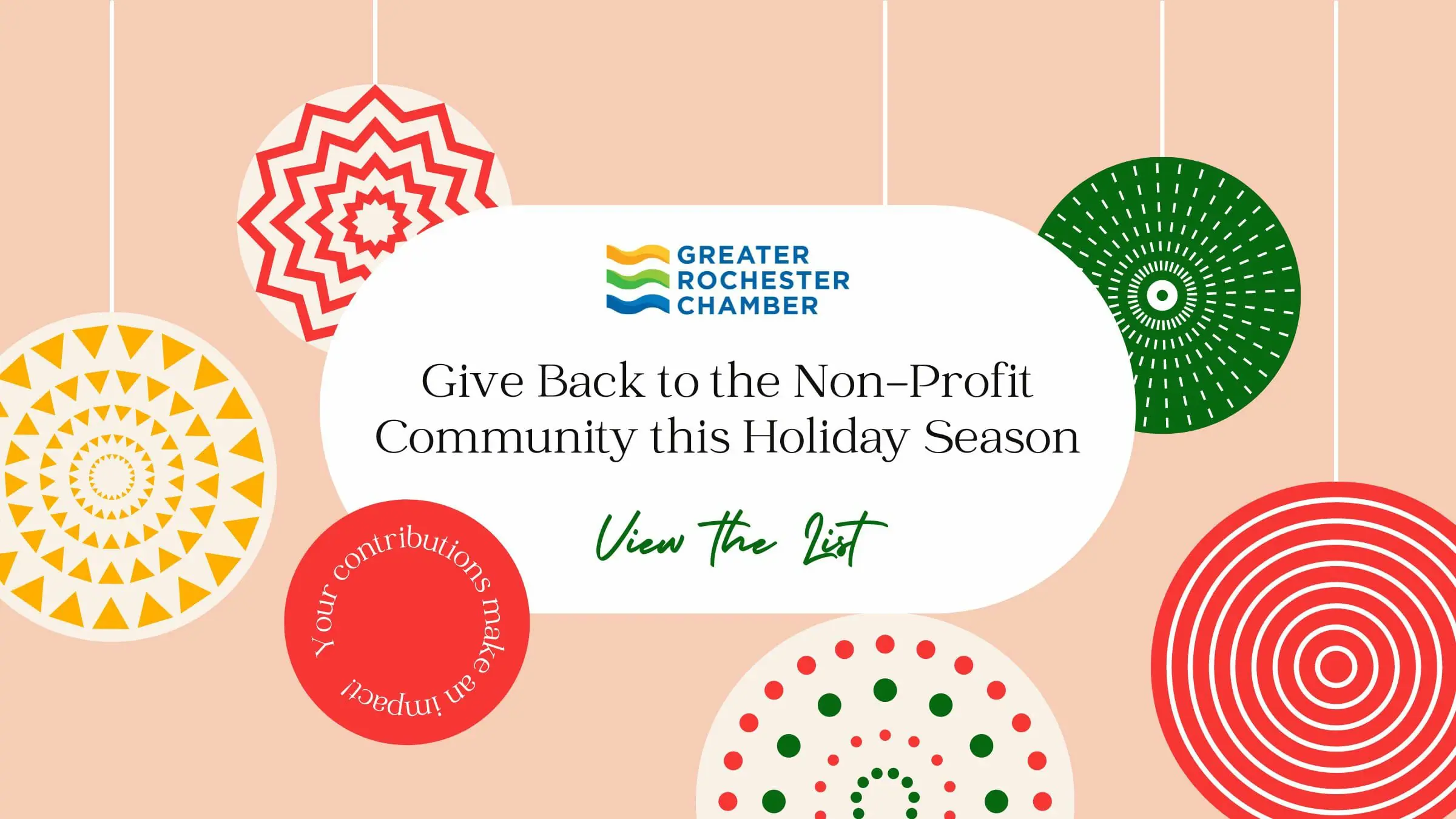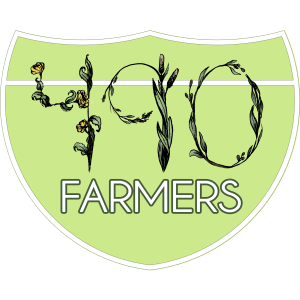 490 Farmers: Educational and Farm-Focused Programs
Become a Monthly Donor
490 Farmers Holiday Merchandise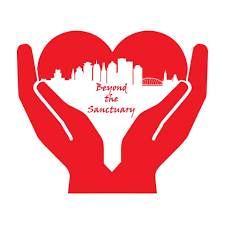 AME Memorial Zion Church: Beyond the Sanctuary
Arc of Monroe: Purchase Sibley's Christmas Adventure Book
ArcDeli Cookie Trays available now!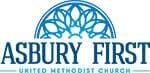 Asbury First Outreach Center: Volunteers and Donations Needed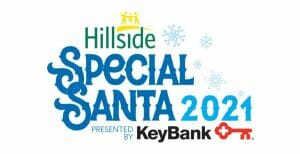 Hillside Children's Center: Hillside Special Santa

Holy Childhood: Friendship Campaign


Flower City Arts Center: Annual Appeal
Gift Cards | Classes | Membership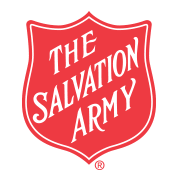 Salvation Army Rochester Area Services: Donate and volunteer this holiday season.
St. Joseph's Neighborhood Center
417 South Avenue
Rochester, New York 14610
Contact person: Jennifer Sahrle - Executive Director
585-465-2015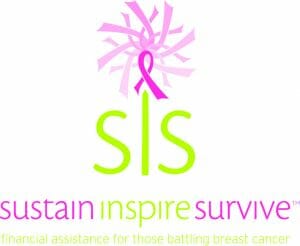 Sustain, Inspire, Survive
: Need committee members for Pickleball Tournament, LOL Comedy Fundraiser, board members, and donations.

United Way: United for the Holidays
Volunteer Needs

Villa of Hope's Holiday Wishes: Fulfill youth wish lists or make a secure online donation.

Volunteers of America of Western New York: Help those in need in the Rochester community