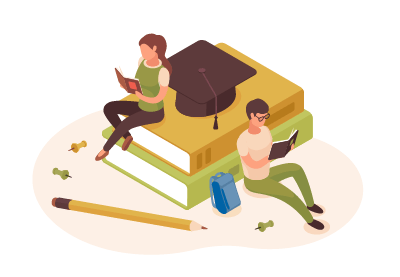 EDUCATION/TRAINING
One of our current areas of focus involves responding to and anticipating current and future employer needs.
We are working with the Rochester City School District and community charter schools to properly prepare students for one of the four E's (entrepreneurship, employment, enlistment, or enrollment), including valuable soft skills.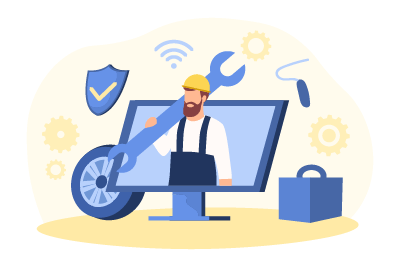 JOB PLACEMENT
One of our key goals is to ensure that those who successfully complete education/training are able to enter into gainful employment that will provide them with a living wage and opportunities for the future.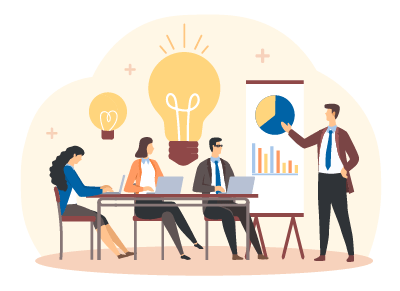 SUBSIDIZED EMPLOYMENT
We are proud to partner with Rochester Works! and Monroe County on ROC SEEDS, an exciting new subsidized employment opportunity available to young adults who are between the ages of 18-24, and live-in zip codes 14605, 06, 09, 11, 13, 15, 19 or 21. Young adults in these zip codes are eligible to take advantage of an opportunity for paid employment, as well as information regarding banking access and financial literacy. Transportation and other support services are also available. The jobs will be located at various employers throughout the City and County and will be guaranteed for at least 10 weeks with the opportunity for full-time permanent work at the end of the program period. For more information, please visit ROCSeeds.org.
Workforce Development Resources