RBA Professional Recruitment, a division of Greater Rochester Chamber, is a full-service employment agency working with top employers and job seekers. For almost 40 years, we have helped local businesses make strategic employment decisions, providing customizable hiring services that streamline the process of finding top candidates.
Our expert team focuses on your needs to help achieve your goals throughout the hiring process and build a winning team. We provide efficient, cost effective and quality services. Our goal is to exceed your standards of excellence and forge a true partnership.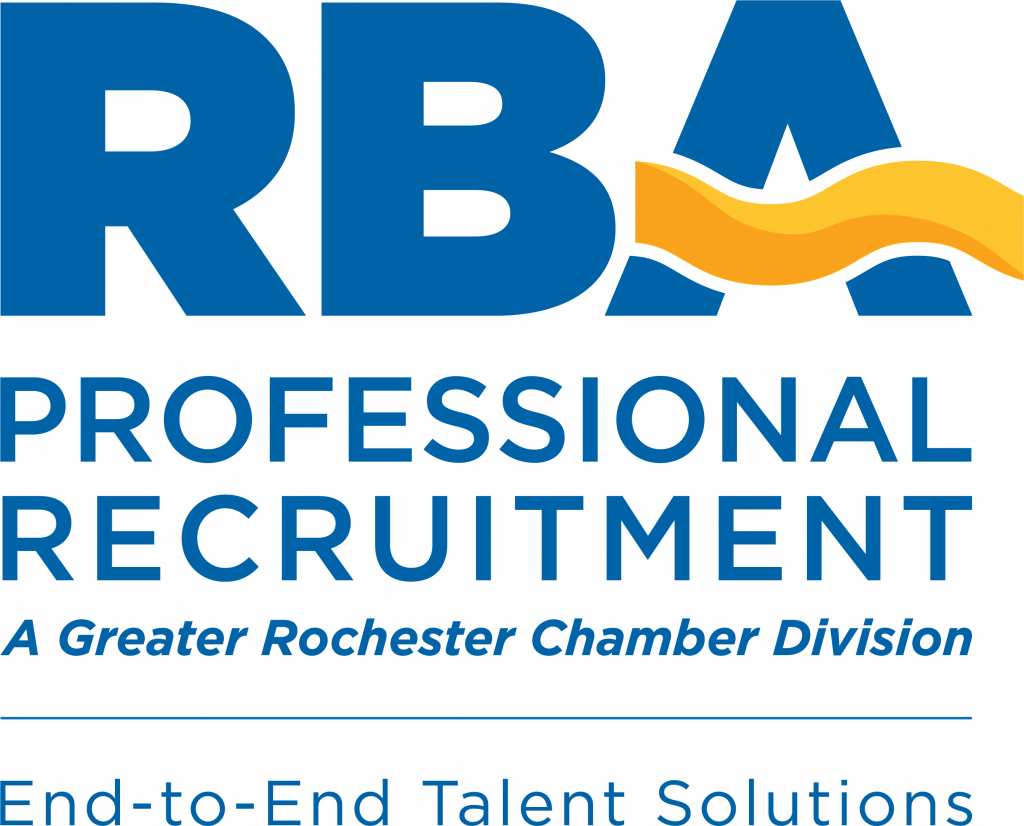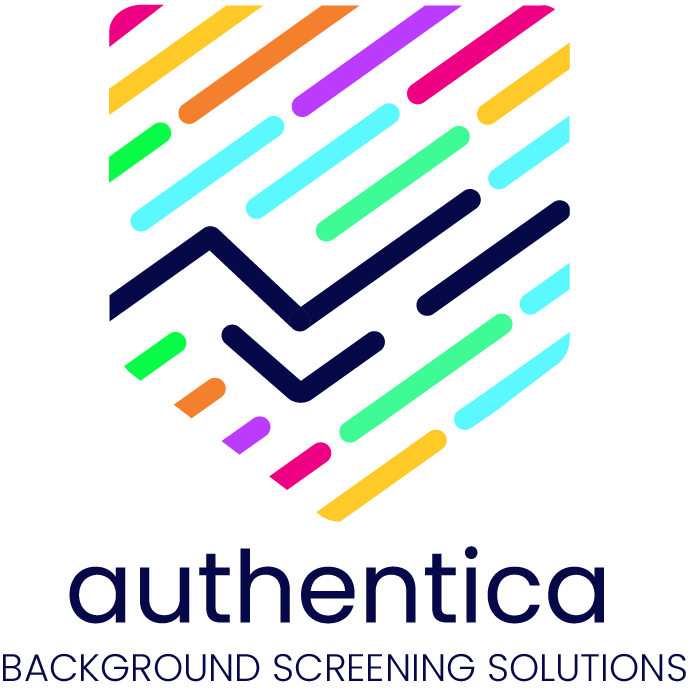 Authentica, a division of Greater Rochester Chamber, is your trusted partner for customizable background screening solutions with 25 years of experience, processing 100,000+ reports a year. Our customer-centric team and best-in-class technology offer a streamlined service to provide you with peace of mind.
Since our launch, we've expanded to work with employers, HR professionals, and landlords from across the globe. We've upgraded to the most innovative technology and grown our team focused on 100% customer-delight. As a national brand, we remain authentic to our local, personalized approach. What separates a great background screening company from all the others is the experience of their staff.
Ready to find out more?
Explore more options on the RBA Professional Recruitment and Authentica websites:
Testimonials
"I have worked with RBA Professional Recruitment over the last year to fill roles at WorldWide Electric in Rochester. I have been impressed with the process that RBA Professional Recruitment uses to gain a solid understanding of the position to ensure successful sourcing for the role. I have found RBA Professional Recruitment and Janine Mason to be highly effective at communication and quick to respond to questions.  They provide great communication to candidates and help ensure an excellent candidate experience while at the same time ensuring a strong fit for the company. I will continue partnering with RBA Professional Recruitment for future staffing needs."
Michelle Squire
Worldwide Electric
"It has been our pleasure working with Authentica. In addition to their outstanding customer service, prompt communication and willingness to go above and beyond; the quality of what they do for us is impeccable. Authentica has been completing our criminal background checks as well as facilitating our drug screens and referencing our candidates for the past two years. In the extremely competitive job market for outstanding candidates, this level of customer service has made an enormous difference in the speediness and success in filling our vacant positions."
Laura Koehl
Jewish Senior Life
"RTS has utilized background check services from Authentica since 2009 and I have worked directly with them since 2015. They are a professional, well-managed firm and their staff is always friendly and knowledgeable. They are prompt, thorough and always meet and exceed our expectations."
Kelly Davidson
Regional Transit Service