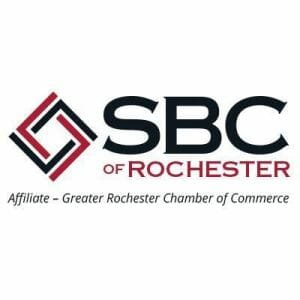 Each year, the Small Business Council, a Greater Rochester Chamber affiliate, provide Thanksgiving food boxes to families in need. This event takes place the Friday before Thanksgiving, as participating companies drop off their food boxes to a specified location. Dozens of volunteers then gather the next day to deliver the baskets to local, not-for-profit organizations who serve these families.
Each Thanksgiving, the SBC seeks to meet the needs of more than 4,000 local families. SBC has donated the cash equivalent of over $1,250,000 in food supplies to families for over 20 years.
Stay tuned for more information about the 2022 Thanksgiving Food Drive.