A technology event unlike anything the Greater Rochester community has ever seen, exploring the future of business, people, and technology.
Greater Rochester Chamber of Commerce, in partnership with our member technology companies, is proud to present our ROC on Tech 2023 full day conference. We aim to deliver thought-provoking tracks, and informative sessions to our attendees. We invite you to be inspired and challenged to see how the latest technology can elevate you and your organization!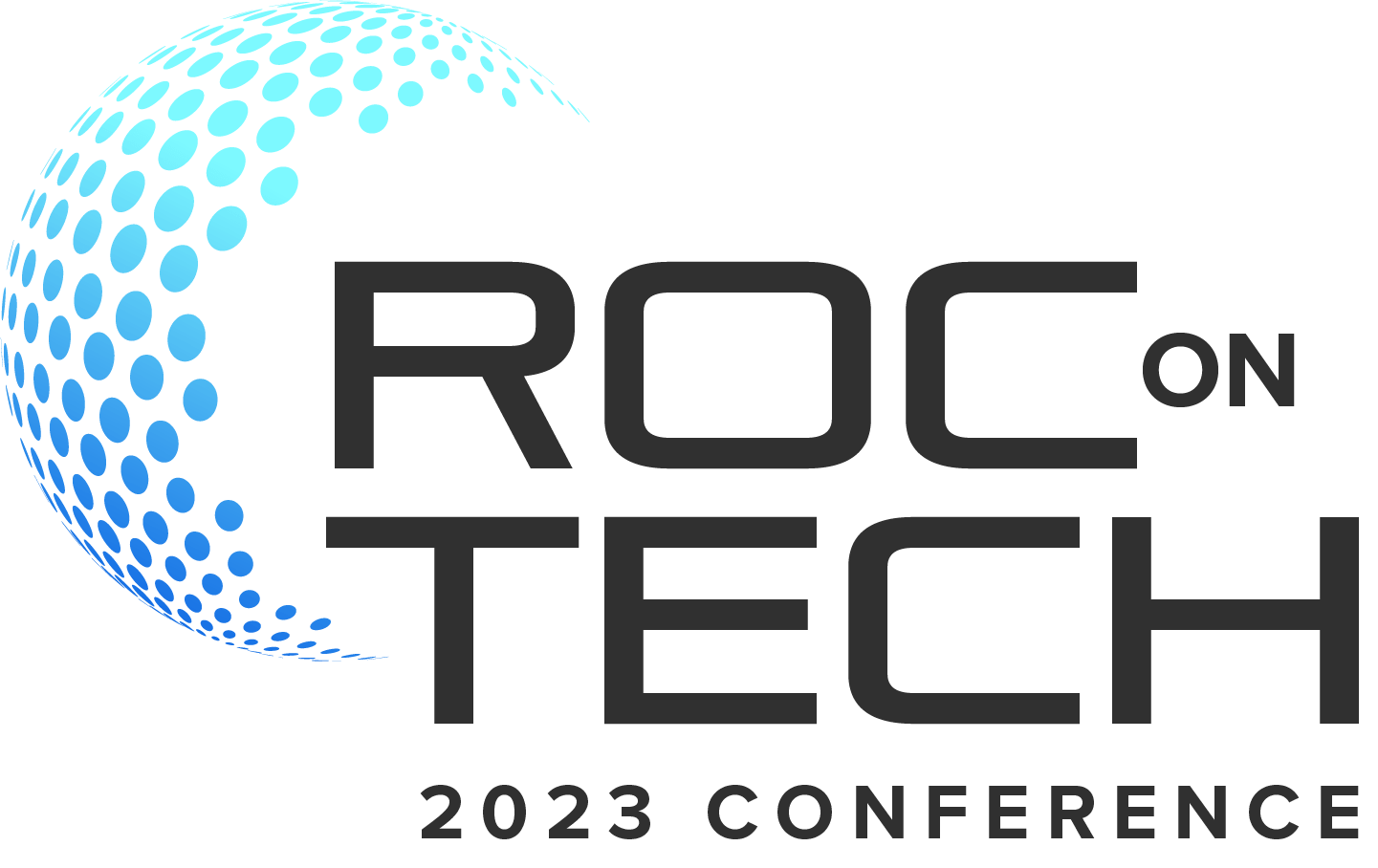 This full-day technology conference is designed to create excitement around digital technology, introduce regional companies to the latest technologies concepts, and give them direction on what they should be doing to upgrade their businesses to thrive for the next generation.
Speaker information, schedule, sponsor details & opportunities, and more available on the ROC on Tech website: