Greater Rochester Chamber of Commerce, and its Small Business Council affiliate, host the Business Person of the Year Award annually. This event has evolved into one of the premier networking and business recognition events in the Greater Rochester region.
The Business Person of the Year Award recognizes for-profit business leaders who have demonstrated success in both civic and professional areas, specifically in the areas of growth, leadership, achievement, and community service. Candidates are nominated by their peers, and an independent committee reviews applications and selects the finalists.
An independent Selection Committee of local business leaders and advisors reviews applications and selects finalists in two categories: (i) For-profit businesses with 50 employees or more; and (ii) For-profit businesses with fewer than 50 employees. One winner is chosen annually to receive the Award in each category. For many past winners, this recognition has vaulted their companies to new levels of success!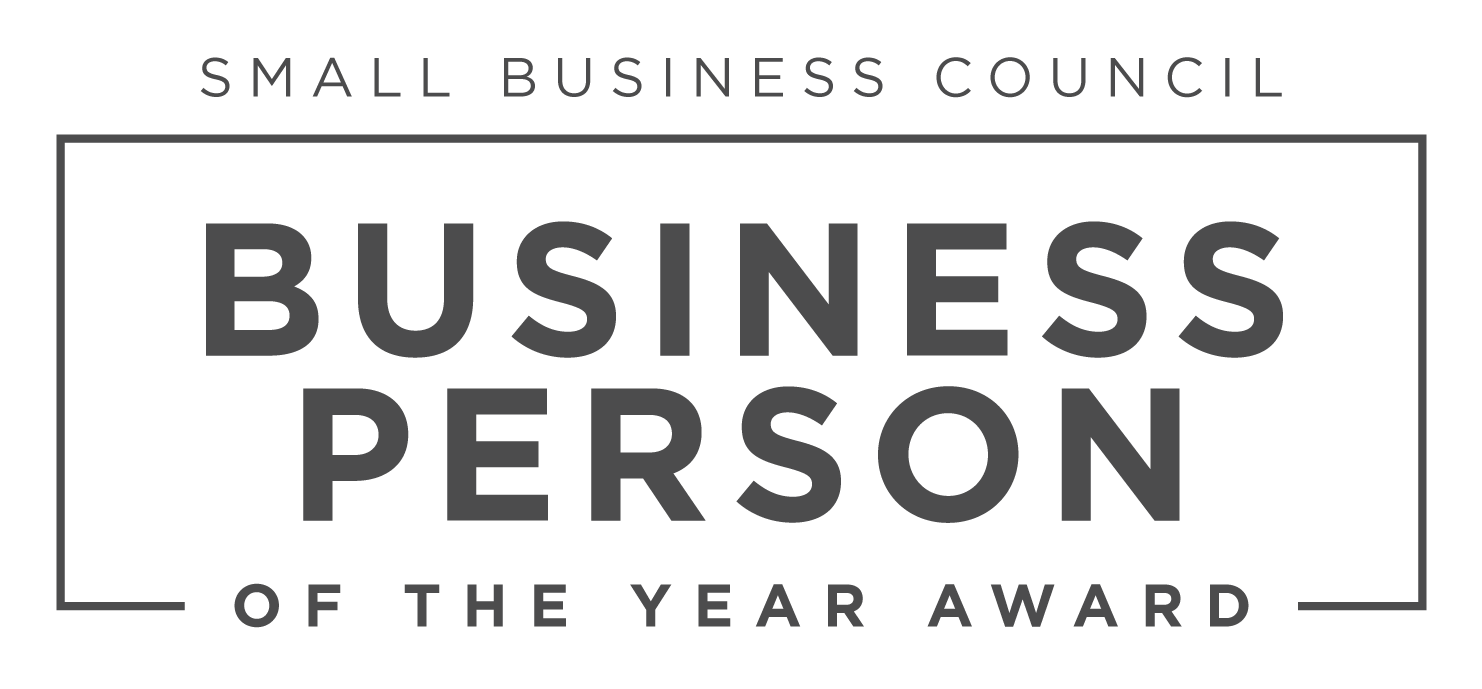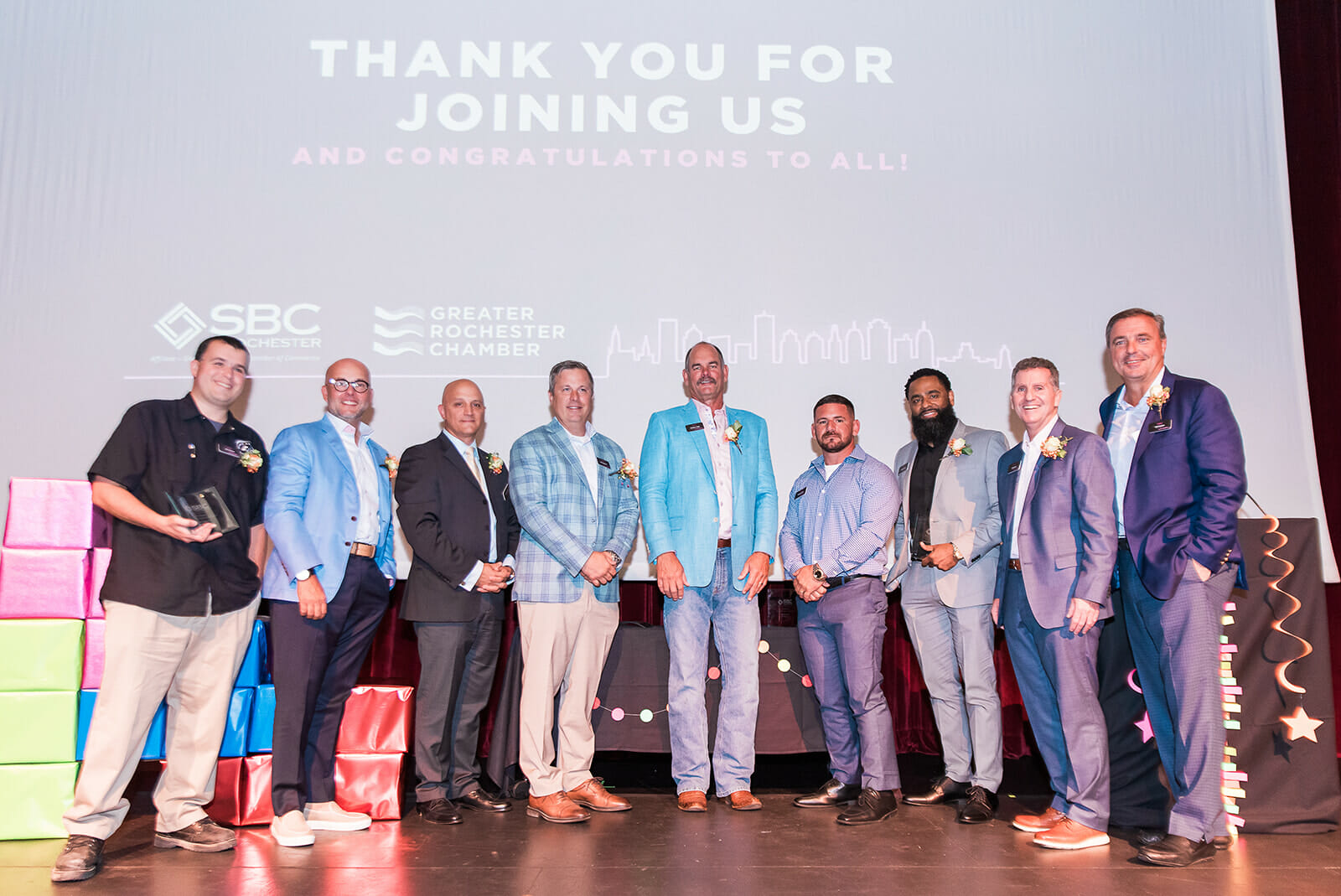 Nominate a leader for the 2024 Business Person of the Year Awards now!
Applications are open through March 2024. Details to follow on the 2024 award ceremony and sponsorship opportunities to get your brand in front of Greater Rochester's best business leaders!
The 2023 Business Person of the Year finalists and award winners were recognized at a ceremony on July 26, 2023. View the videos below to see some highlights of our finalists' accomplishments:
Please note that there is no official merchandise for the Business Person of the Year Award. Any third-party solicitations claiming to offer such merchandise are unauthorized and not endorsed by us. Please contact Susan.George@GreaterRochesterChamber.com for more information.