Our members say it best! Hear how they connect to success with Greater Rochester Chamber membership: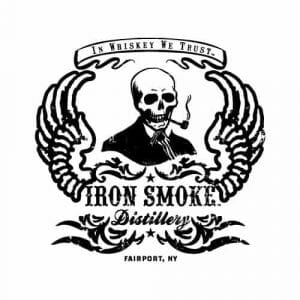 "Greater Rochester Chamber team was crucial in helping Iron Smoke Distillery through the somewhat treacherous waters of 2021. Their response times, assistance and guidance were instrumental in helping us reach 4x growth last year. They constantly delivered on all of their valuable services and we plan on being long time and proud members in the years to come."
Tommy Brunett, Co-Founder, Iron Smoke Distillery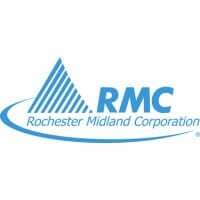 "Rochester Midland has had a long and positive connection with Greater Rochester Chamber, but during the pandemic Greater Rochester Chamber really stepped up for local businesses with frequent informational meetings, legal expertise, HR seminars and lobbying efforts. Our VP of HR was on frequent webinars to help navigate the ever-changing laws during the past couple of years, which was invaluable. We thank you for your continued support of Rochester businesses!"
Katherine I. C. Lindahl, CEO, Rochester Midland Corporation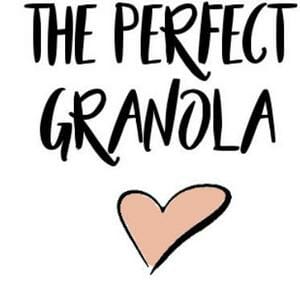 "As a new business owner in the Rochester area, Greater Rochester Chamber was very supportive of our company and our mission to help the community by helping to form connections as my company grew. I have attended several member events and found customers, vendors, friends, and allies. Another benefit to Greater Rochester Chamber is its constant commitment to our young professionals. I would recommend Greater Rochester Chamber of Commerce membership to any company, big or small, because of the many benefits it offers and its commitment to help Rochester succeed."
Michele Liddle, Owner, The Perfect Granola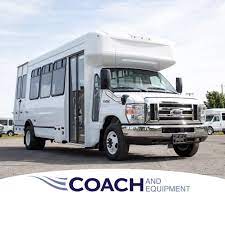 "Greater Rochester Chamber has been instrumental in helping us navigate the political state of affairs in Albany and by introducing us to the appropriate people. Without this guidance we would have spent countless hours trying to connect with the right people and ultimately would not have had nearly the success that we have enjoyed to date. It was a pleasure working with Greater Rochester Chamber, and we were able to see positive results almost immediately."
Scott Reston, President, Coach & Equipment Bus Sales

"Greater Rochester Chamber of Commerce is a valued partner to SWBR operations and our business community. Greater Rochester Chamber staff members provide us with sound information and, coupled with their expertise and professionalism, deliver valuable resources that are priceless as we continue to grow."
Michele Michaels, HR Manager, SWBR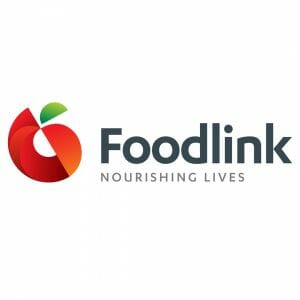 "Partnering with Strategic Initiatives at Greater Rochester Chamber of Commerce has enabled Foodlink to deepen our commitment to workforce development. Our partnership with Greater Rochester Chamber has allowed us to leverage our combined resources and assets to train individuals with tangible skills and expand their employment opportunities. In the long run this helps us accomplish our mission by helping them to feed themselves and their families."
Julia Tedesco, Executive Director, Foodlink

"Thank you, Greater Rochester Chamber of Commerce, for all you do to shine a positive light on this region's businesses. Your organizational outreach is incredible and your programming - educational, networking and business development - is top notch. Your work and efforts are appreciated by Harris Beach PLLC."
Heidi Schult Gregory, Partner, Harris Beach PLLC