Charles Guarino Appointed to Chief Banking Operating Officer of Tompkins Financial Corp.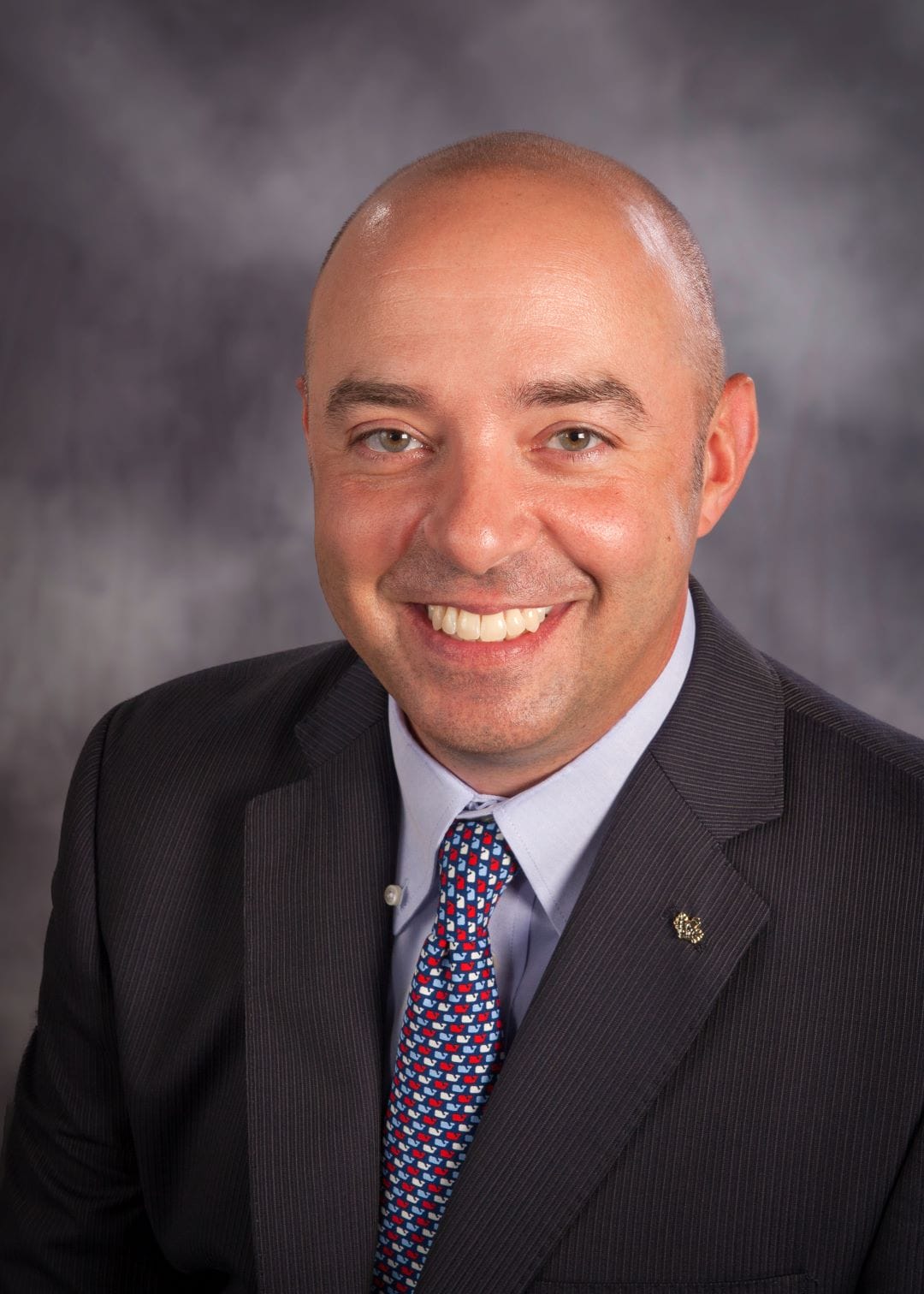 ITHACA, NY (NOVEMBER 9, 2023) – Tompkins Financial Corporation (Tompkins) announced that Charles "Chuck" Guarino has been promoted to chief banking operations officer, a newly created position for the organization. Over the past five years with Tompkins, Guarino has effectively led mortgage sales and operations and small business lending, including a successful implementation of the Paycheck Protection Program (PPP) lending initiative, which generated over 3,000 loans.
Prior to joining Tompkins, Guarino spent more than two decades in banking and financial management, overseeing all aspects of consumer, home equity, residential, and small business lending, as well as analyzing risk in retail loan portfolios, recommending policy, procedure, and guideline adjustments.
Guarino comes to this position as a final step in realigning the responsibilities of chief financial officer and chief operations officer of Tompkins Financial, Francis Fetsko, who will be retiring at the end of 2024. In his new role, Guarino will be responsible for overseeing Tompkins Financial Corp.'s technology and banking operations throughout the four markets it serves. He will report to Steve Romaine, president and CEO of Tompkins Financial.
"Chuck has led the retail and small business lending team at Tompkins Financial exceptionally well over the past five years and is ready for this expanded role," said Romaine. "His strategic vision and ability to align resources and effectively execute are critical to his new role. I have had the pleasure of engaging with him on the Central New York leadership team and have watched him execute strategic plans to help our clients succeed. It is rewarding to know the Tompkins organization empowers our team and allows us to fill this position from within our current ranks. I look forward to Chuck's contribution and collaboration as he joins our senior leadership team."
Guarino is active in his community, previously holding positions as first vice chairperson on the board of directors of the Urban League of Rochester, past vice president of Resolve of Greater Rochester, and as a past campaign cabinet member of United Way of Wyoming County. He currently serves as a committee member for the marketing and fundraising committee of Hub585. Guarino is a member of the 1997 graduating class of SUNY Geneseo's Jones School of Business, holding a bachelor of science in management. He also holds a master's degree in business administration from the University of Rochester Simon Business School and was inducted into the Beta Gamma Sigma Honor Society.
ABOUT TOMPKINS FINANCIAL CORPORATION
Tompkins Financial Corporation is a banking and financial services company serving the Central, Western, and Hudson Valley regions of New York and the Southeastern region of Pennsylvania.  Headquartered in Ithaca, NY, Tompkins Financial is parent to Tompkins Community Bank, Tompkins Insurance Agencies, Inc., and offers wealth management services through Tompkins Financial Advisors.  For more information on Tompkins Financial, visit www.tompkinsfinancial.com.