Shaping the Future of the Finger Lakes: Participate in a Short Survey from the Finger Lakes Regional Economic Development Council (FLREDC)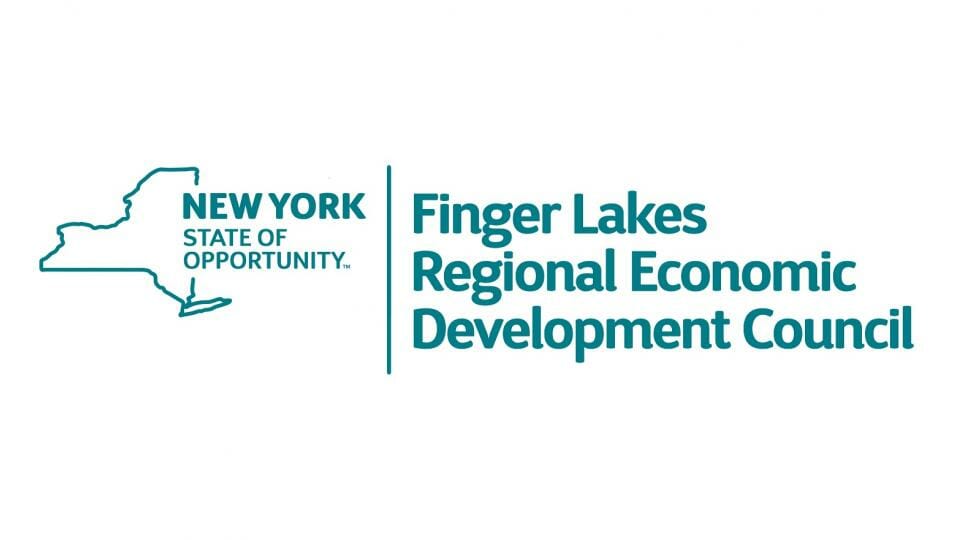 We are excited to share an important opportunity for you to take an active role in shaping the future of the Greater Rochester/Finger Lakes region. The Finger Lakes Regional Economic Development Council (FLREDC), co-chaired by Greater Rochester Chamber President & CEO, Bob Duffy, is embarking on a mission to update its Strategic Plan, and Greater Rochester Chamber members are invited to give their input and expertise on our region and its economy.
This short survey, which should take five minutes of your time or less, was designed to capture data on your quality of life in the Finger Lakes region, including what you think is working well, what needs improvement, and what is most important for the Council to consider over the next ten years. This is your chance to have a say in the direction our region takes in terms of economic growth, job creation, and overall quality of life!
We encourage you to participate as soon as possible, as the survey will close on October 16, 2023. Your input is invaluable in helping the FLREDC develop a strategic plan that truly represents the aspirations and needs of our community.
More about the FLREDC and the Strategic Plan Process
In 2011, the Regional Economic Development Councils (REDCs) were created to support the State's bottom-up, community-based, and performance-driven approach to economic growth. The REDCs are guided by their regional strategic economic development plans ("strategic plan"), which emphasize each region's unique assets and provide strategies to harness local resources to stimulate regional economic development and create jobs. Each REDC developed an initial strategic plan in 2011 to establish the region's priorities for growth, guide the deployment of resources, and create a road map for the region to achieve its vision for the future. The Regional Councils are now being asked to review and update their strategic plans to address the most timely and critical issues affecting the region's economic future today.