Greater Rochester Chamber Members Shine in City & State's 2023 Upstate Power 100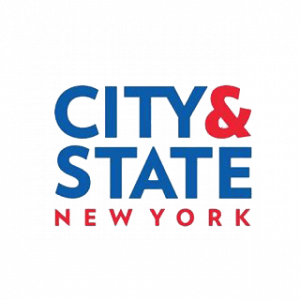 In the realm of Upstate New York's influential leaders, City & State's Upstate Power 100 list is a roll call of some of the exceptional individuals who are shaping the region's trajectory. The 2023 Upstate Power 100, recently unveiled by City & State, not only spotlights the prominent figures in the upstate landscape but also showcases the undeniable power and potential that Upstate New York holds. This year's list is particularly noteworthy, with 16 distinguished leaders from Greater Rochester Chamber members making their mark.
These leaders hail from a diverse range of organizations, each contributing to the region's vitality and growth. They include:
Monroe County
City of Rochester
Turning Stone Enterprises
M&T Bank
O'Donnell & Associates
Wegmans
University of Rochester
Rochester Institute of Technology
Brown & Weinraub
Ostroff Associates
Corning Incorporated
KeyBank
Harris Beach PLLC
Phillips Lytle LLP
Charter Communications
Batavia Downs Gaming & Hotel
City & State's Upstate Power 100 list is a reminder that upstate New York's time to shine is now, and Greater Rochester Chamber members are leading the way. We offer our congratulations and thanks to all of the distinguished leaders profiled on this year's list for their continued support and insight.
Read the full City & State 2023 Upstate Power 100 list here.