Megan Kamler and Shannon Rodriguez Named Co-Artistic Directors of Rochester City Ballet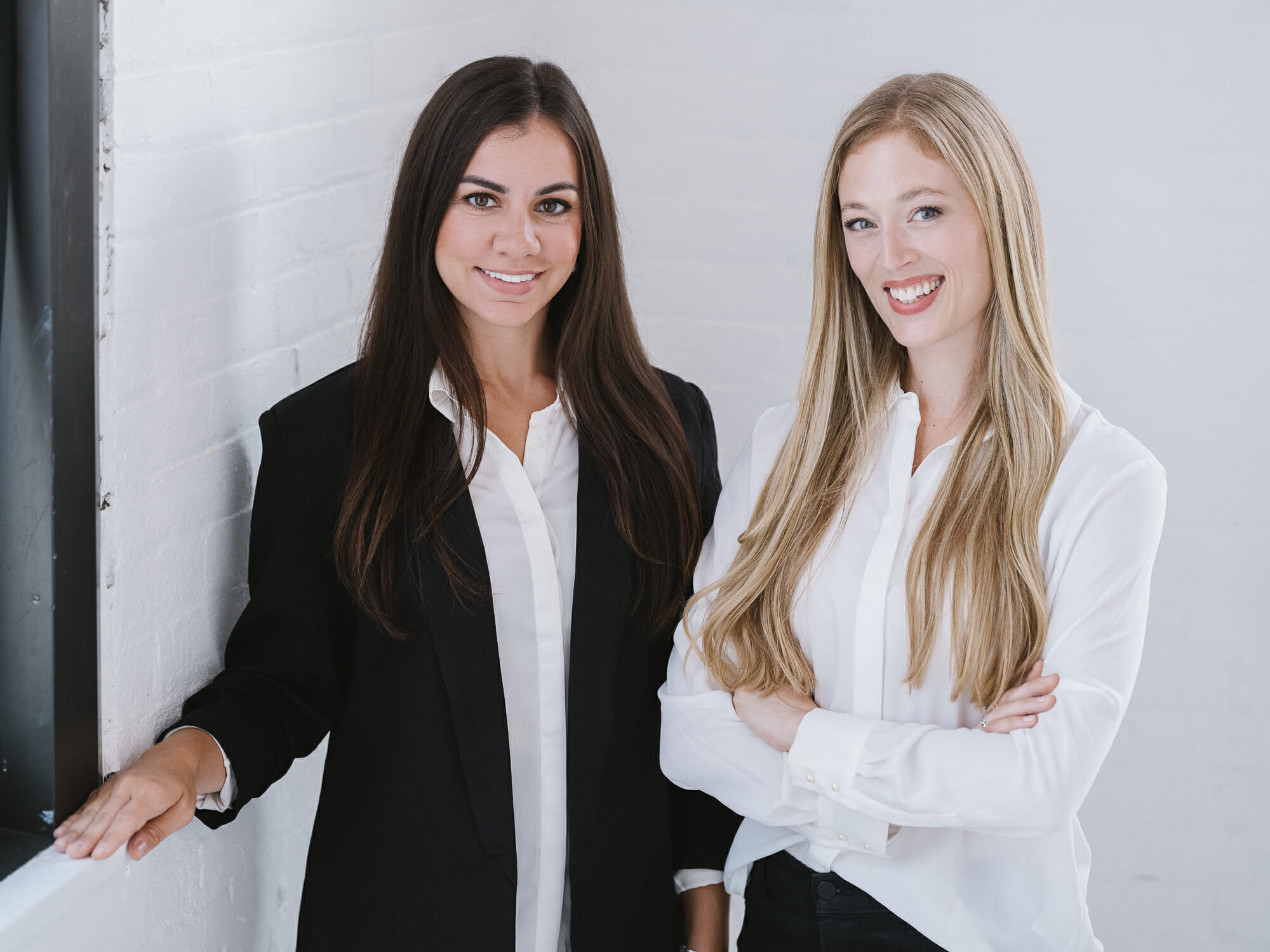 ROCHESTER, NY - August 31, 2023 - Megan Kamler and Shannon Rodriguez, current dancers with Rochester City Ballet (RCB), have officially been named Co-Artistic Directors of RCB as announced by their Board of Directors. In this role, Kamler and Rodriguez will be responsible for the overall dance and outreach programs of RCB, providing leadership, vision and direction in the areas of artistic planning and performance.
Said Stephanie Knittel Rynkowski, RCB Board Chair, "Society's ideas about ballet have shifted through the years. That's why we need leaders that will take this time of incredible opportunity to build on RCB's rich history while bringing it boldly into the future. The talent, vision and leadership that both women possess for translating desired moods, messages, concepts, and ideas of a piece into the dancers' movements on stage also makes them perfectly suited for the roles of co-artistic directors."
Kamler and Rodriguez will work closely with the RCB Board of Directors, company dancers, production and administrative staff, and volunteers to bring the community a diverse repertoire of performances that range from full-length, classical canonical works to original works by established and emerging choreographers.
Both Kamler and Rodriguez joined Rochester City Ballet after receiving training at the Timothy M. Draper Center for Dance Education and the University of Arizona where they earned a Bachelors of Fine Art in Dance. Kamler has been a company member of RCB since 2011 and Rodriguez joined RCB in 2015. Kamler and Rodriguez have been featured in several principal and soloist roles for RCB in classical and neoclassical ballets, as well as in contemporary works.
Said Kamler, "Shannon and I plan to continue to elevate the artistic vision of Rochester City Ballet with a renewed approach of innovation, inclusion, impact and collaboration to drive the company's artistic excellence to even greater heights."
Said Rodriguez, "As dancers who trained at Timothy Draper's school, both Megan and I are honored to be named co-artistic directors of RCB and are inspired to begin an exciting new chapter at the company that he founded. We are 100 percent prepared to set the artistic vision and strategy for RCB during this time of incredible opportunity."
About Rochester City Ballet
Founded by Timothy M. Draper in 1987, Rochester City Ballet's mission is to create inspiring, entertaining and educational experiences through the art of dance while providing the highest level of artistic and technical excellence. RCB is committed to making dance accessible to all through its educational and community outreach, including programming in the Rochester City School District, as well as community centers and colleges, and specially produced sensory friendly productions that allow families with special needs to experience the joy of live dance.