Geared for Growth: Black Button Distilling Toasts to Continued Growth in Greater Rochester, Expansion onto University Avenue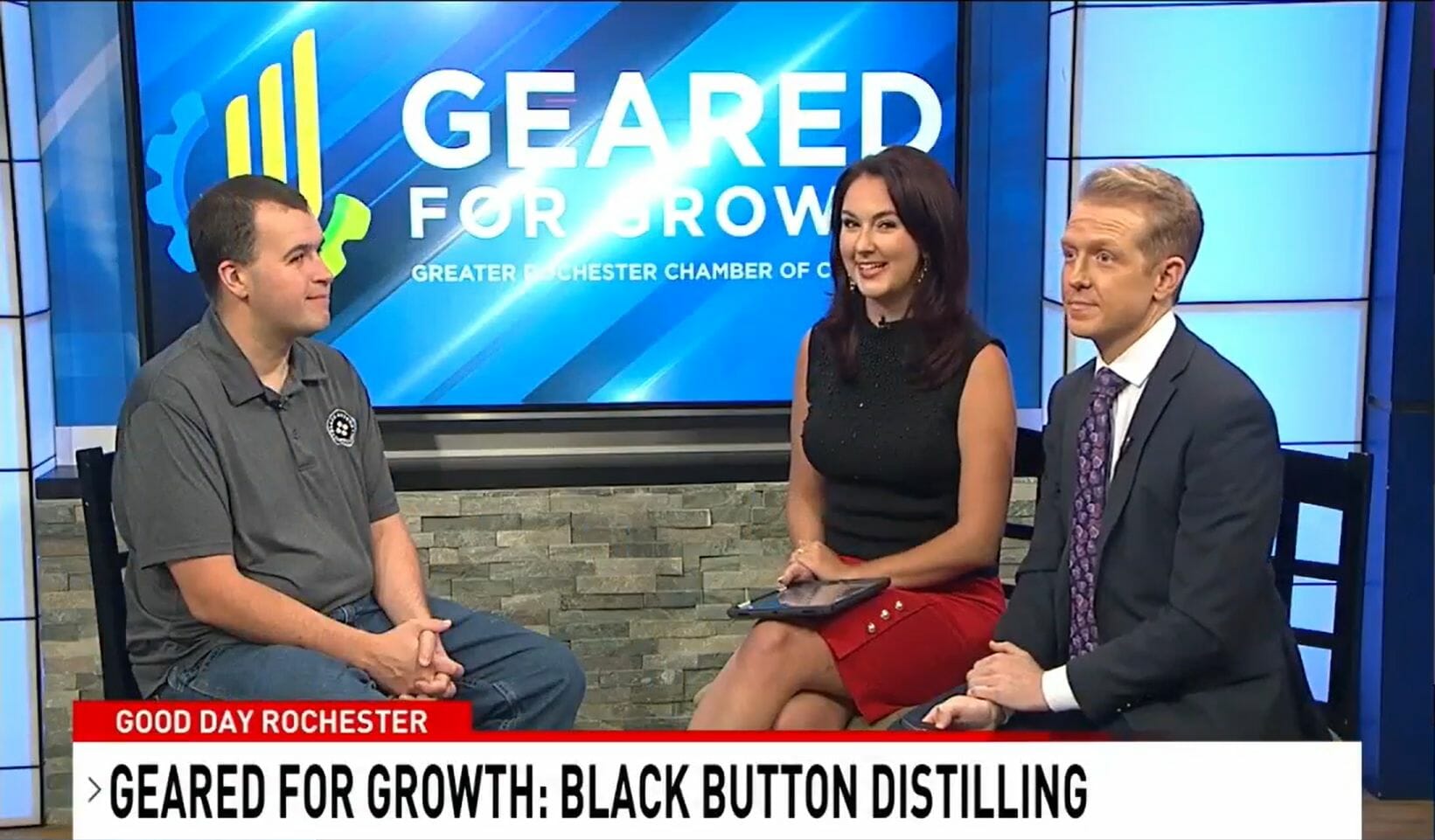 Jason Barrett, Founder & President of Black Button Distilling, was featured on "Geared for Growth" on September 13th as part of Greater Rochester Chamber's ongoing partnership with 13WHAM. Barrett discussed how the company got started, what exciting projects they have going on right now including the opening of their new facility on University Ave, why Greater Rochester is the right place to grow his business, and what his goals are for the future.
Founded in 2012, Black Button has grown over the past 11 years to now employe 110 people. Their rapid growth has earned both local and national attention in 2023, earning them spots on both the Inc 5000 list of fastest growing companies in the nation and on the Greater Rochester Chamber Top 100 list. He shared
that he never saw the rapid levels of growth that their company saw early on and is continuing to see: "We hit the ten-year growth mark in year three, and a lot of the things we're doing now we couldn't have ever conceived of ten years ago."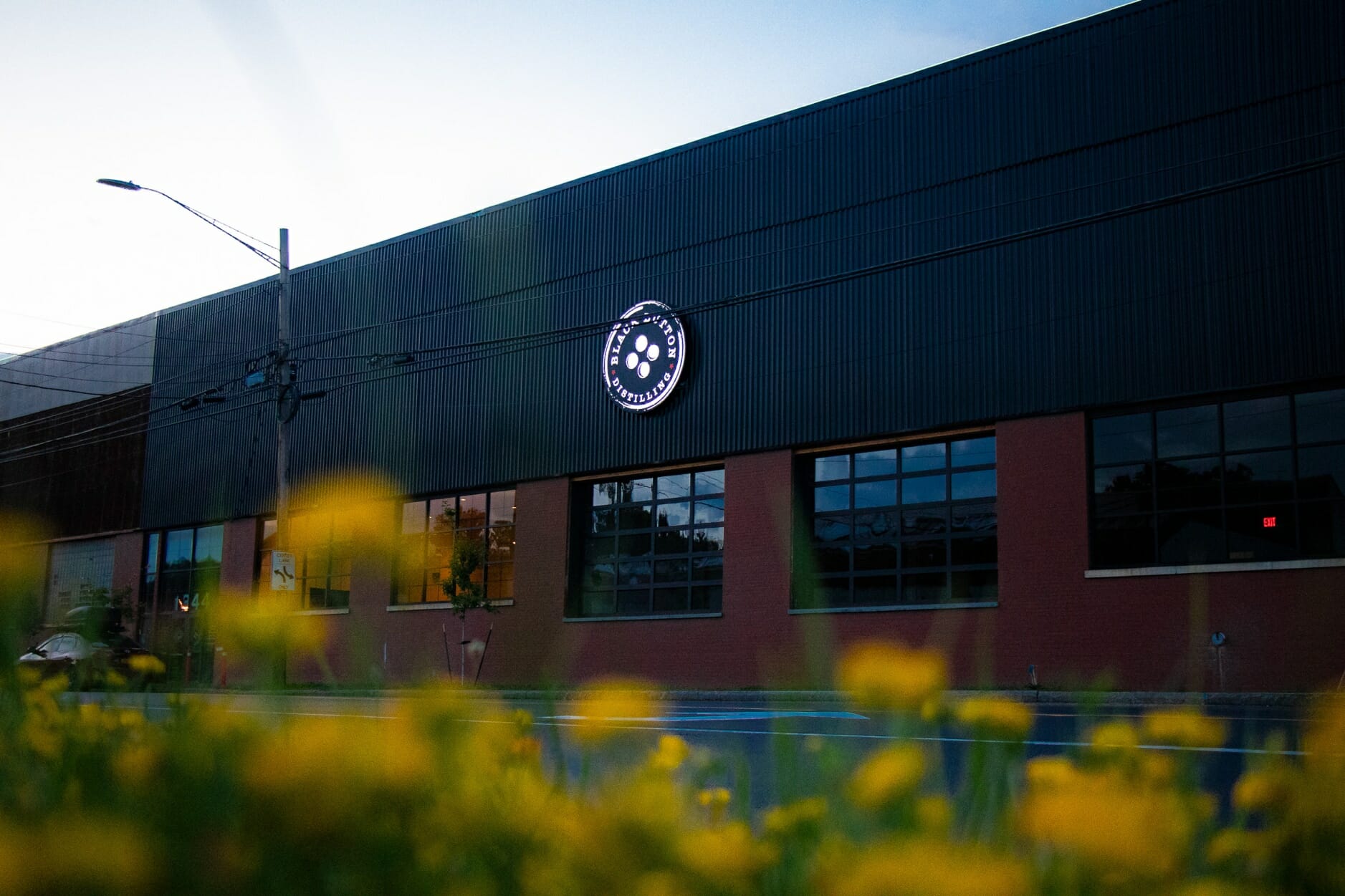 This summer, Black Button celebrated their growth with the opening of a new tasting room on University Ave and are moving their distillery there to be all together in one space. The company is expanding from a 5,000 square foot facility to having 30,000 square feet in their new location, allowing them to have room to grow and continue to create even more great products and host more customers. He also shared that, looking to the future, the facility is capable of being expanded two more times to be capable to producing up to 14,000 barrels, which is about half of all bourbon produced in New York State. Jason said that moving forward in their new space, they "just want to make more whiskey and share it with more folks."
When sharing what makes Black Button special and has helped it grow, Jason noted the Greater Rochester and Western NY community. He shared that people care about things being made locally here, and that Rochester has a "great agricultural community and restaurant scene, and tons of craft breweries," coming together to make a perfect environment for this business to succeed.
Be sure to tune into FOX Rochester on Wednesday, September 20th at 8:45 AM to see our next "Geared for Growth" interview.