Chimera Integrations Makes Inc 5000's Fastest Growing Companies in America
For Immediate Release - September 19th, 2023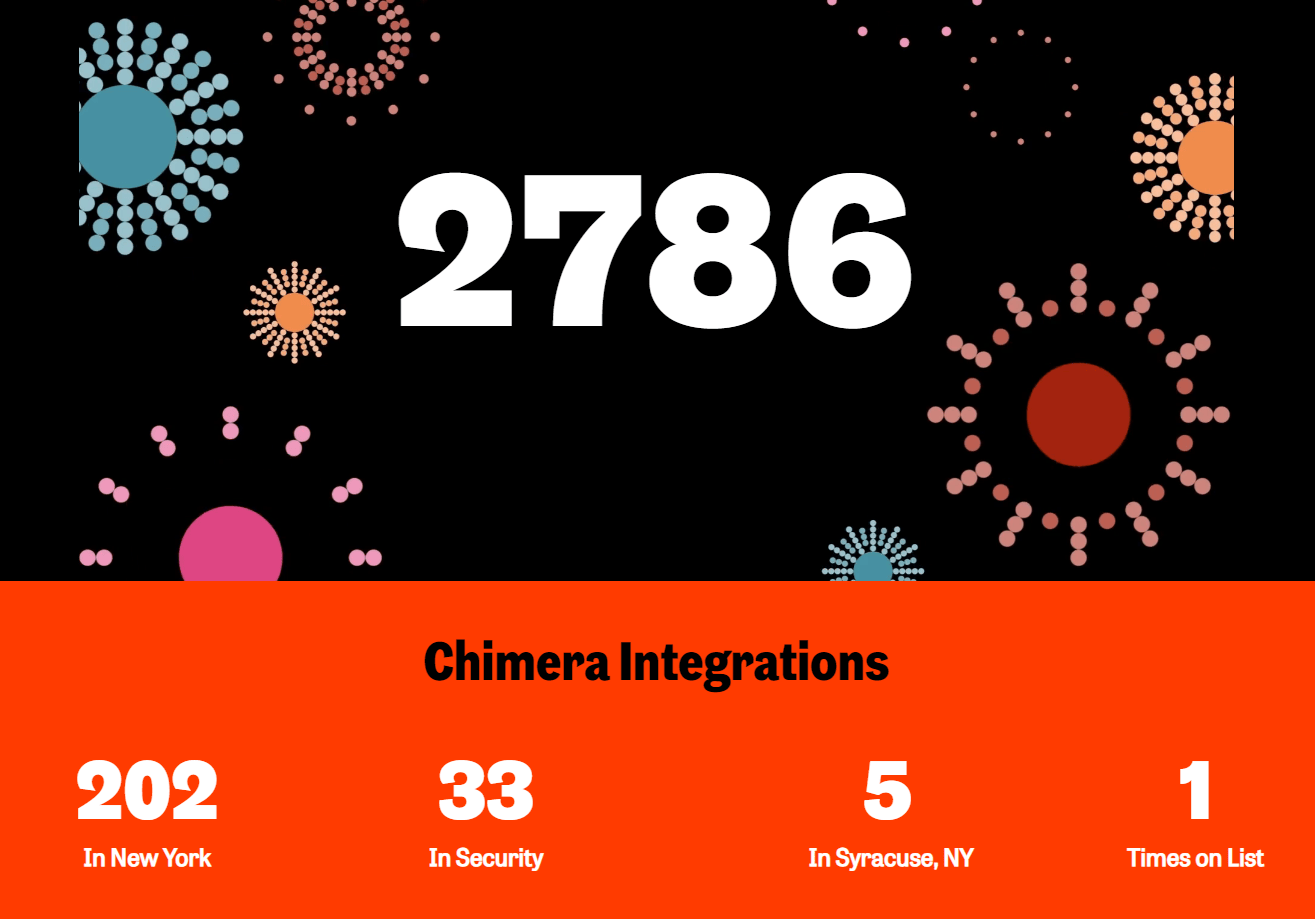 Chimera integrations, a technology integration firm headquartered in Syracuse NY with offices spanning Upstate New York, has proudly secured a prominent position on the INC 5000 list as one of the fastest growing companies in America. Reaching top 5 companies in Syracuse and 202 in all of New York State.
Chimera integrations was founded in 2017 by President Casey White with only one employee. By focusing on cutting edge technology and vetting the latest in AI based solutions, Chimera Integrations has risen to the top of the industry. This security integration company has expanded its reach significantly in the past six years, now with additional offices in Rochester, Binghamton, Watertown, Potsdam, and Plattsburgh. In addition, the company will be opening a new, advanced headquarters in Syracuse within the coming weeks.
Chimera now serves clients on a national scale bringing rewarding, "techcentric" jobs to upstate New York and beyond. Specializing in cannabis systems, cloud-based, AI driven security, healthcare technology, life safety, and smart city technology, Chimera has continued to lead the industry in determining the standard of excellence for how an integrator should operate. Recently making #70 of 100 on SDM Magazine's top integrators list, Chimera Integrations remains steadfast in its mission to elevate the communities it serves, enhancing standards of living, workplace safety, efficiency, and security. The company is committed to making smart city technology digestible to municipalities of all sizes, all while maintaining a forward-thinking approach that keeps it at the cutting edge. "Greatness can only be achieved when the heads of many perform as a body of one" is Chimera's motto.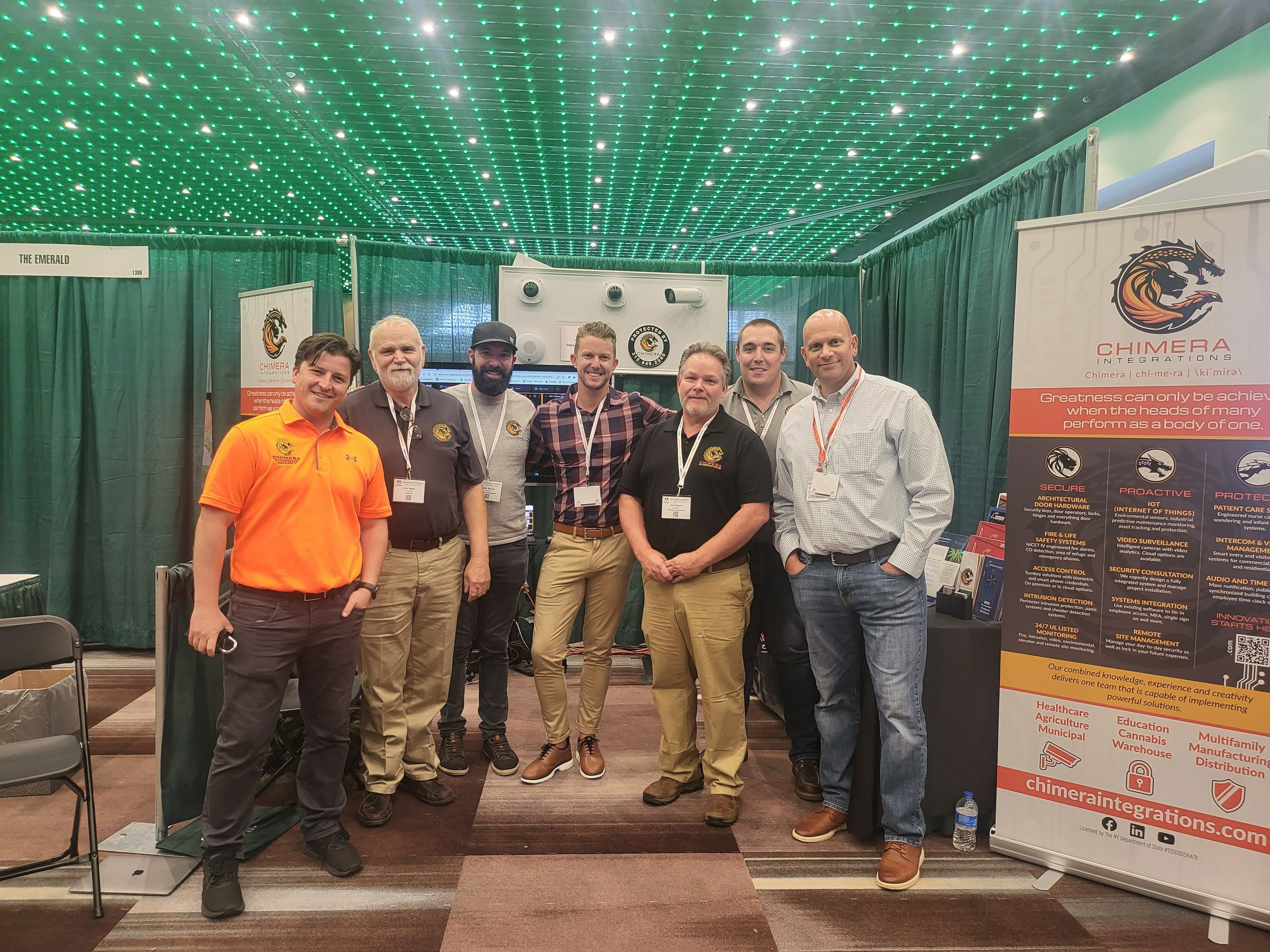 "Reaching this accolade is a testament to the jobs we are creating, the family we are growing, and the communities we are impacting. None of this would be possible if it wasn't for the hard work and dedication the Chimera family brings to the table everyday. Our goal is to solve the biggest problems we can that have the largest impact on our communities. It's that simple." Casey White, President Chimera Integrations.
Chimera Integrations invites the community to explore their range of technology offerings by visiting their official website at https://www.chimeraintegrations.com/. For further inquiries, reach out to Justin Stearns via email justin@chimeraintegrations.com.