Join Black Button Distilling for Our Next Chapter at 1344 University Ave
By Jason Barrett, Black Button Distilling Founder & Master Distiller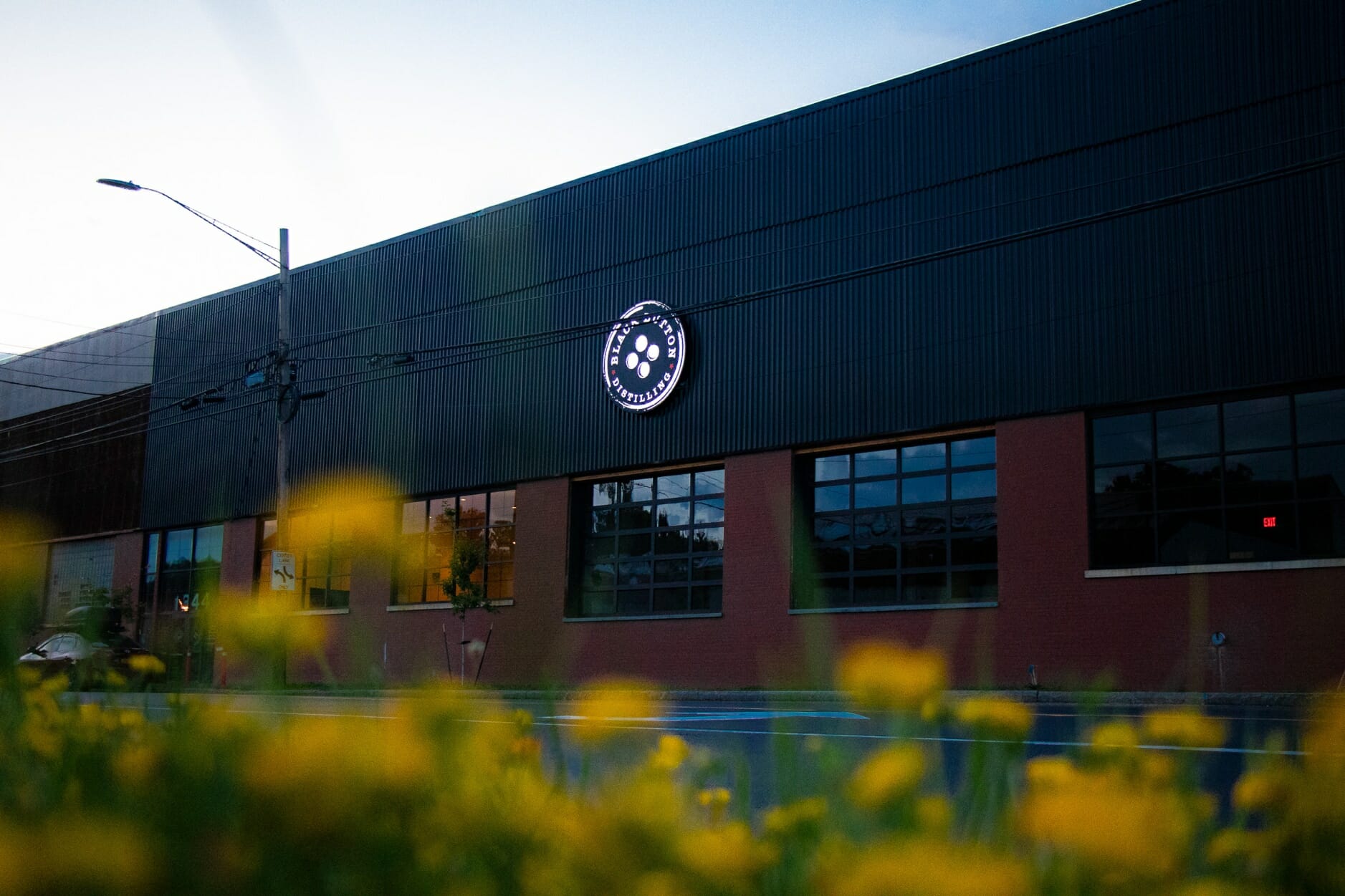 Today, Black Button Distilling officially begins our next chapter in Rochester with the ribbon cutting ceremony at our new location at 1344 University Avenue. And as we look forward to the grand opening to the public on July 15th, we invite you to join us, not only for a cocktail, but for a partnership.
Black Button Distilling is a business built on local collaboration, from the local farmers that we work with to the customers that buy our products to the businesses and organizations we partner with. We simply wouldn't continue to exist without these great partnerships. The fact is, we could have moved to a different location, in a bigger city, but the partnerships we have built – and continue to build – are part of what makes Rochester our home, and what keeps us here.
Partnerships offer the opportunity to get in front of new audiences that align with our brand in an affordable and relatable way. For example, while we can't afford to be the official bourbon of an NHL or major league baseball team, we can afford to partner with a minor league team like the Rochester Red Wings, who have a dedicated fan base.
And, we're connecting with more and more people through these partnerships and collaborations. Earlier this year, we collaborated with the Rochester Philharmonic on a sonic barrel aged bourbon that introduced us to an audience that we do not traditionally reach. We collaborated with adjacent producers in our industry like Fee Brothers Bitters, Vermouth maker Method Spirits and yeast supplier Lallemand Spirits for a "Meet the Makers" educational seminar series during the Rochester Cocktail Revival. You'll see more of these partnerships in our new Tasting Room event spaces. We'll also introduce other collaborative events with partners like The Rochester Museum and Science Center for the Eclipse in 2024 and New York State Craft Brewers for a bourbon barrel aged beer event.
For us, partnerships are the future. That's why we've built our new space with extra capacity in both the production side and the retail Tasting Room side, so we can partner with other businesses to share in the joy of making great things happen together. Our sunlit Gin Garden bar area is open and spacious and conducive to larger groups for networking. Our smaller 85 Room - named to honor our original location at 85 Railroad Street – offers privacy for smaller events like classes, seminars and meetings with video projection needs.
So, as we look forward to hosting you in our exciting new tasting room and distillery at 1344 University Avenue, we look forward to further partnerships that benefit not only our business, but our community – and our home here in Rochester. Join us!