Geared for Growth: Transforming Lives and Communities through Heritage Christian Services' Homes with Heart Campaign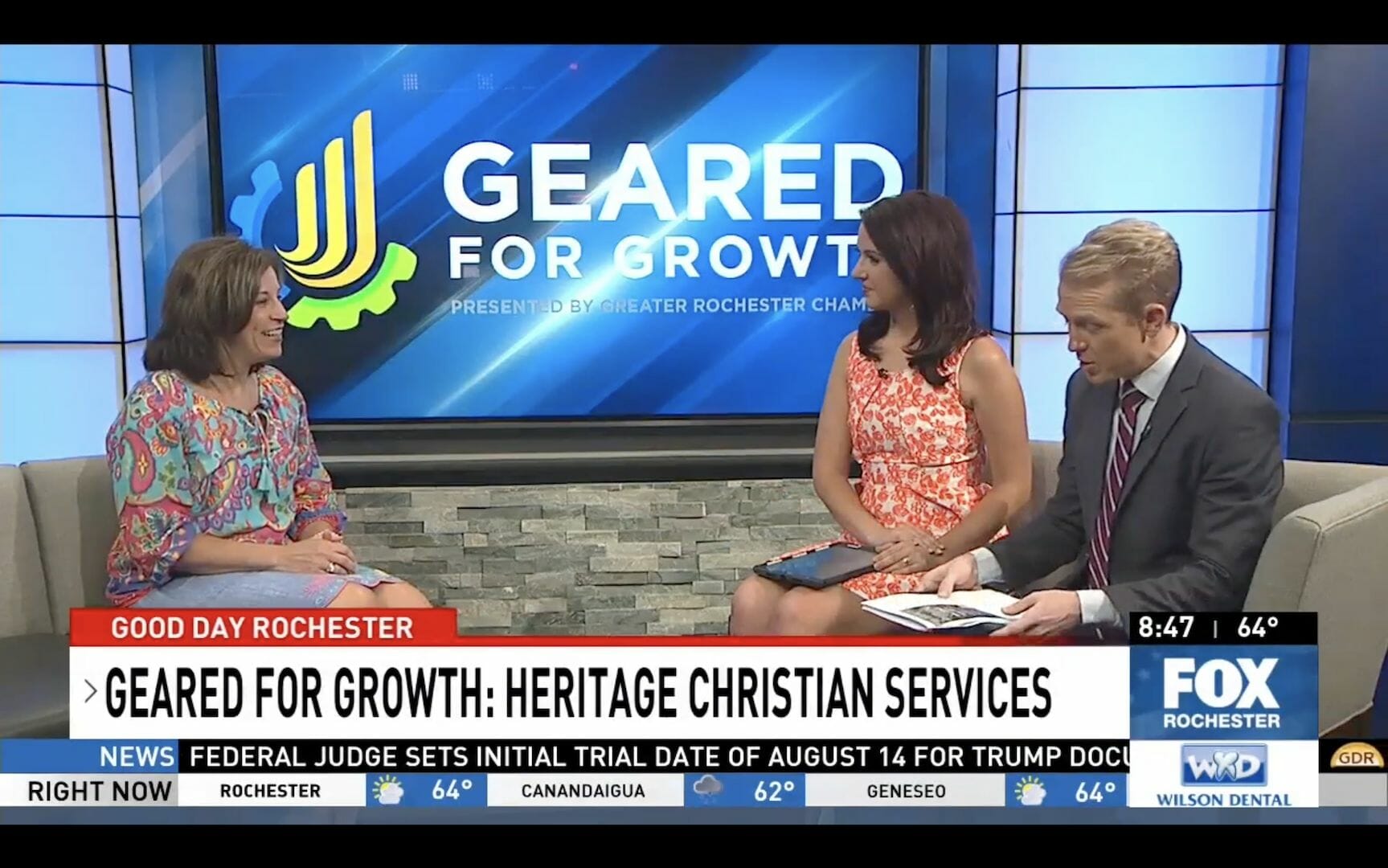 Marisa Geitner of Heritage Christian Services was featured on "Geared for Growth" on Wednesday, June 21st as part of Greater Rochester Chamber's ongoing partnership with 13WHAM. Geitner spoke about the exciting new $9.1 Million Homes with Heart Capital Campaign and the other work that Heritage Christian Services does.
Heritage Christian Services is a full human service agency who serves over 25,000 people in 15 counties in the Greater Rochester and Greater Buffalo regions. Founded in 1984 to support those with intellectual disabilities, the organization now support all people in the region from children to adults. Their new Homes with Heart campaign will support an additional 400 people with intellectual and developmental disabilities who live in Heritage Christian Services facilities with 24-hour support services.
"We're always listening to our customers in the community, and we try to be there to provide what they need," Geitner shared when asked about how the business has grown and expanded since it was founded in 1984. She continued, "It's magical to be a part of an organization that listens to the community and is willing to be innovative and be risky if it means we risk people in need." The organization has grown 37% over the past 5-years and 85% over the past 10-years with a model of helping their clients with a "survive today, thrive tomorrow" model.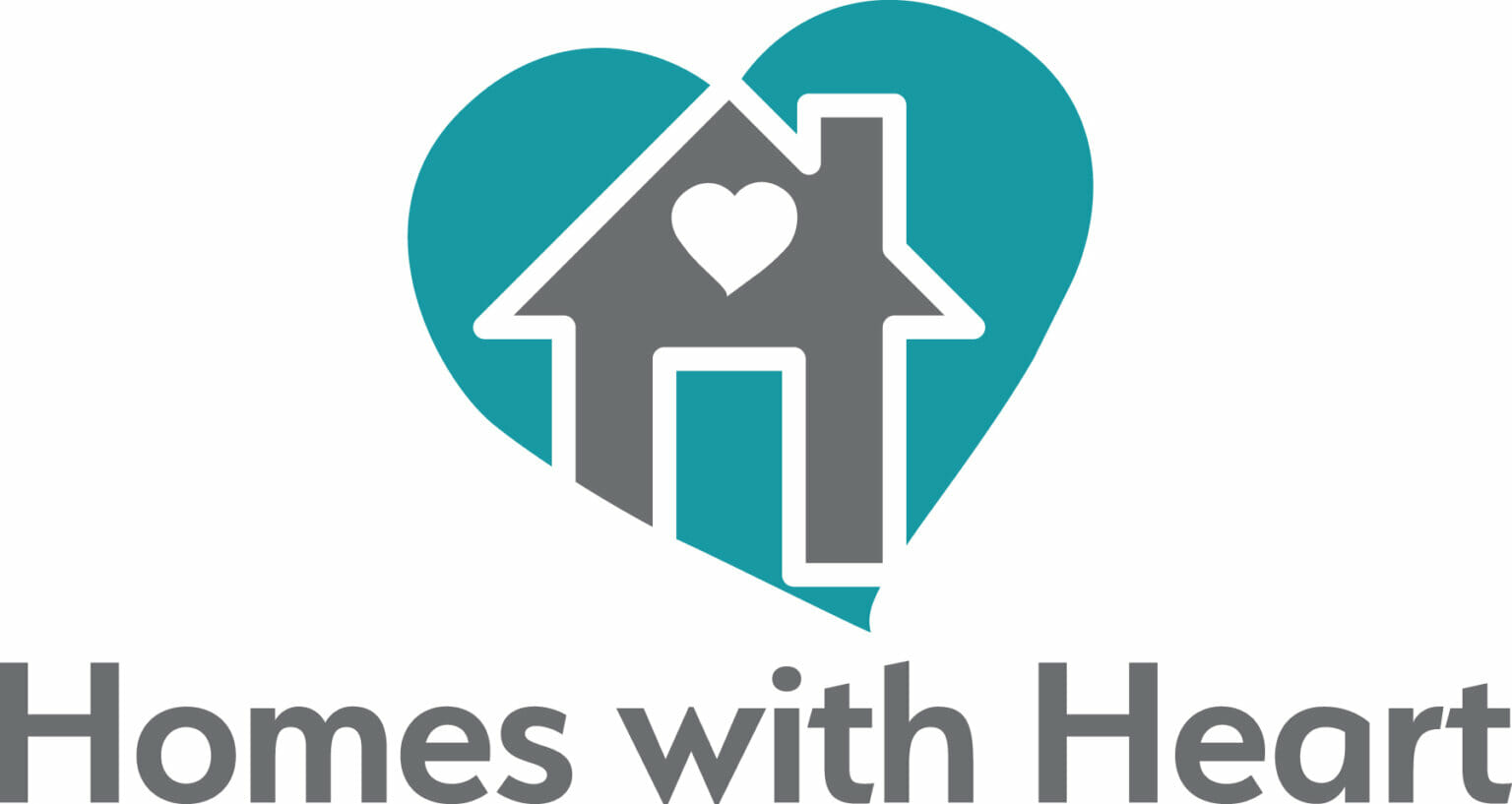 The agency launched their new $9.1 million capital campaign today to help raise funds to build or renovate 12 homes in the Rochester and Buffalo markets to address the changing needs of people they support as they grow older. Geitner shared that the individuals served in the new homes love to be in the new renovated environment, but she also noted that part of what keeps her going is the peace-of-mind it provides the families who know their loved ones will be supported and cared for all the way through the end of life.
Be sure to tune into FOX Rochester on Thursday, June 28th at 8:45 AM for our next "Geared for Growth" interview.