Small Businesses in Monroe County Now Eligible for MicroAdvantage Loan Program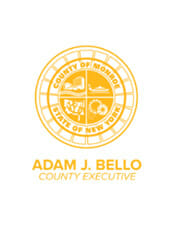 On May 31, 2023, Monroe County Executive Adam Bello and Monroe County Industrial Development Corp. (MCIDC) President Hanif Abdul-Wahid announced the county's new MicroAdvantage Small Business Loan Program. The program, funded with $5.8 million in American Rescue Plan Act (ARPA) dollars and administered by MCIDC, provides qualified small businesses with access to capital loans of up to $50,000 to serve as gap financing when other sources of capital are not available. The program, pending final legislative approval, is part of County Executive Bello's Bring Monroe Back recovery initiative. Through the efforts of Congressman Joseph D. Morelle and Senators Charles Schumer and Kirsten Gillibrand, Monroe County received $144 million in ARPA funding.
"Small businesses are the engine of our local economy and entrepreneurs seeking to achieve the American dream drive our growth," said County Executive Bello. "Economic development is a key priority of my administration. Every fledgling business needs time to find its footing, grow and evolve — particularly traditionally underserved businesses such as Service Disabled Veteran-Owned and Minority and Women-Owned Business Enterprises (MWBE). The MicroAdvantage loan program is designed to empower all business owners and give them the access to capital they need to succeed."
To qualify for a MicroAdvantage loan, small businesses must be headquartered in Monroe County, have less than $4 million in annual revenue, employ 25 or fewer full-time-equivalent employees (FTE'S) and be able to demonstrate that the funds will be used to respond to the negative impacts of COVID-19. Additional requirements and application materials are available at monroecounty.gov/planning-microloan. At a minimum, $800,000 of MicroAdvantage funding is earmarked for MWBE's, although the county expects about 30% of all program support will assist MWBE's. Service Disabled Veteran-Owned Businesses and MWBE's will be offered a reduced interest rate, and application fees will be waived.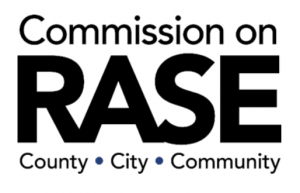 The MicroAdvantage Program is based on recommendations from the Commission on Racial and Structural Equity (RASE), an organization convened in 2020 by the City of Rochester and Monroe County to review local city and county laws, policies and ordinances to identify areas of structural inequity and recommend ways to change those laws/policies to achieve fair application for all citizens.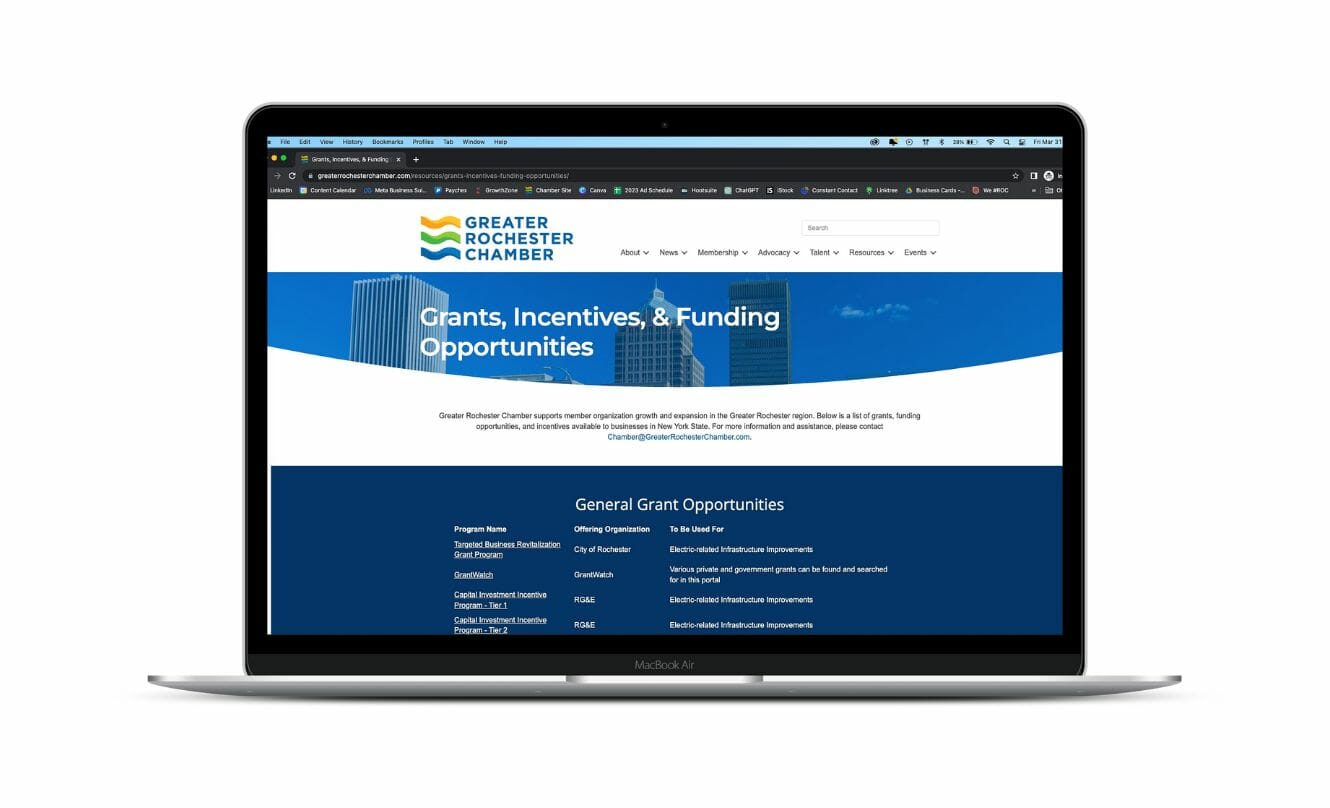 Greater Rochester Chamber has a list of Grants, Incentives, and Funding Opportunities available for organizations in Greater Rochester, including this new MicroAdvantage Loan Program, on our website here: www.GreaterRochesterChamber.com/resources/grants-incentives-funding-opportunities/ Additionally, for those looking to hear from experts on how to take advantage of these resources to support business growth and success, we are hosting a Rochester TRENDS webinar on June 20th on this topic. Learn more and register here: Unlocking Your Business Potential: An Overview of Incentives and Funding Programs