Geared for Growth: Fee Brothers Spices Up Mixology Scene with New Turkish Tobacco Bitters
Jon Spacher, Owner and CEO of Fee Brothers, was featured on "Geared for Growth" on Wednesday, May 31st as part of Greater Rochester Chamber's partnership with 13WHAM. Spacher shared how the 5th generation family-owned business has developed in Rochester and what's coming soon.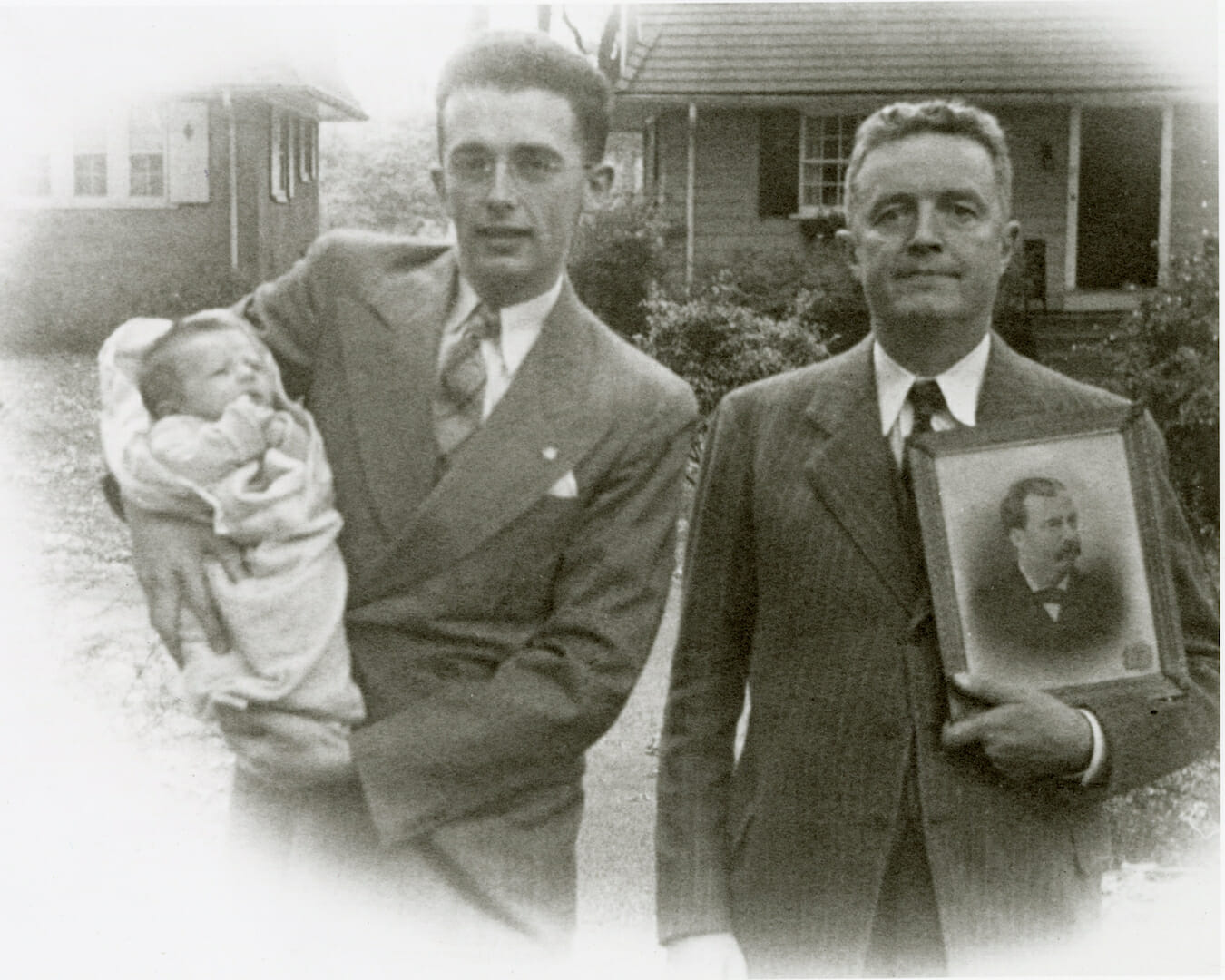 Fee Brothers was founded in 1864 and has been run by the same family in Rochester for the past 159 years. The company is best known for their bitters but also makes syrups, brines, botanical waters, and cordial mixes. Spacher shared that his great-great-grandfather originally started making wine and whiskey, but that changed during prohibition when people wanted flavorings for their homemade alcohol.
In 2023, Fee Brothers launched their new Turkish Tobacco Bitters, its first new product in almost a decade. "It's like a seasoning for a drink, it just gives it a certain something," Spacher said. The new product can be used in drinks with bourbon, rum, mezcal, and more. The company made a six-month supply of the new product and sold out globally in four weeks. "It's been wild. We're making more, obviously," Spacher quipped.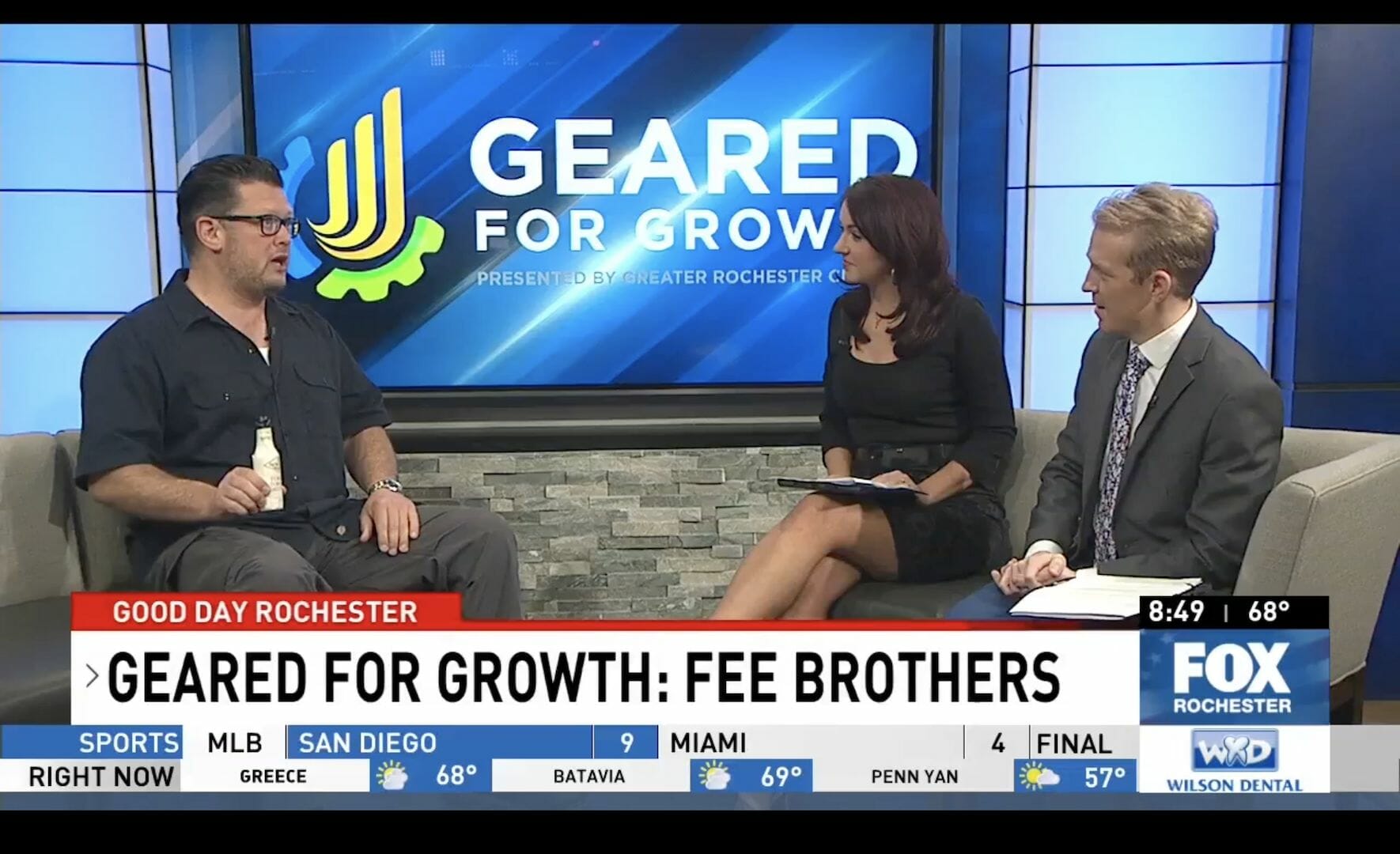 Spacher also noted why Greater Rochester is a great place for him and his business to succeed. Specific to his industry, he remarked that "We're very lucky to have wonderful mixologists in Rochester," but more broadly speaking to business and longevity he shared "you need to constantly reinvent yourself and to do that we need to listen to what customers want." Fee Brothers is currently working with local organizations on expansion plans to triple their size of their facility in Rochester.
When asked where he sees Fee Brothers in 50 years, he said they're taking it day by day but that he hopes they are still a family-owned company, growing, and helping to fill the needs of mixologists around the world.
Tune in on Wednesday, June 7th at 8:45 AM for next week's "Geared for Growth" interview on Fox Rochester.