"Geared for Growth" Segment on 13WHAM/Fox Rochester showcases Sunnking's Community Electronics Recycling Events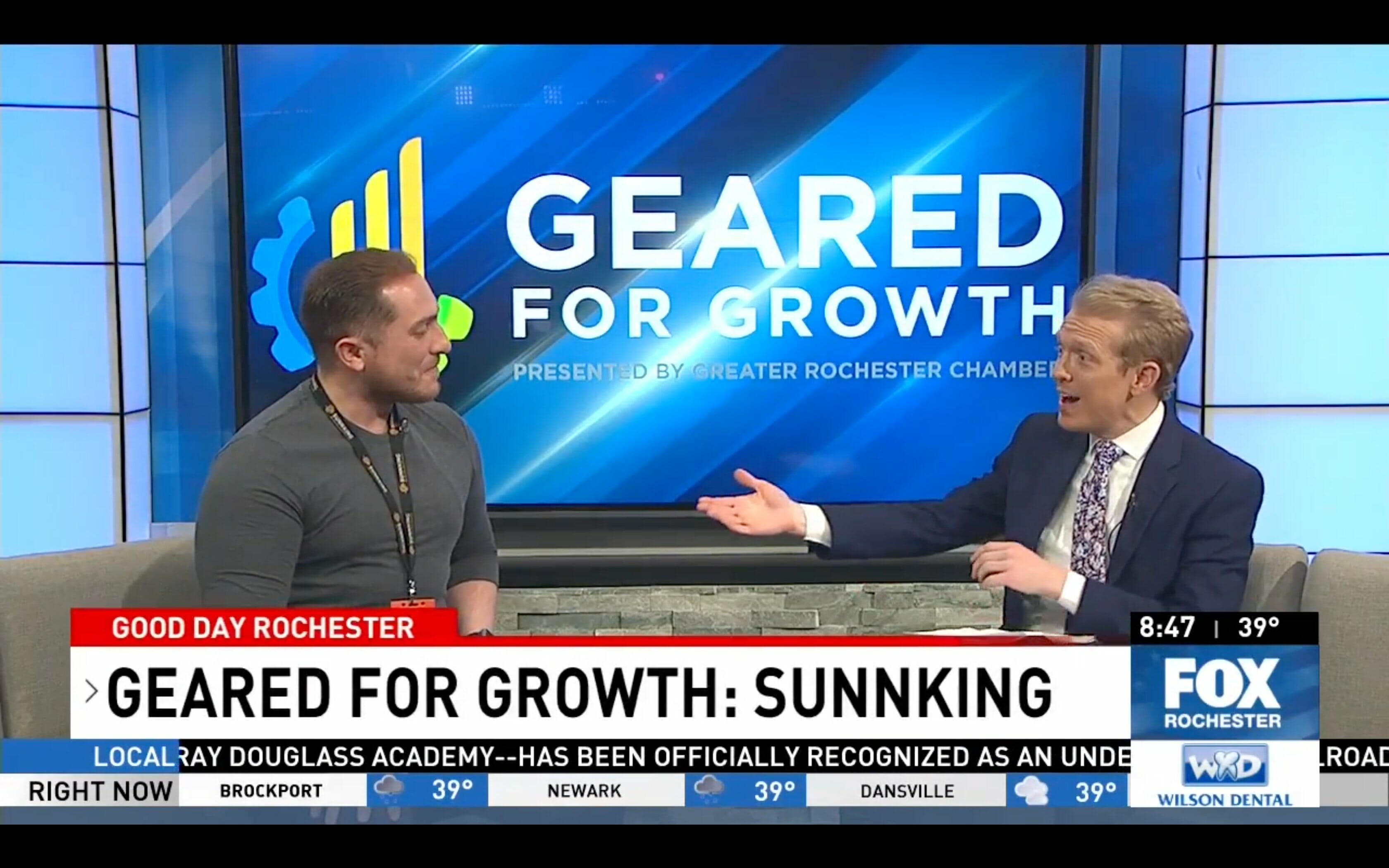 On Wednesday, April 26th, Robert Burns of Sunnking appeared on our new "Geared for Growth" weekly interview segment on 13WHAM/Fox Rochester. Their interview discussed Sunnking's upcoming free e-recycling events in our community. The next event is on August 19 in Webster.
These events are a great opportunity for members of the community to get rid of old electronics that they don't otherwise know what to do with. Sunnking was also excited to announce that they are now offering giveaways at these events, with anyone registering online being given the chance to win new electronics including TVs, iPads, and more.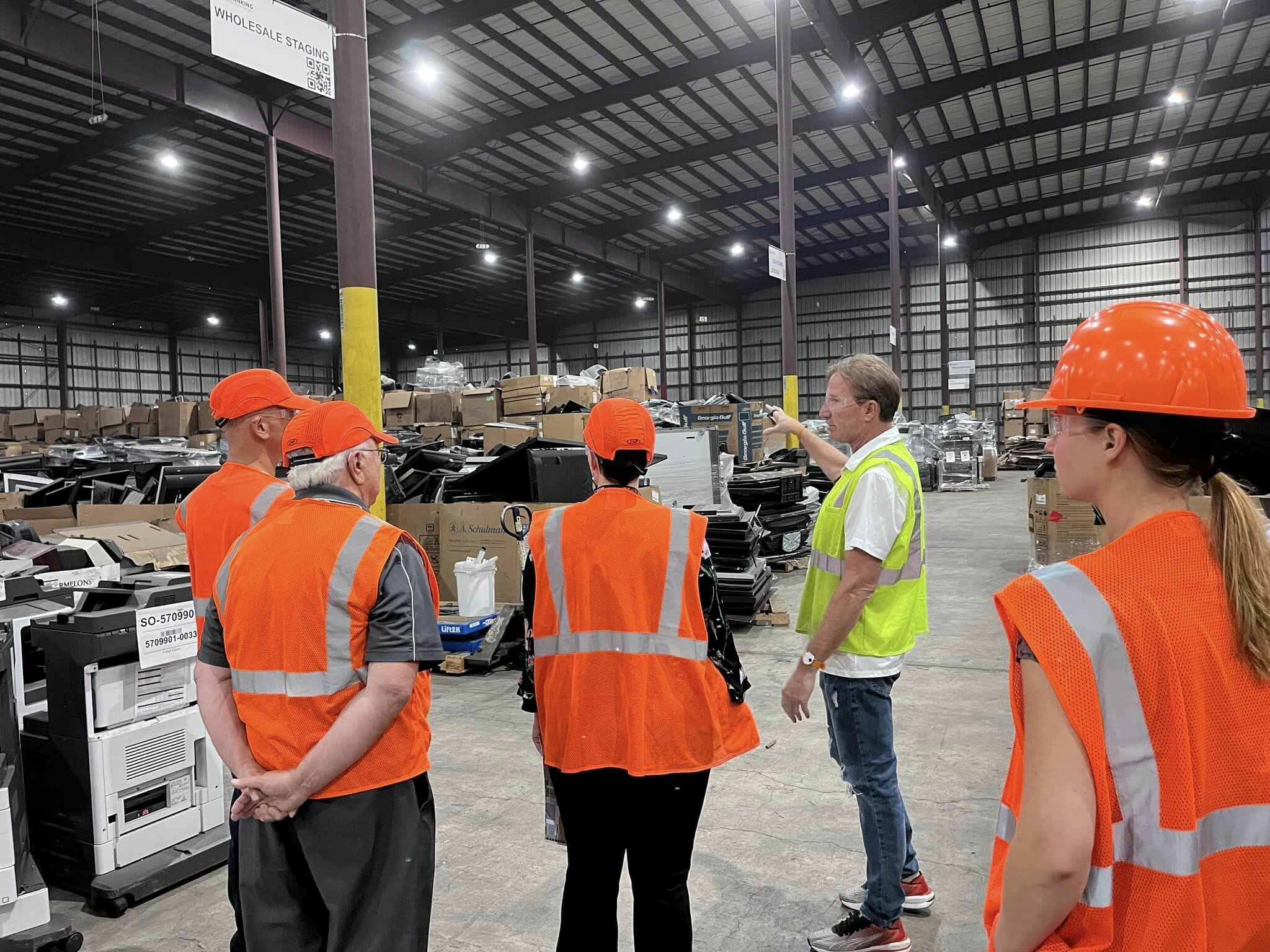 The interview also discussed Sunnking's four-day workweek for employees. Burns shared that they have been using this model for several months now and have found that employees have found this model to be very rewarding. Sunnking was also named a top workplace in Rochester in 2023 by the Democrat and Chronicle, as voted by employees. This four-day work week model was cited as a reason why employees love working for Sunnking.
Burns also shared information on the ITAD program which lets businesses sell their unused electronics to maximize their ROI on tech investments recoup up to 25% of the cost.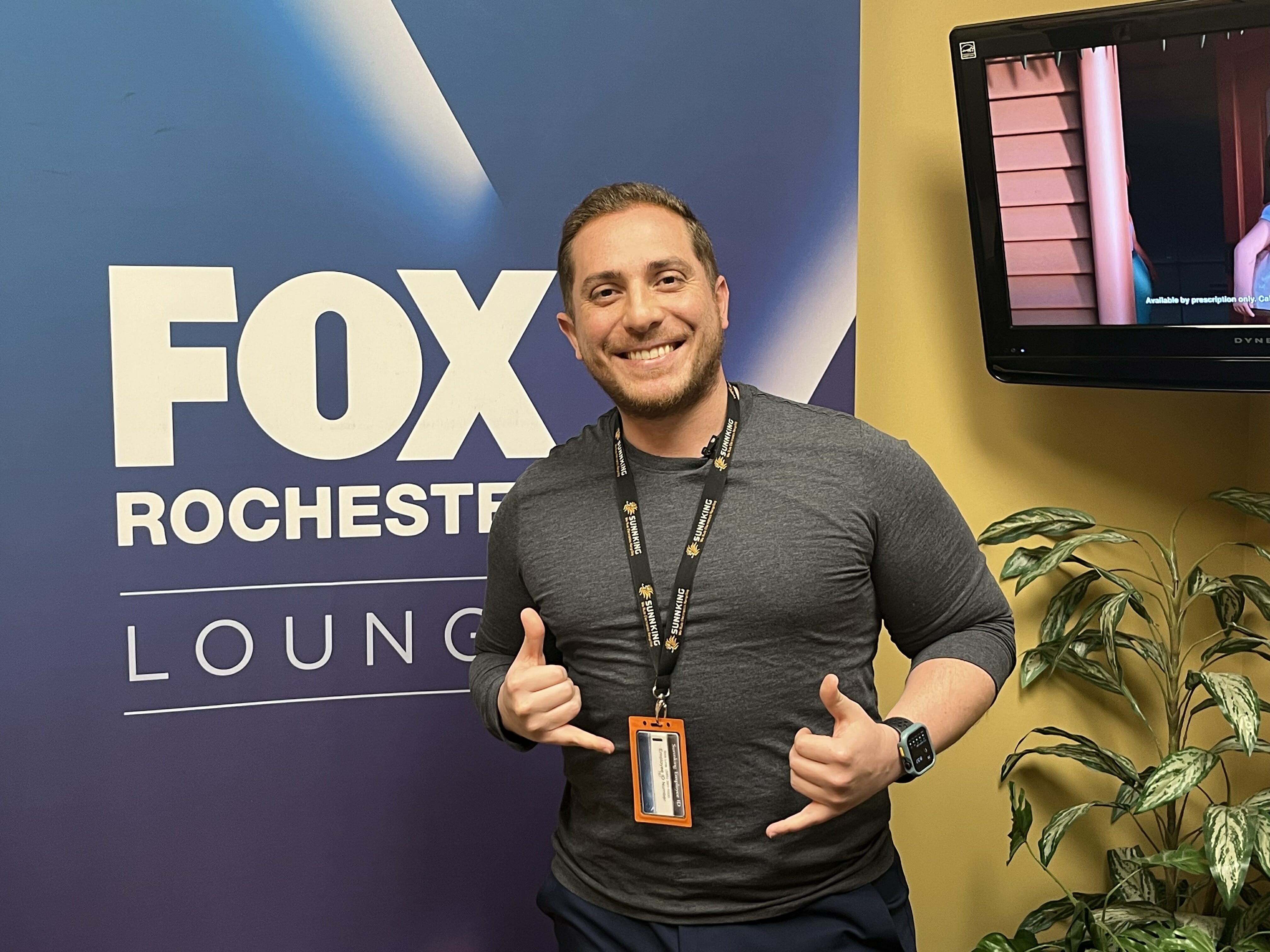 Burns said "If you have electronics you are no longer using, it costs you money to have them housed in the office. The ITAD program is a great way for businesses to take stuff they're not using and make some money to put towards something that will help the business grow." Learn more about how Sunnking can help businesses in this way on their website.
Stay tuned for the next installment of "Geared for Growth" on Wednesday, May 3, 2023 at 8:15 AM on Fox Rochester!