Business Icon, Philanthropist, and long-time Greater Rochester Chamber Board Member John "Dutch" Summers Passes at 84 
On April 7, 2023 John "Dutch" Summers passed away at the age of 84. 
Summers was best known in the Greater Rochester community as a business leader and philanthropist whose work transformed the lives of those who benefited from his wisdom and generosity.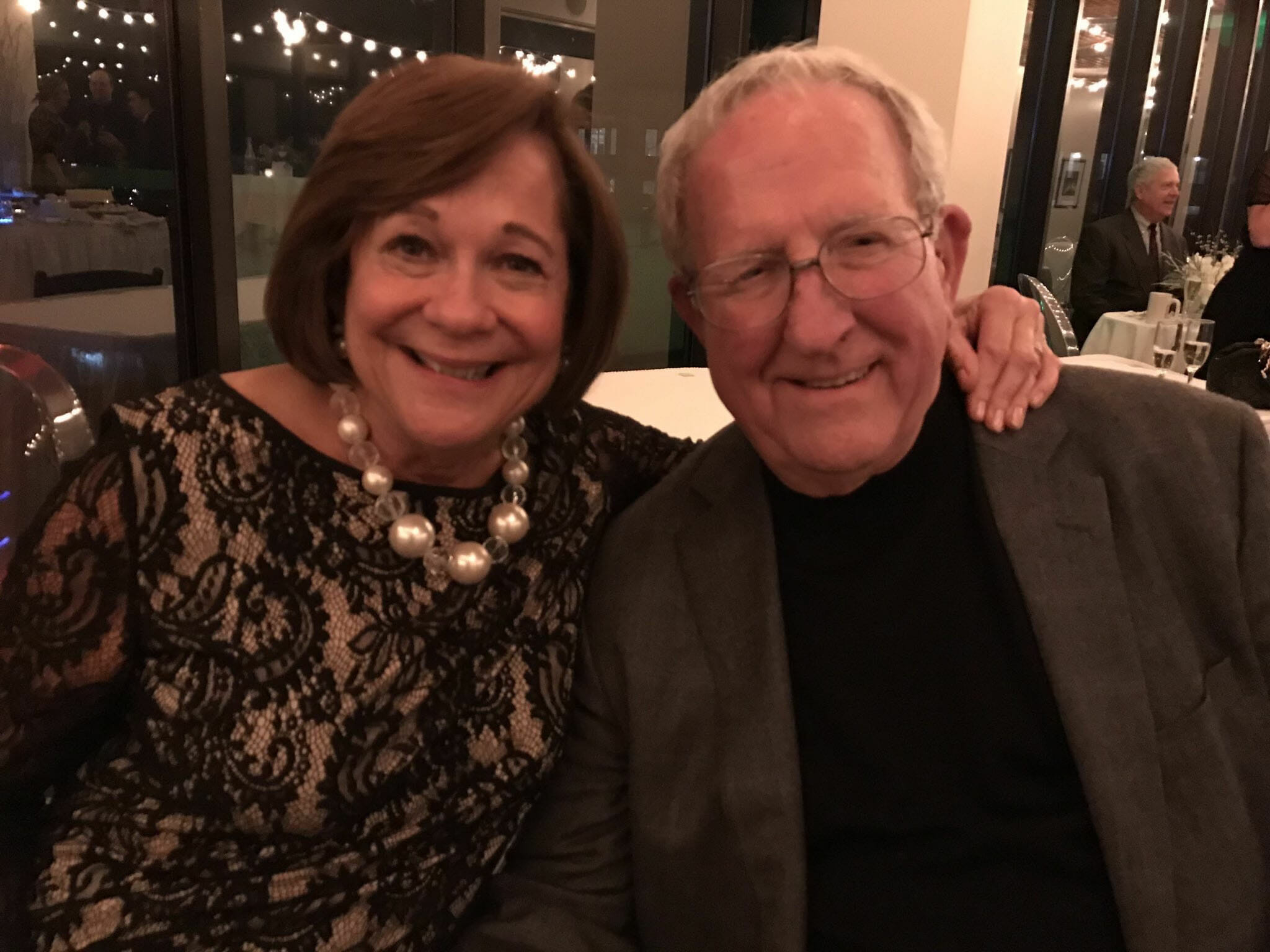 In 1951 Summers' father, John A. Summers, founded Jasco Tools, a company that began as a small cutting-tool manufacturer. Dutch took over the business in his mid-20's. Summers grew Jasco (in later days "Graywood Companies") into a global equity firm with business ventures both domestically in 17 states, and in five countries, in the fields of manufacturing, metal finishing, industrial distribution, hospitality, retail, commercial & residential real estate development, and commercial & residential construction. Along with other prominent Rochester business leaders, over the years Summers had ownership interests in The Strathallan Hotel, 3 City Center, and Pittsford Place, just to name a few. Most recently Summers was thrilled to have his team acquire the local business of Selby Marketing, a printing, marketing, order fulfillment, and full-service mail-house, and Rocky Mountain Granite & Marble. 
Those who knew Summers best described his modesty in giving as a quality that set him apart. "Despite his immense contributions, Dutch never sought recognition for his charitable endeavors - he gave freely of his time and resources, quietly supporting countless causes and organizations without any desire for acknowledgement or praise," said Ken Marvald, his 28-year dear friend and General Counsel for Graywood Companies. "His genuine desire to make a positive impact on the lives of others endeared him to those around him, and his philanthropic legacy will continue to inspire others for generations to come." 
Summers' knowledge and expertise made him highly sought after for involvement with many organizations. He was a co-founder of the Rochester Rump Group which merged into what is now the Greater Rochester Chamber of Commerce, where he served as a Director for decades. He served as a Trustee for the Rochester Institute of Technology and founded the Summers Foundation, with his late wife Jayne, to support educational, health, and human service organizations. When Jayne passed, Summers later married Sandy Parker, former president of the Rochester Business Alliance. The two were passionate in their support of educational organizations including charter schools, Young Women's College Prep and The Discovery School, Mercy, Nazareth College, SUNY Monroe Community College, the University of Rochester, and Rochester Institute of Technology. 
In partnership with Constellation Brands Vice Chairman Richard Sands, Summers' financial contributions made possible the purchase by the Educational Success Foundation of the Hoover Road School (the former Greece Odyssey Academy) to house Young Women's College Prep and The Discovery School. The same partnership led to the purchase of the former Nazareth Academy on Lake Avenue, now the home of Exploration Elementary School for Science and Technology, The Academy of Health Sciences Charter School, and Encompass Resources for Learning. Today, some 1,500 children have a place to go to school because of Summers' role in these partnerships 
"Dutch was a giant whose wisdom, friendship, and honesty I and so many others truly relied on," said Bob Duffy, President and CEO of the Greater Rochester Chamber of Commerce who had known Summers for over 20 years. "In addition to his enormous business and economic impacts on this community, it was Dutch's generosity that defined him. There are thousands of individuals and families who he assisted financially, never seeking attention or credit for it. I know of one family whose child was suffering from life threatening cancer and needed surgery but could not afford it. Dutch Summers paid for that surgery and the ensuing medical care 
anonymously, and the family to this day has no idea who their guardian angel was. That is the Dutch Summers I knew, and I doubt Rochester will ever see another quite like him." 
Summers is survived by his children Jeff Summers (Sherrie), Douglas Summers (Harold Willson), Todd Summers (Casey), Andrew Holland (Janet), Susan Conrado (Ron) Kenny Holland (Laura), grandchildren Corey Summers and Austin Summers, Sisters-in-law Susie Summers and Kathy Summers, and his dear friends Tina Bianca, Mike Weed (Dawn) and Ken Marvald (Kelley DeMonte). 
A life-long learner, Summers embraced a Michelangelo quote that sat prominently next to his desk stating, "I am still learning." 
"Whether a carpenter framing a house or a lawyer framing an argument, the person who strives for excellence is the person who typically experiences success," said Summers during his keynote address for Greater Rochester Chamber's 2018 Top 100 Awards ceremony. "In the long run we're all in the same boat together, seeking the same destination: a better life for all."