Call for Applications: Young Women of Distinction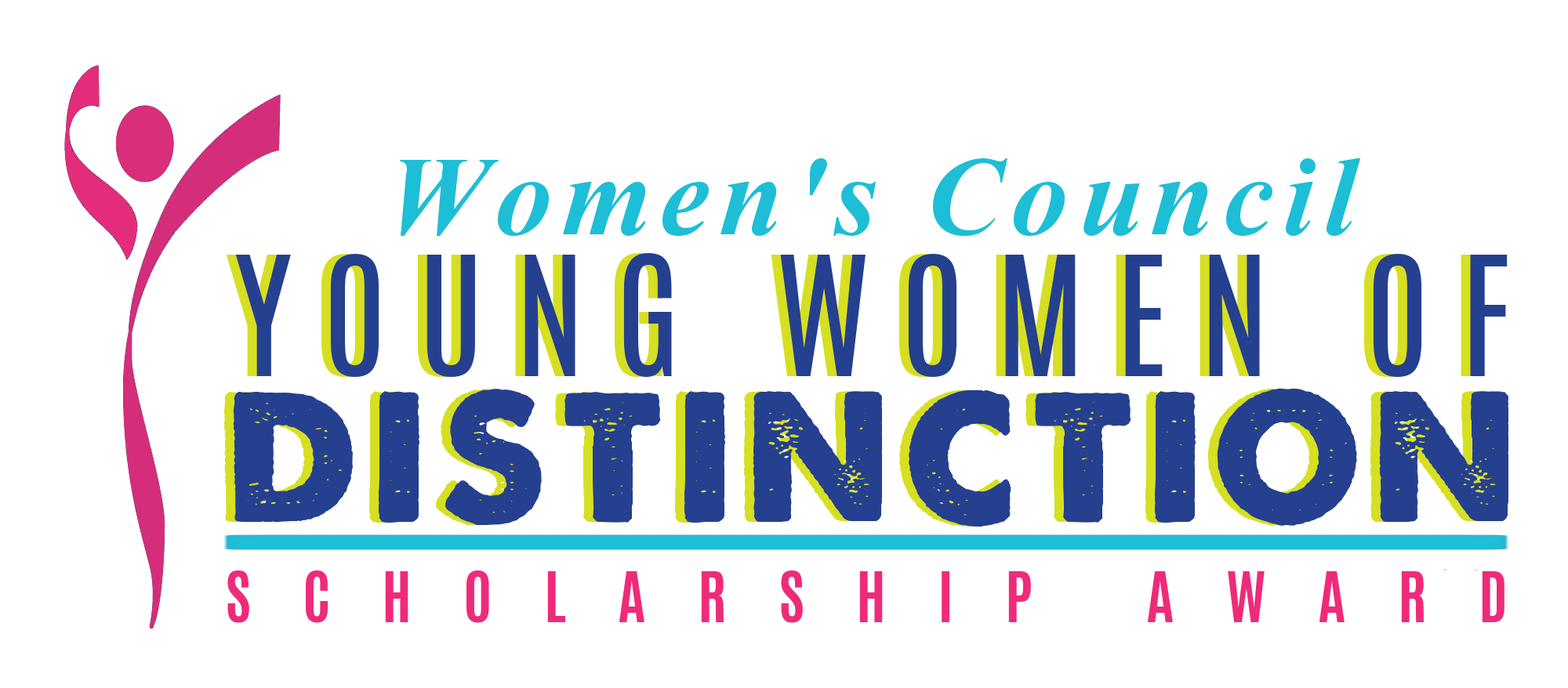 Women's Council Scholarship Program for Next Generation of Leaders 
ROCHESTER, NY (February 16, 2023) Greater Rochester Chamber and its Women's Council affiliate have issued a call for applications for its 23rd annual Young Women of Distinction Award.
Brought to Rochester in 2000, the Young Women of Distinction Award is presented to high school senior women who demonstrate leadership and a commitment to community service while letting their creativity shine through their individual submissions. The award embodies the Women's Council's belief that young women with promise today will become tomorrow's leaders. Each of the recipients receives a $2,500 scholarship along with recognition in local and social media. The remaining finalists, all from schools in Monroe or surrounding counties, are each granted $500 scholarships.
The application deadline is March 12, 2023. For more information or to submit an application online, visit https://rocwomenscouncil.org/young-women-of-distinction or contact Cassidy Franklin at cassidy.franklin@greaterrochesterchamber.com.
About the Women's Council
The Women's Council, a Greater Rochester Chamber affiliate, is for every woman who dares to pursue the career she always wanted. Their mission is to increase the visibility and recognition of women who contribute to the vitality and economic success of the Greater Rochester area, increase opportunities for personal and professional development, support efforts of women to reconnect with professional aspirations, and to support women through community service initiatives that advance their mission. Visit rocwomenscouncil.org to learn more.