Tips for growing your business in 2023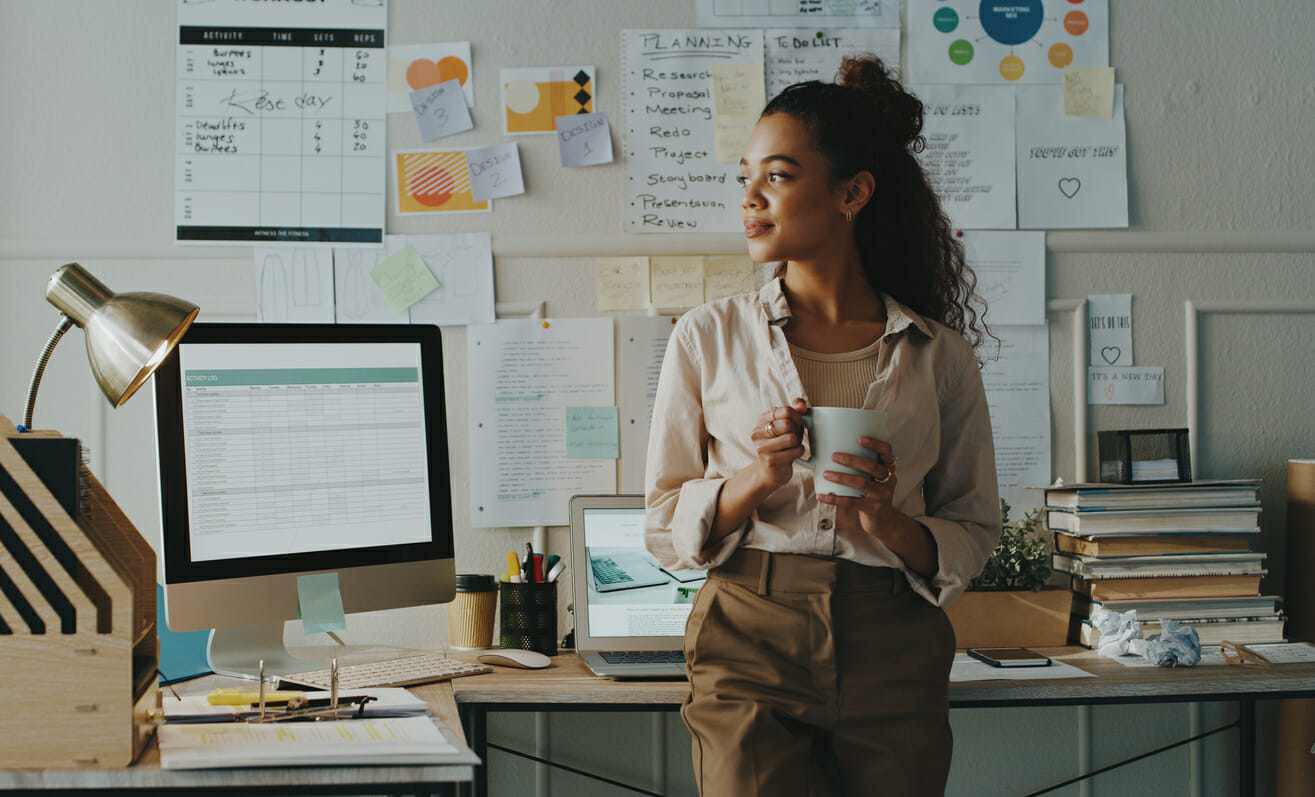 Greater Rochester Chamber of Commerce has been assisting local businesses since 1887, and 90% of our 1,300 current members are small business owners. We support the hard-working teams that provide valuable goods and services, create jobs, and keep our economy thriving.
There are many ways to grow your small business here in Greater Rochester. Here are a few tips to keep in mind:
Develop a strong marketing strategy: Attracting and retaining customers is crucial to the growth of any business. Identify your target market and develop a marketing plan to reach them effectively.
Expand your product or service offerings: Adding new products or services can help attract new customers and increase revenue.
Optimize your operations: Streamlining processes and reducing costs can increase efficiency and profitability.
Network and collaborate with other businesses: Building relationships with other businesses can lead to new opportunities and collaborations.
Invest in technology: Utilize technology to automate tasks and improve communication with customers and employees.
Hire and train employees: A strong team is essential for the growth and success of any business. Invest in employee training and development to build a skilled and motivated workforce.
Seek funding or investment: If you need additional capital to grow, consider seeking funding from investors or explore available local, state, and federal grant opportunities.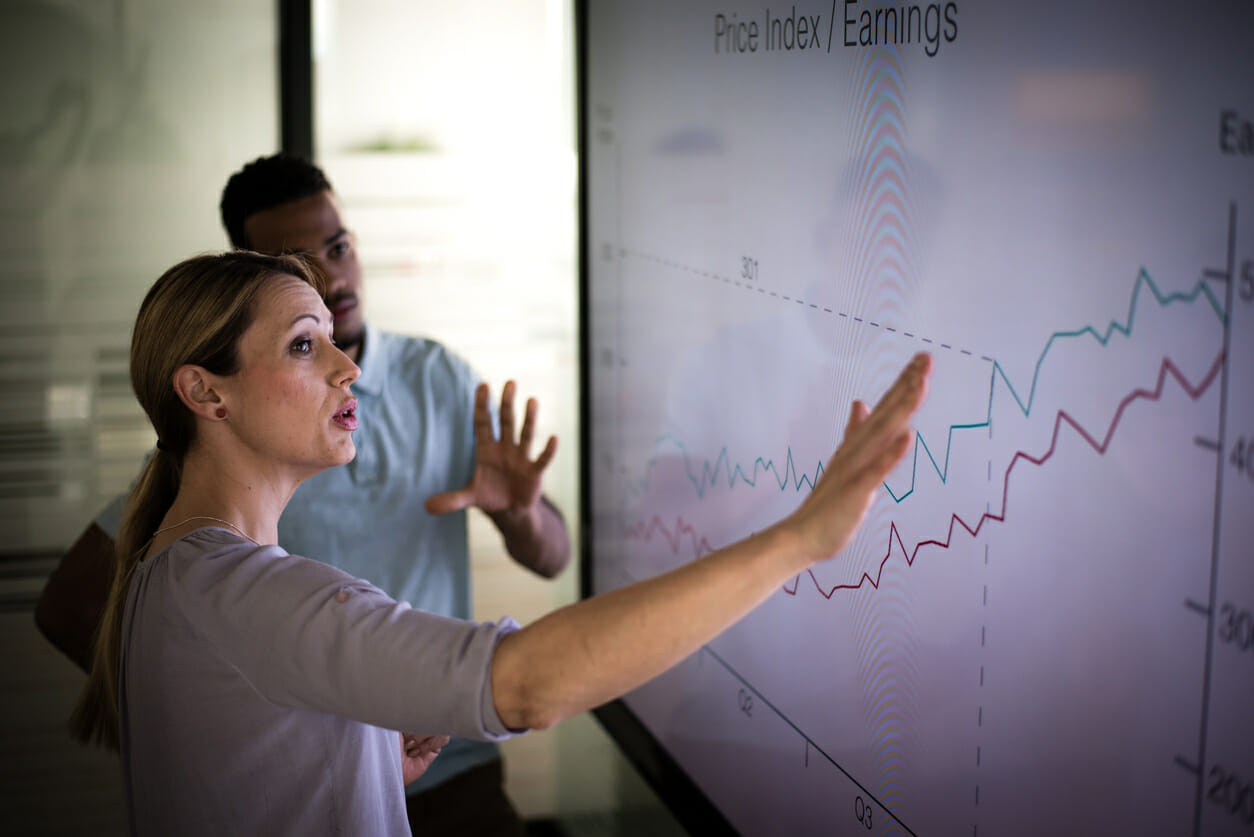 Growing a business takes time and effort, and it's normal to face challenges and setbacks along the way. As a Greater Rochester Chamber member, you and your team have access to resources to help you tackle all of the above, including advertising, HR consulting and services, recognition and networking events, education and training, direct placement and other workforce-related services, and hands-on, personalized advocacy to help you remove barriers and navigate available opportunities.
If your organization is already a member, we invite you to take advantage of all your membership brings to every single member of your team!
If you're not yet a member, we invite you to join this group of savvy small business owners to share ideas, build meaningful partnerships, and grow greater together. Contact Kevin.Donahue@GreaterRochesterChamber.com to begin a conversation about how Greater Rochester Chamber can help you connect to success in 2023.