CPS Recruitment welcomes Liam Faudree as Account Executive
Liverpool, NY – CPS Recruitment is pleased to welcome Liam Faudree as an Account Executive.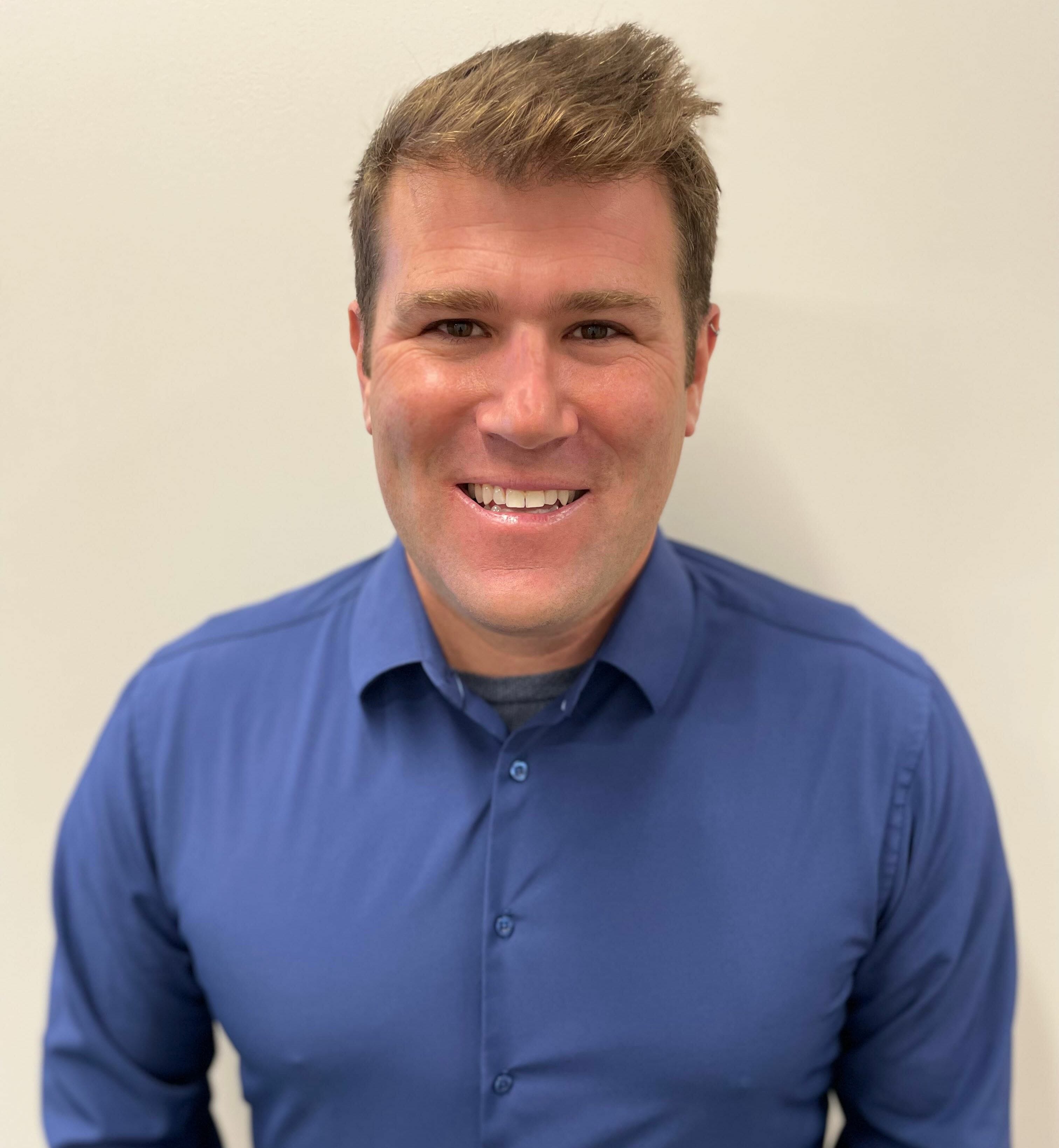 Mr. Faudree is responsible for business growth for the Rochester region, by building strong customer relationships to assist clients with their talent needs. He will also be an active participant in the Rochester region's business associations.
Before joining CPS Recruitment, Mr. Faudree was a Sailing Director at Rochester Yacht Club. During his time there, he was responsible for overseeing 20 instructors, all summer camps, and high school sailing programs in the fall and spring. Prior to the Rochester Yacht Club, Faudree worked as a restaurant manager for several years. He received a BBA degree from Morrisville State College.
Headquartered in Liverpool NY, CPS Recruitment provides direct hire recruiting, temporary staffing solutions, contract, contract to hire, and payroll services to corporations nationwide. They may be reached at 315-457-2500.   www.cpsrecruiter.com