Matthew Wrobel Joins SDN Insurance Agency, LLC as Commercial Insurance Producer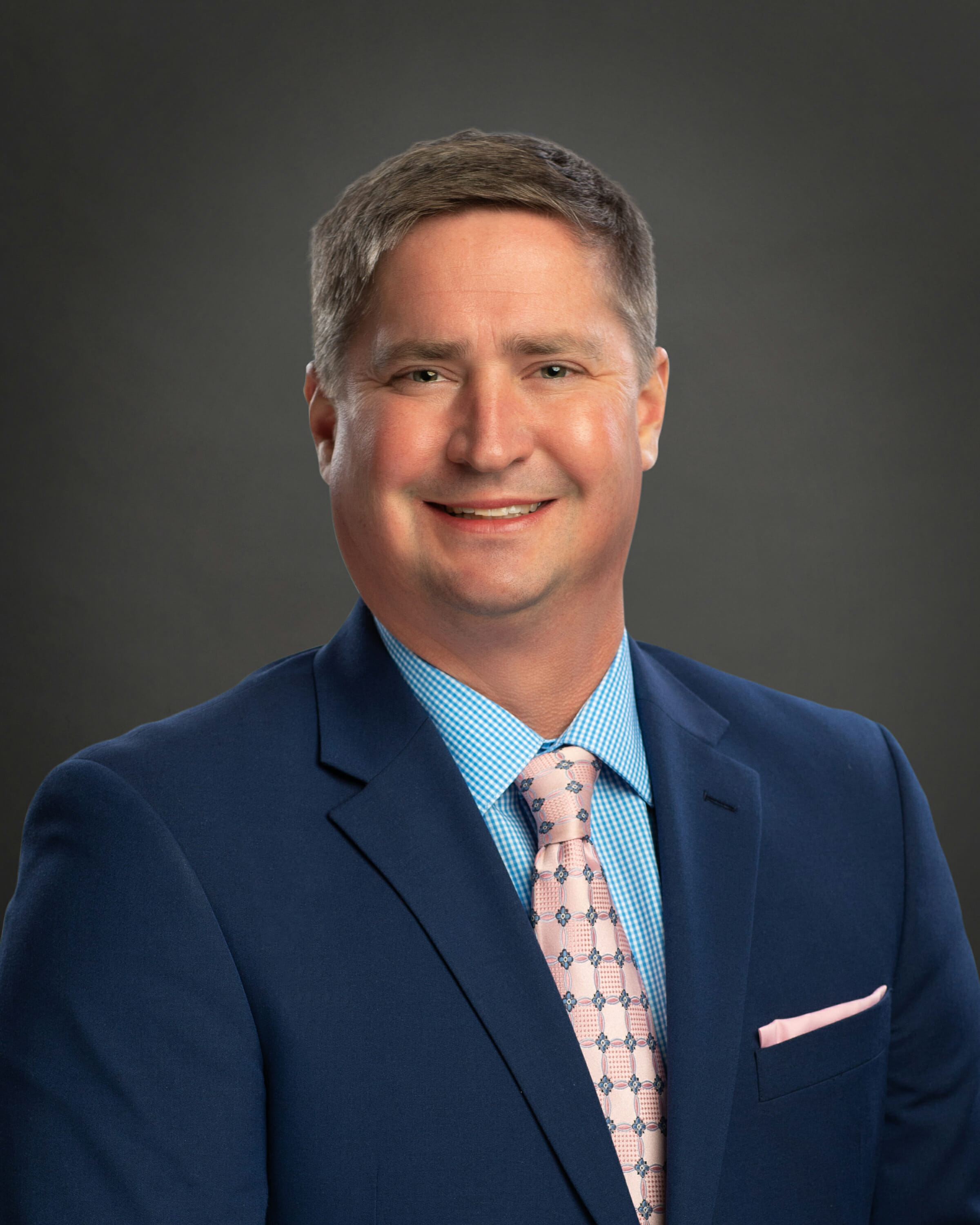 SDN Insurance Agency, LLC ("SDN"), a subsidiary of Financial Institutions, Inc. (NASDAQ: FISI) and affiliate of Five Star Bank, announced that it hired Matthew A. Wrobel as a Commercial Insurance Producer serving the Rochester market.
In his new role, Wrobel will be responsible for overseeing the complex insurance programs of many of the full-service insurance agency's business clients and supporting its continued growth in Rochester.  In 2021, SDN was strengthened through the acquisition of local insurance brokerage firm Landmark Group, supporting its expansion in Rochester and the Finger Lakes region.
Wrobel joins SDN from USI Insurance, where he had served as Vice President, Commercial Lines Insurance since 2019.  Prior to that, he held producer roles with Lawley and Haylor, Freyer & Coon, Inc.
The Pittsford, NY resident is active in the community and is involved with Rochester Young Professionals, Grow NY, and serves on the Board of Associated New York State Food Processors.  He is also a past board member of Independent Insurance Agents of Monroe County. Wrobel earned his bachelor's degree from SUNY Fredonia.
About Financial Institutions, Inc.
Financial Institutions, Inc. provides diversified financial services through its subsidiaries Five Star Bank, SDN Insurance Agency, LLC ("SDN"), Courier Capital, LLC ("Courier Capital") and HNP Capital, LLC ("HNP Capital"). Five Star Bank provides a wide range of consumer and commercial banking and lending services to individuals, municipalities, and businesses through a network of more than 45 offices throughout Western and Central New York State and a commercial loan production office in Ellicott City (Baltimore), Maryland. SDN provides a broad range of insurance services to personal and business clients. Courier Capital and HNP Capital provide customized investment management, investment consulting and retirement plan services to individuals, businesses, institutions, foundations, and retirement plans. Financial Institutions, Inc. and its subsidiaries employ approximately 650 individuals. The Company's stock is listed on the Nasdaq Global Select Market under the symbol FISI. Additional information is available at www.fiiwarsaw.com.