Dixon Schwabl + Company Promotes Four Longtime Colleagues to Managing Directors
Represents second-highest promotion possible at the agency; second to C-Suite
ROCHESTER, N.Y. — Dixon Schwabl + Company has promoted four longtime colleagues to managing directors, moving these colleagues just below the agency's C-Suite. Shane Grant has been promoted to managing director of operations, Rosi Statt has been promoted to managing director of strategy, Marshall Statt has been promoted to managing director and executive creative director, and Malorie Benjamin has been promoted to managing director of media and ad technology. The promotions were effective July 1, 2022.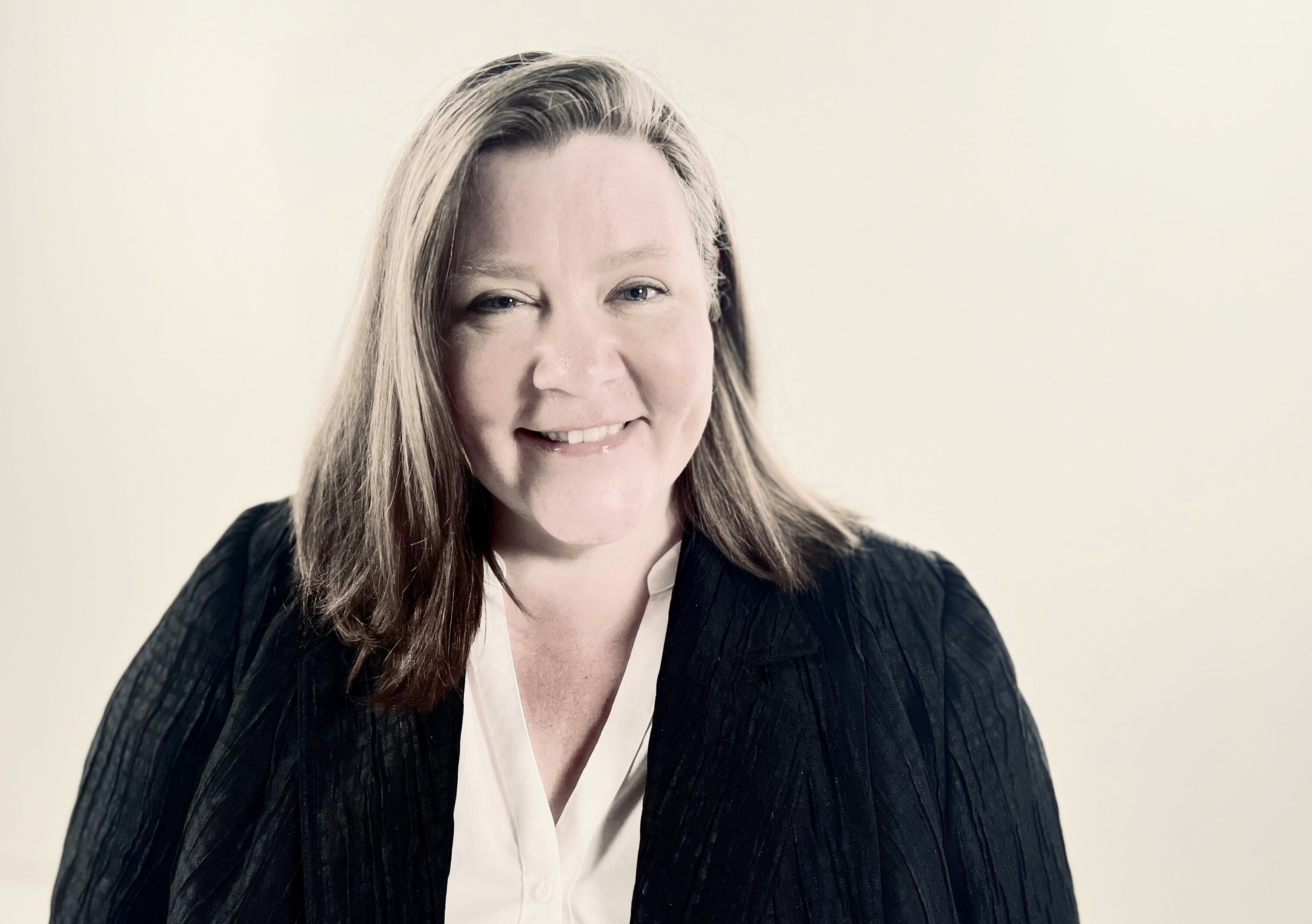 As managing director of operations, Shane Grant is responsible for agency onboarding; process design, development and oversight; and development and training on new agency operations tools. She also leads a team of seven project managers. She most recently served as vice president of operations. Grant joined DS+CO in 2014 as vice president of account service. Before that, she spent nearly 20 years at other agencies in various account leadership, agency operations and client services roles. Grant earned a bachelor's degree in communications from SUNY Brockport. She's a board of directors officer and secretary for the Farmington-Victor Kiwanis Club and lives in Farmington.
Rosi Statt has been named managing director of strategy, responsible for leading the agency's strategic planning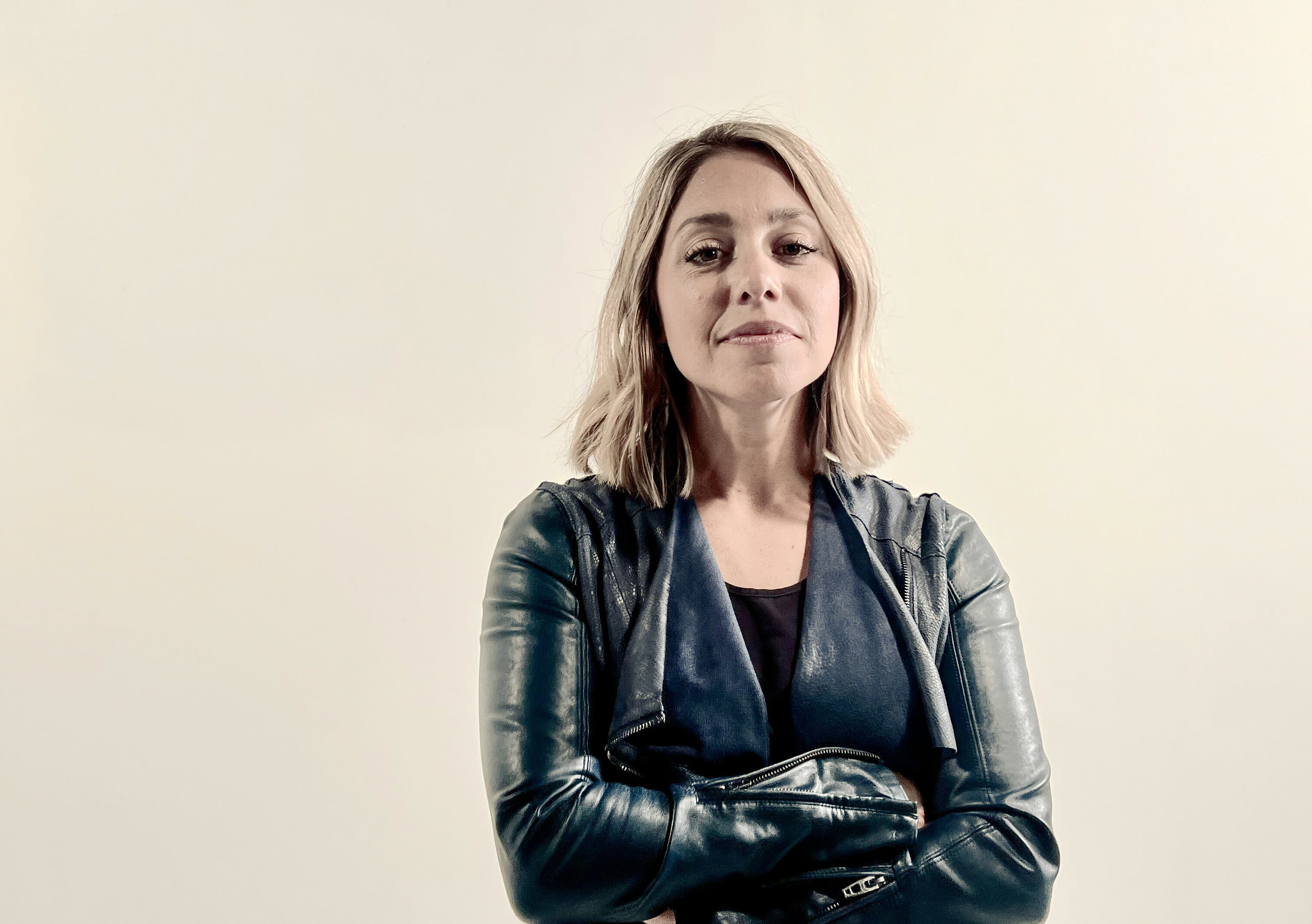 in support of the CEO. She'll lead a team of three marketing strategists at the agency and will facilitate and coordinate strategy development and ensure consistent use of strategic principles across the agency. As lead strategist, she'll participate in organic growth process and planning, as well as new business opportunities, and will manage a department that specializes in cultural and industry knowledge, audience behavior and data analysis. Statt has been with DS+CO for 15 years, joining the agency in 2007 as a public relations supervisor. She's since held several other roles, including account supervisor, account director, vice president of accounts and now managing director of strategy. Her work has resulted in several PRism and ADDY awards, including a PRism Best of Show and silver and gold ADDYs that went on to win at the regional and national level. Statt earned her bachelor's degree in communications/journalism and public relations from SUNY New Paltz and is a coach for Victor's Rochester District Youth Soccer League U9 boys team. She lives in Victor with her husband, Marshall, who she met at DS+CO, and their two young sons.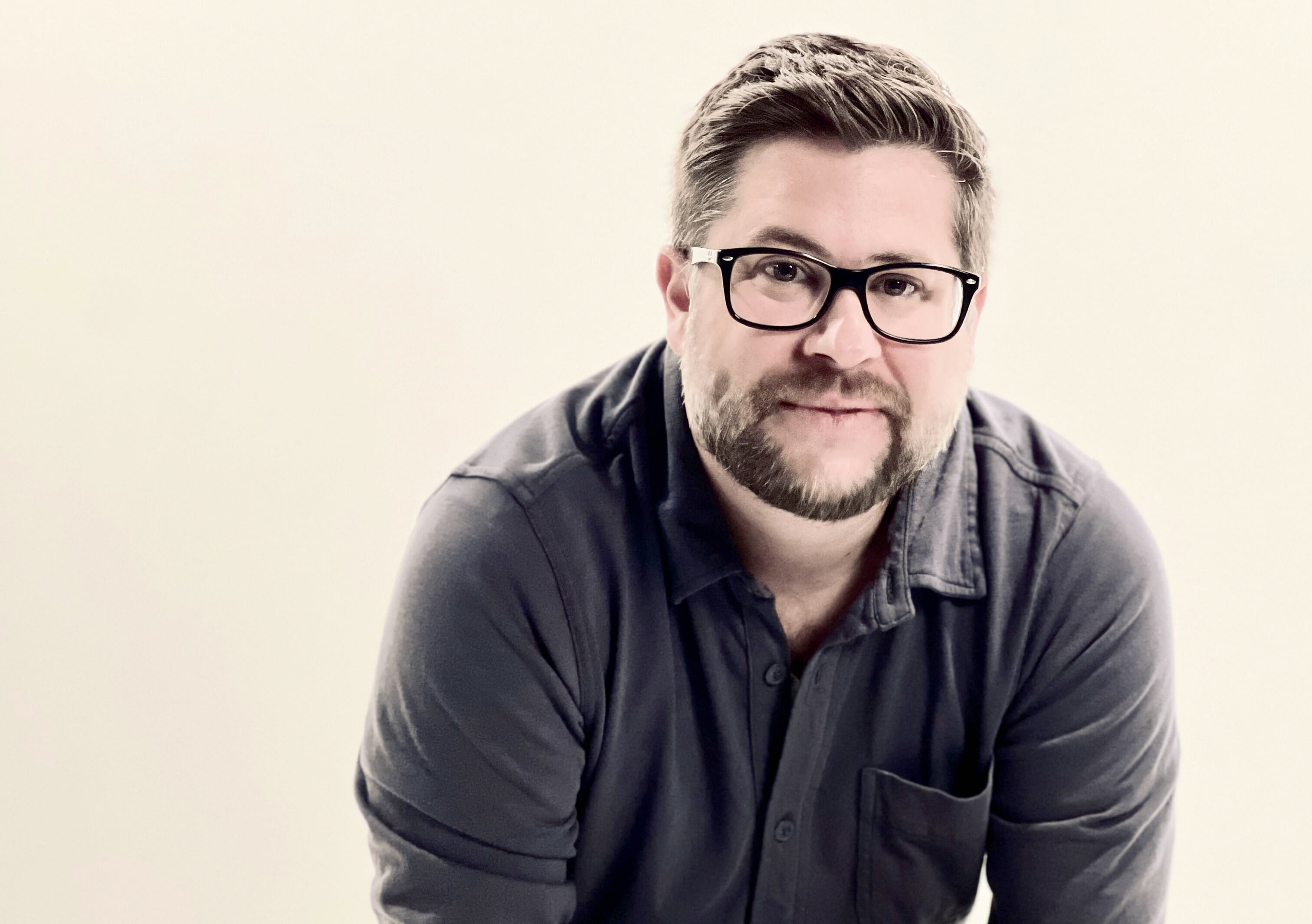 As managing director and executive creative director, Marshall Statt will partner with the agency's chief creative officer to provide inspirational leadership for the creative department and direct the agency's marketing business and operations creative product. He's responsible for education, training and development across the agency's 35-person creative department and will participate in the agency's organic process and planning, co-leading the entire department with the CCO. He most recently served as creative director. Statt has been at DS+CO for 16 years, starting as a graphic designer. This position marks his seventh at DS+CO, following a series of promotions during his tenure. His creative work has earned multiple prestigious awards, including a D&AD Pencil, Graphis Silver Award and three National American Advertising awards. Statt earned a bachelor's degree in graphic design from Rochester Institute of Technology. He met his wife, Rosi, at a DS+CO softball game in his early days at the agency and lives in Victor with her and their two young sons.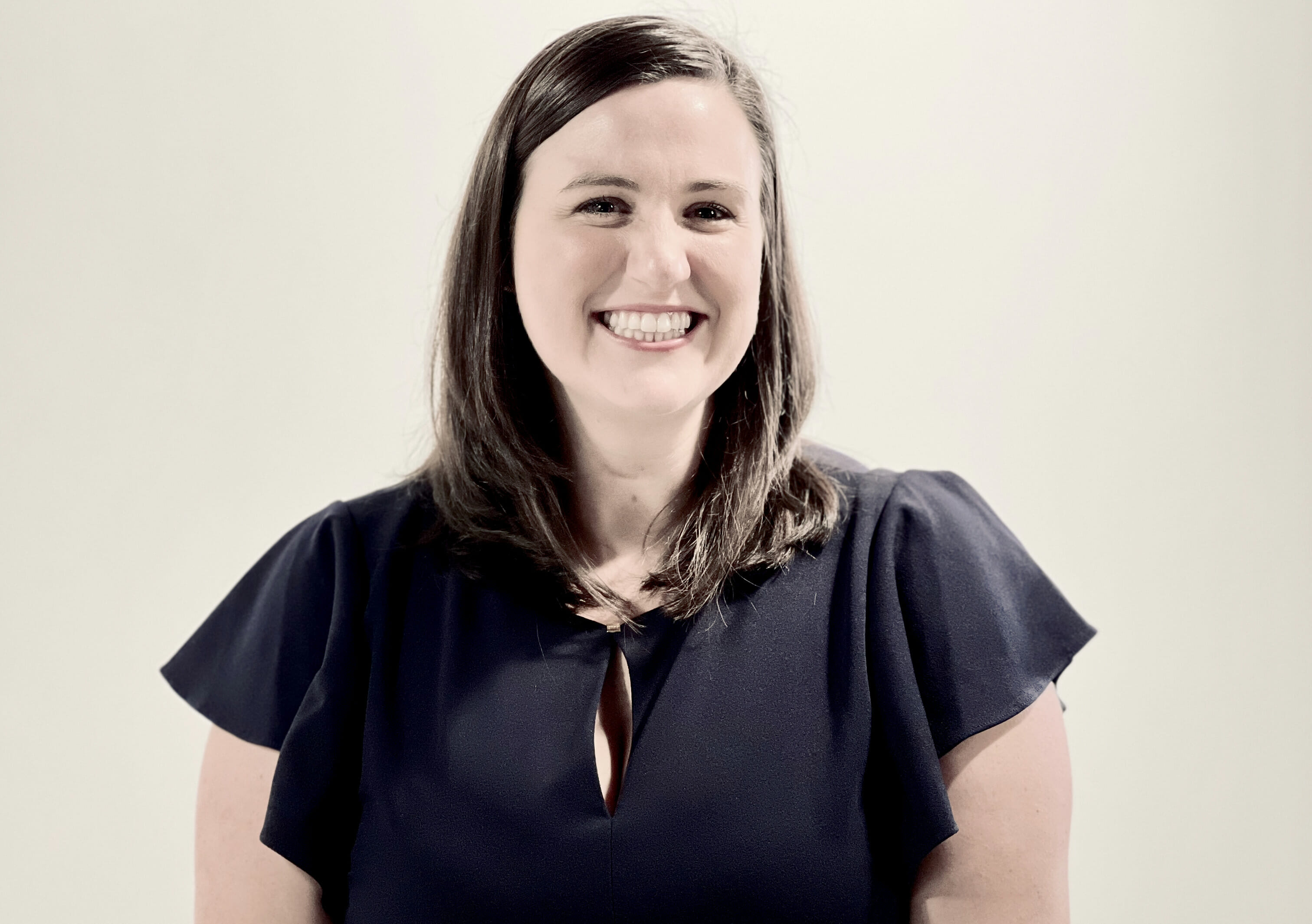 As managing director of media and ad technology, Malorie Benjamin oversees the 10-person media department and all associated ad technology. She works with director-level support to oversee strategy and execution for all media efforts across all channels, media types, media functional areas and clients. Additionally, she's responsible for the agency's strategic focus on fostering a technology-forward mindset among all team members and ensuring the agency uses research and insights to develop marketing strategies that use technology to reach clients' prospects. She joined DS+CO in 2018 as vice president of media services and earned a bachelor's degree in business administration from SUNY Geneseo. Benjamin is teaching a media course at St. John Fisher University.
These four leaders join DS+CO's leadership team: a C-Suite that includes the CEO, president, chief financial officer and chief creative officer, and its team of now eight managing directors.
Last year, Dixon Schwabl + Company (formerly Dixon Schwabl) announced a rebrand and unveiled the new DS+CO name. The core of DS+CO's new brand is the promise to provoke progress — for brands, for people and for good. Shifts in workforce dynamics, rising consumer expectations for conscious brands and the entrance of new challengers were just a handful of factors DS+CO considered during brand development.
For more information on DS+CO, visit here.
About DS+CO
DS+CO combines keen research and analysis with a passion for developing brands that truly connect. Founded in 1987 and headquartered in Rochester, New York, with a second office in Buffalo, we're a certified Minority & Women Business Enterprise that unites the contributions of our people with purpose and promise. Questioning norms. Defying old ways. Inviting new perspectives. And driving meaningful progress for our clients and our community. DS+CO has been ranked one of the 25 Best Small & Medium Workplaces in America by Great Place to Work more than a dozen times. Visit dixonschwabl.com and follow us on Facebook, Twitter, YouTube and Instagram.