2nd Annual CollegeFEST to Connect Greater Rochester College Students to Employers in Downtown Rochester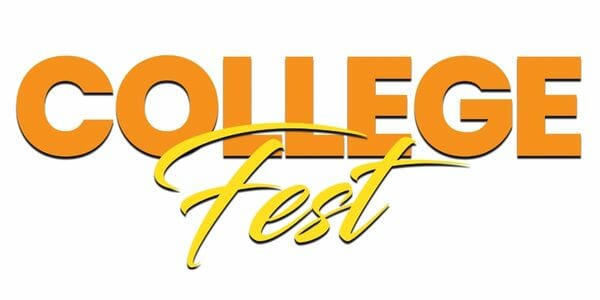 CampusROC, a Greater Rochester Chamber of Commerce program, is excited to host the second annual CollegeFEST on Saturday, September 17 from 11 AM to 4 PM at Innovation Square in Downtown Rochester. Promised to be the best five hours in #GreaterROC for local college students and recent alumni, this event will feature career connections, entertainment, food trucks, raffles, and more.
Over 1,000 students are expected at CollegeFEST and over 80 employers will be present at this year's festival with over 400 job, co-op, and internship opportunities available to current college students and recent alumni. This is a great opportunity for companies to connect with Greater Rochester's next generation of talent.
Greater Rochester Chamber Talent Strategy Manager, Events & Outreach Julia Pagano, said "The relationship between CampusROC and our campus partners in the region has only grown since last year's fest, and the colleges and universities cannot wait to promote the event as students return to campus or arrive in Greater Rochester for the very first time! We are excited to return to Innovation Square, a collaborative campus in which students from multiple institutions can live, learn and innovate in an urban environment. The venue is especially fitting, and the partnership between Greater Rochester Chamber, Innovation Square, and local colleges and universities continues to expand."
Greater Rochester Chamber of Commerce President and CEO Bob Duffy said, "Connecting Greater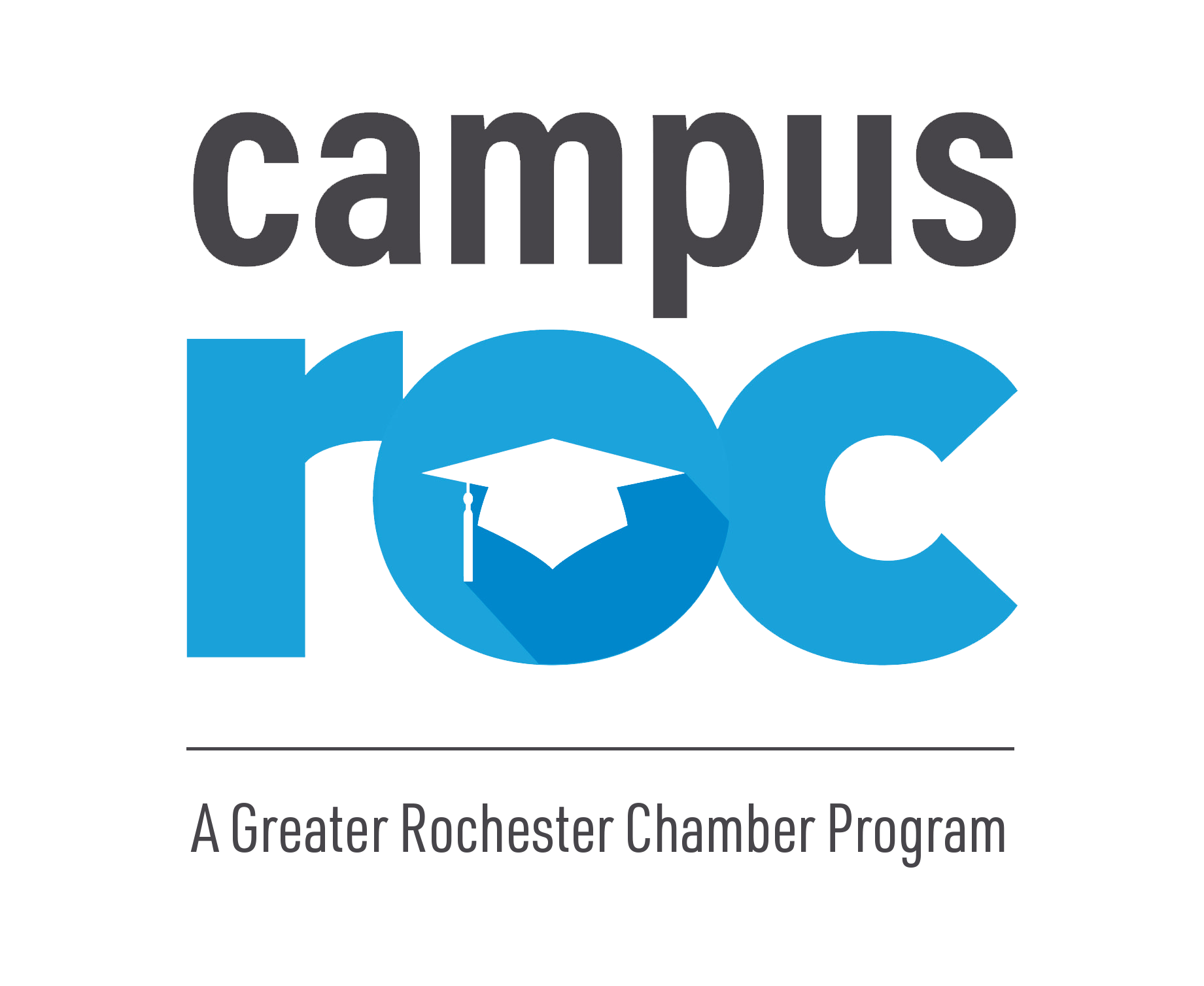 Rochester's employers with talent is more important now than ever, and we are so excited for this opportunity to connect them with the next generation of great talent. Our local colleges and universities are a tremendous asset for our community and create outstanding young professionals to solve local companies' talent needs. We are excited for CollegeFEST again this year to show these students why Rochester is a great place to live and work, and to continue to attract high-quality students to study in Greater Rochester for years to come."
The fest will also feature live entertainment from Dr. Griffs, a University of Rochester alumnus, and Austin Giorgio, a Rochester, NY native and SUNY Geneseo alumnus. There will also be giant lawn games, a mechanical snowboard, a scavenger hunt, and over $10,000 in raffle giveaway from Rochester-based companies.
To learn more about how to sponsor or participate in CollegeFEST, please visit the CampusROC website here: https://www.campusroc.org/collegefest