DKB Hires Gagne as Executive Assistant for Financial Assurance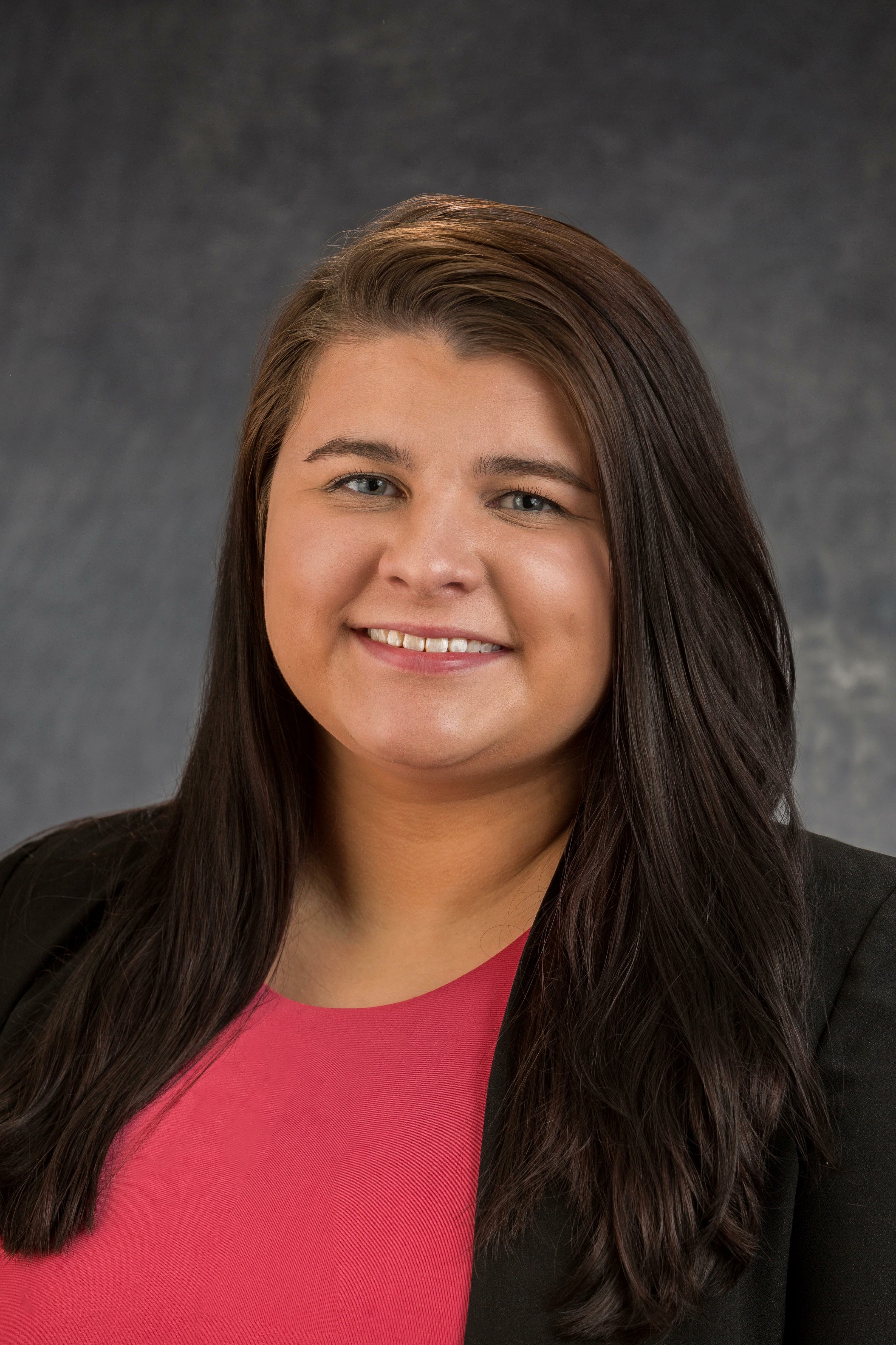 ROCHESTER, NY, July 15, 2022 – DKB, a leading regional business advisory and CPA firm, has hired Sydney R. Gagne as Executive Administrative Assistant in the Financial Assurance Services area.
In her new position, Gagne will be drafting engagement letters; editing, footing, formatting, and binding financial statements; arranging meetings and trainings for staff and partners; creating spreadsheets for partners and staff to track procedures; creating new accounts for incoming staff; approving expenses; drafting invoices; and mailing documents to clients.
Gagne holds a BS in Marketing from SUNY The College at Brockport, where she also worked as an administrative assistant. In addition, she has worked in various positions in food and beverage service.
A former intern with the Bivona Child Advocacy Center, Gagne lives in Spencerport. In her leisure time, she enjoys soccer and dance.

About DKB
Based in downtown Rochester, DKB is a regional certified public accounting and consulting firm, serving clients across New York State and around the country. The firm provides business advisory, assurance, tax, and accounting services to privately held small- and medium-sized businesses, and individuals.
DKB's professional advisors focus on delivering proactive, timely, and innovative advice – striving always to understand each client's unique situations, and to design and execute business and financial strategies that further their short- and long-term objectives.