Last Call for IGNITE Young Professional Award Nominations
Recognizing Leadership, Community Service, and Professional Achievement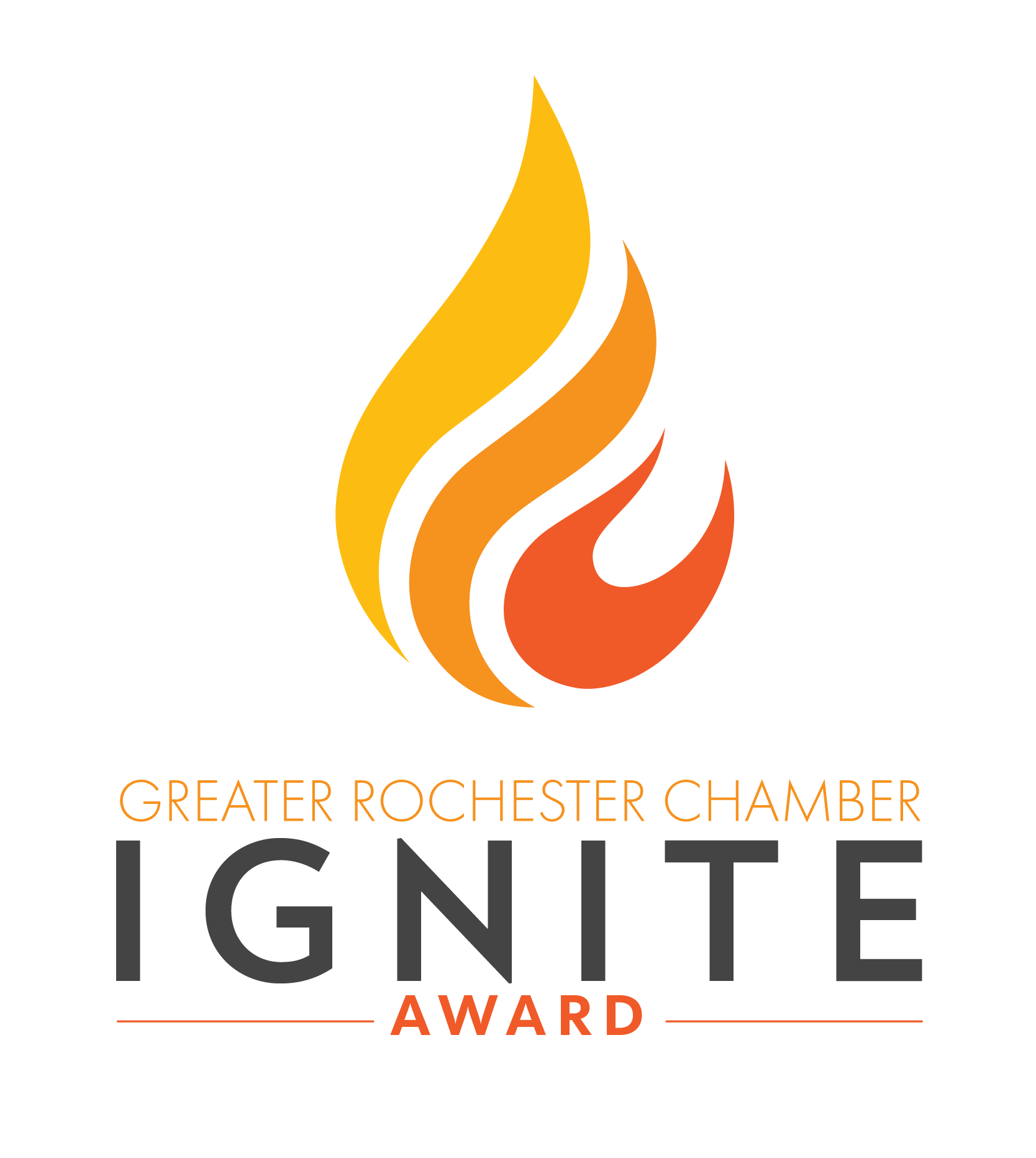 ROCHESTER, NY (June 3, 2022) Greater Rochester Chamber of Commerce has issued a last call for nominations for the 4th Annual Greater Rochester Chamber IGNITE Award. The IGNITE Award recognizes a young professional, 21 to 40 years old, for leadership, community service, and personal and professional achievements. This award is designed to recognize and celebrate Rochester's young leaders who serve as a positive influence in bettering our community.
Greater Rochester Chamber will present the award at the in-person IGNITE celebration at the Jackrabbit Club on Wednesday, August 3 from 3:30 – 6:00 p.m.
A group of finalists is determined based on the award criteria and supporting documentation provided in the application package. Final selection of the Greater Rochester Chamber IGNITE Award winner is made by a Selection Committee consisting of a diverse group of leaders from the Greater Rochester business community.
For more information, please contact Cassidy Franklin or read over our frequently asked questions.
Applications are due June 10. Apply here: https://my.greaterrochesterchamber.com/2022-ignite-award-application
Tickets and sponsorship information available here: https://www.greaterrochesterchamber.com/programs-events/signature-events/ignite