DeJoy, Knauf & Blood hires Allison Fleischer, CPA as Senior Tax Manager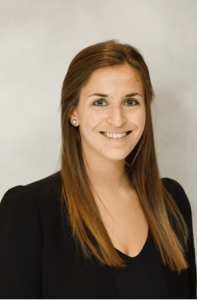 DKB has hired Allison Fleischer, CPA, as Senior Tax Manager.  Allie comes to DKB from a Big Four firm with expertise in the tax - asset management industry.  She has over six years of experience serving clients in other industries including the mutual fund, hedge fund and private equity fund areas.  Allie focuses on mentoring, facilitating training, process review and tackling research issues relating to the ever changing tax legislation.
Allie is a 2015 graduate of the University of Maryland and holds a B.S. degree in both Accounting and Finance.  She earned her CPA in 2016.  Allie lives in NYC with her husband, Miguel and their dog, Cody.