29 Design Studio Discovers Winning Formula for Recruiting Talent
Collaborative culture, intriguing clients, and passion for growth create opportunities for 29 Design Studio and its employees.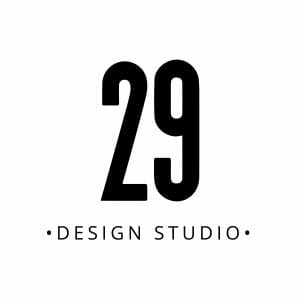 Rochester, New York (March 15, 2022) – Unlike other CEOs, Maureen Ballatori is not worried about recruiting talent or restricting new business growth because of staffing issues. In the last few months, she has added two full-time members to her team and six new clients to the 29 Design Studio roster.
"It's highly rewarding that both prospective employees and clients are seeking out 29 for the same reasons," says Ballatori, who founded the company in 2007. "They like our passion for collaboration, entrepreneurial spirit, and great ideas. They feel that we take their success very seriously and personally."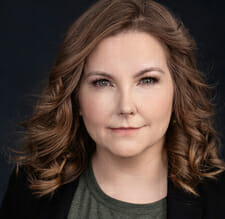 Jennifer Gyuricska joins the food and ag-focused agency as seniormarketing strategist after having worked with the company in the past on a variety of projects. Gryuricska has more than 20 years' experience in marketing in industries ranging from agriculture and tourism to health and safety.
"I knew exactly what I would be getting myself into with 29," she explains. "It's a lively and exciting agency with a versatile and empathetic team to support me. Plus, I have a soft spot for farmers, so the company's advocacy aligns with my values."
She will be helping a diverse variety of businesses, which is something she highly values in her work. For example, the agency recently added a new agricultural client: Agri-Trak, a Pultneyville, New York-based company that develops farm management software.
At the same time, Gyuricska is developing marketing strategies for new non-agricultural clients such as KAFL, an employee-owned national brokerage agency, and Paradigm Twist, a leadership and executive coaching organization.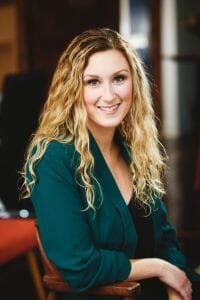 Operations Coordinator, Hailie King, brings rich experience and education in the hospitality and services industries with positions at Marriott International, F.L.X. Hospitality and Hilton Imperial Dubrovnik. "I was searching for a position that best allowed me to focus my skills to help different food and beverage establishments in both recovery and growth. I jumped at the opportunity to join this amazing team of like-minded professionals," she explains.
29 Design Studio is expanding into the hospitality sector as a way of helping spur economic development in Upstate New York. One new client is the Winter in Canandaigua initiative which is establishing Canandaigua as a destination for travel and tourism during the winter months.
Helping Upstate New York thrive is one of Ballatori's strongest personal and professional interests. She recently launched another business, Metro Collective, that unites people in shared space communities across Upstate.