Kirsten Barclay and Claire Bopp Elected as Members of Bond, Schoeneck & King
(Rochester, NY): Bond, Schoeneck & King is pleased to announce that effective January 1, 2022, Kirsten J. Barclay and Claire G. Bopp of the firm's Rochester office have been elected members (partners) of the firm. According to Kevin Bernstein, chairman of the firm's management committee, "Kirsten and Claire have shown leadership, superior legal ability in their practices and a deep commitment to their clients. I am also looking forward to seeing this year's class rise into leadership roles and to continue our efforts to create a more equitable and inclusive culture at the firm."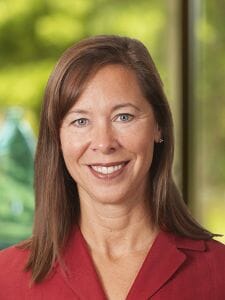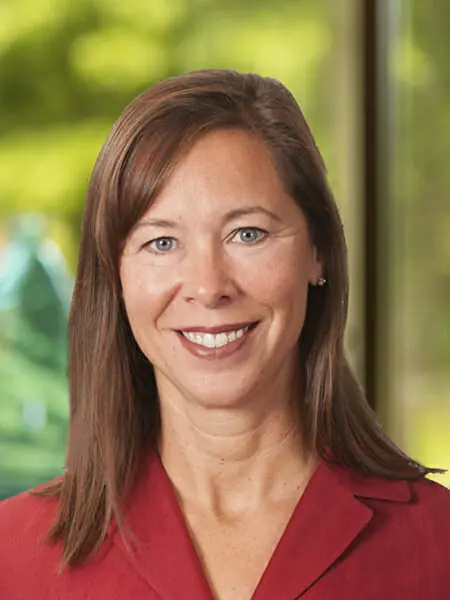 Kirsten J. Barclay represents charter, district and nonpublic school clients, counseling school leaders, superintendents, and school boards on the full spectrum of school law issues they face. Prior to joining Bond, Barclay was the Senior Program Officer for a private charitable foundation leading strategic investments in education improvement, served as the lead education researcher and consultant at the Center for Governmental Research, and held key positions in the Rochester City School District as Assistant Counsel, Special Assistant to the Superintendent and Chief of Student Support Services.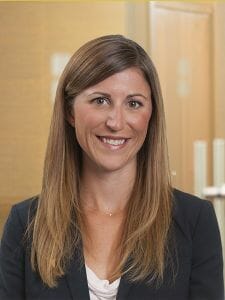 Claire G. Bopp is a litigation attorney who represents clients in federal and state trial and appellate courts, mediation and arbitration on a broad range of matters. She is well-versed in all phases of civil litigation, including investigations, pretrial discovery, depositions, motion practice, trials and appeals. Bopp has extensive experience defending hospitals, physicians, dentists, nurses, nursing homes and other ancillary medical care providers in medical malpractice and nursing home negligence cases as well as products liability, premises liability and statutory labor law claims.
Bond, Schoeneck & King PLLC is a law firm with 250 lawyers serving individuals, companies, nonprofits and public sector entities in a broad range of practice areas. Bond has nine offices in New York State as well as offices in Boston, Kansas City, Naples, Florida, and Red Bank, New Jersey. For more information, visit bsk.com.